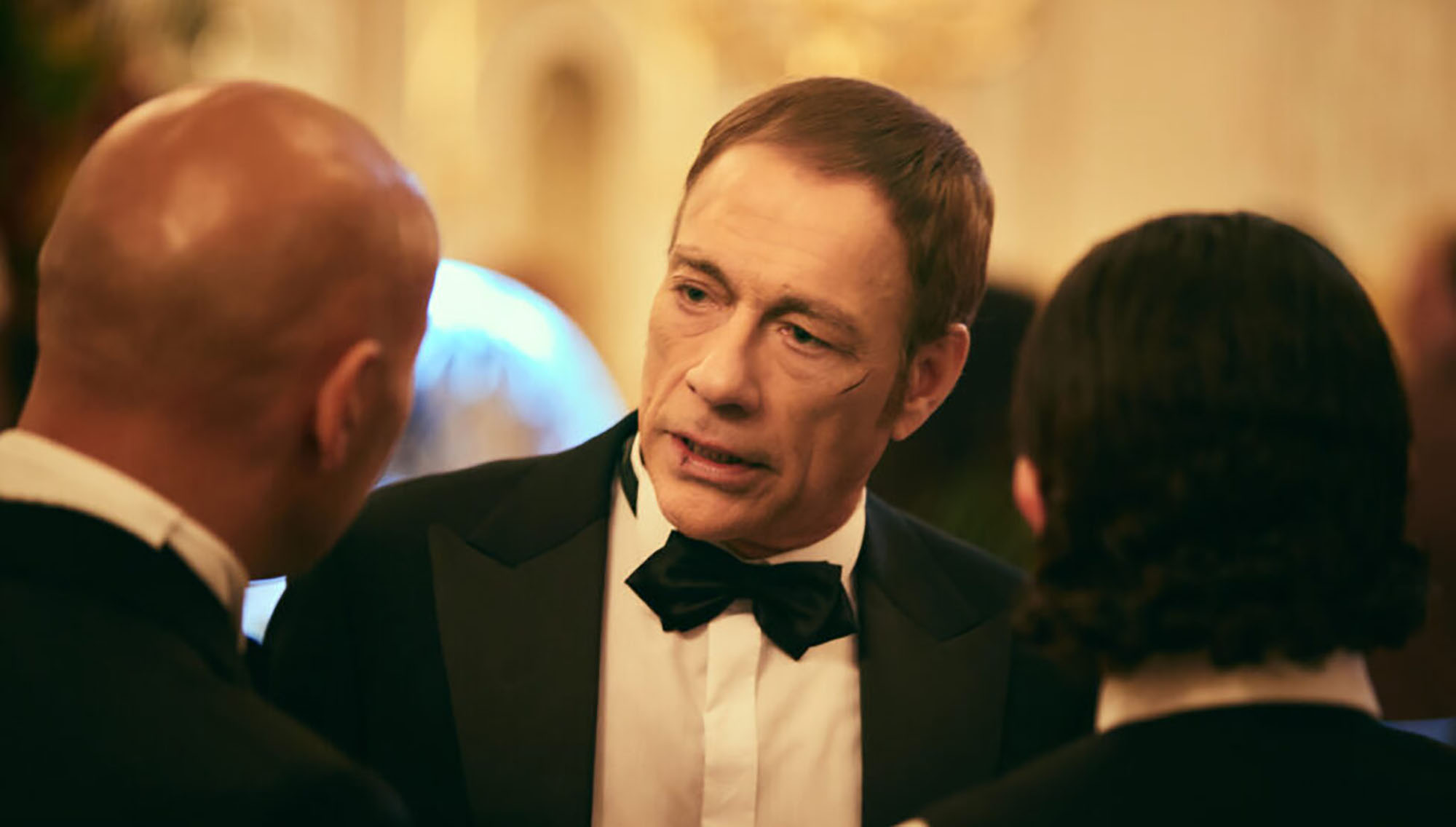 Jean-Claude Van Damme in the Indposhiv tuxedo
Jean-Claude Van Damme appeared in a tuxedo from the Ukrainian brand Indposhiv Bespoke House in one of the episodes of The Last Mercenary from Netflix.
Filming took place in Kyiv and Paris in the fall of 2020. The film shows the life of a secret agent convicted by the French government. To create a perfect tuxedo, stylists decided to turn to the Ukrainian brand Indposhiv Bespoke House.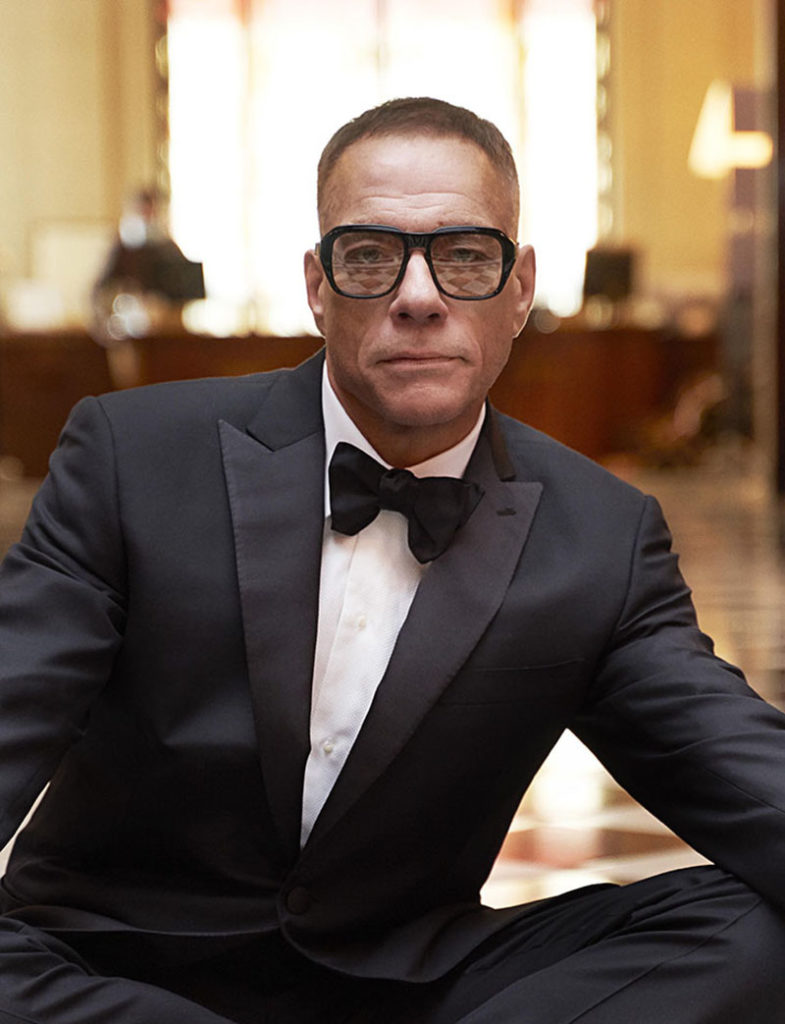 The brand was founded by Kateryna Vozianova in 2009 and became the first men's bespoke costume workshop in Ukraine.
"It is a great honor for us to work with Jean-Claude Van Damme," comments Kateryna Vozianova. – Working on this order was not easy. First, the tuxedo had to be tailored and sewn so that, on the one hand, it was possible to fight and do various tricks – even the crown split of the actor. On the other hand, like any bespoke suit, it should fit perfectly in the frame. But our team coped with this task perfectly. "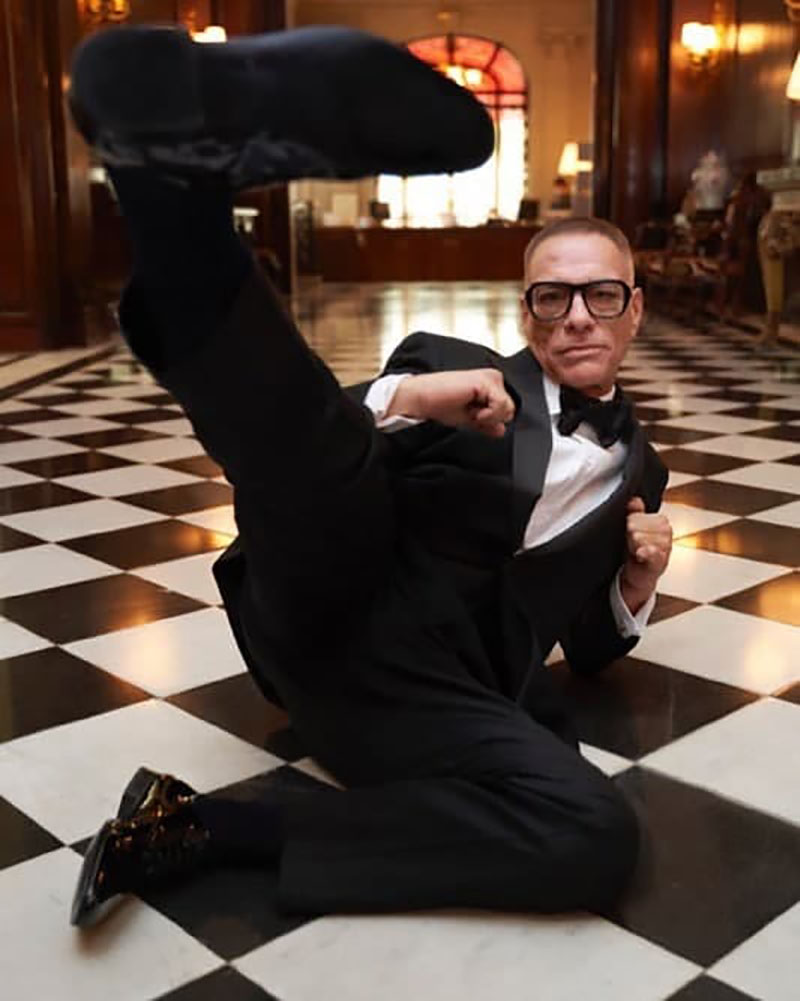 After the release of the film on August 1, 2021, the brand introduced a separate line of formal wear Indposhiv Black Tie. Within the line, the brand creates both bespoke suits and semi-bespoke tuxedos, which can be tailored to the customer in just 3 days.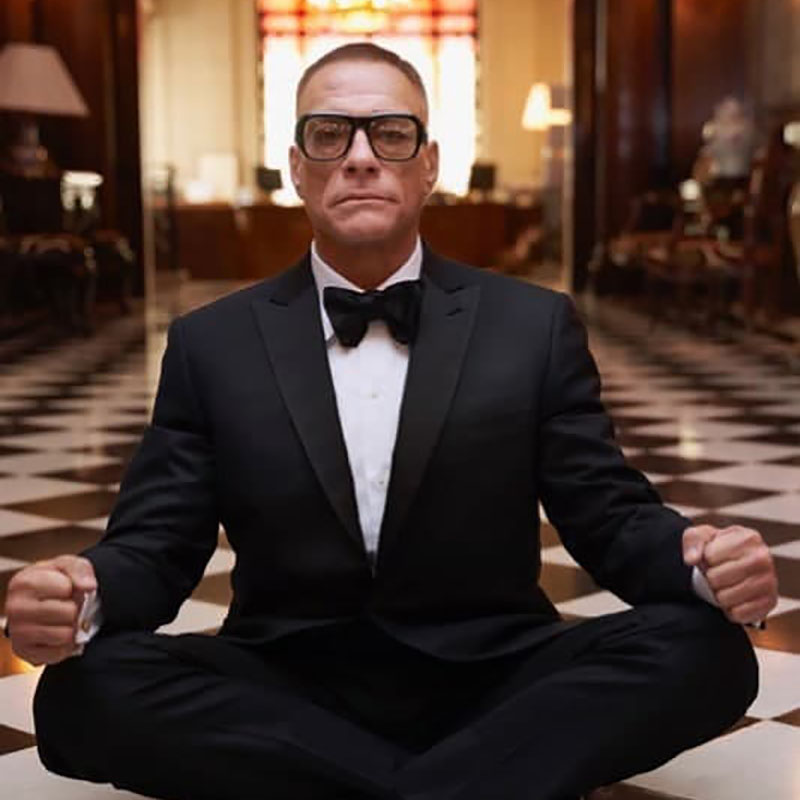 Photo:
Shop of The last Mercenary // Netflix
Editorial photography for @premierefr magazine
Photographer: Régine Mahaux; stylist: Charlotte Renard