We are an institution with the mission to promote Ukrainian designers worldwide. With the prominent international events in Ukraine as well as in Paris, Milan, London, Tokyo and New York we build the future of Ukrainian fashion worldwide.
The beginning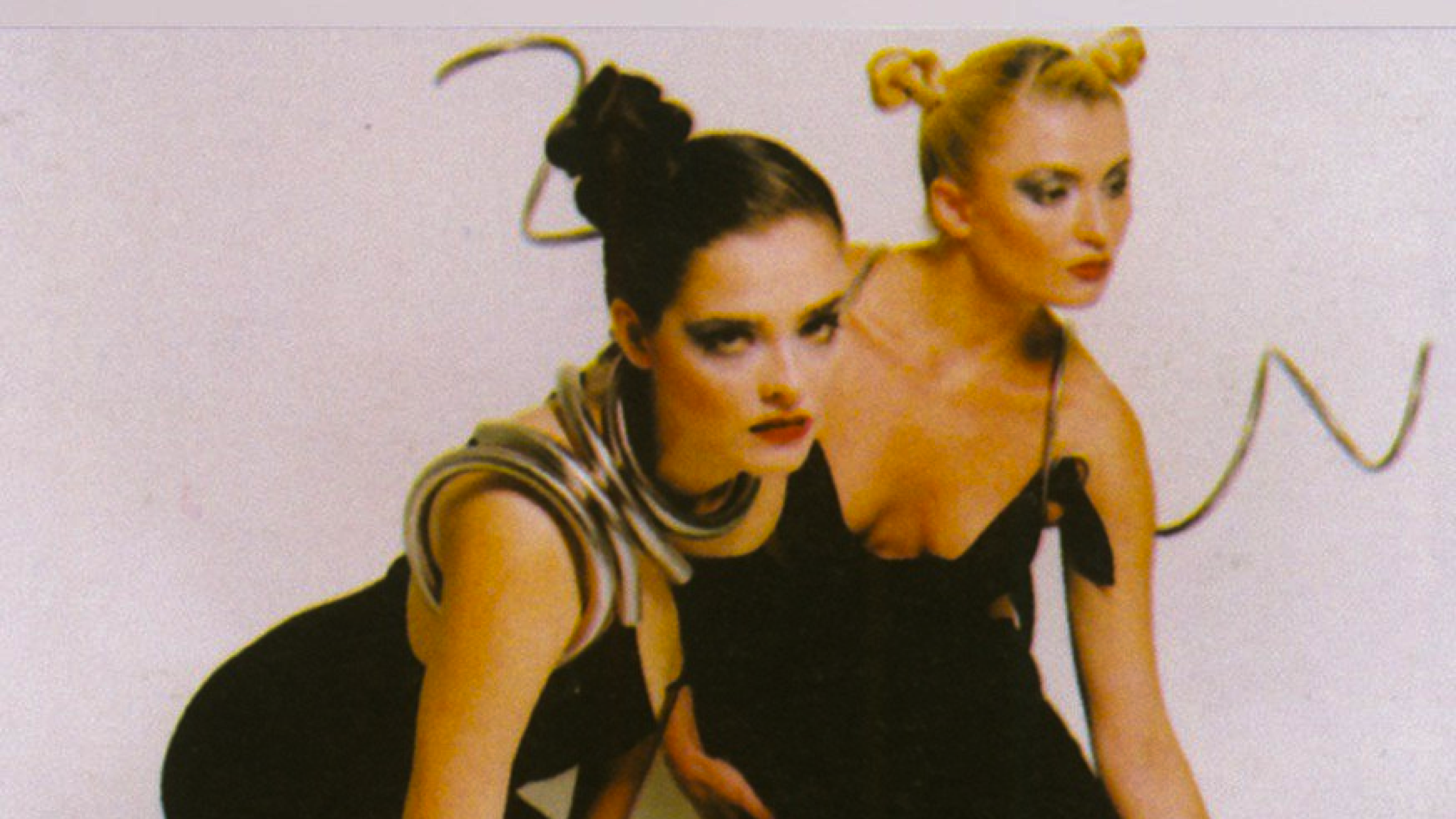 Ukrainian Fashion Week was founded in 1997 and became the first prêt-à-porter event in Eastern Europe. Ukrainian Fashion Week is held twice a year and fully meets world standards for fashion weeks.
Participants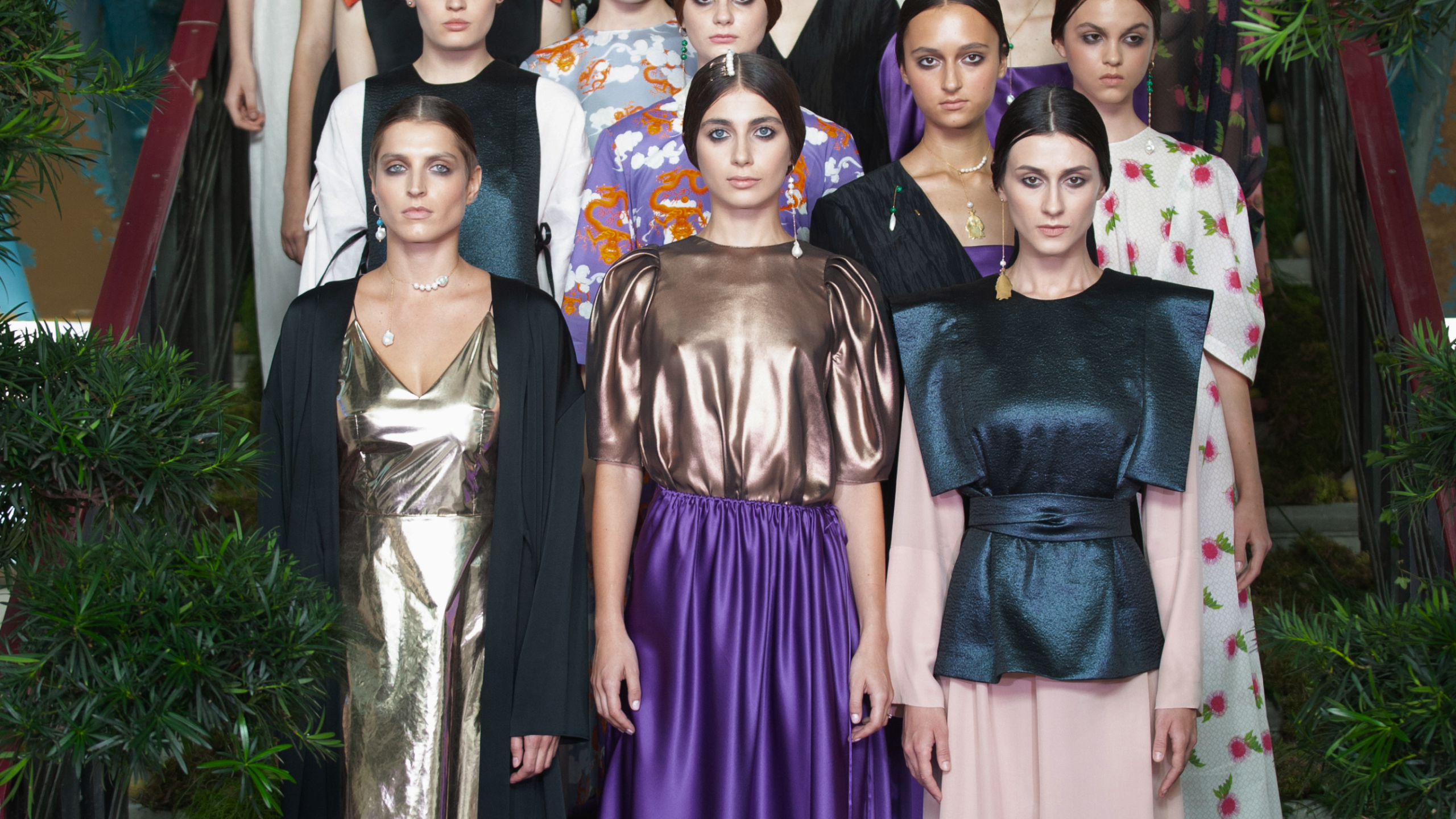 Over the years we have showcased more than 100 designers, to over 12 000 guests seasonally and have built our authority among international industry professionals.
International context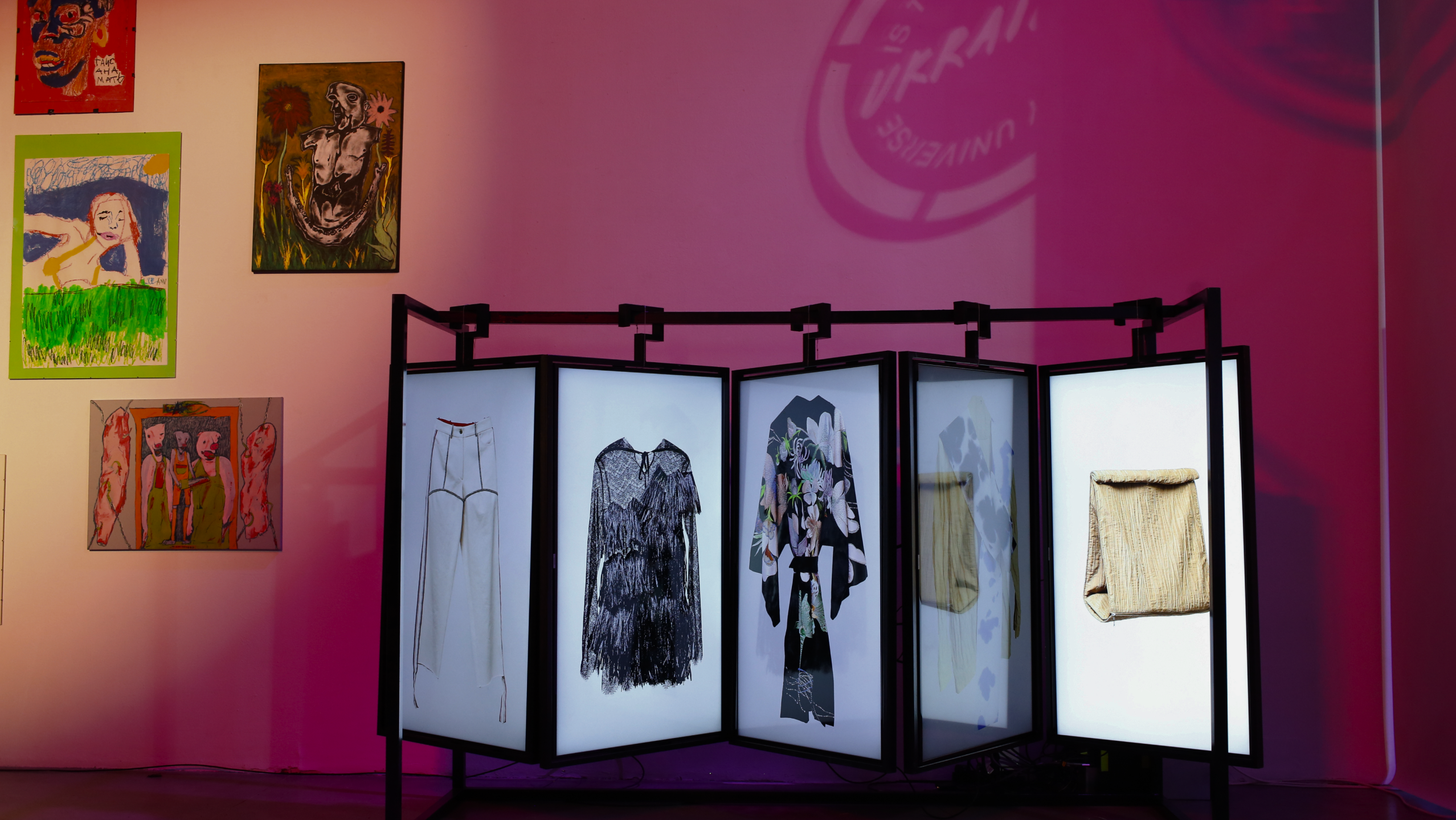 Ukrainian fashion designers today are receiving well-deserved recognition internationally with coverage from the leading professional media to sales all around the world.
Impact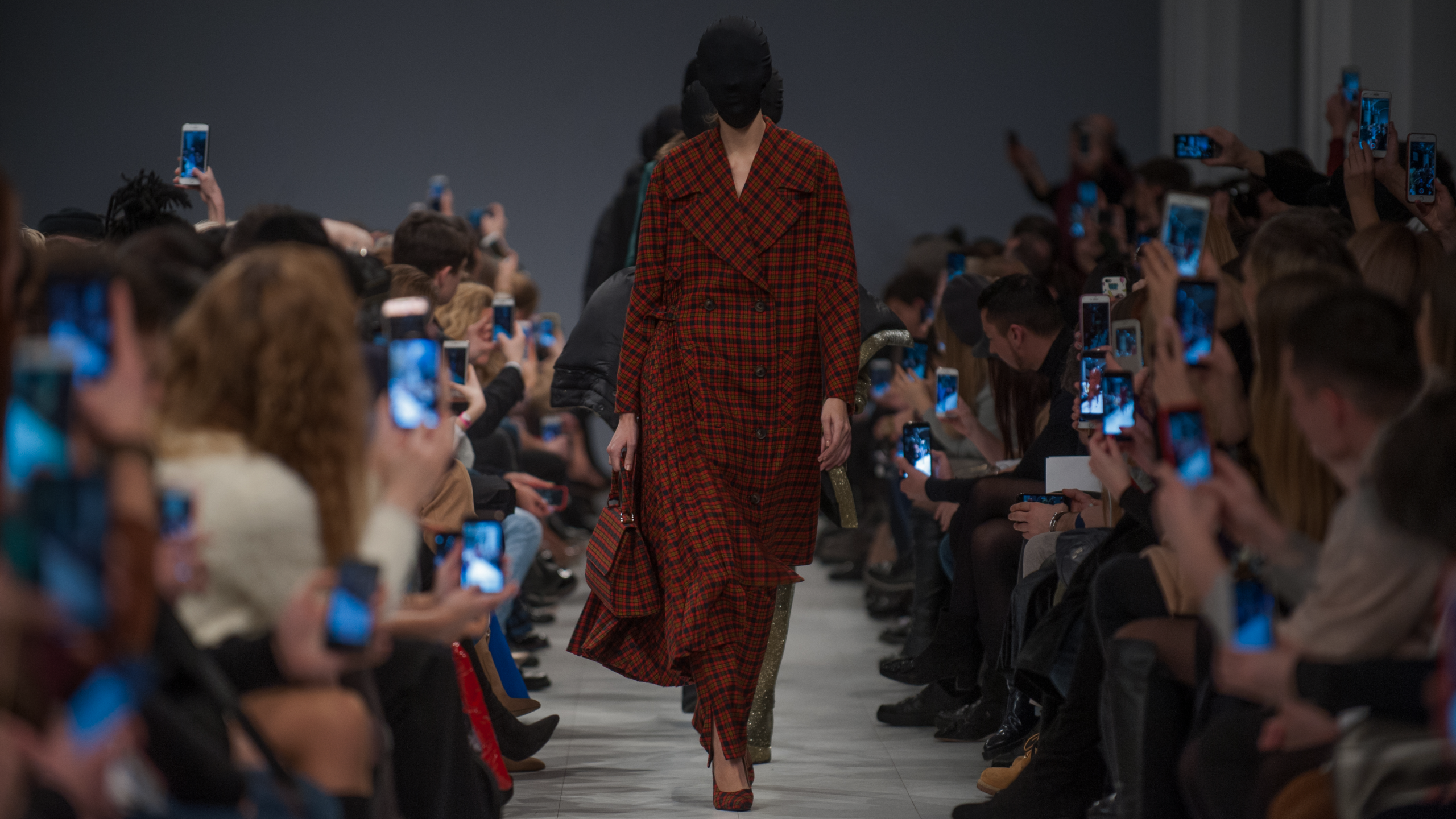 We have built the industry pipeline, where emerging designers are becoming well-established international brands.
Today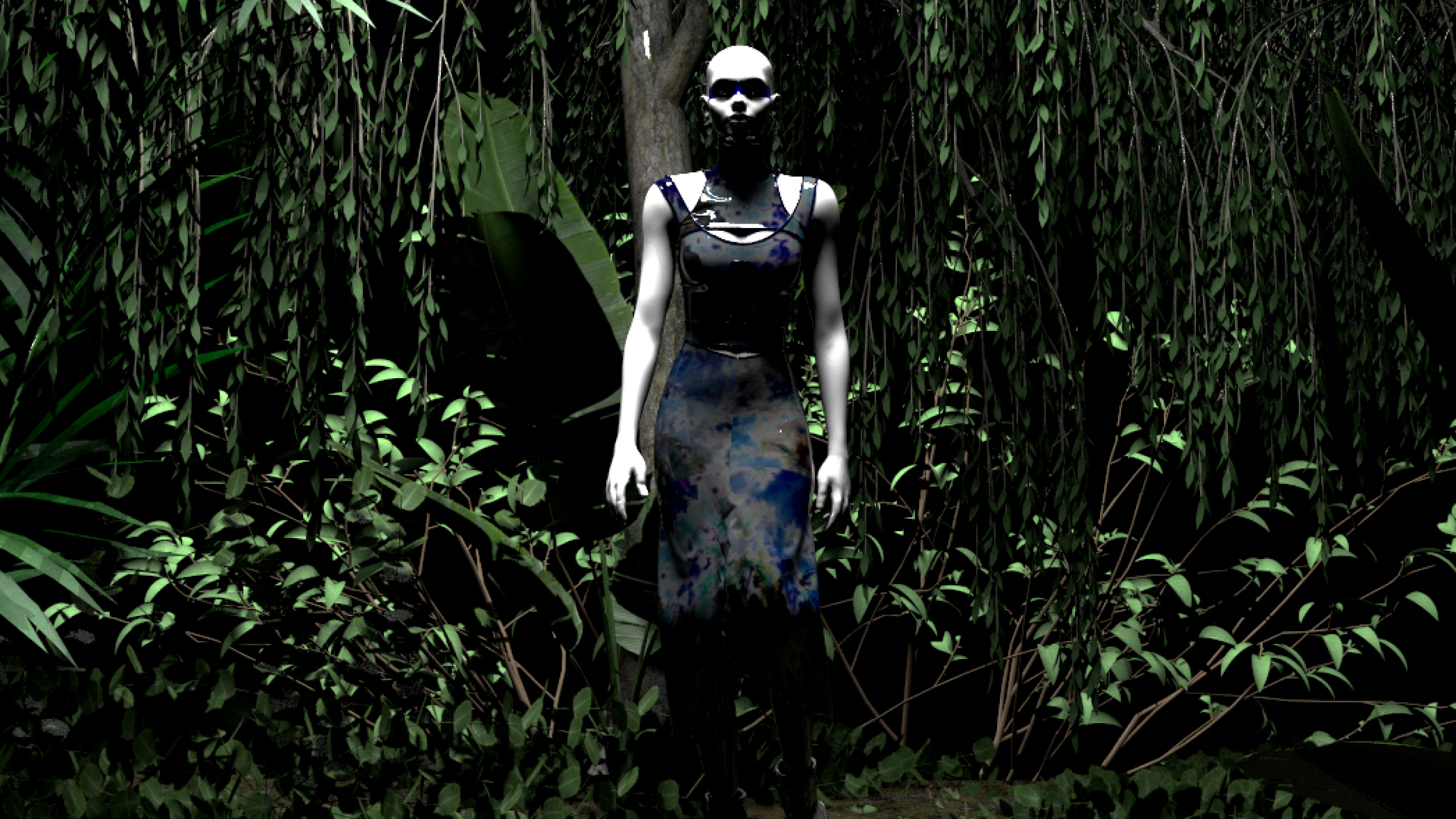 You can dive into the world of Ukrainian fashion by attending our events and projects online or offline all around the world.
Future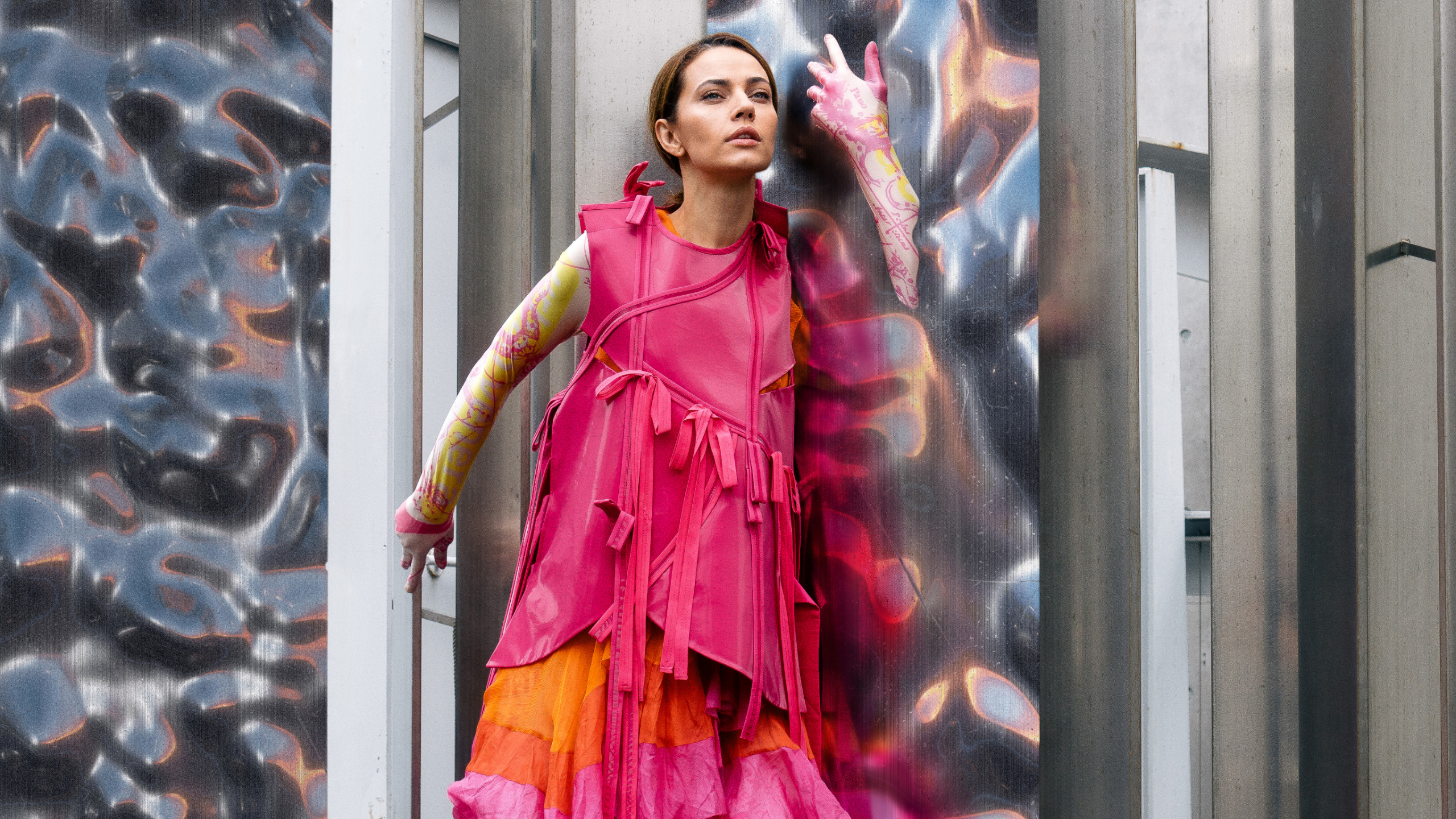 We have built a meaningfully connected community and we are growing, changing, and developing accordingly to face the new challenges together with the international industry.