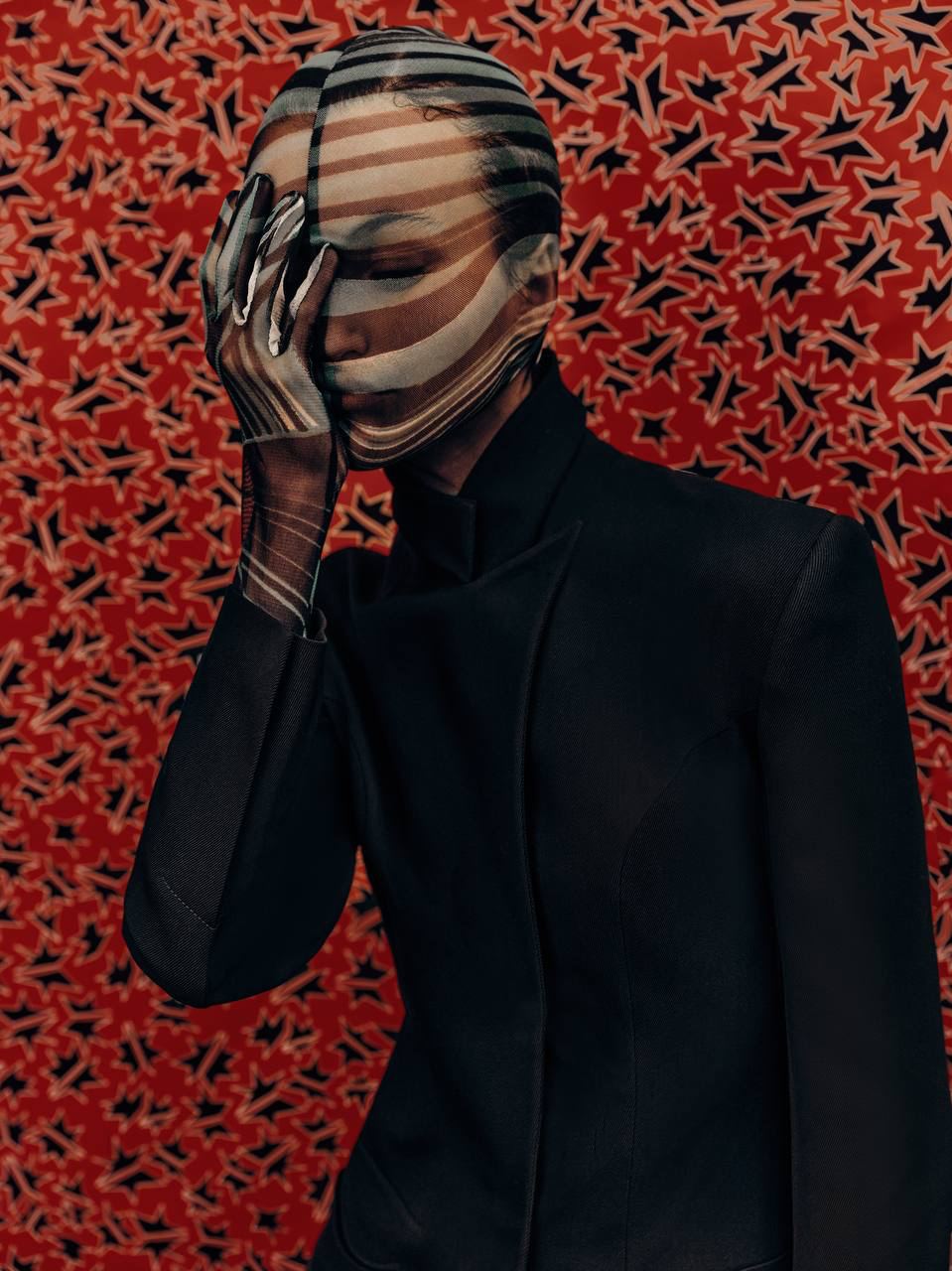 UFW X BCEFW SS24
Ukrainian Fashion Week International Season SS24: GUDU, GASANOVA, DARJA DONEZZ and SIDLETSKIY will present their collections in Budapest
Within the continuation of the partnership between Ukrainian Fashion Week and Budapest Central European Fashion Week
On September 2-3, GUDU, GASANOVA, DARJA DONEZZ and SIDLETSKIY will present their SS24 collections at BCEFW as part of the "Support Ukrainian Fashion" Initiative by UFW.
Ukrainian Fashion Week expresses its deepest gratitude to Budapest Central European Fashion Week for the continued partnership and support of Ukrainian designers.
"Despite the full-scale Russian war in Ukraine, Ukrainian designers continue to create, and Ukrainian Fashion Week remains true to its mission – to support the industry and promote Ukrainian designer brands on the world fashion scene. Today, this mission is filled with new additional meanings – through the organization of the participation of Ukrainian designer brands in international professional events, to create an opportunity for Ukrainian designers to receive orders on the international market, which saves and supports companies, businesses and preserves the jobs of thousands of workers in the fashion industry. It also demonstrates Ukraine to the world as a country not only of courageous and resilient but also of creative and talented people", – Iryna Danylevska, Founder and CEO of Ukrainian Fashion Week.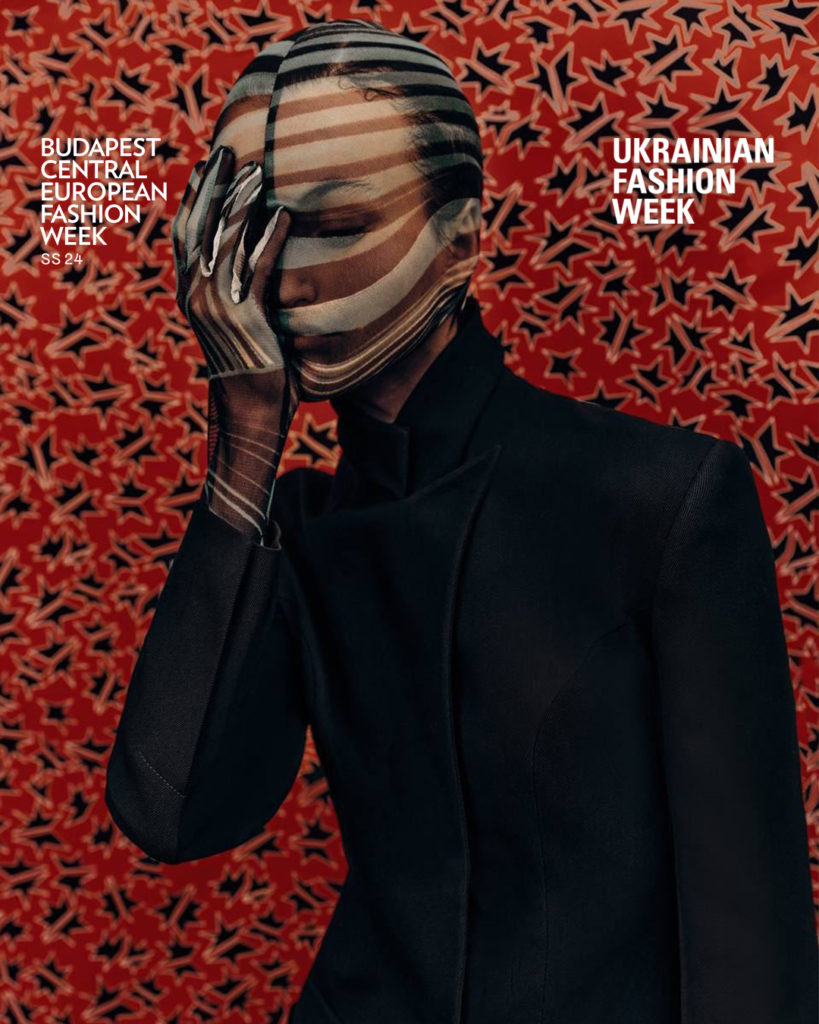 The last 51st (autumn 2022) and 52nd (spring 2023) seasons of the UFW were held not in Kyiv, but on international catwalks and platforms for the first time in the 25-year history of the institution. This allowed 65 Ukrainian fashion brands to present their collections created during the war on the international fashion arena in the formats of shows and presentations at 10 fashion weeks in Europe and the USA.
The third international season – the UFW International Season SS24 – is currently taking place.