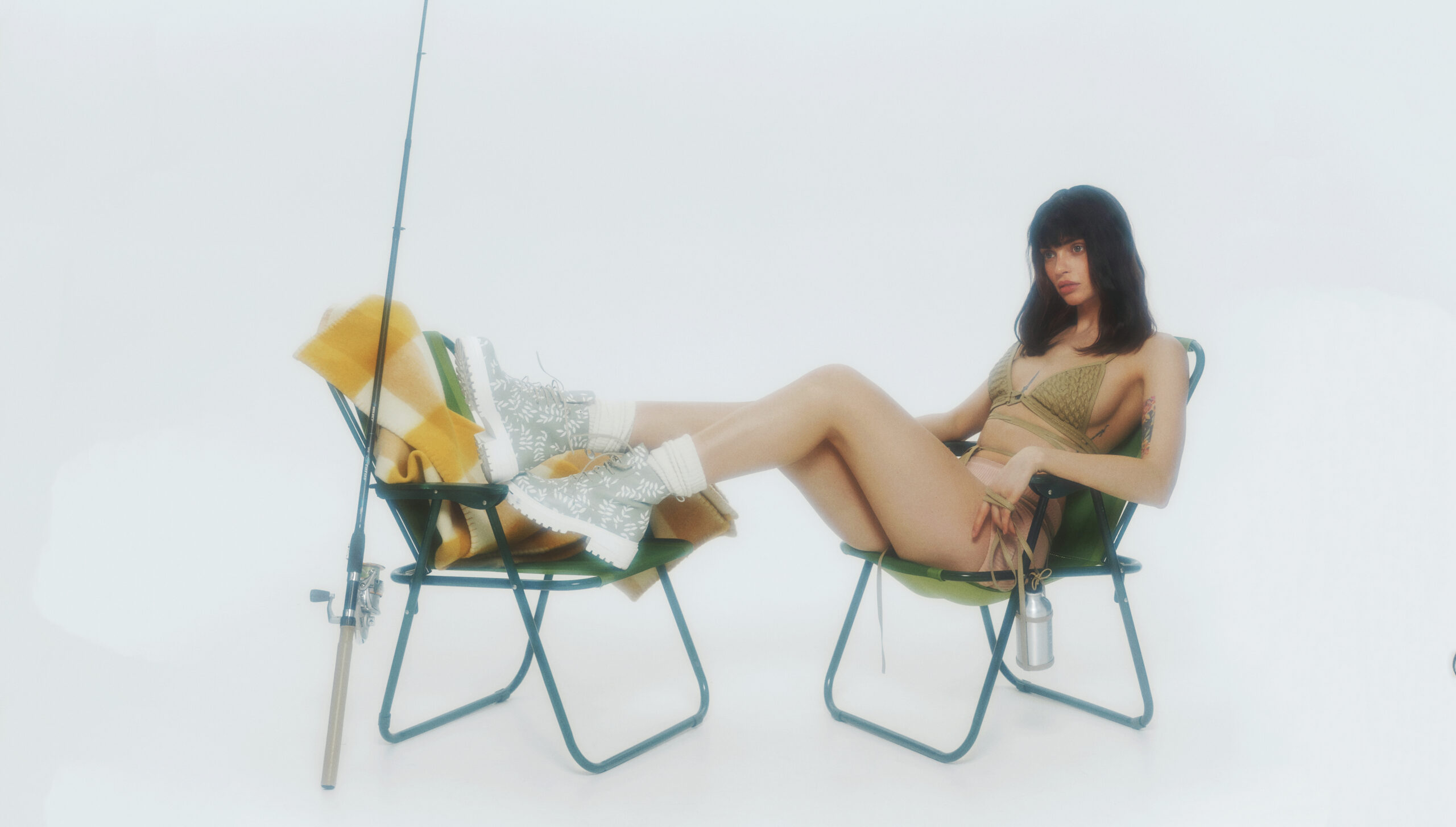 the COAT by Katya Silchenko SS21
The Ukrainian brand the COAT by Katya Silchenko presents the SS21 collection is an ode to love for Italy together with the deepening of a successful experiment in ethical fashion.
Designer Katya Silchenko continues to develop a concept of ethical fashion, which was introduced in the previous season. "I have created a collection that can be easily combined with previously purchased items, smoothly moving from season to season, but at the same time leaving a feeling of new impressions and emotions," says Katya.
SS 21 translates all the emotions from the anticipation of a long-awaited vacation – a spicy mini, trench coats, daring denim and silk pyjamas. This collection also includes a wide range of accessories from backpacks and bags, to safari-style boots and sophisticated mules. The lineup gives the feeling of lightness and harmony, femininity and playfulness, because of the textures and silhouettes.
The colour palette of this collection consists of olive, cornflower blue and wheat tones in a combination with Sicilian lemon. "I always put a lot of meanings into creating a new collection, which is translated through the details, as a line on the bustier or buttons on the lapel of the jacket," – Katya Silchenko.
Stylist – @skvarska
Photographer – @andrew.greyy
Hair stylist – @otosanta
Model – @valeriiakaraman
Model – @darina_eliseieva