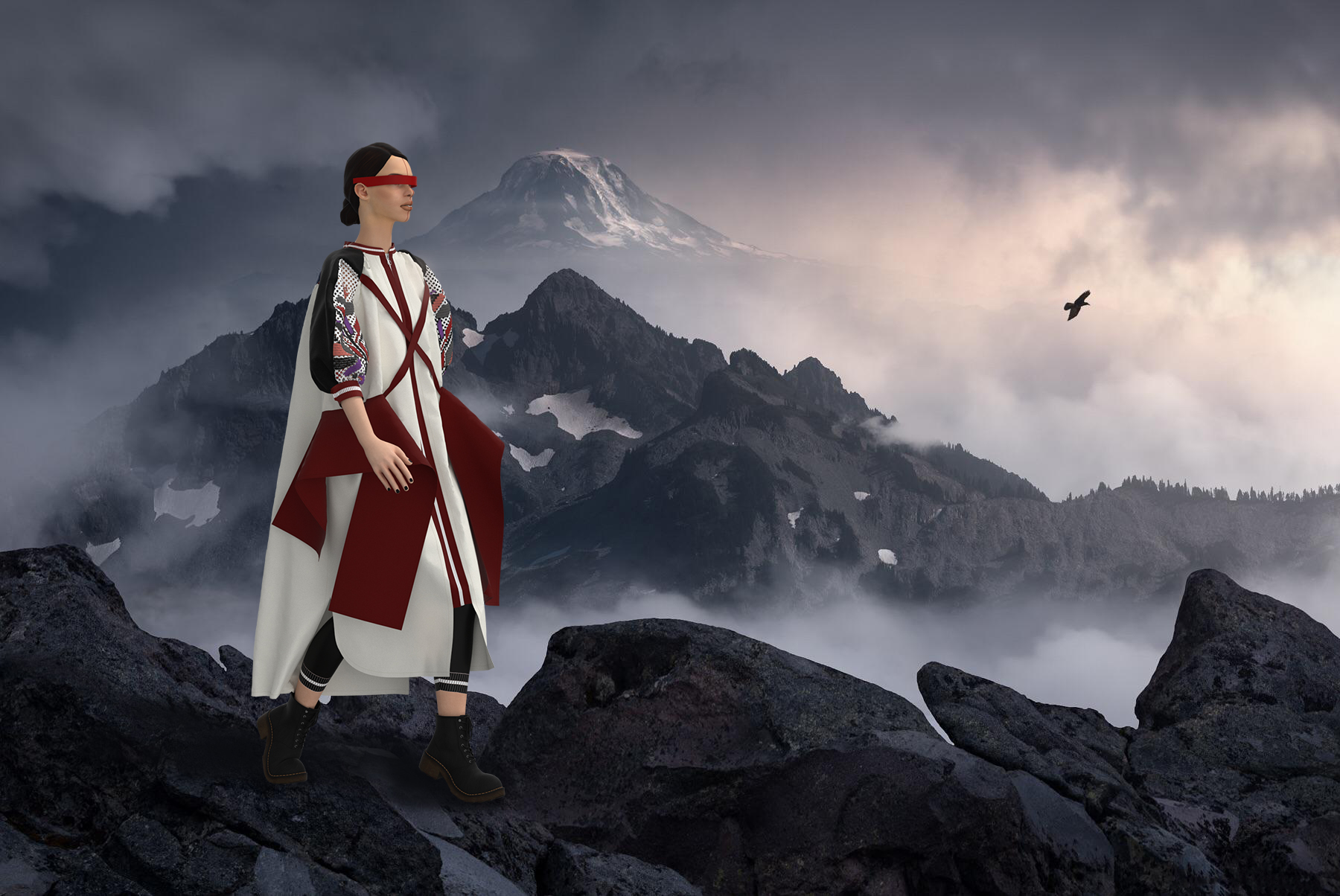 Pushka digital show at Ukrainian Fashion Week noseason sept 2021
On 5th September 5, within Ukrainian Fashion Week noseason sept 2021, took place the Pushka digital show. 8 brands presented their digital collections: TaNich, 0820-SFF, nemaimesyats, Yakovleva Anna, ALIONA PRODAN, dfd_360, Blanc de Blanc, KAI KAI.
The world is changing.
Time is the most valuable thing we have. We want to live brighter every day, without restrictions. Whoever first adopts the rules of the game will begin to change them and assert themself in the new digital era that has already come.
Pushka digital show is 8 designers of a new generation of information, they are the architects of their future, who go beyond the allowed and traditional show format. This is a new breath, a new page that turns over the offline chapter. Their passion is based on the ideas of sustainable consumption and accelerating the companies` productivity.
The main goal and synonym of digital fashion is "reasonable consumption", protection of the environment. Designers will no longer create losing sketches and samples, the speed of production will increase tenfold without loss of quality, and most importantly – without loss to the environment.
The 8 designers` shows present Maud – MetaHuman, created by Pushka School specifically to familiarize the audience with the benefits of using technology in modern clothing production.
Pushka digital show is also about Instagram collaborations. Designers put on digital avatars