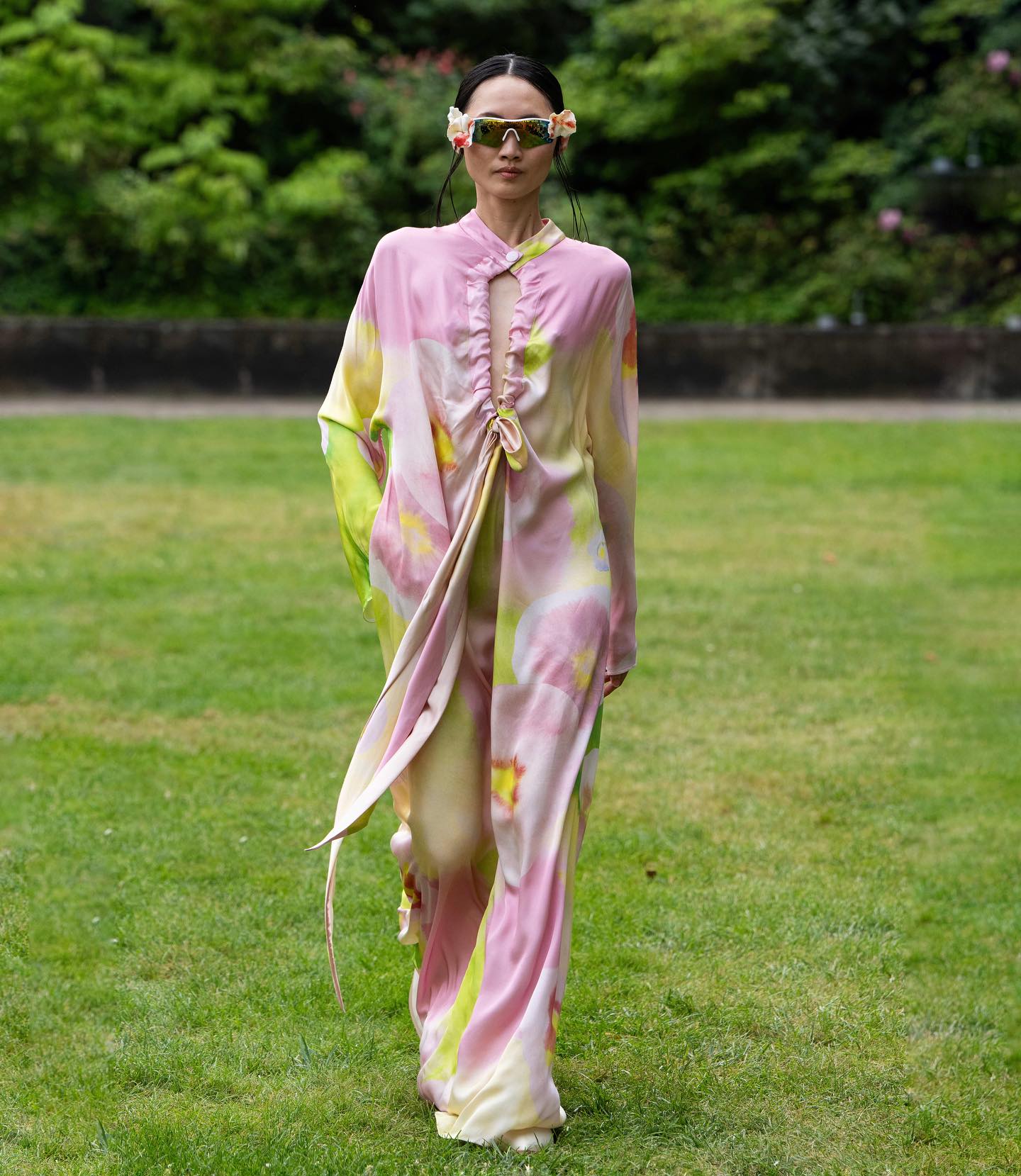 Winners of the BFW Concept Competition 02/2024
Berlin Fashion Week continues to support Ukrainian designers and Ukrainian Fashion Week in the FW24-25 season
Ukrainian fashion brands BOBKOVA, DZHUS, GLÜCK CLOTHES, and PLNGNS have become the winners of the Concept Competition from the Berlin Senate Department for Economic Affairs, Energy and Public Enterprises and the Fashion Council Germany. They will showcase their FW24-25 collections at the upcoming Berlin Fashion Week on February 5-8, 2024.
"Once again, the competition allows us to present winners who show that Berlin Fashion Week is a true academy of talent. With around 5,000 companies and 25,000 employees, Berlin is the most important location for fashion and the creative industries in Germany. We have creative minds here who present such unique and diverse ideas as only Berlin can. Ukraine will also have its space again when we offer a stage to four Ukrainian designers in February. It is important to me that we continue to express our solidarity in light of the situation there. I am looking forward to the implementation of the concepts, which are characterized by innovative and sustainable ideas and give hope for an inspiring fashion week," says Michael Bill, State Secretary for Economic Affairs, Energy, and Operations.
The collaboration between Ukrainian Fashion Week and Berlin Fashion Week began in September 2022. BFW was one of the first European fashion weeks to join the "Support Ukrainian Fashion" Initiative launched by Ukrainian Fashion Week after the start of the full-scale Russian invasion with the aim to support Ukrainian designers. In September 2022, as part of the UFW Initiative, the Ukrainian brand BOBKOVA presented a collection at Berlin Fashion Week for the first time. Since then, Berlin Fashion Week has consistently supported Ukrainian designers – they became winners of the Concept Competition for the fourth time.
The Ukrainian Fashion Week team expresses sincere gratitude to the Berlin Fashion Week and Fashion Council Germany for their long-standing support of Ukrainian designers during the war and for providing their platform to showcase the unwavering talent and resilience of the Ukrainian fashion industry.
Photo: BOBKOVA SS24 by Stefan Knauer at BFW