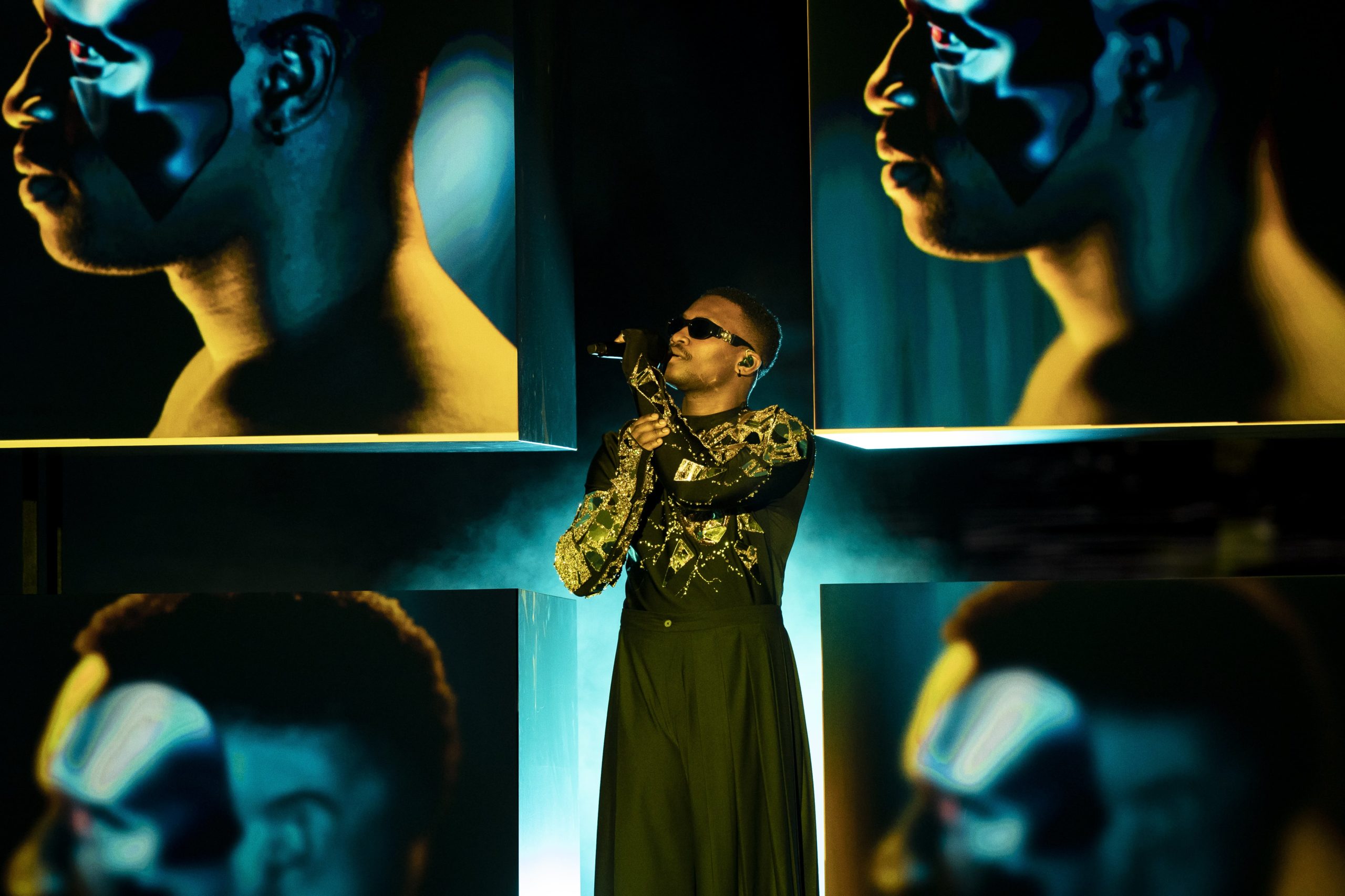 FROLOV at Eurovision 2023 in Liverpool
For the Eurovision Song Contest grand final, Ukrainian brand FROLOV prepared custom looks for Jamala, Tina Karol, and Alesha Dixon, as well as a style for the Ukrainian representatives of this year's competition, the group TVORCHI.
"The looks we created for the performers and dancers of TVORCHI are a continuation of the story we presented on the stage of the National Selection in December, where the central symbol is the steel Ukrainian heart.
The concept of steel character and strength of Ukrainians is primarily embodied in its hand-embroidered steel sleeve of Jeffrey. The other looks also incorporate symbols of Ukrainian traditional costumes: the embroidery used in the clothing of Cossack leaders served as inspiration for the pants worn by the dancers, and the overall silhouettes of the looks refer to the styling of clothing from the princely era.
In this way, through the looks, we reconstructed the power and strength of our country and our warriors, thanks to whom we can live, work, and represent Ukraine on the international platform of Eurovision," commented Ivan Frolov, the founder and creative director of the FROLOV brand.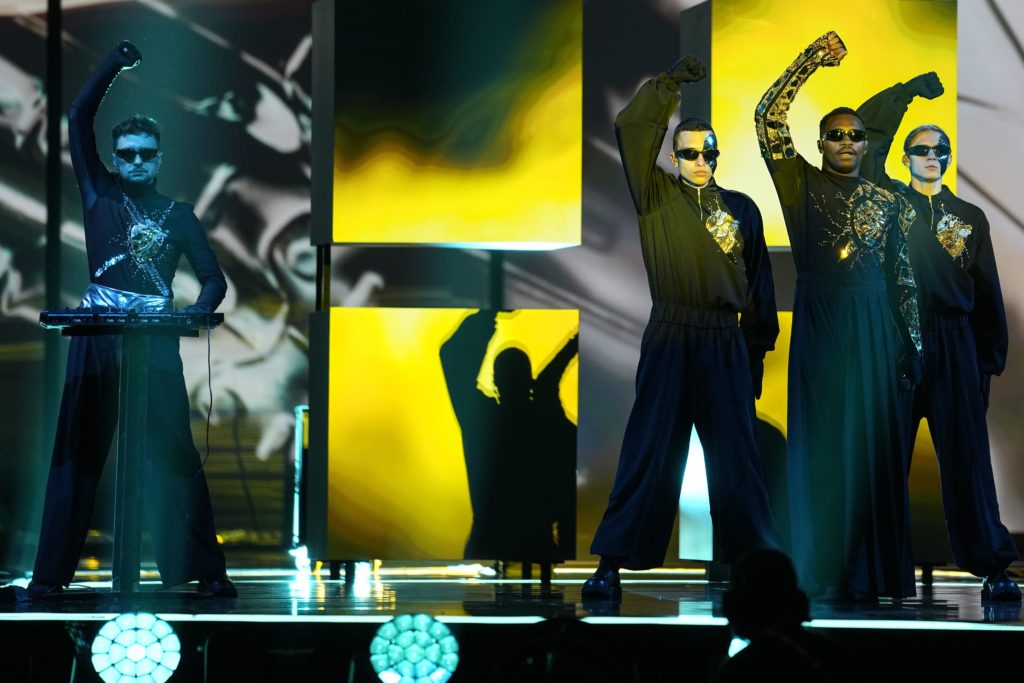 Jamala's dress is inspired by maternal strength. Her song "1944" has gained new meaning over the past year and a half and has become even more relevant, which we wanted to emphasize visually. The colour scheme of the look echoes Jamala's winning costume from 2016. And this time, it is once again about victory, but a different kind of victory that we are not only awaiting ourselves but the whole world as well – the victory of Ukraine in the full-scale Russian war.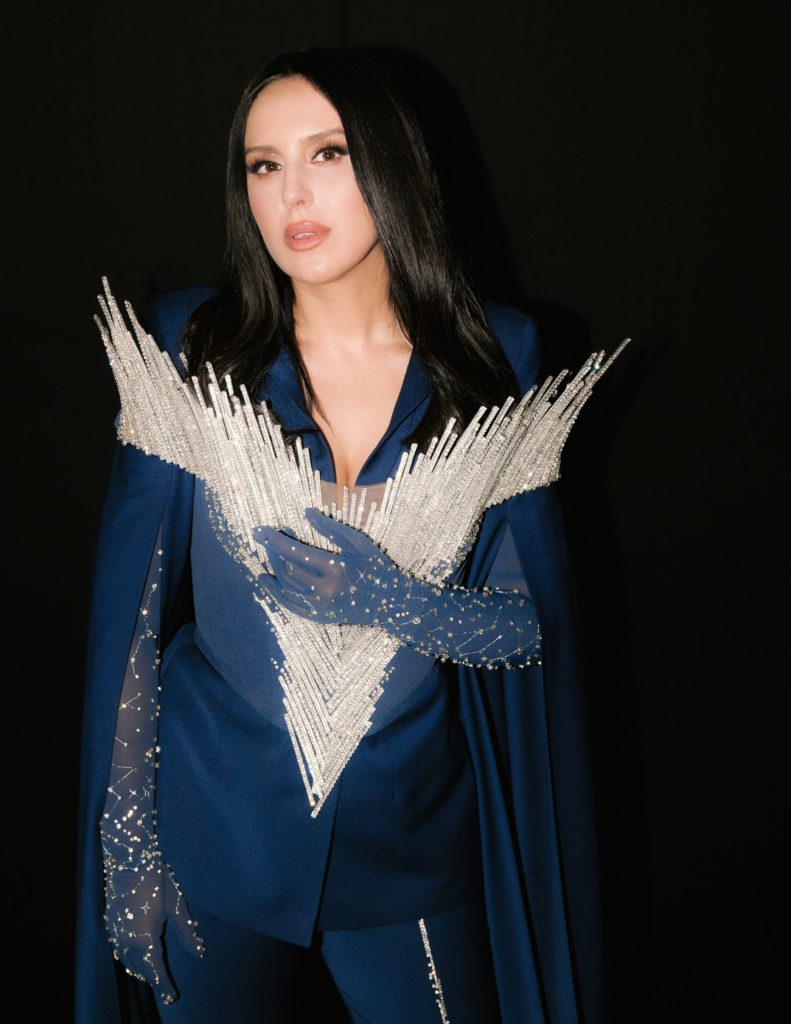 Tina Karol's couture dress with signature FROLOV heart-shaped cutouts and lace stockings is a bold portrayal of fearless love. It serves as a kind of prophecy of what awaits us after victory. The brand's task was to showcase, despite all the pain and mourning that every Ukrainian experiences daily, how powerful and strong we are, and that we can create and offer beauty to this world no matter what.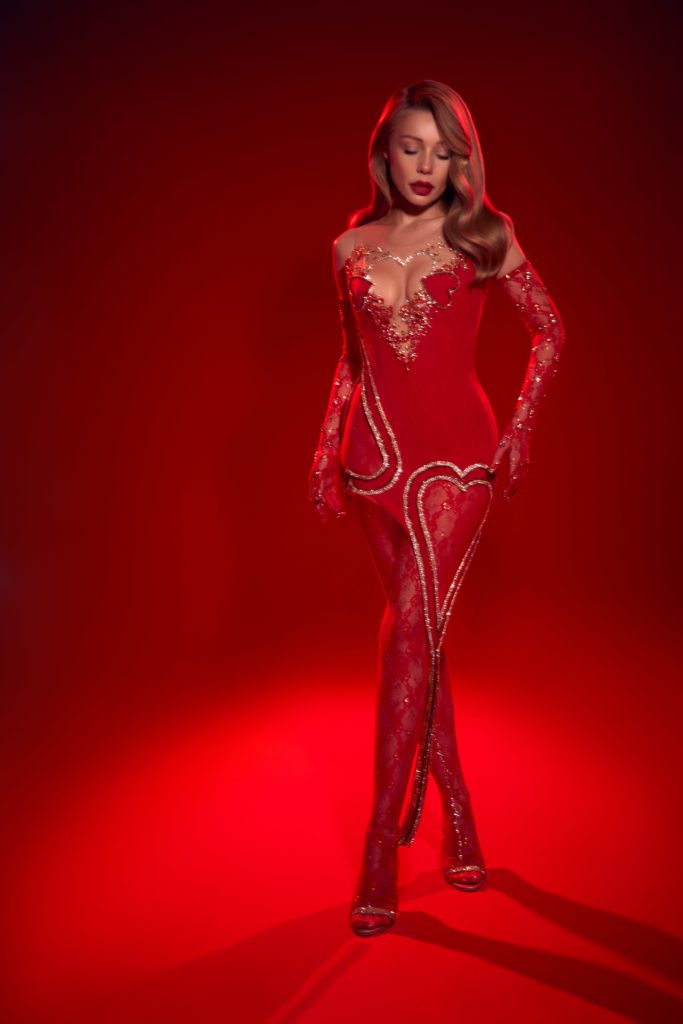 British host Alesha Dixon also chose FROLOV – the brand created a couture dress for the Eurovision final. The host's look embodied the sun, dawn, warmth, and gratitude to Great Britain for its incredible support of Ukraine not only during Eurovision but throughout the entire war.