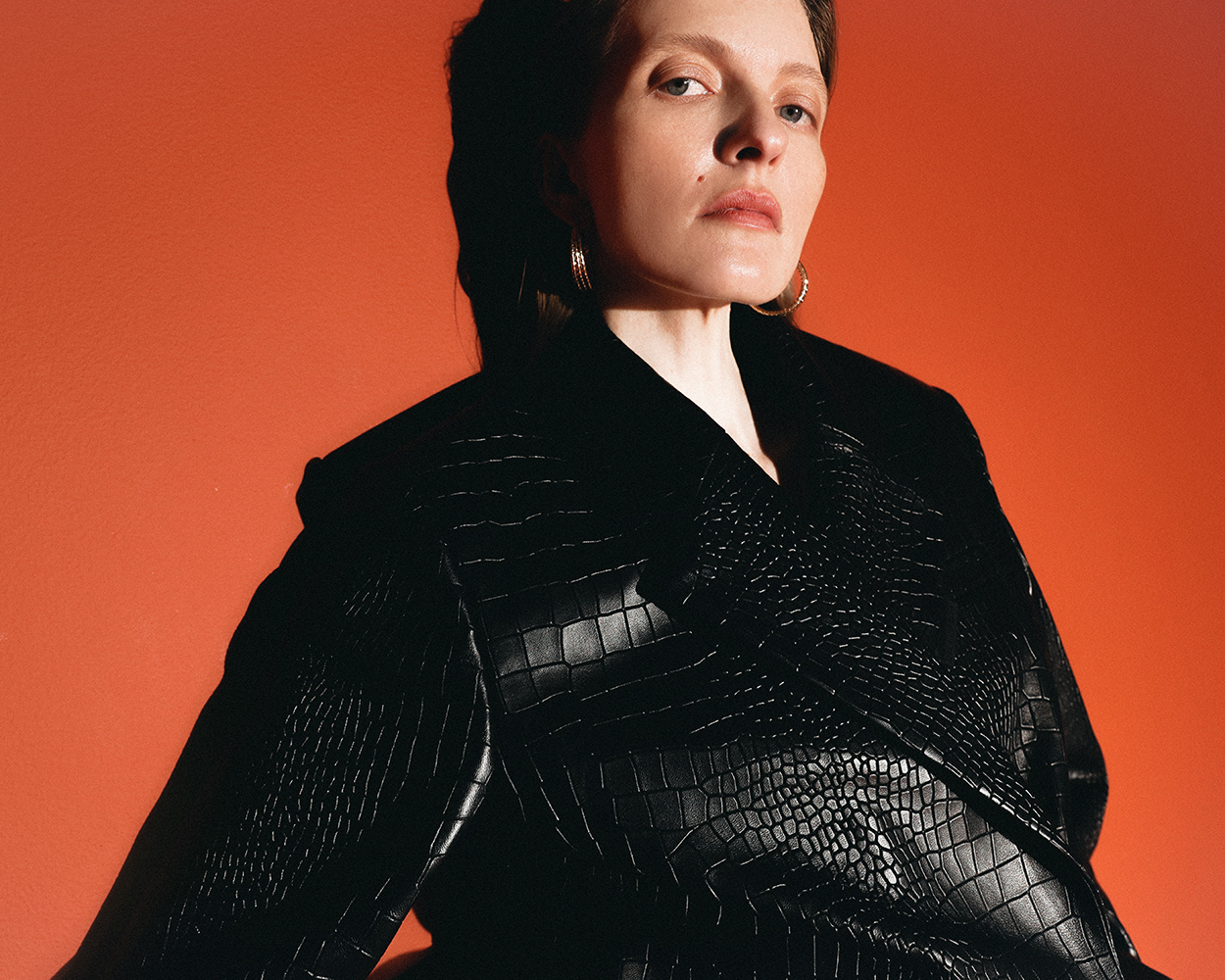 KATERINA KVIT FW23-24
BROKEN LIFE
Broken life and harmony of chaos in the new collection FW23-24 by KATERINA KVIT
The designer Katerina Kvit is to represent a new collection during Paris Fashion Week to show the brand's creative vision of fashion in times of war and instability. Thoughts about broken life, physical scars and transcendent wounds, as well as awareness of the importance of a moderate and responsible approach in fashion are the main concepts. 
Leather texture and 'torn' tailoring techniques make figurative hints about splits and ruptures in the lives of Ukrainian people who are facing the war. A conscious approach in the collection involves the usage of natural leather. That is another important designer's message and statement. The brand works with genuine leather only as sustainability depends on longevity and quality of clothes. Key items of collection: trench coats, bombers, jackets, midi and miniskirts with cutouts, and relaxed suits. 
The inspiration for the designer also were artworks of the famous artist Simon Berger who breaks the glass to create harmony and beauty from chaos. In her new collection, Katerina Kvit attempts to turn hard worries into positive energy represented in clothes. The main hero of Katerina Kvit has inner strength, and despite the sorrow, does not lose hope and moves forward in her life with love in her heart.