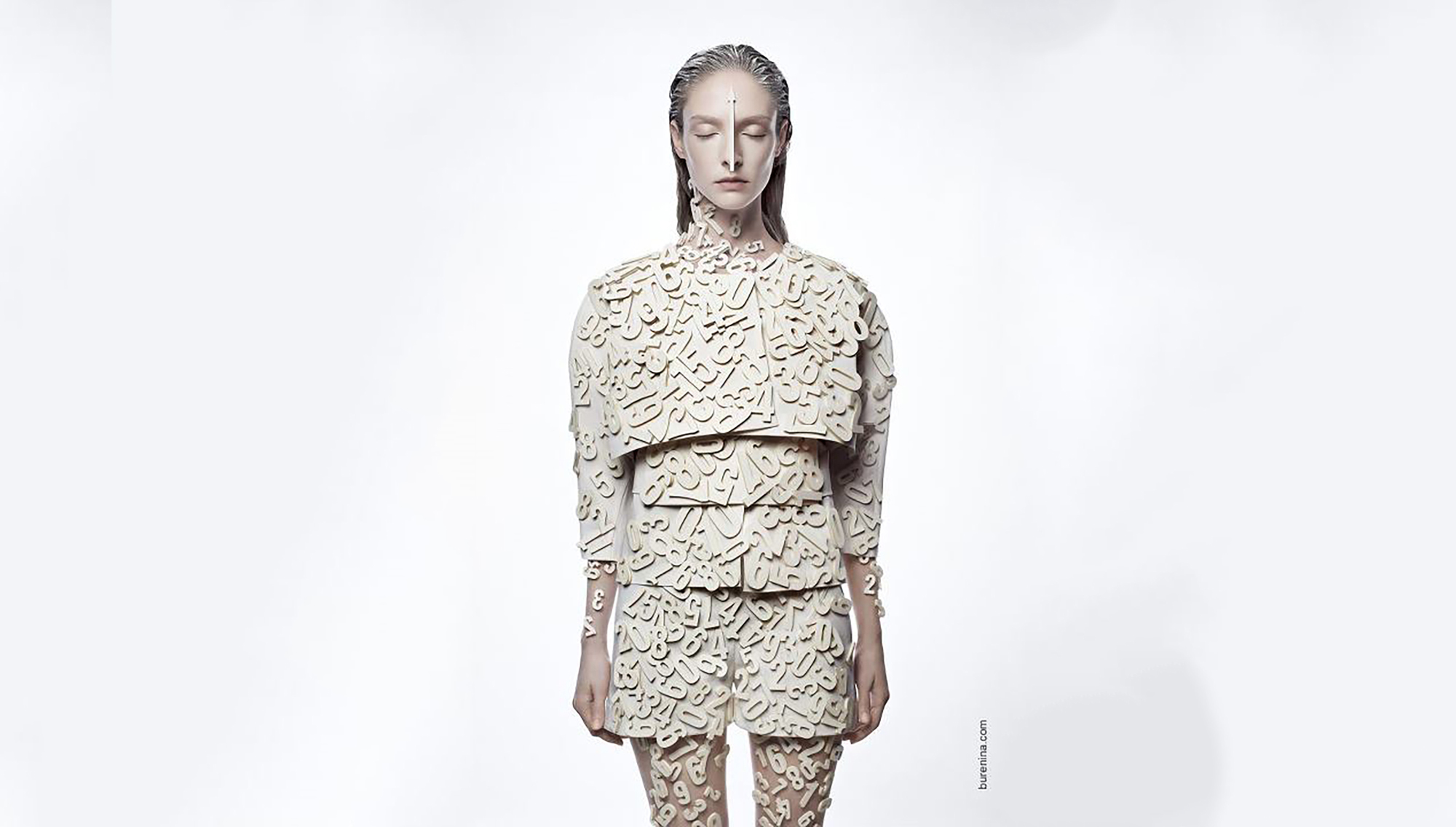 History of the Elena Burenina brand
Elena Burenina is a Ukrainian fashion brand based on the principles of minimalism and deconstruction.
On the occasion of the birthday of designer Elena Burenina, the brand team shared interesting facts and rare archival footage.
Ukrainian designer Olena Burenina founded her brand in 2006, as a third-year student at the Kyiv National University of Technology and Design. In the autumn of the same year, Olena won the Grand Prix at the All-Ukrainian competition of young fashion designers "LOOK into the future" for the collection "Ambivalent Archetype".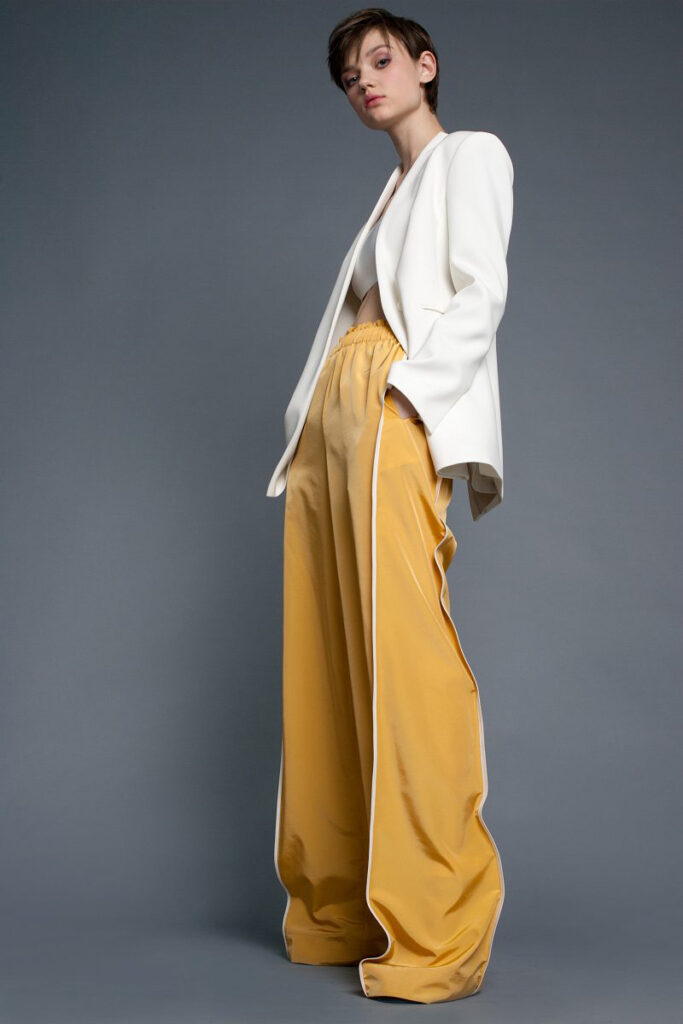 In 2007, Olena Burenina made her debut on the catwalk of Ukrainian Fashion Week within the New Names platform. The SS2008 collection has received many positive reviews in the international press. Materials about the show were published in France, Italy, Spain, Japan, Korea and Brazil.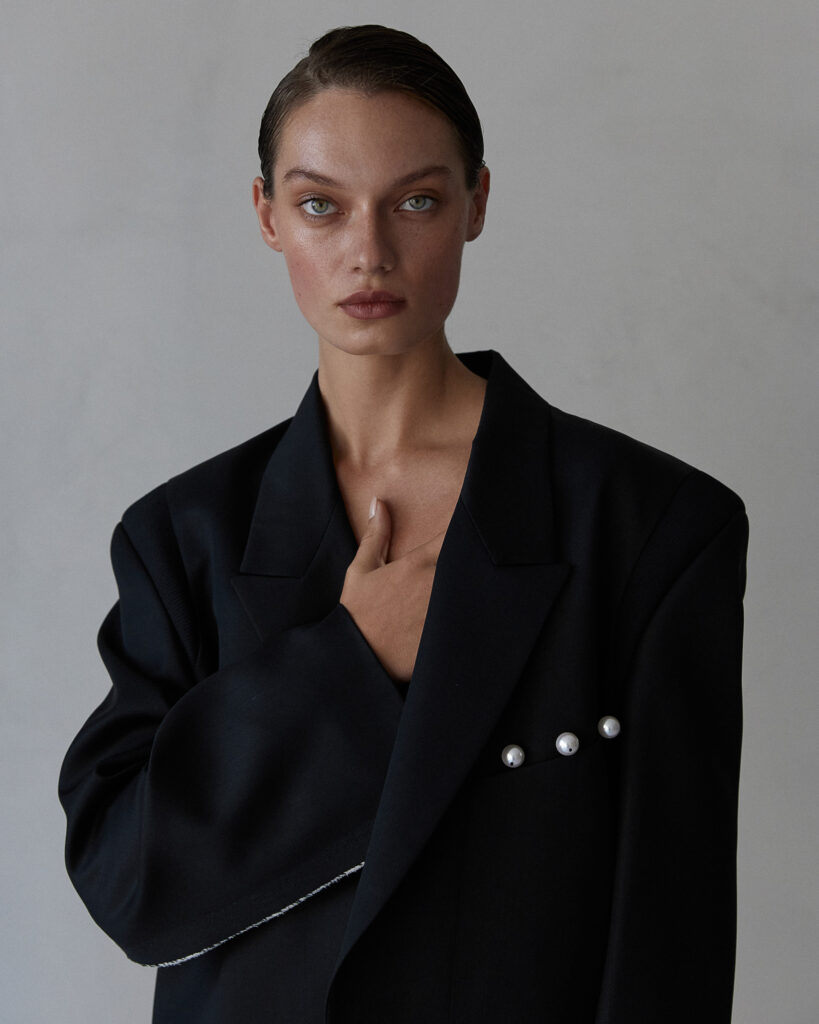 In 2008, Elena Burenina's collection "Soul in the Metropolis" was presented at the International Fashion Festival in Italy and was again awarded the Grand Prix. In the spring of the same year, Olena Burenina took part in DC Fashion Week at the invitation of the Ukrainian ambassador to Washington.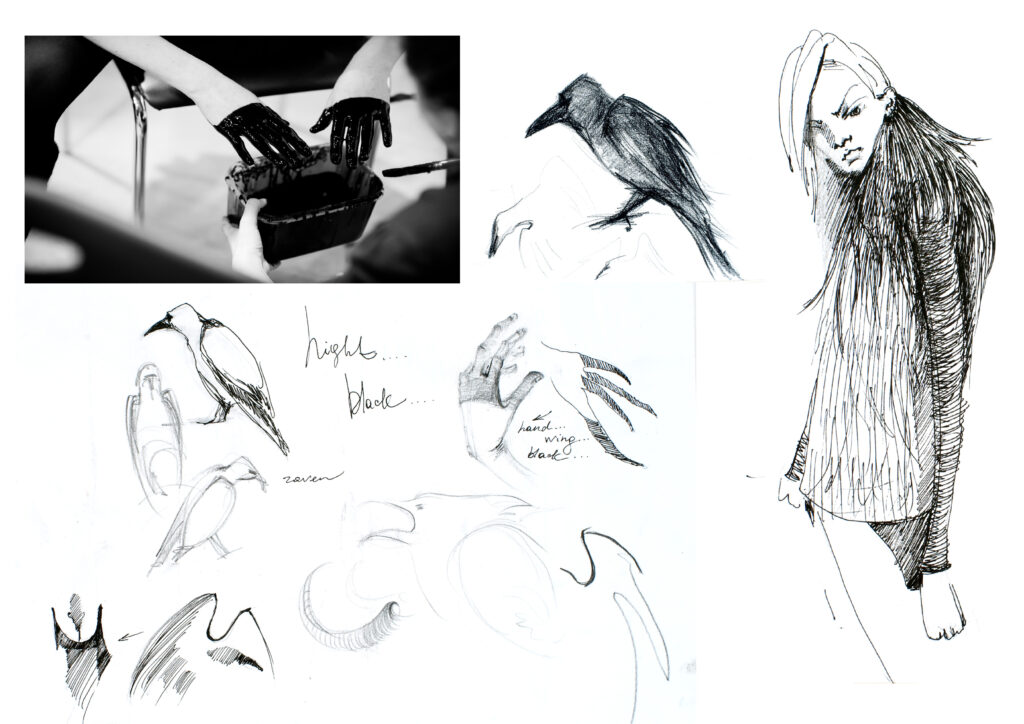 In 2009, Elena Burenina won the television project "Pro Fashion" (analog of the American show "Podium"), the main award of which was studying at the Central Saint Martins College of Art and Design in London.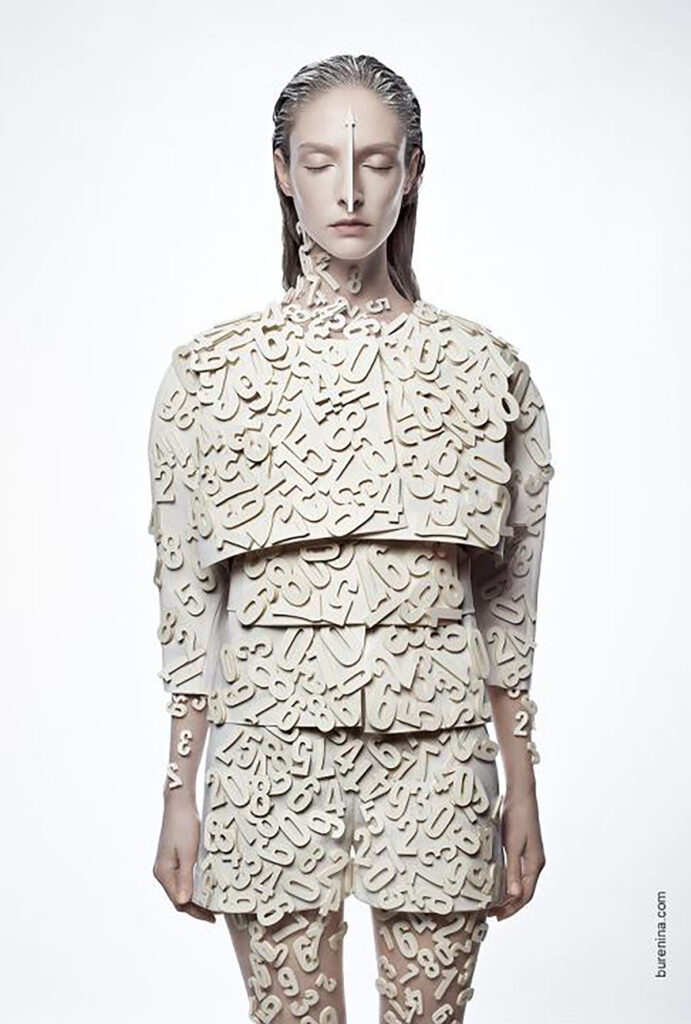 In 2013, Elena tried herself in a new role – interior designer. She decorated the space of the Kyiv boutique Corner Concept Store. The restrained black-and-white interior with a huge wall panel made of doll heads was highly appreciated by insiders not only in the world of fashion, but also in architecture.
In 2017, the team of the Elena Burenina brand worked on the images of the song contest Eurovision. In the autumn of the same year, Olena Burenina received the "Best Designer" award from the fashion magazine ELLE.
In autumn 2018, invited by the Austrian Ambassador in Ukraine, the Elena Burenina brand show opened Vienna Fashion Week.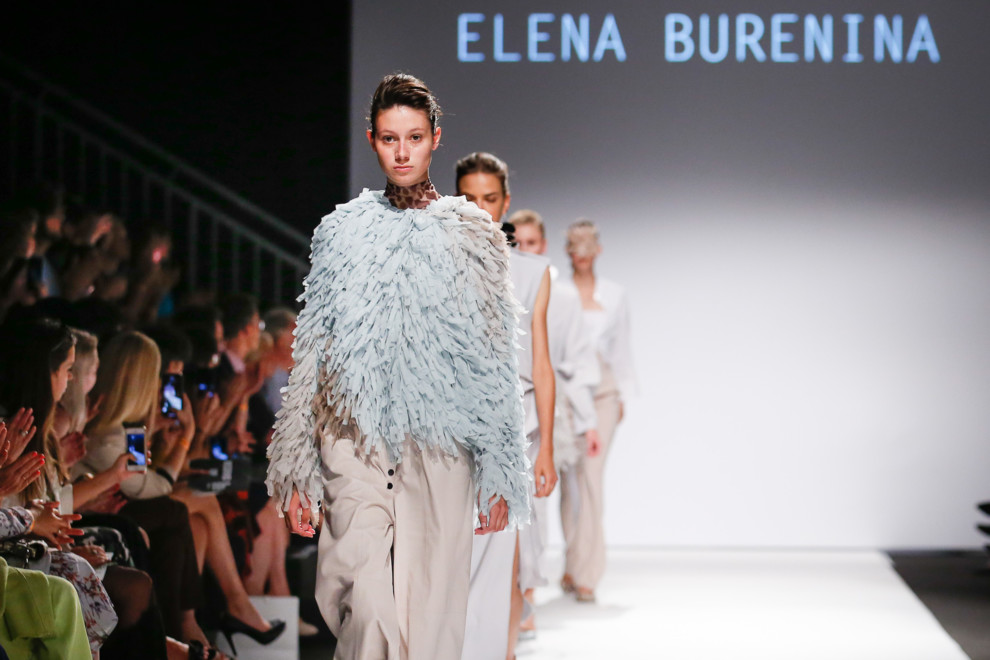 In December 2018, Olena Burenina opened Burenina store №1 – her first monobrand boutique in Kyiv, at 21-23 Bolsunovska street.
In 2019, the Elena Burenina brand released a men's line.
At the end of 2020, the brand's product line was replenished with jewelry. The iconic earrings with pearls, brooches, studs and hearts are now made of silver and gold.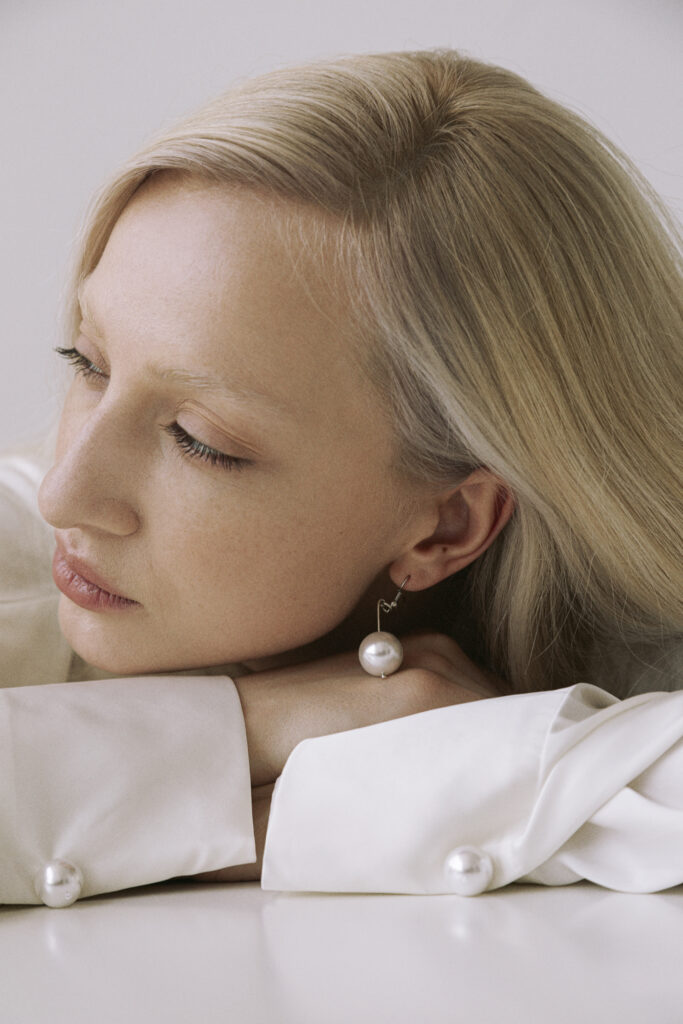 Elena Burenina's clothes are worn by Katya Osadcha, Tina Karol, Max Barskykh, Yulia Sanina, Sonya Plakydyuk, Alla Kostromichova, Serhiy Nikityuk, Nadia Dorofeeva, Victoria Tigipko, Timur Miroshnychenko, Alloise, Jerry Heil and other celebrities.