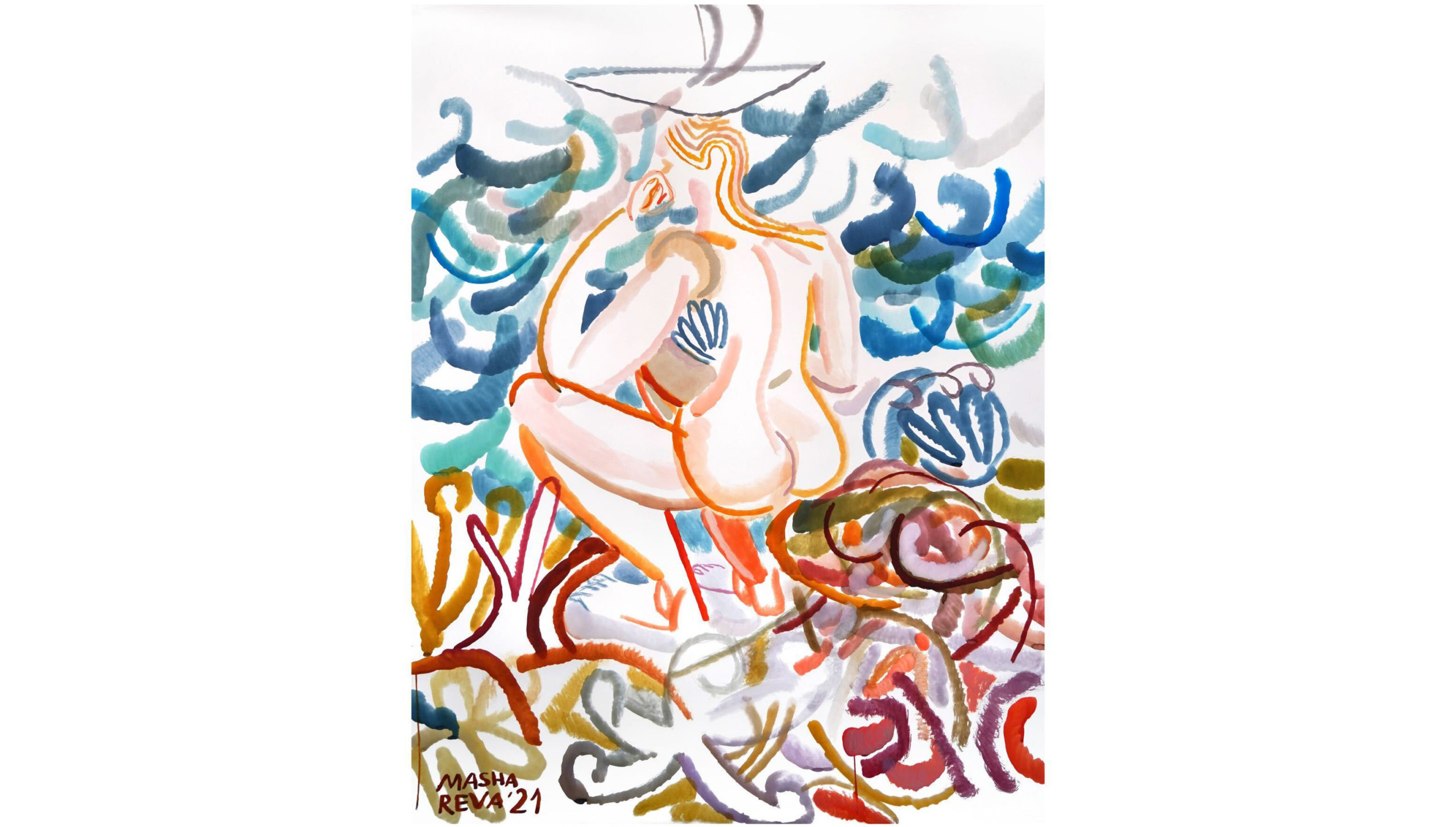 BEVZA NFT art initiative
BEVZA brand presents the NFT initiative aimed at empowering Ukrainian artists and raising awareness of the Ukrainian contemporary art scene in the world.
The Creative Director of the brand Svitlana Bevza acts as a curator of the project, searching for emerging young talents, exploring already recognized Ukrainian artists and promoting them internationally.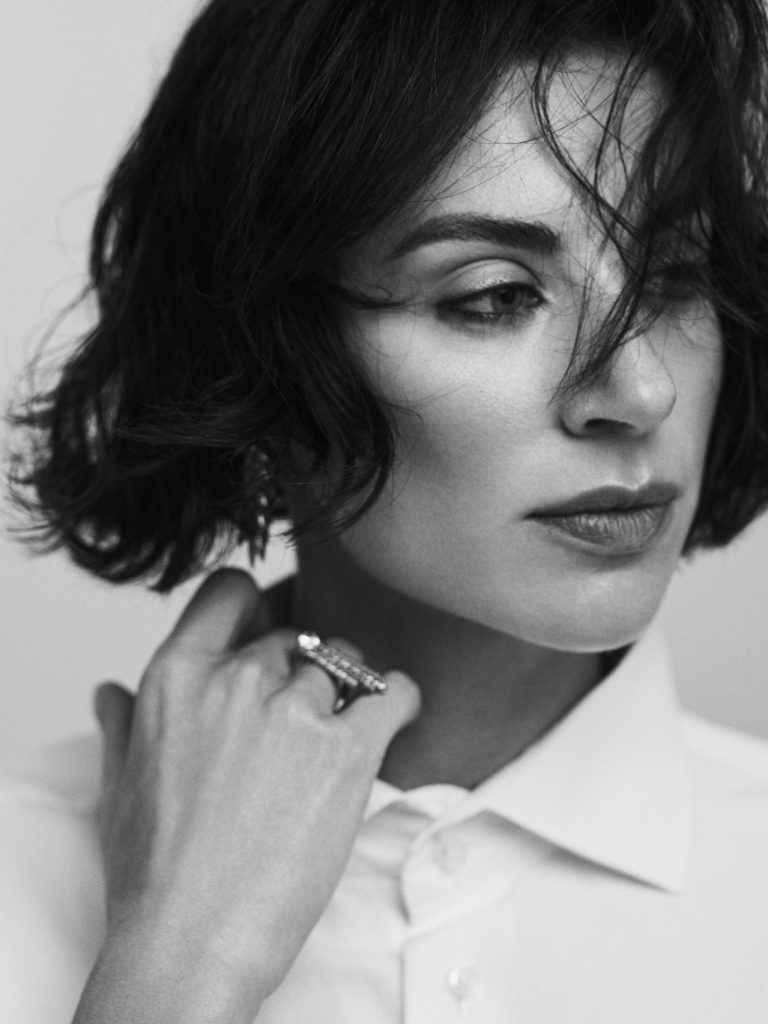 «I truly believe that there are a lot of really talented artists, sculptors, photographers in Ukraine which need worldwide exposure. They absolutely deserve the international art community's attention and the same liquidity level as their well-known colleagues from other countries. And NFT-based artworks are the most modern and innovative way to give our artists visibility in the world and contribute to the possibility of raising prices for their works», – Svitlana says.
Initiating the project, Svitlana Bevza chooses an artwork from the artist's collection periodically and announces it through media and social networks.
To start the NFT initiative Svitlana has chosen Masha Reva, one of the most outstanding representatives of the Ukrainian contemporary art scene with a unique and identifiable style. Masha Reva had high-profile projects in the fashion and art field including a shooting project for Jacquemus's 'Marseille Je T'aime' book, decorations for the Rodebjer fashion show and textile prints for Rachel Comey brand. Despite the artist's work having already been covered by the authoritative foreign press, BEVZA aims at even greater Reva's recognition among international gallerists, auctions and art collectors.
«For me taking part in this NFT project is the first experience of this kind and is totally an experiment. Although I'm a supporter of the audience personal contact with my works, I think NFT is an effective instrument for promoting art in general and Ukrainian art in particular. I wish more art collectors would buy Ukrainian artworks in future» – Masha Reva mentions.