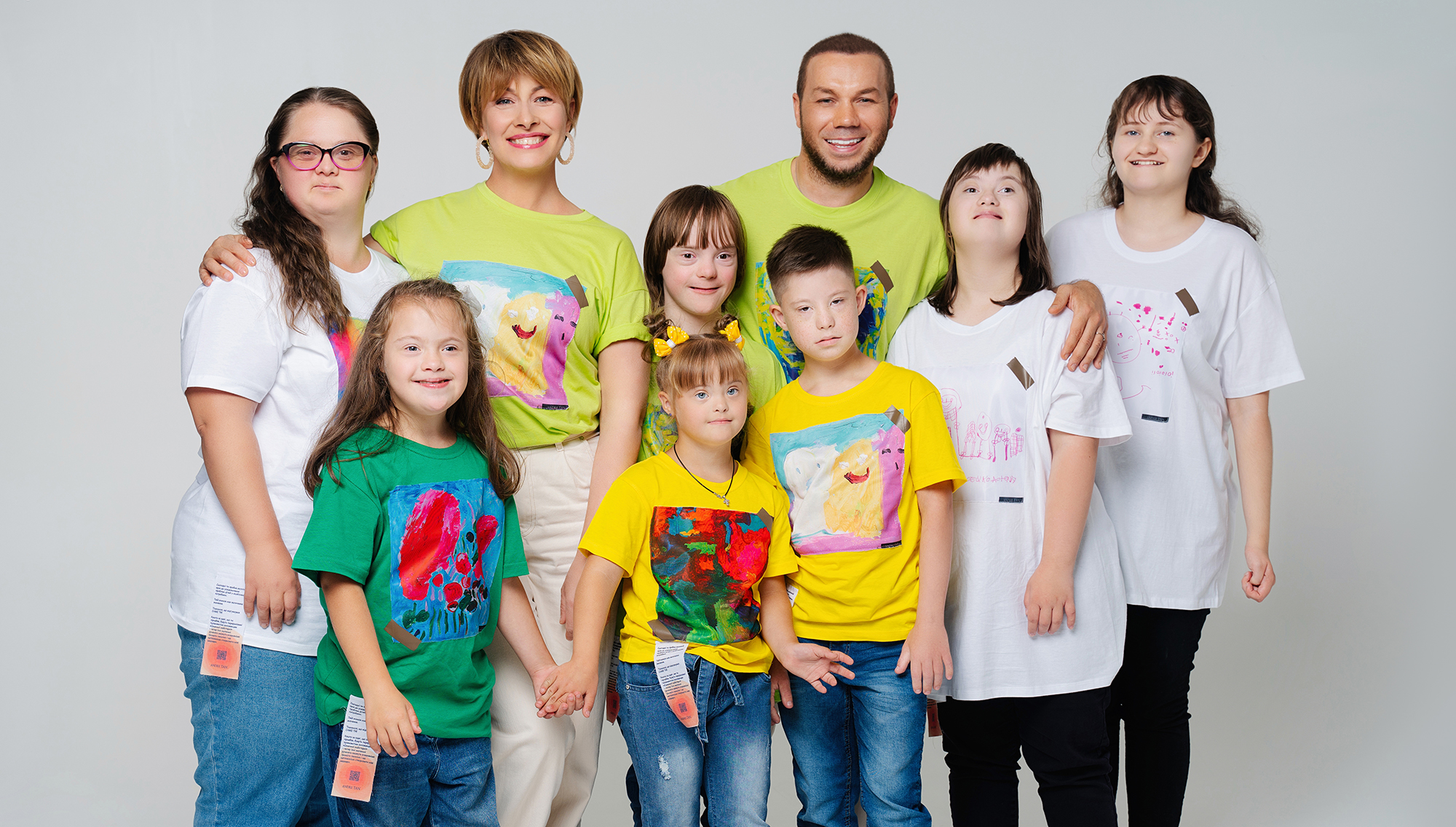 Andre Tan has created a capsule collection to support children with special needs
The Ukrainian brand ANDRE TAN has launched a social initiative to help children with disabilities within the all-Ukrainian Independence Day celebrations.
The brand supported Lviv public organization "Solar Workshop", where children with special needs draw.
Designer and President of the Ukrainian Fashion Council Andre Tan reviewed the drawings of the workshop students and transferred them to the brand's clothes – t-shirts and hoodies. The capsule collection is already on sale. The money from the sale of this collection will be donated to the Solar Workshop to purchase the necessary items for young artists: paper, paints, canvases, brushes, as well as to rent a more spacious room to help more children with special needs.
"I want us not to ignore the problem, not to leave families where children with special needs live without adequate attention, alone, but to lend a helping hand and pay enough attention to this issue", – Andre Tan mentioned. The ANDRE TAN brand team hopes that fashion to help children will become a trend out of time.