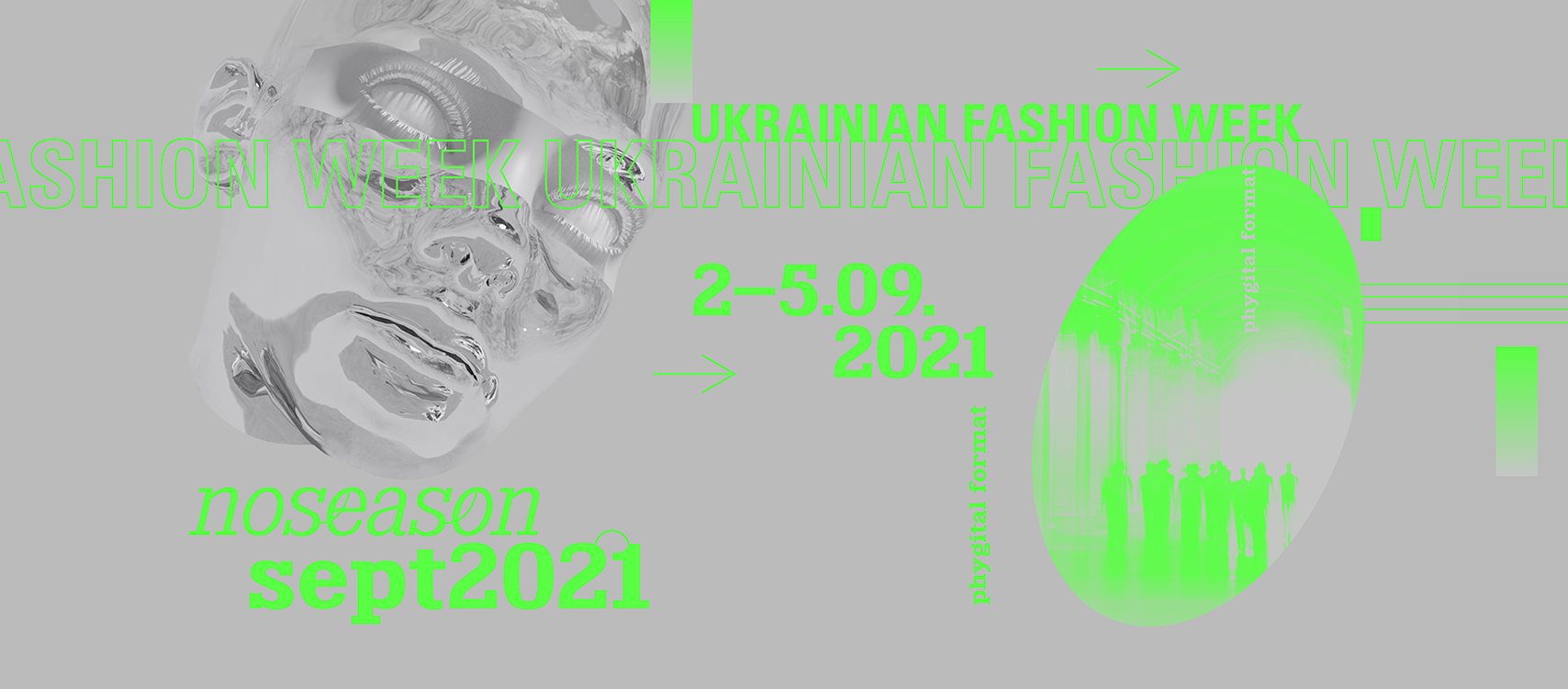 Accreditation for Ukrainian Fashion Week noseason sept 2021 has been opened
Accreditation lasts from July 29 to August 23, 2021.
To receive accreditation for Ukrainian Fashion Week noseason sept 2021 you need:
fill in the accreditation form at the link;
because of the spread of coronavirus infection COVID-19 and quarantine measures in Ukraine and the world, accreditation will be limited;
Information on receiving badges, which are a pass for media representatives to events within the Ukrainian Fashion Week, will be sent to your e-mail.
Accreditation by type of media:
Accreditation for print and online media is provided only to 1 journalist and 1 photographer;
for representatives of TV channels and news agencies the composition of the group is agreed separately.
The obligatory condition of accreditation is the placement of the announcement.