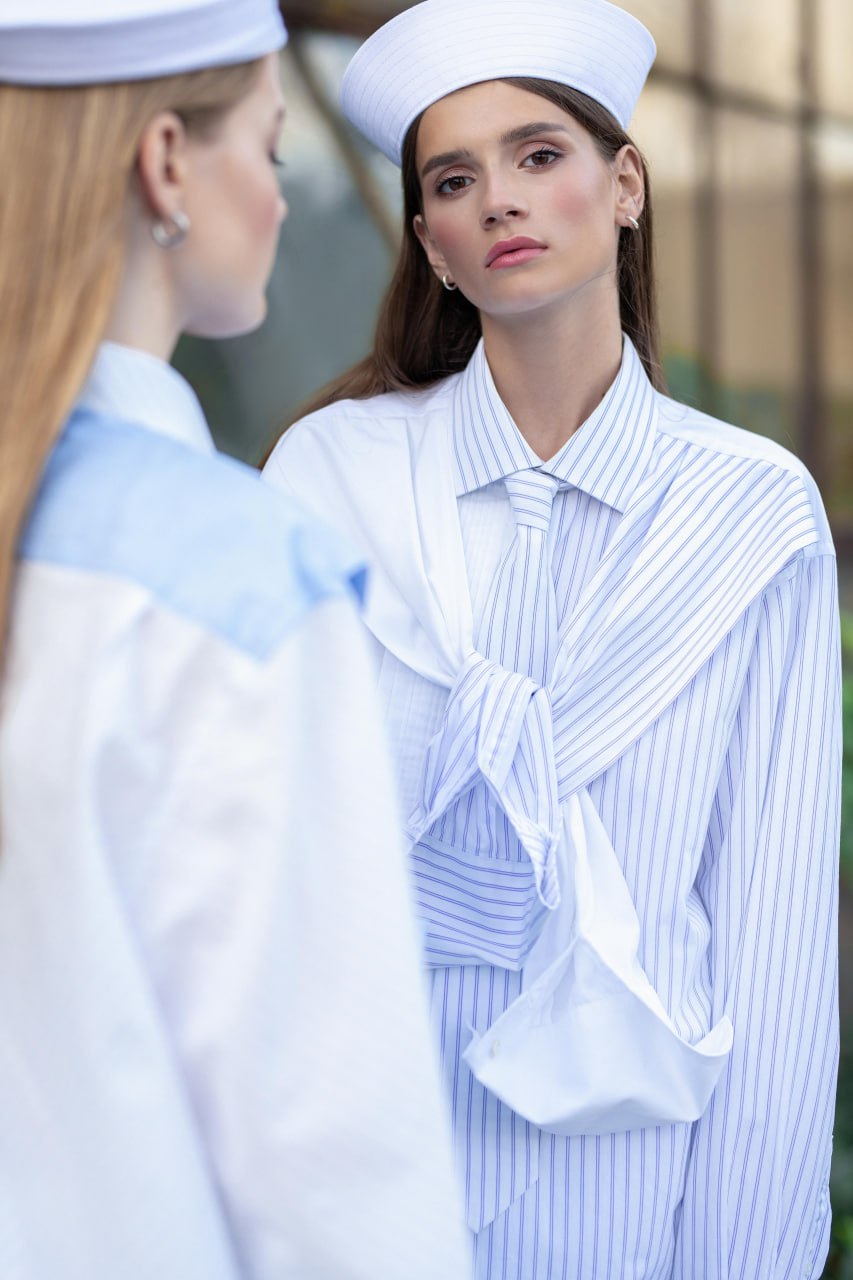 UFW News Digest 1
FROLOV X ANTONOV
For the Independence Day of Ukraine, FROLOV presents the first official merch with the legendary Antonov aviation brand. This is the first collaboration of the Antonov State Enterprise with a Ukrainian designer. All profits from sales of collaboration items will be donated to the reconstruction of the largest transport aircraft in the world, the An-225 "Mriya", which was destroyed by the Russians during a failed attempt to seize the airfield in Gostomel in February 2022.
Brand worked closely with the Ukrainian artist Vova Vorotnev on the prints of the FROLOV collection. Much attention in the design, as always, is devoted to details, where the logos of "Mriya" and "Antonov" are the main accents. The inscriptions Mriya and Cossack (which is the NATO code name for the aircraft) now resonate for each of the Ukrainians. After all, a Cossack is a Ukrainian warrior, thanks to whom we are now achieving our main dream – victory.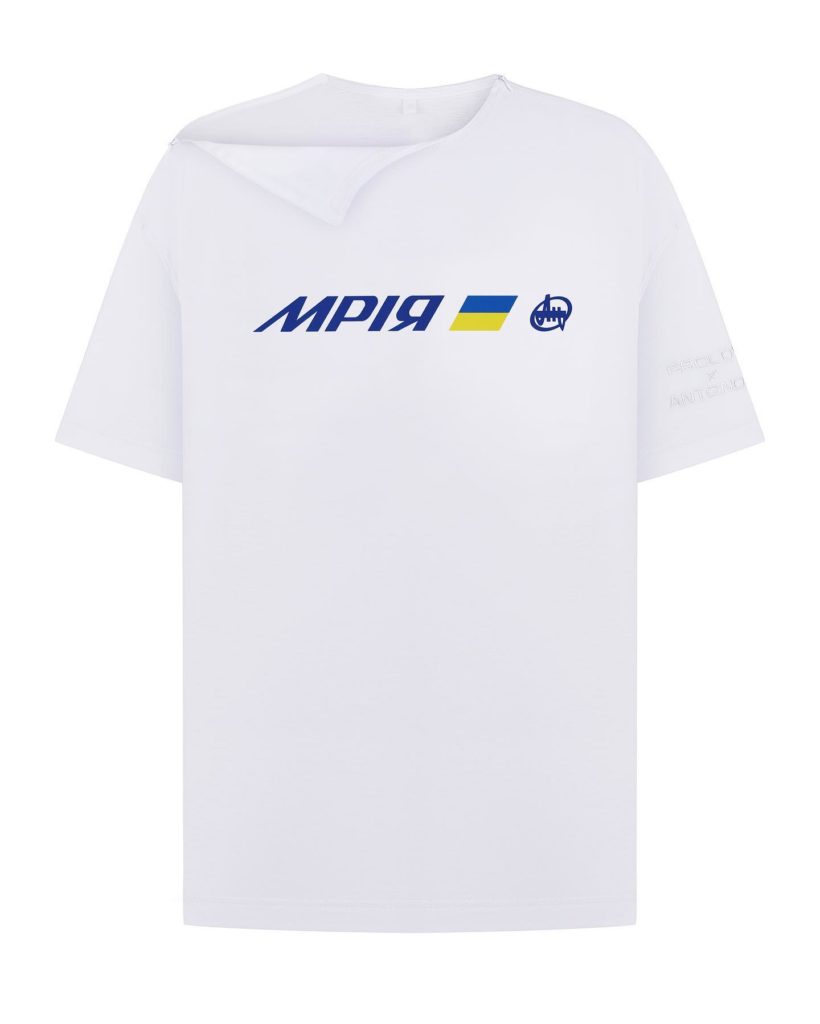 The First Lady of Ukraine, Olena Zelenska, wears Dukachi "Kolosky" earrings
The First Lady of Ukraine, Olena Zelenska, together with the President of Ukraine, Volodymyr Zelensky, attended an audience with King Carl XVI Gustaf of Sweden and Queen Silvia and a meeting with the family of Prime Minister of Sweden Ulf Kristersson. For these important events for Ukraine, the First Lady chose "Kolosky" earrings from the Ukrainian brand Dukachi.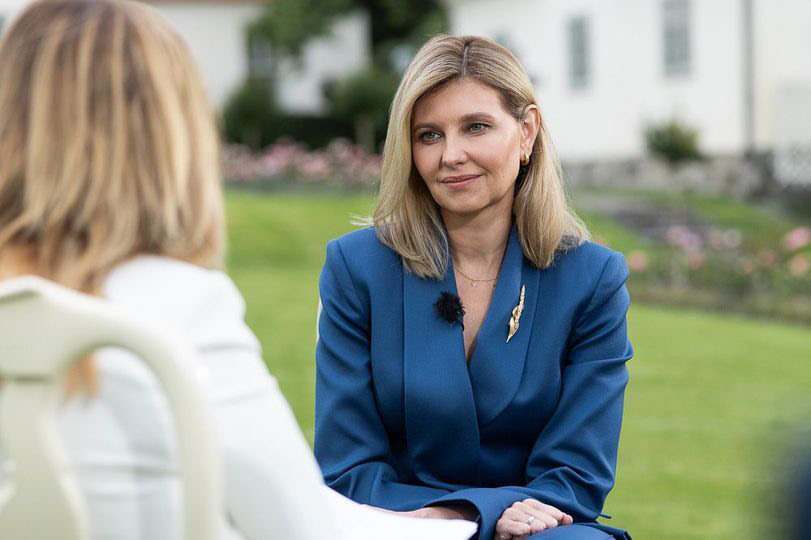 NOVITSKA New Editorial

In a new editorial shot in Shevchenkivskyi Grove in the Lviv region, the NOVITSKA brand presented a collection of embroidery inspired by Klembi embroidery. The ornaments on the shirts were hand-embroidered by Maria Savchynska, a third-generation embroiderer and honoured master of folk art from Vinnytsia. The brand's new editorial is a tribute to folk clothing and local crafts. The team focused on authentic jewellery, hand embroidery, Ukrainian home and the purity of nature. These are the unchanging archetypes that make up the code of Ukrainian clothing and have found an ideological embodiment in the NOVITSKA collection.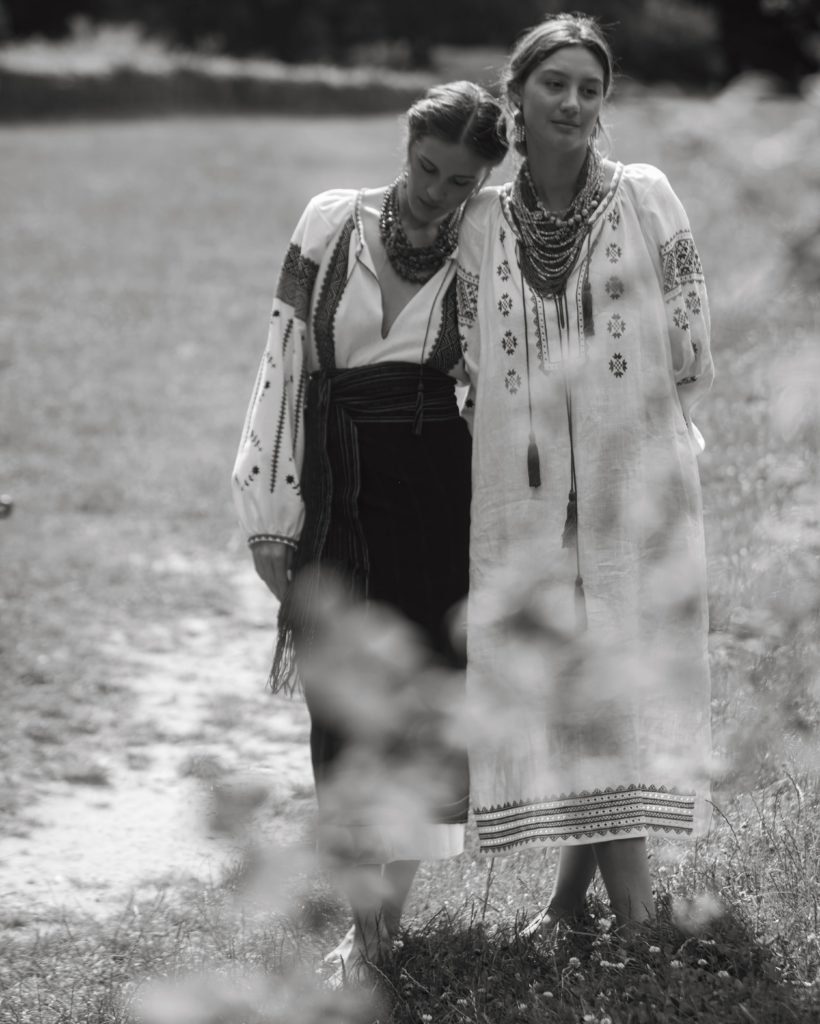 KIR KHARTLEY Renaissance
The Ukrainian brand Kir Khartley presented the RENAISSANCE upcycle project – an ecological revival of shirts in unique designs of reinterpreted deconstructive Old Money style. Each shirt is unique in size and textile combinations. The design of the RENAISSANCE project preserves the brand's identity: deconstructivism, artistry and multi-textiles, using new colour blocks and print blocks.