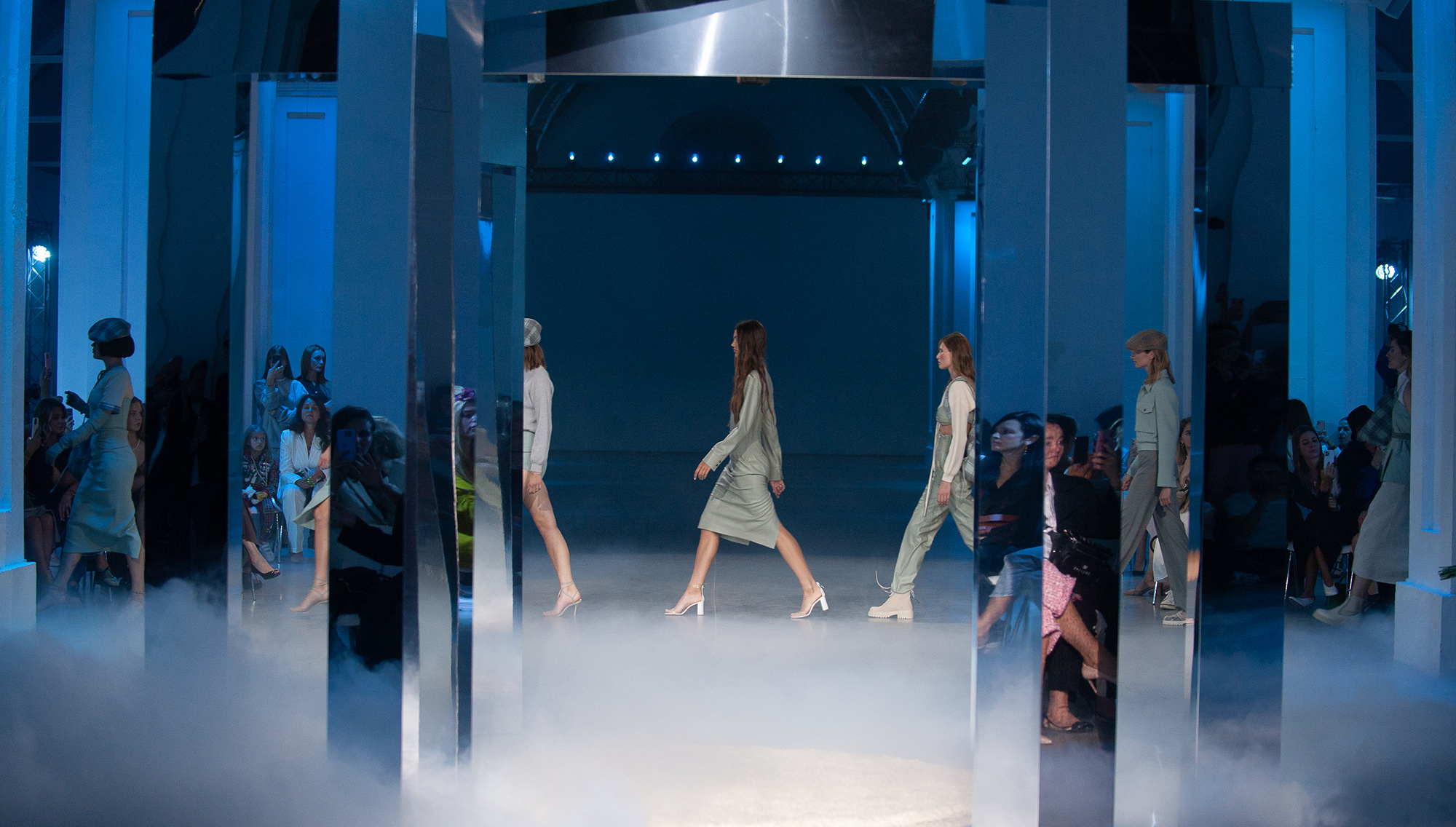 the COAT by Katya Silchenko FW 21-22
Autumn-winter 2021/22' season for the COAT by Katya Silchenko is about the priorities of the new reality.
Designer Katya Silchenko presented the new collection in two directions: cosy the COAT and eleganza (eng. elegance). On the one hand, it is Italian cashmere, hand-knitted, complex cut sweater-shirts, oversized bombers and ponchos. This part of the collection is about comfort and multilayering.
"I have achieved maximum comfort in FW2021/22'. This collection is incredibly tactilely pleasant to the sensation. I wanted every woman to feel stylish and carelessly, wrapped in our coat this winter"
At that time, the other part is eleganza, illustrating the iconic feminine silhouettes for the brand: slinky dresses, elegant suits, silhouette coats. This collection interprets the concept of "elegance" of modern times.
the COAT by Katya Silchenko accessory line in the fall-winter 2021/22' collection has been supplemented with new models of cross-body bags, 3 types of gloves, more than 3 types of shoes and a variety of head wear. Color palette: caramel, cream, sand, sea salt and cold mint.
"I am sure that you will have a cozy autumn wearing the COAT by Katya Silchenko clothes"