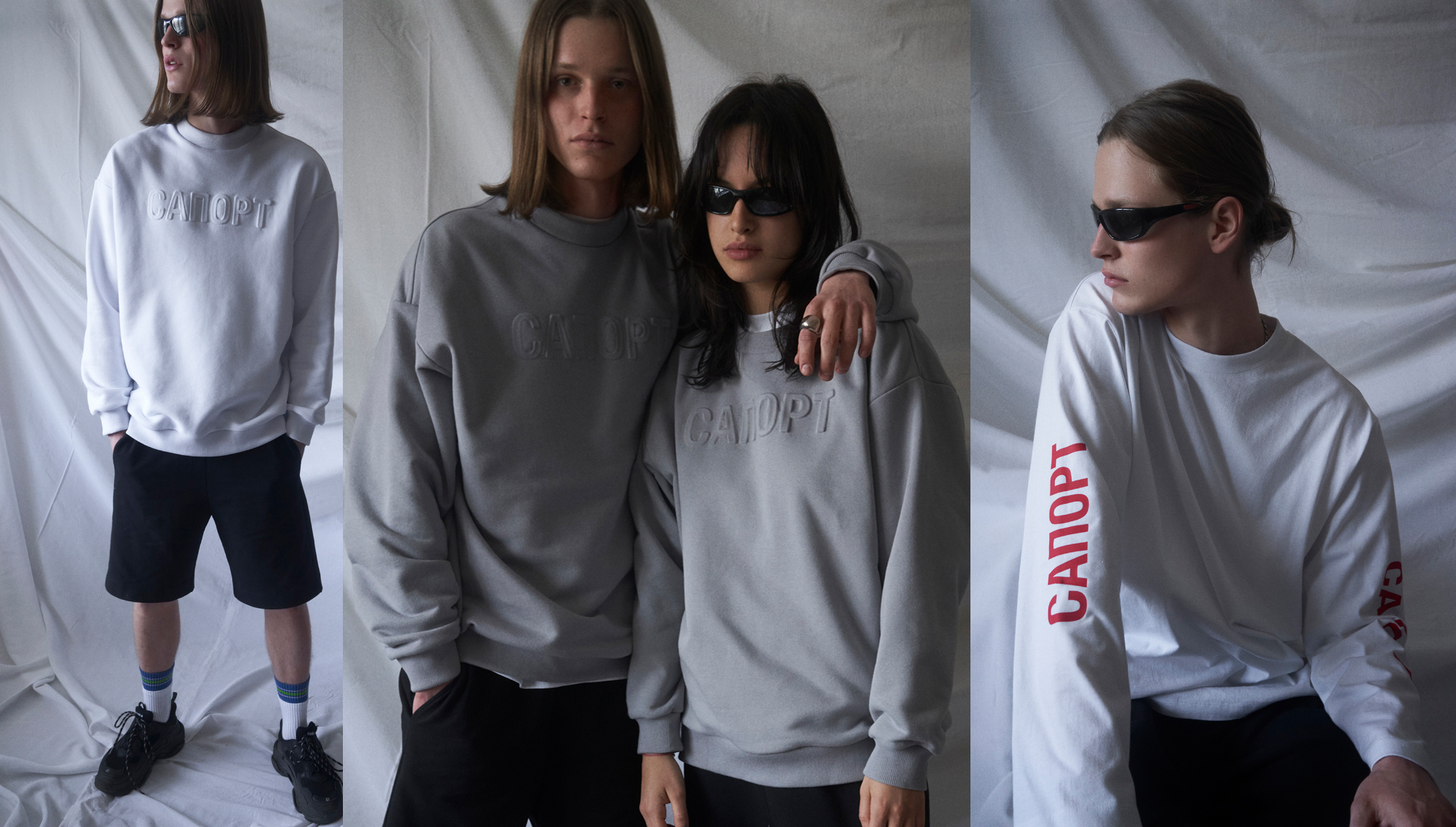 SUPPORT by POUSTOVIT NEW DROP
SUPPORT by POUSTOVIT continues the story of a new generation, of those who create this world and are open to all facets of life.
The purity, individuality and identity of the brand in its best transformations invite you to enjoy every moment of your life, fall in love, follow your dreams and build the future together.
"In this shoot, I wanted to show the natural beauty of young people dressed in SUPPORT by POUSTOVIT clothes, in the simplicity of shapes and decorations. And of course, the best tool for this is daylight, which shows things as they are. Everything is real and without decorations, "said photographer and stylist Dina Linnyk.
The curator of the project is Lilia Pustovit
Photo and style – Dina Linnyk
Assistant – Lilia Khlebnikova