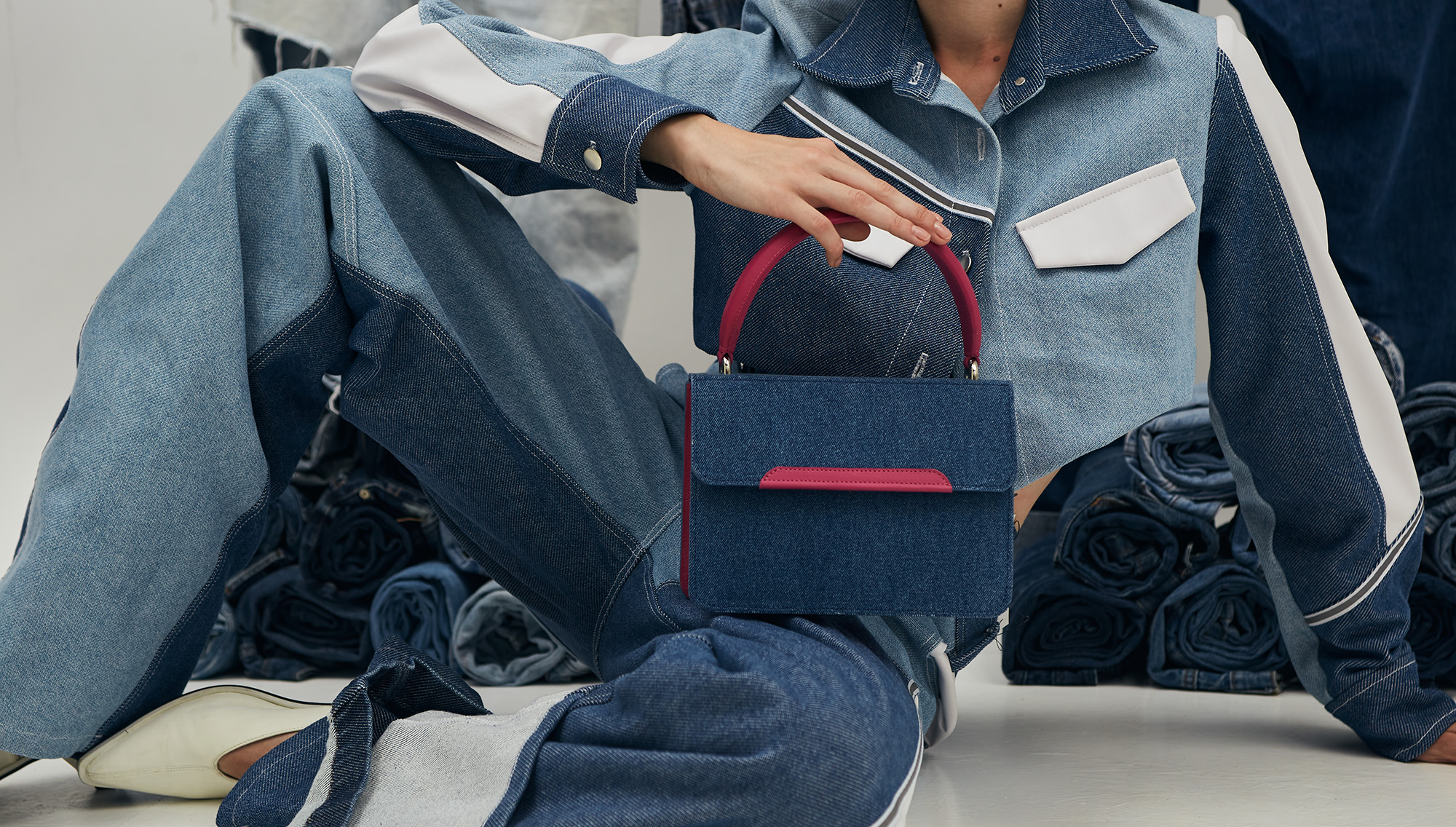 Snaked Upcycling Bags Collection
Ukrainian brand Snaked presented its first upcycling bags collection.
Thus, the brand desires to reduce the amount of global production, minimize the negative impact of fashion industry production on the environment and develop the philosophy of responsible consumption. The Brand has started to produce bags made of used-denim, aimed to exclude fast-fashion concept, and thereby to give clothes a second life. Brand Snaked seeks to create an ecological, qualitative, universal and timeless product.
For upcycling bags collection from the summer 2022 drop the brand has combined used-denim and qualitative Italian leather for the production of exclusive and extraordinary bags.
Within the upcycling-collection brand Snaked supports the civil project «Ukraine without waste», which promotes a new ethical culture regarding waste products – a part of the income from sales will go to the project development.
Photographer: Vladyslav Tomik
Model: Khrystyna Yadchyshyn