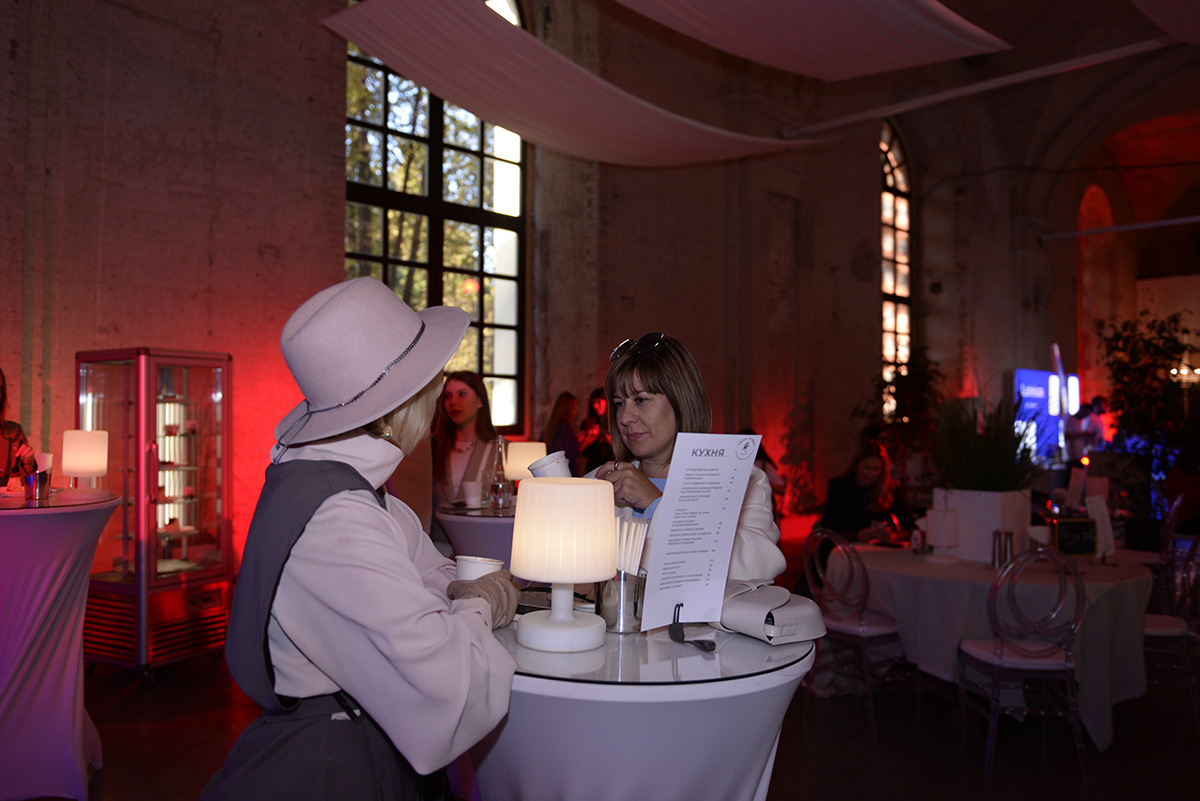 Sito-Pyano – the partner of UFW noseason sept 2021
The partner of Ukrainian Fashion Week noseason sept 2021 was the gastronomic network "Sito-Pyano" – family restaurants of delicious cuisine.
For 10 years, "Sito-Piano" has collected unique recipes, improved traditional dishes, developed a series of author's tastings and wine evenings. The bright Sito-Pyano Italiano makes its` guests fall in love with Mediterranean cuisine, the gastronomic restaurant opens new flavours and the three-storey house-restaurant Kuchmeister will prepare everything for guests, from perfect breakfasts to banquets.