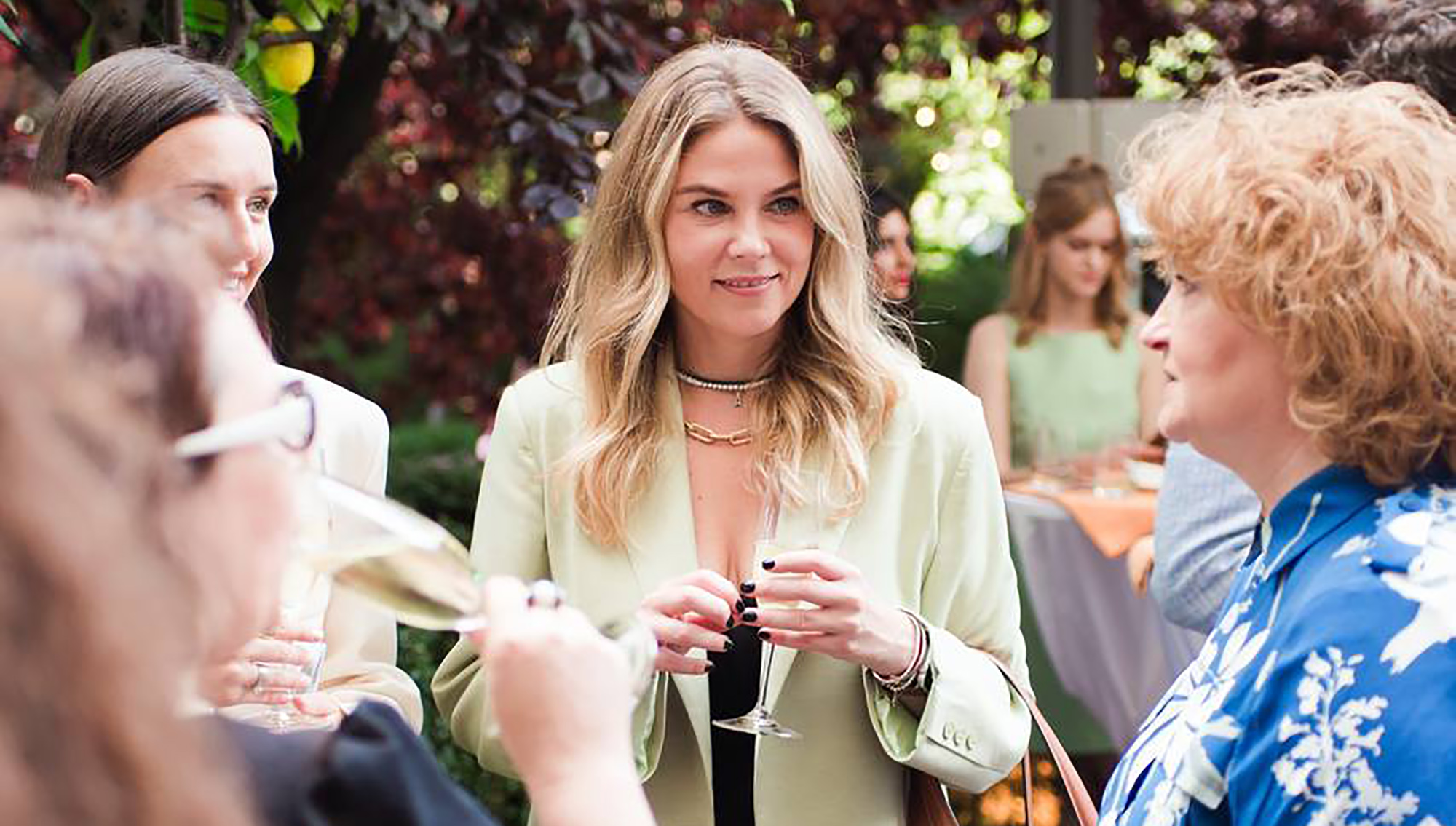 UFW noseason sept 2021 press cocktail
On 12th August took place a cocktail for the press on the occasion of Ukrainian Fashion Week noseason sept 2021 program announcement.
During the press cocktail, co-founder and head of the Ukrainian Fashion Week organizing committee Iryna Danylevska presented the projects and special events of the Fashion Week to editors, journalists and bloggers.
The cocktail for the press took place in SWEETBOOK, which is located in the "Riviera House" Hotel.
The atmosphere and mood of the event were created by the Ukrainian Fashion Week partner sparkling German beverage "Latinium"
Presents for the guests were provided by LOVARE – the official partner of the Ukrainian Fashion Week.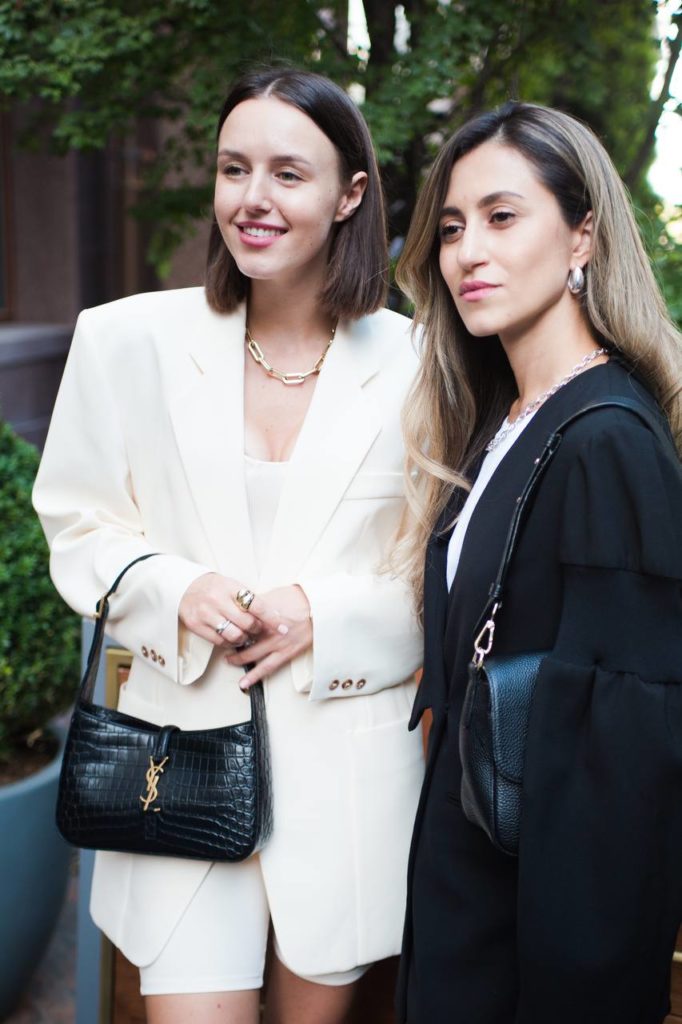 Alina Frendiy, Tina Sizonova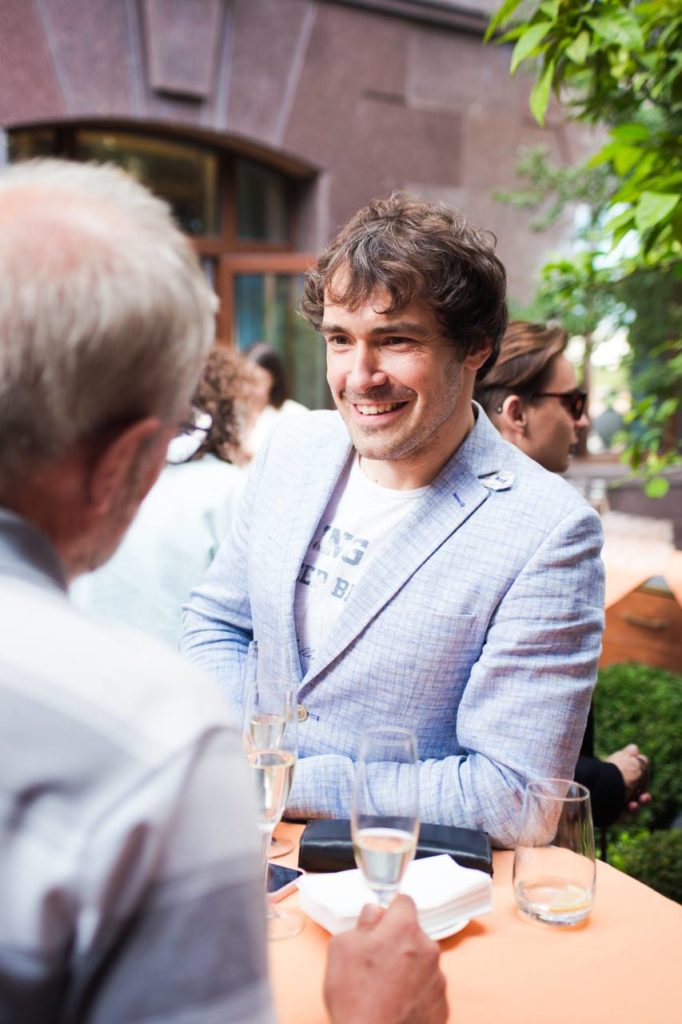 Borys Tsomaya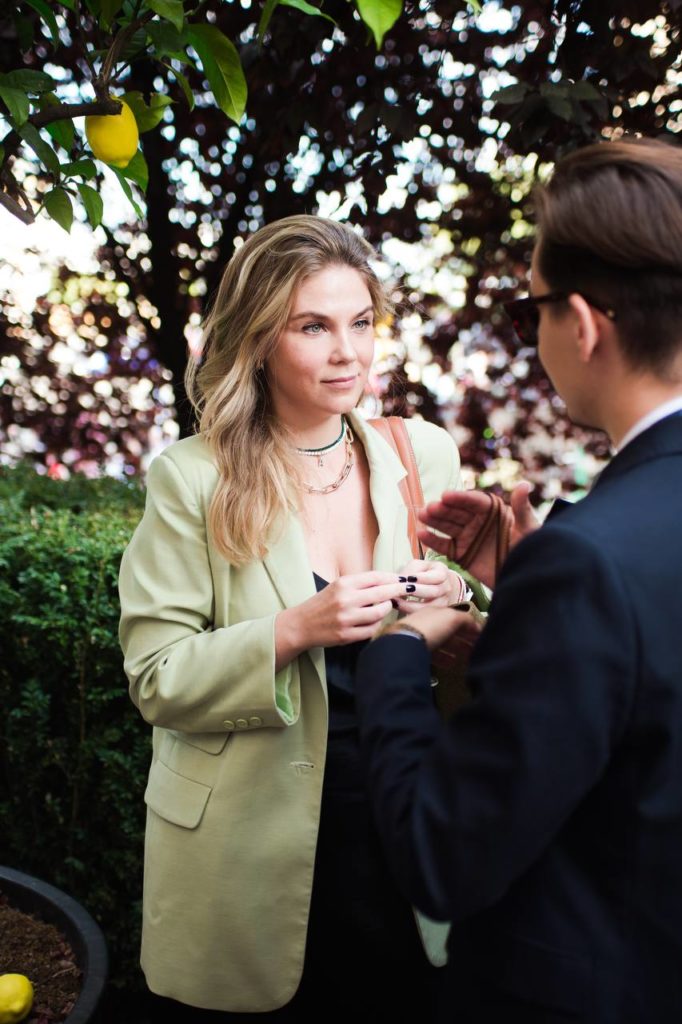 Oleksandra Burynska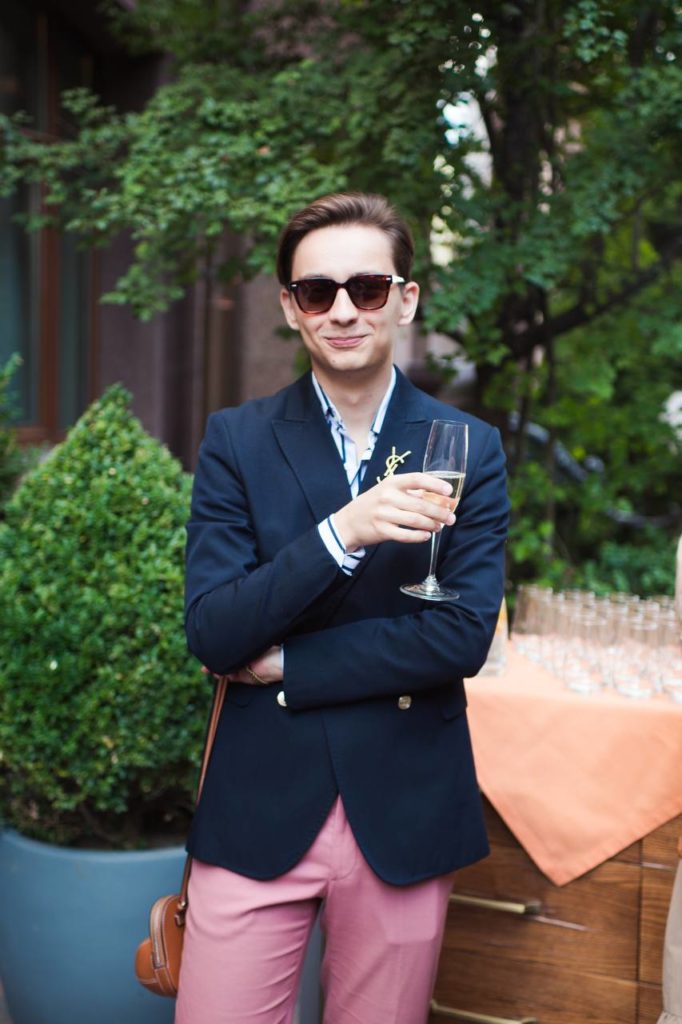 Roman Timofeyev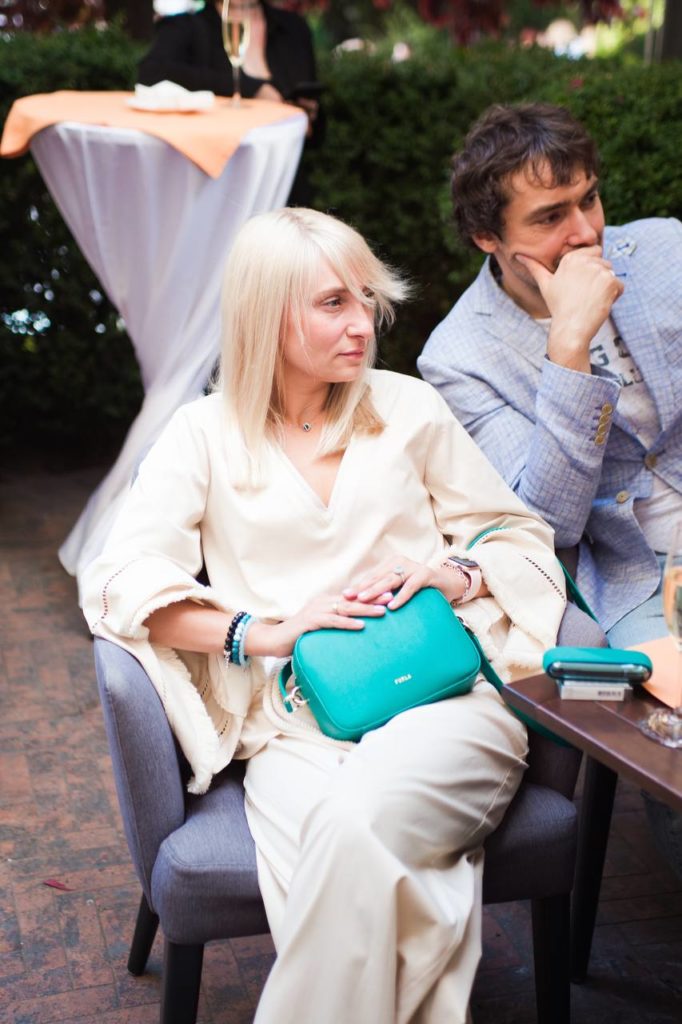 Nataliya Bannykh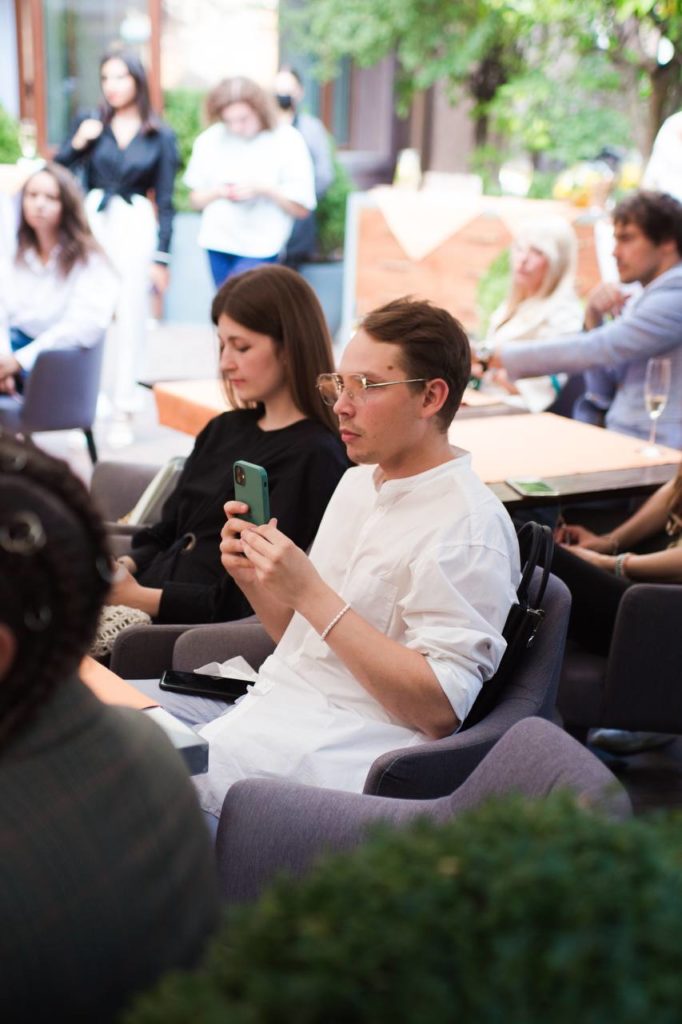 Ihor Sidletskyy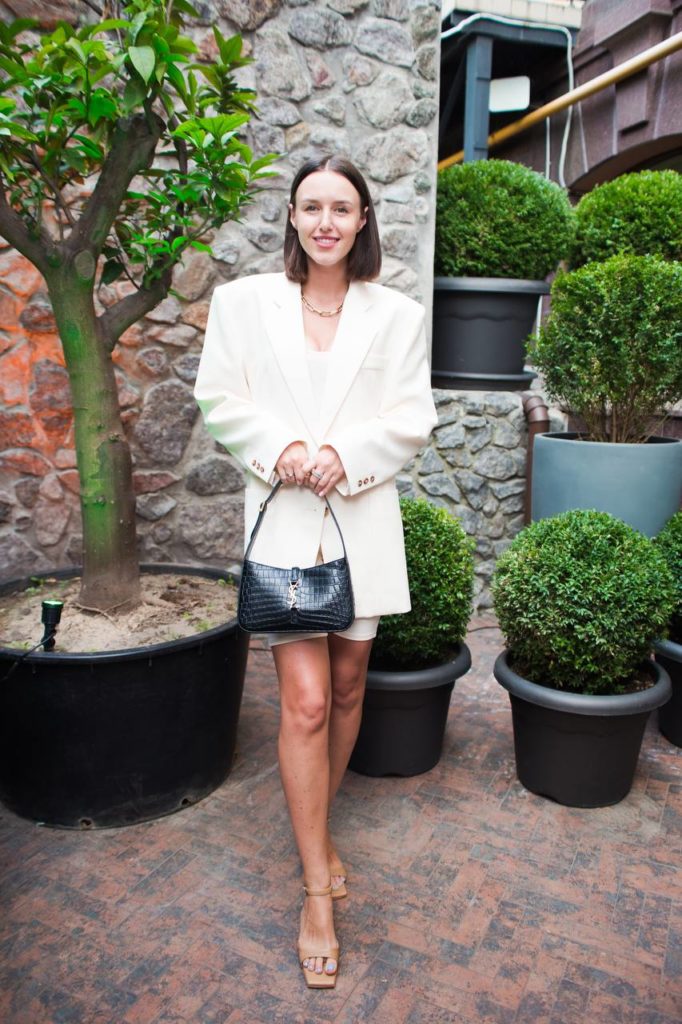 Alina Frendiy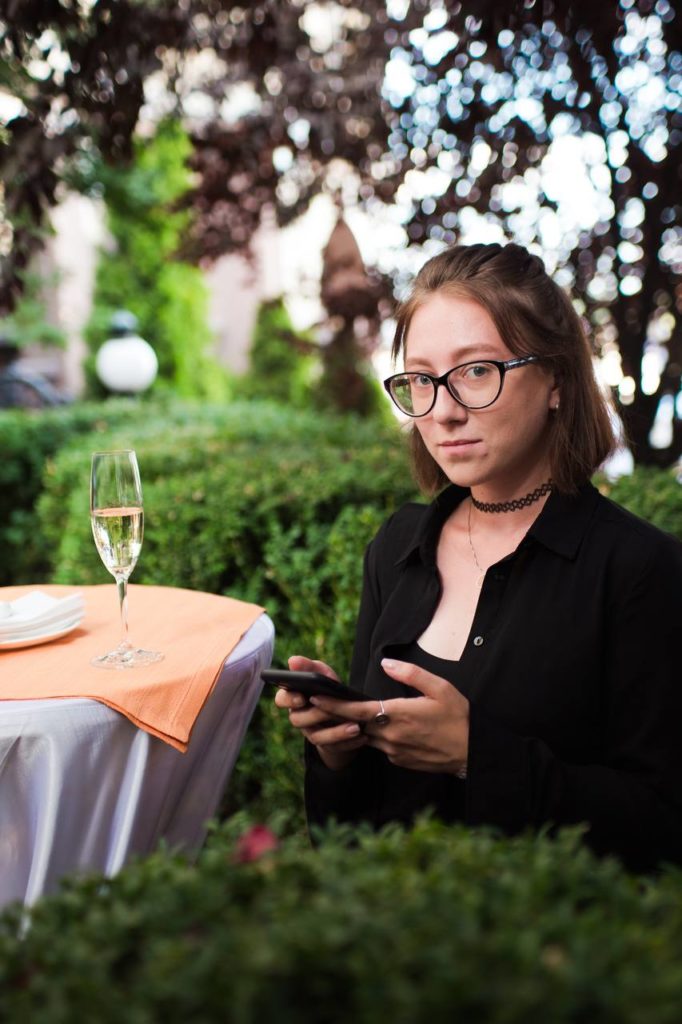 Viktoriya Ponomarenko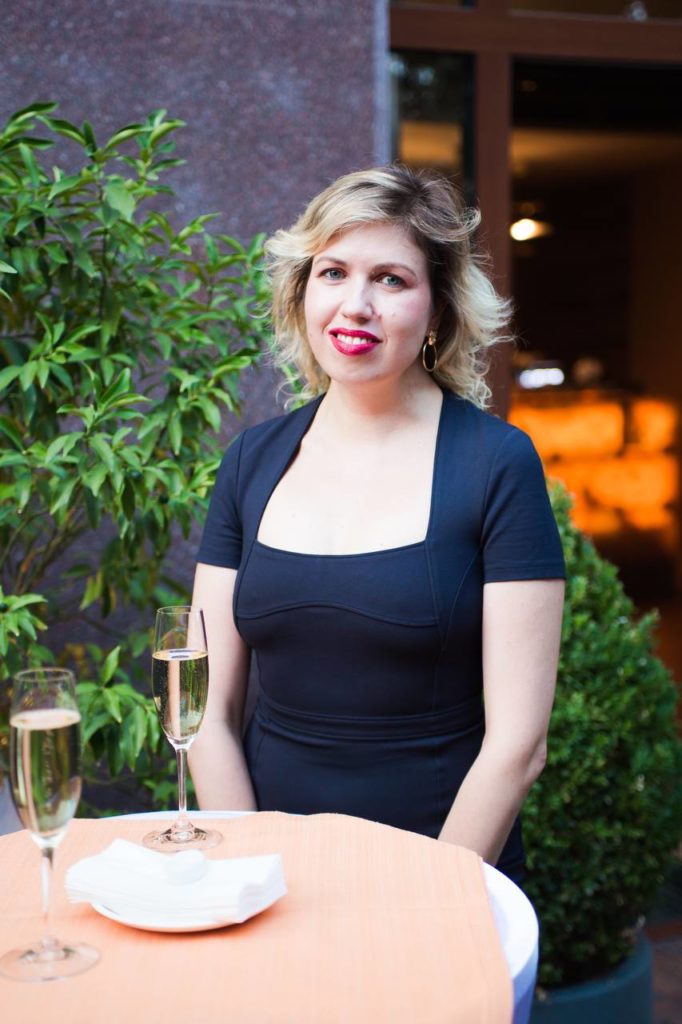 Iryna Tatarenko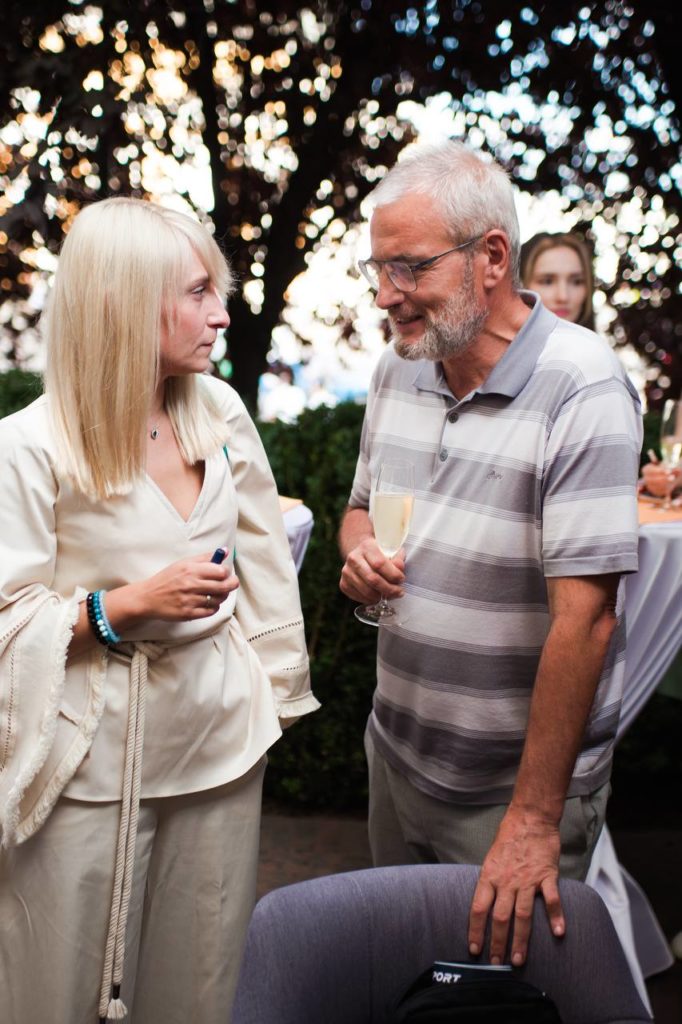 Nataliya Bannykh, Volodymyr Nechyporuk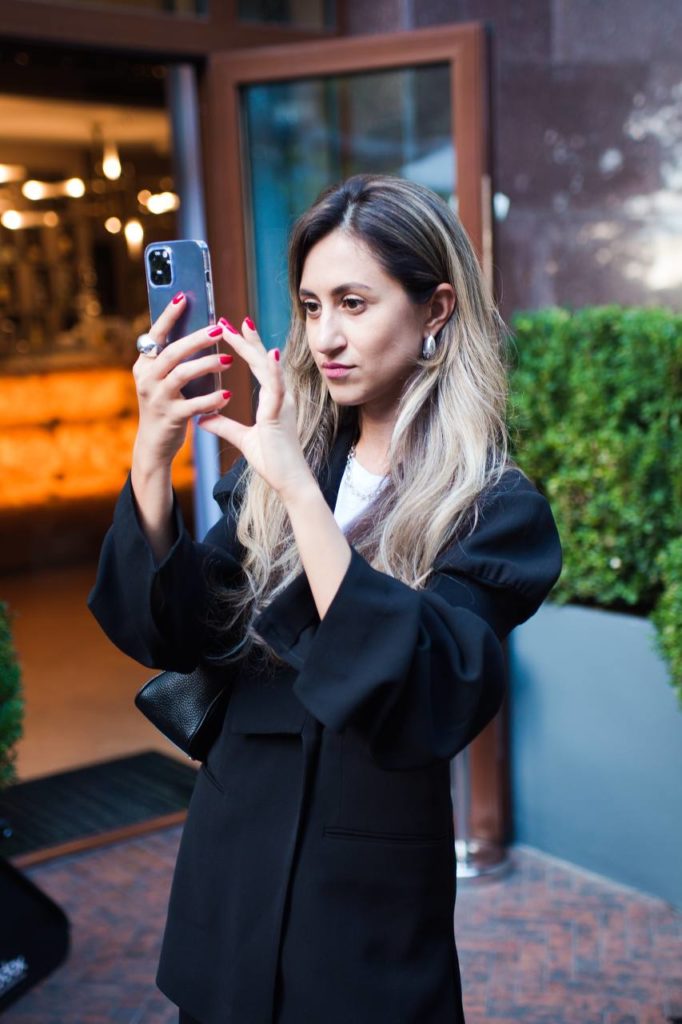 Tina Sizonova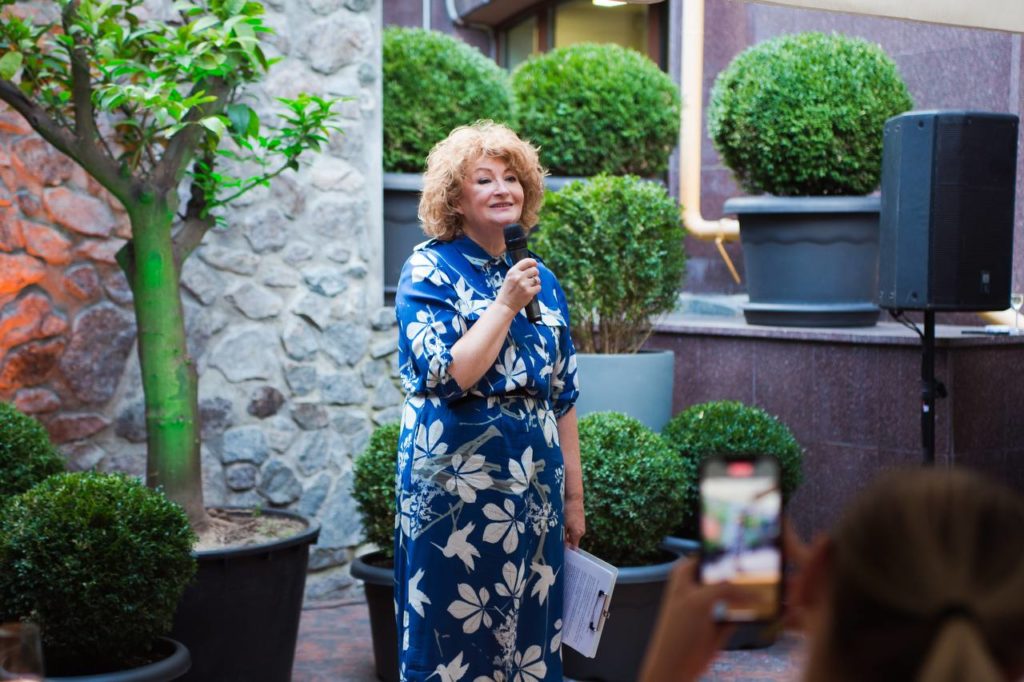 Iryna Danylevska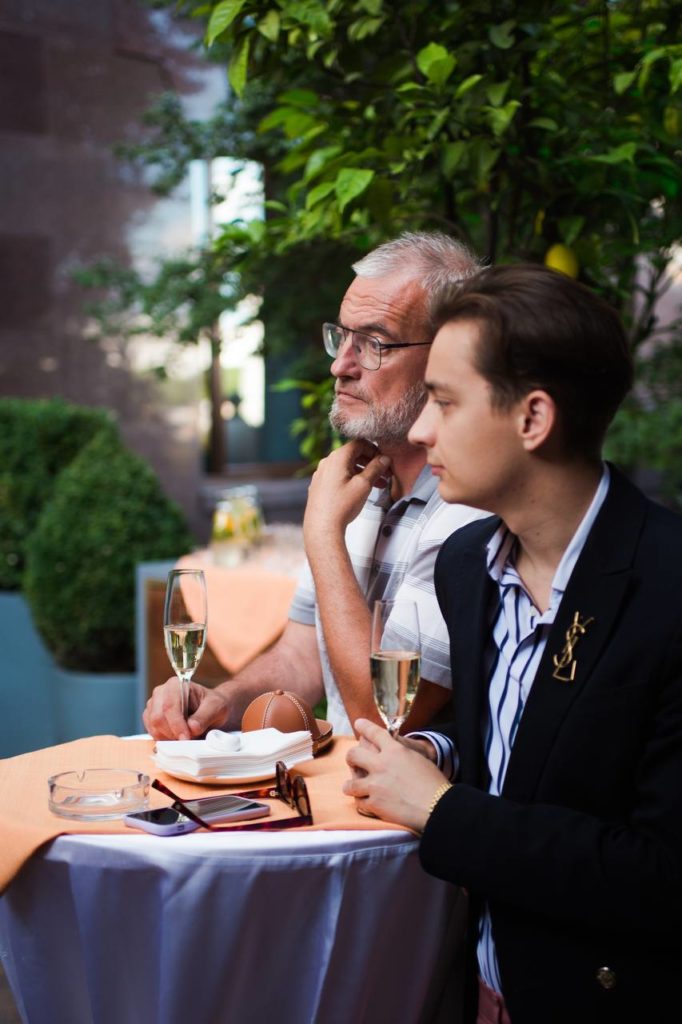 Volodymyr Nechyporuk, Roman Timofeyev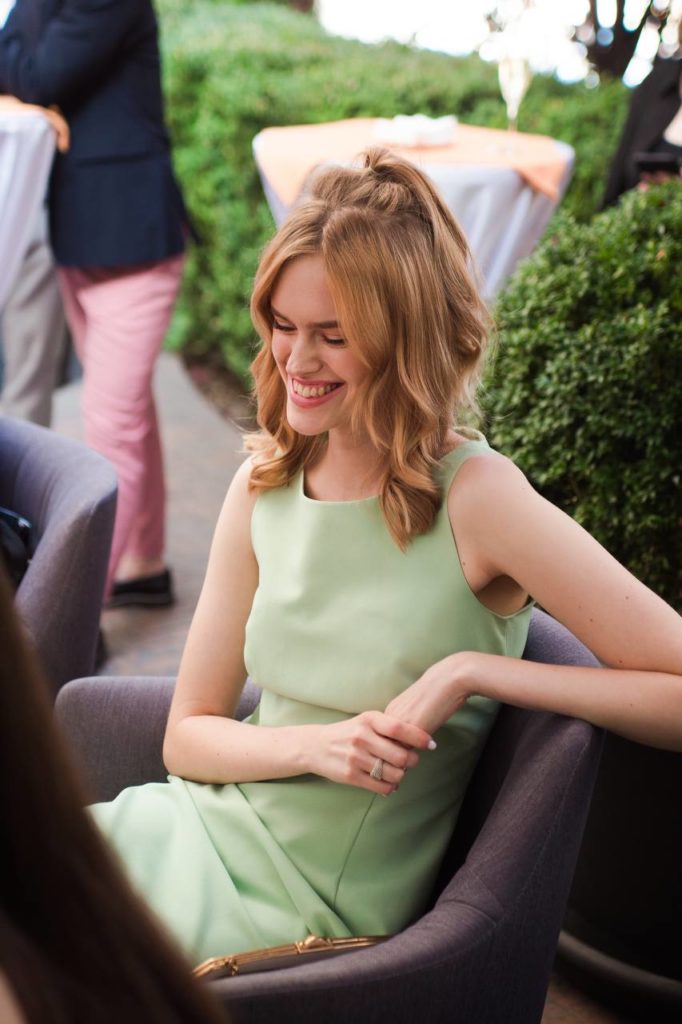 Mira Marchuk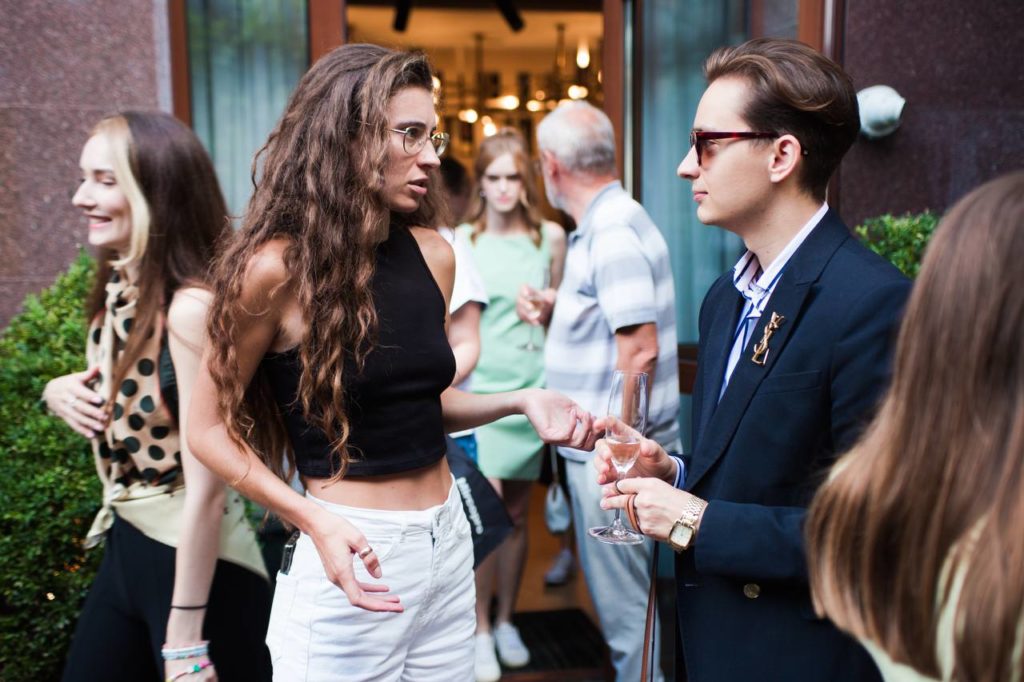 Oleksandra Kakurina, Roman Timifeyev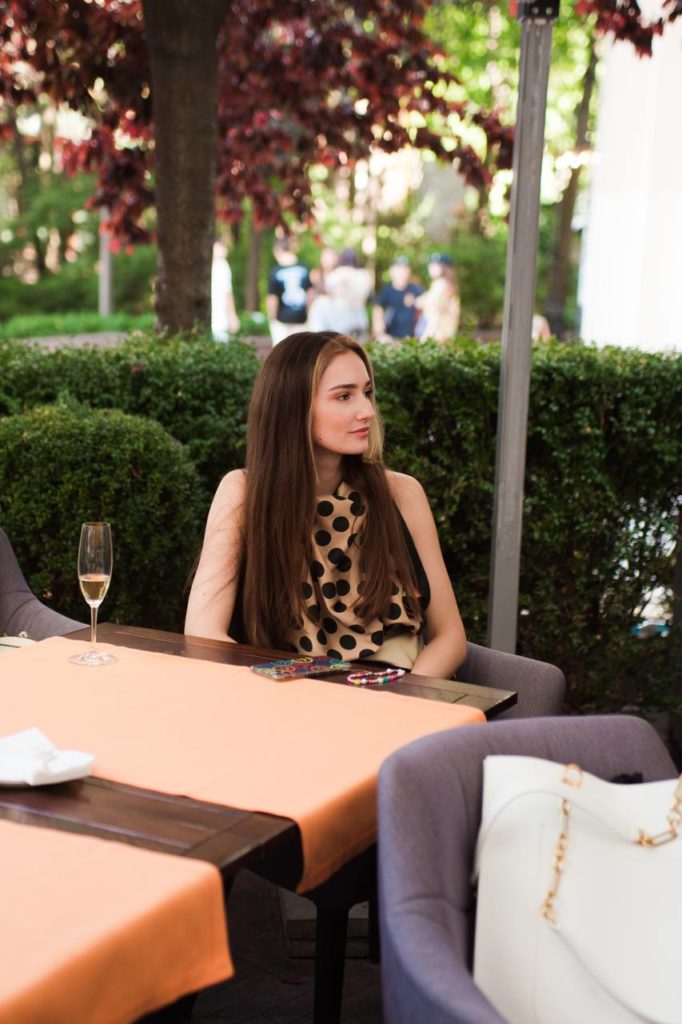 Olga Kyshnir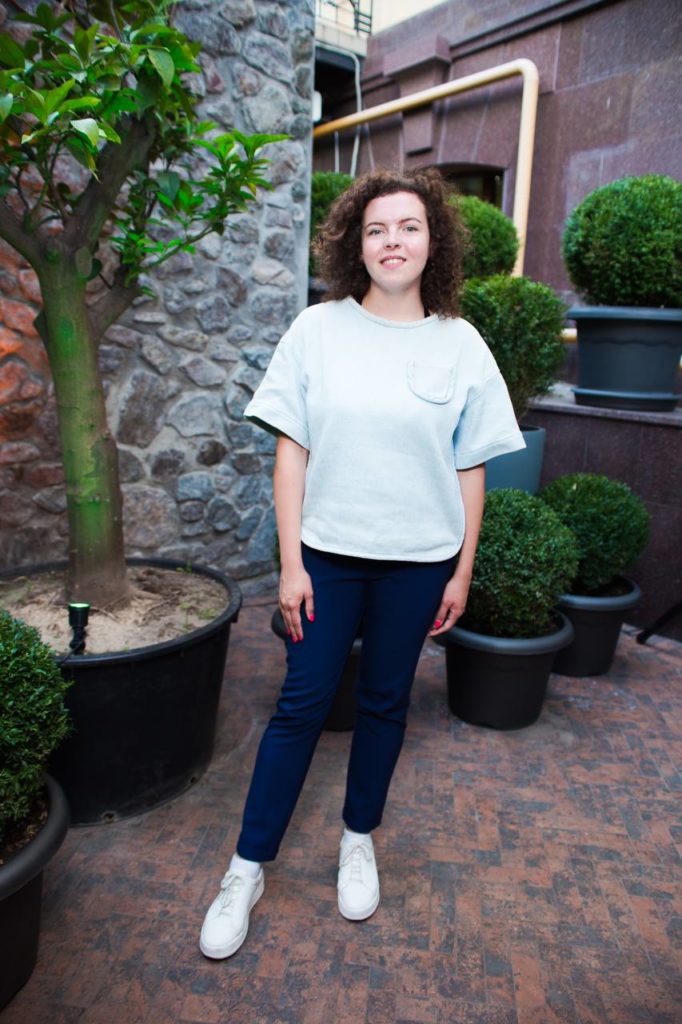 Oksana Shubina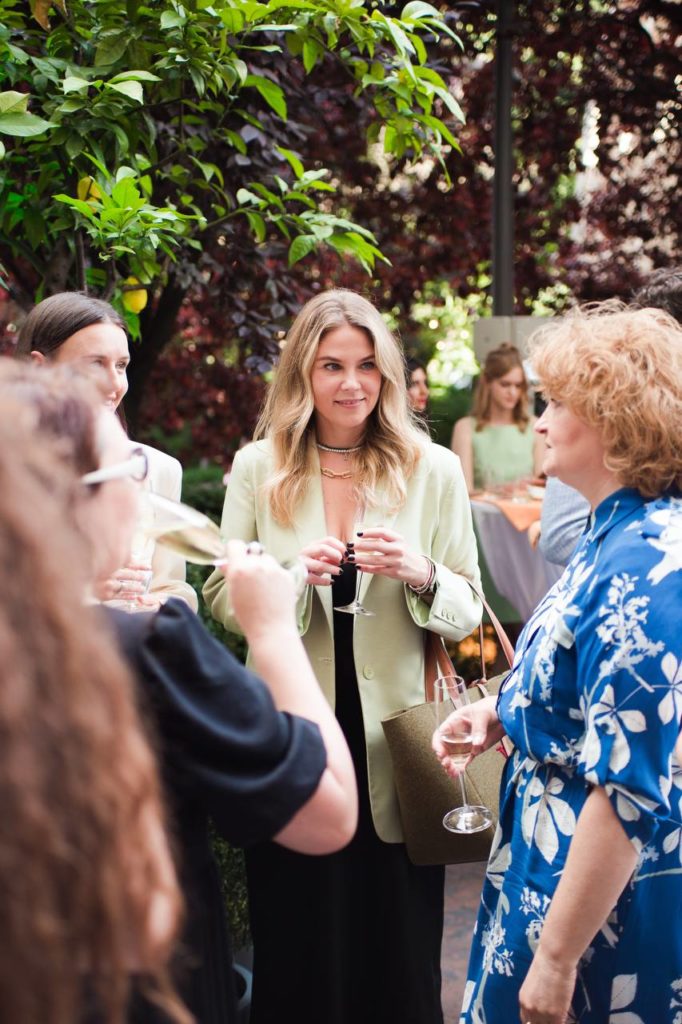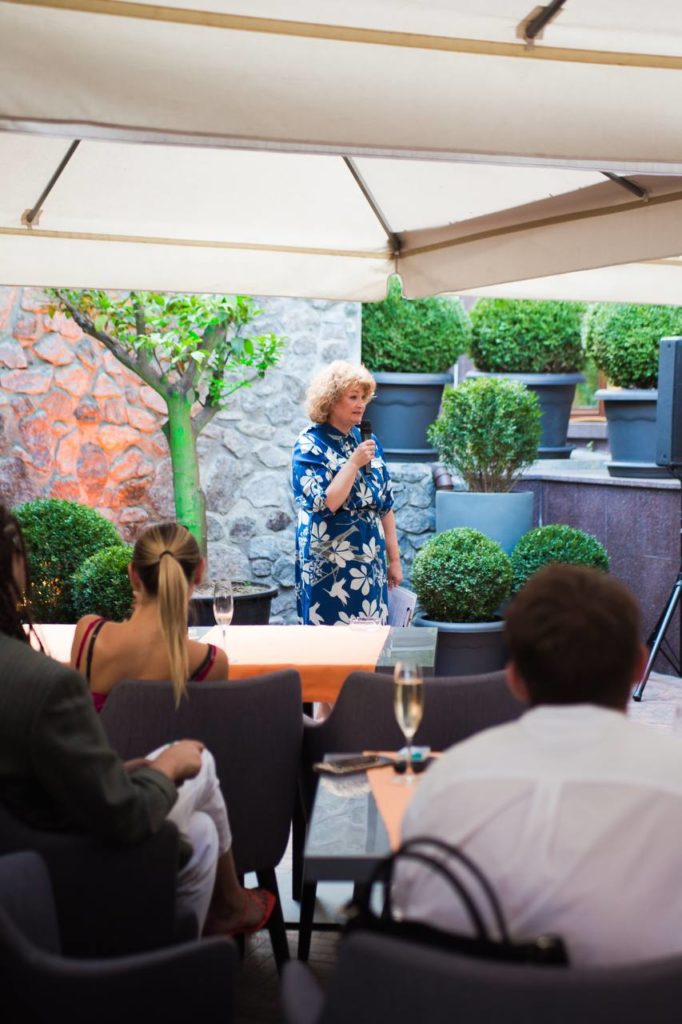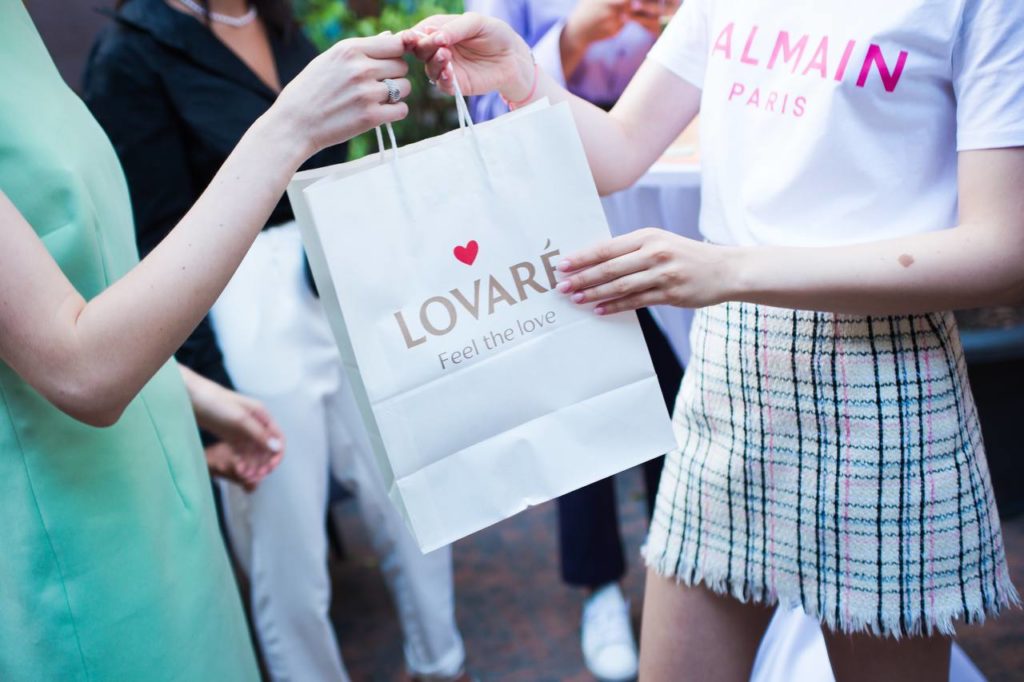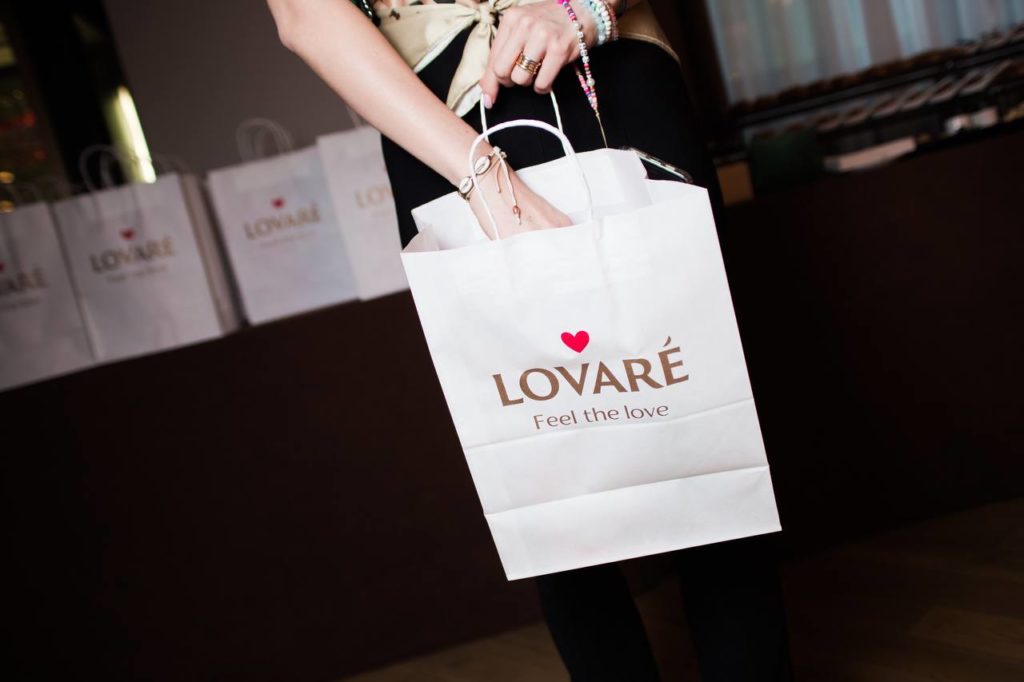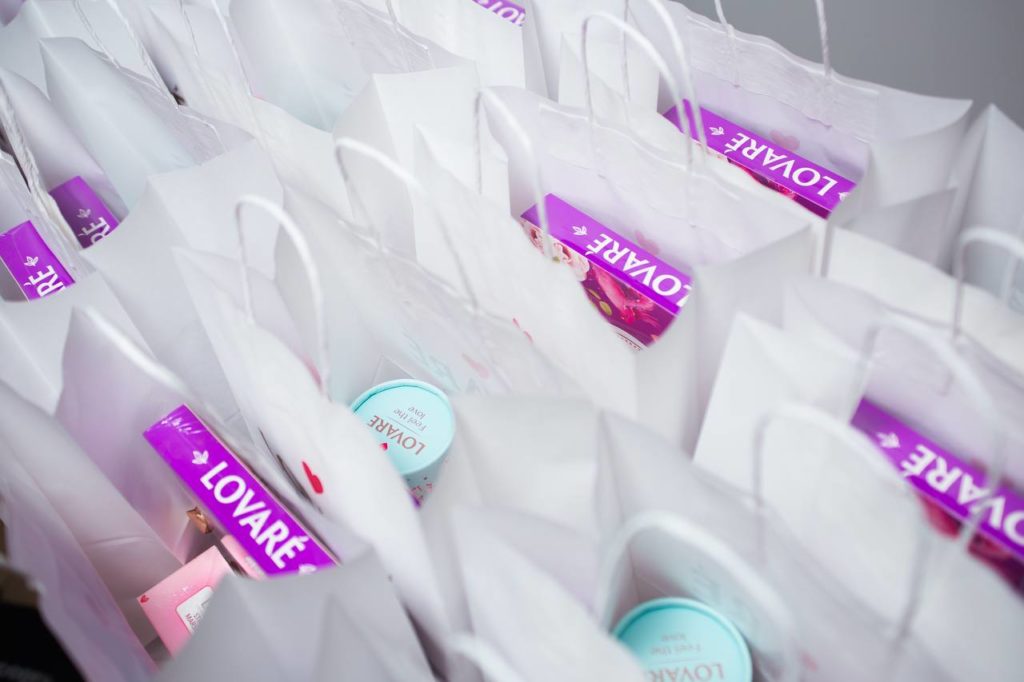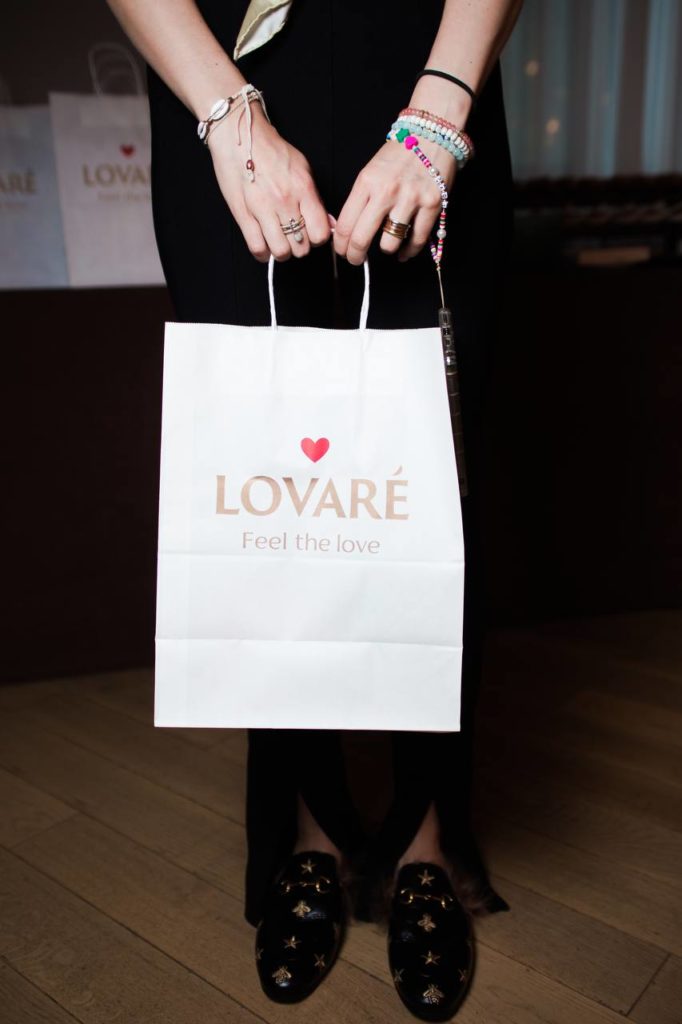 Photo: Vlad Tomik
#Mediapartners of the Ukrainian Fashion Week noseason sept 2021:
VOGUE Ukraine – professional partner
JetSetter.ua – media partner
NV – informational partner
Тochka.net – Internet-partner
#Partners of the Ukrainian Fashion Week noseason sept 2021:
IQOS – official partner
LOVARE – official partner
BIOSPHERE Corporation – official partner
SAMSUNG – official partner
ABSOLUTE yachts in Ukraine – official partner
BMW Ukraine – partner
GILDEHAUS – partner
BILLIONAIRE – partner
MEGOGO – official partner
RIVIERA HOUSE – official hotel
BRAUN – partner
Johnnie Walker – partner
LoraShen – partner
Latinium – partner
Kronenbourg 1664 – partner
Millennium – partner of the Ukrainian Fashion Week translation on MEGOGO media service
Sito-Pyano – partner
Zinteco – technical partner