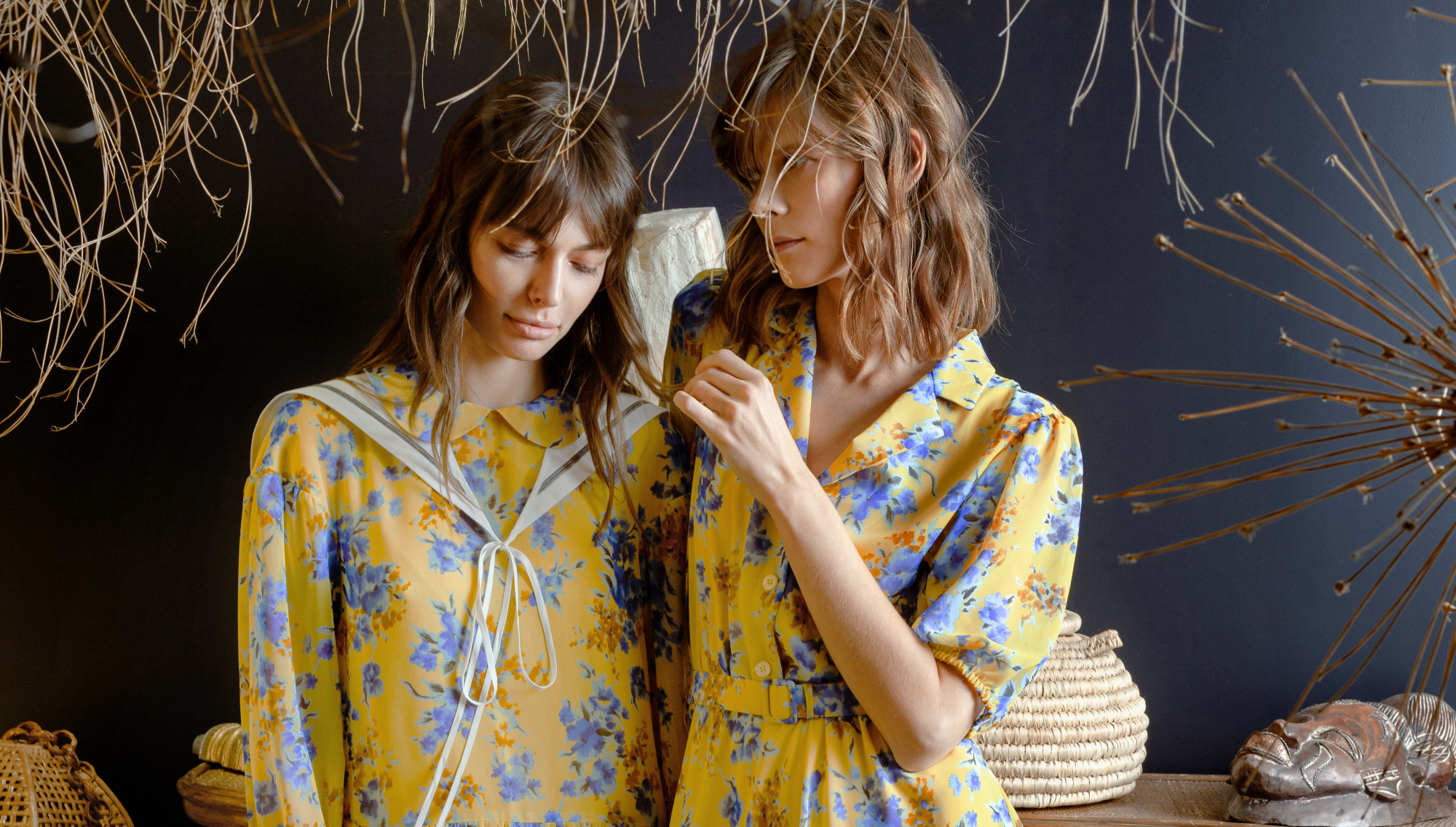 POUSTOVIT SS21
Ukrainian brand POUSTOVIT presents a new shooting of the SS21 collection.
Deprived of the opportunity to travel, we immerse ourselves in memories and sort out wonderful things that were once brought from different countries.
The new POUSTOVIT SS21 collection is inspired by the magical moments of life and continues the theme of eternal values.
The heroine is the embodiment of femininity, confidence and openness to opportunities and peace. She is a loving friend, daughter and mother. Family and care are important for the brand, so the designer continued the theme of Family Collection – Like mother, like daughter.
The beauty of the world, its extraordinary creativity, embodied in beautiful decor items from around the world, is what really inspires, adds a refined taste to life and makes you move forward in anticipation of new journeys and adventures.
The lookbook was filmed in Klovsky Garden, a charming corner of Kyiv. France, China, the Carpathians – the inspiration of the brand's team – are so harmoniously combined in this unique space and emphasize the uniqueness of each POUSTOVIT dress.
Stylist: Edie Karimova
Photo: Vitaly Melnikov