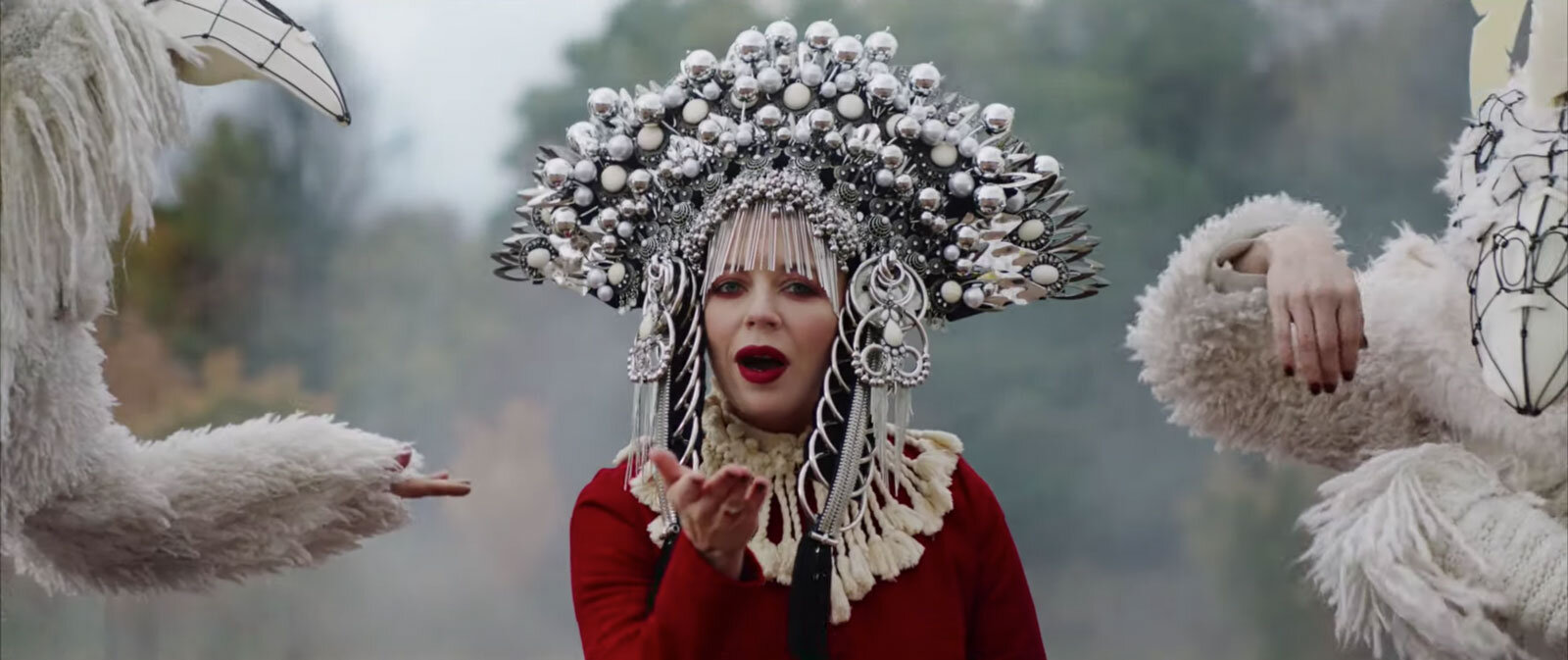 PATOKA + ONUKA = BEST MUSIC VIDEO
The ARFF Barcelona 2021 International Film Festival has announced the results of this year's award. In the "BEST MUSIC VIDEO" nomination, the work of the Ukrainian team won – a video for the song ZENIT by the electro-folk band ONUKA.
The video was shot in 2019 by director Yevhen Filatov, and Lesya Patoka worked on the costumes.
"I hope this video will help to open eyes to the beauty of the world around us. Regardless of the troubles we face, the demands made of us by modern living, or the fast paced run we are all thrown into. Sometimes you need to stop for a second to see the happiness of the moment. We see that what we want to see", ‒ said Nata Zhyzhchenko, lead singer ONUKA.
Watch it:
Congratulations to the whole team on international recognition!