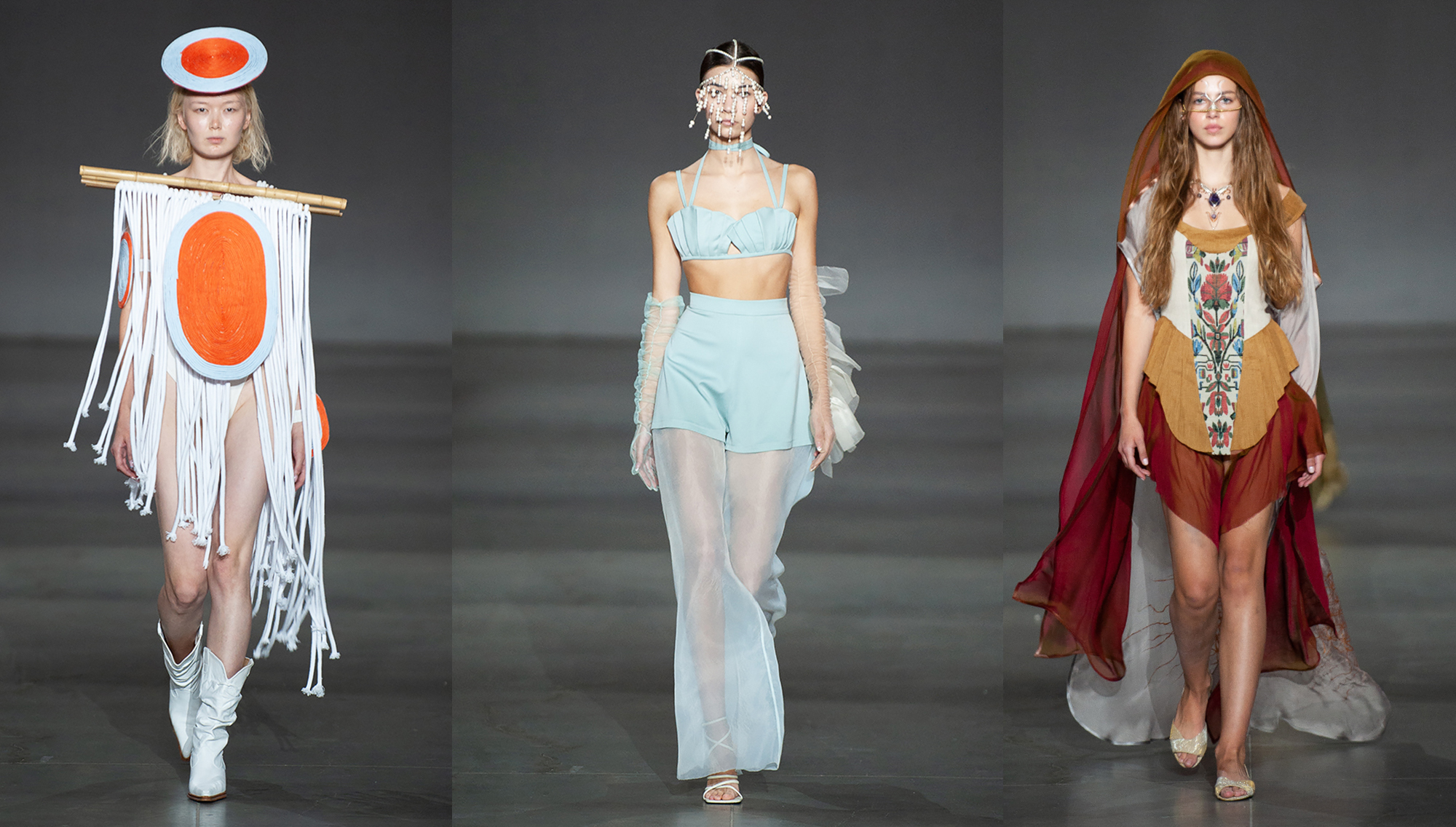 OPEN FASHION STUDIO graduate show
The Open Fashion Studio is a unique non-formal education institution in the fashion and design sector of Ukraine, which provides practical knowledge and skills on clothing design. The education peculiarity is that the courses are based on European teaching methods, so they are completely practical. During the three years of its existence, more than 700 students have graduated from the school. In general, the school positively affects not only the fashion industry development, but also develops small businesses and initiates the launching of creative startups in Ukraine.
Studying at the Open Fashion Studio gives a chance to young and fresh designers to reveal their creative potential and to get a real opportunity for further development in the field of fashion. In fact, already for the fourth time, the school graduates present their collections as a part of educational programs at the most important fashion event in the country – Ukrainian Fashion Week.