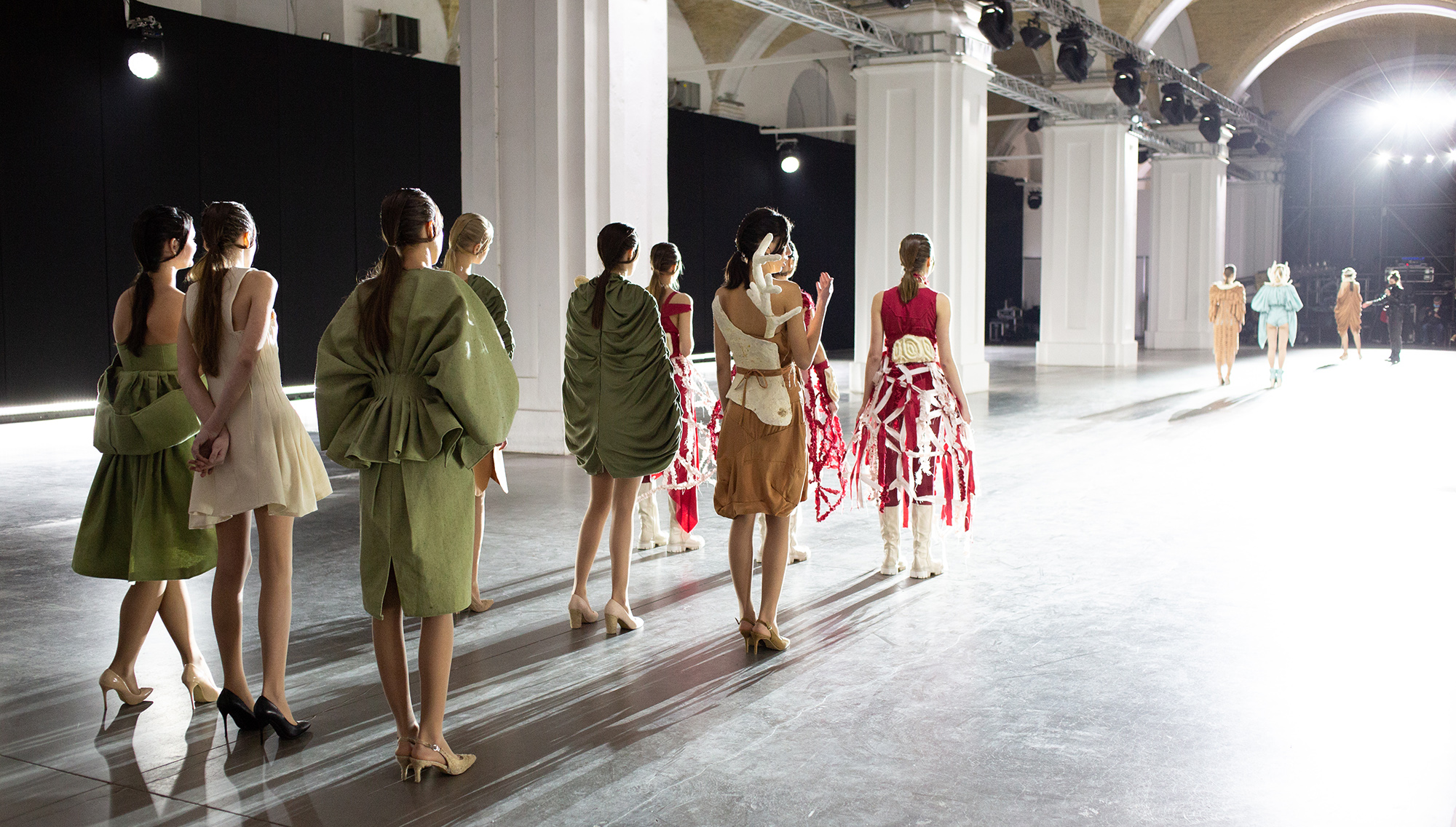 International guests of Ukrainian Fashion Week noseason sept 2021
In the new season, the organizing committee of Ukrainian Fashion Week has invited editors and photographers of the world's leading media to Kyiv to get acquainted with the designers-participants of Ukrainian Fashion Week.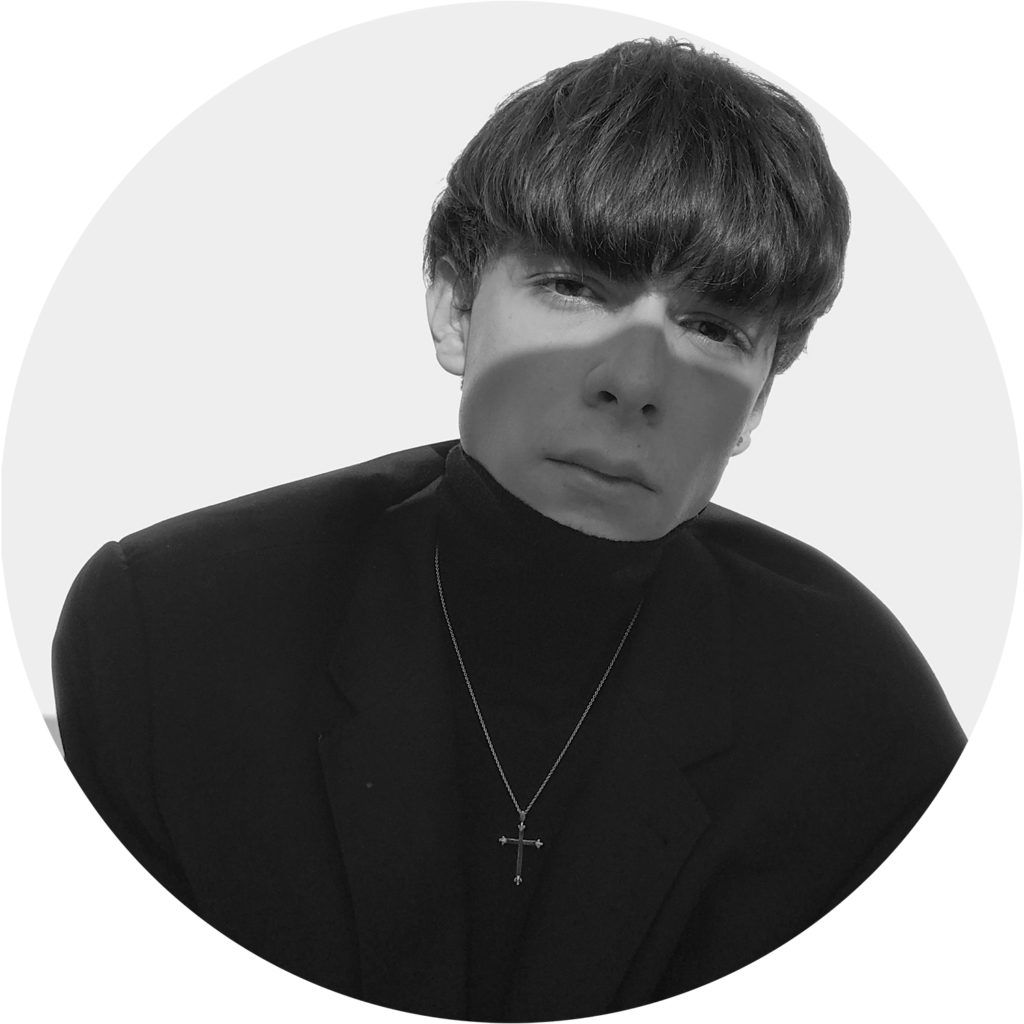 Sebastian Felix – Stylist, Editorial Manager & Fashion Editor – 33 Magazine, Fashion Editor – Modic Magazine (Italy)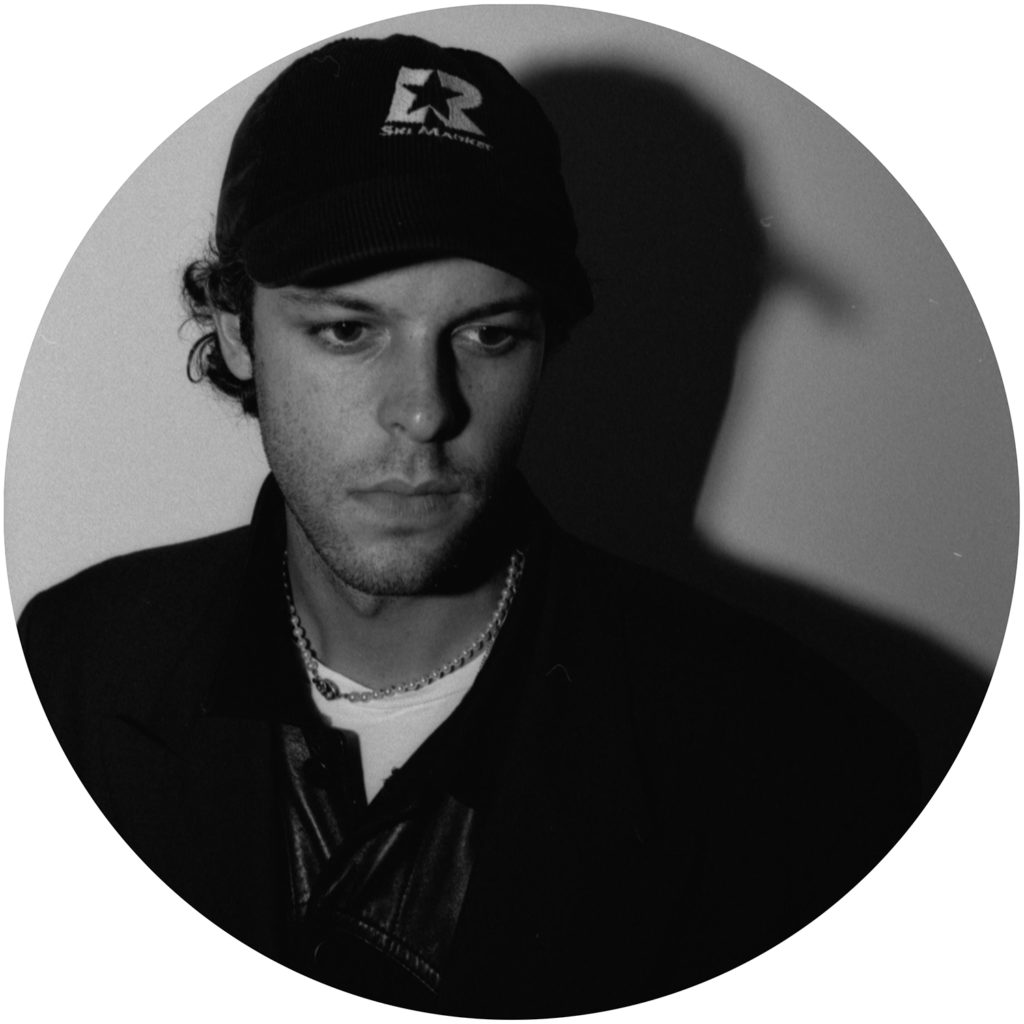 Alexander C. Luque – Internationally published fashion-documentary photographer (commonly known as street style photographer) (Spain)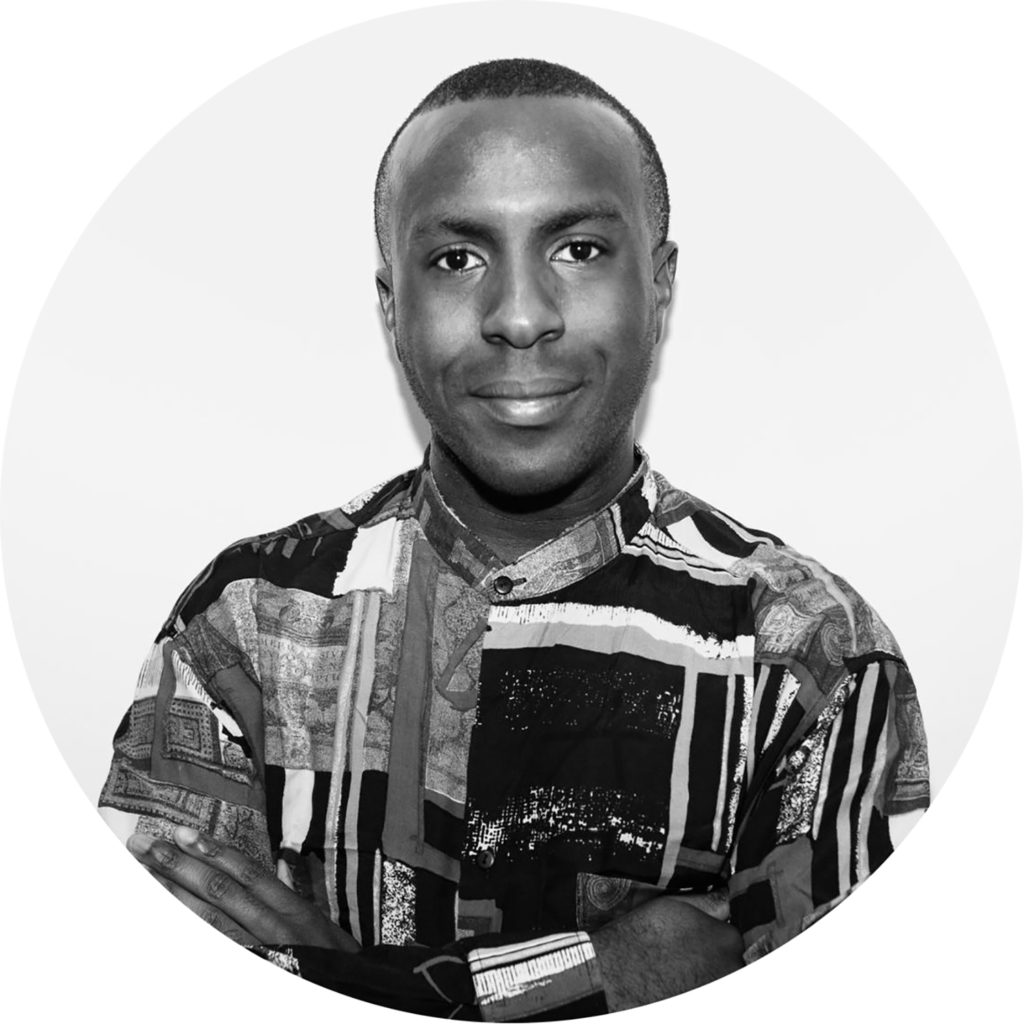 Chidoize Obasi – Digital Features Writer and Styles Correspondent, Harper's Bazaar Italia (Great Britain)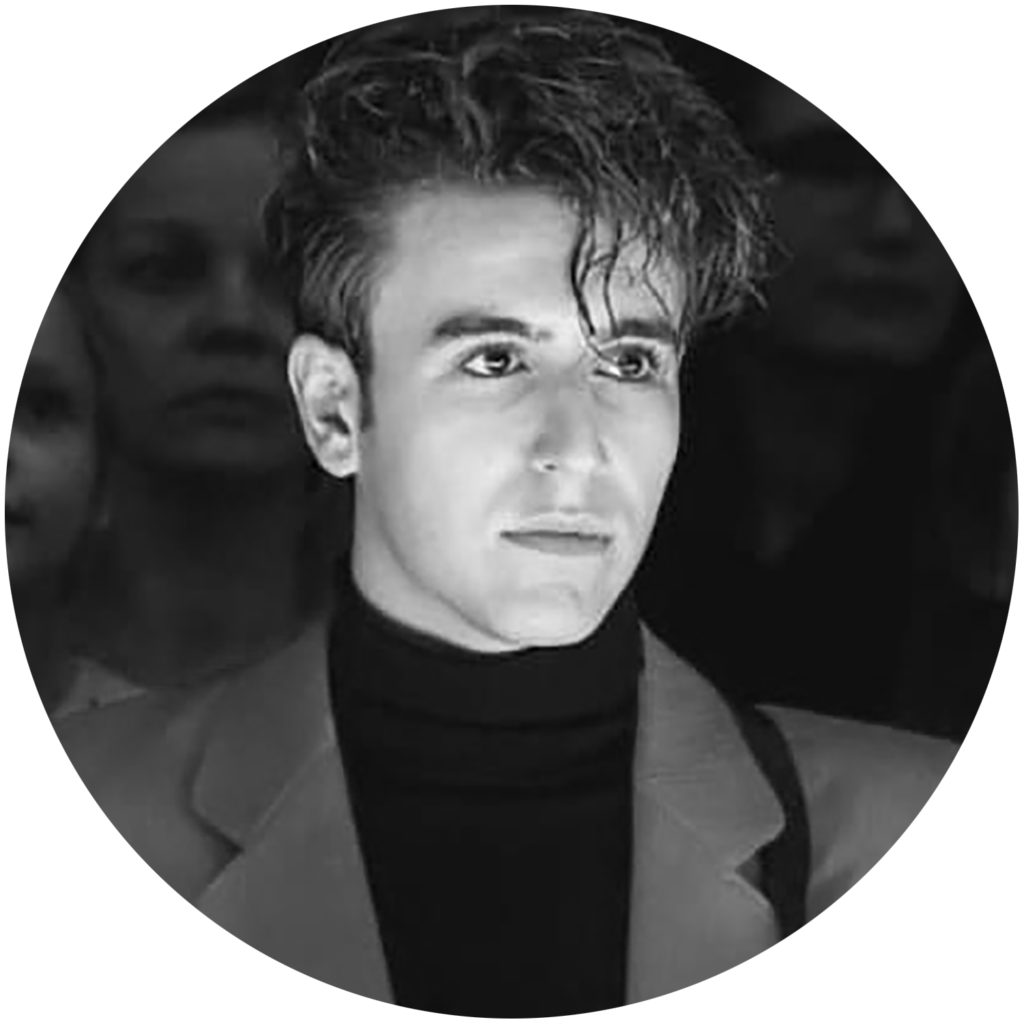 David Alarcon – Online content editor, METAL Magazine (Spain)
Reece James Morrison – Photographer for Harper's Bazaar (Italy)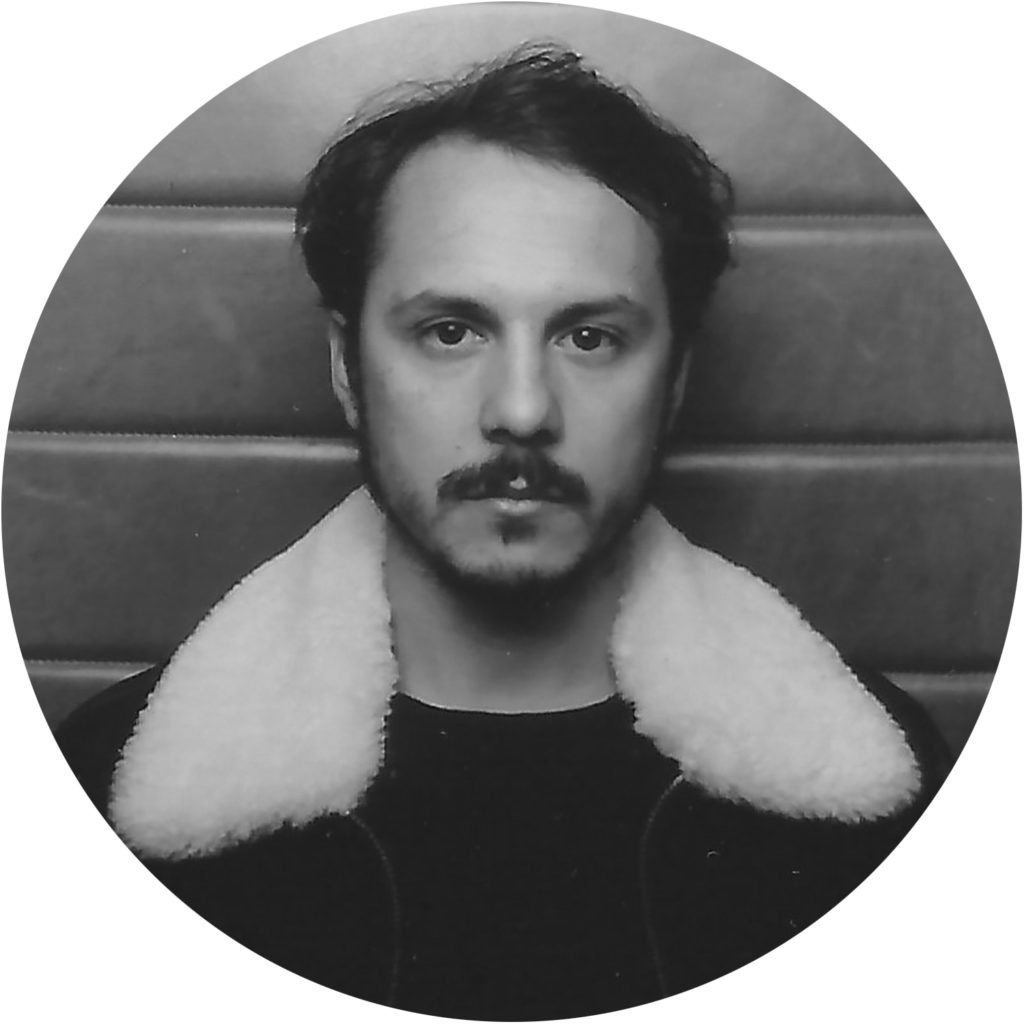 Marc Medina – Photographer Fucking Young! (Spain)
The international program of the Ukrainian Fashion Week noseason sept 2021 is organized with the support of Visit Ukraine.