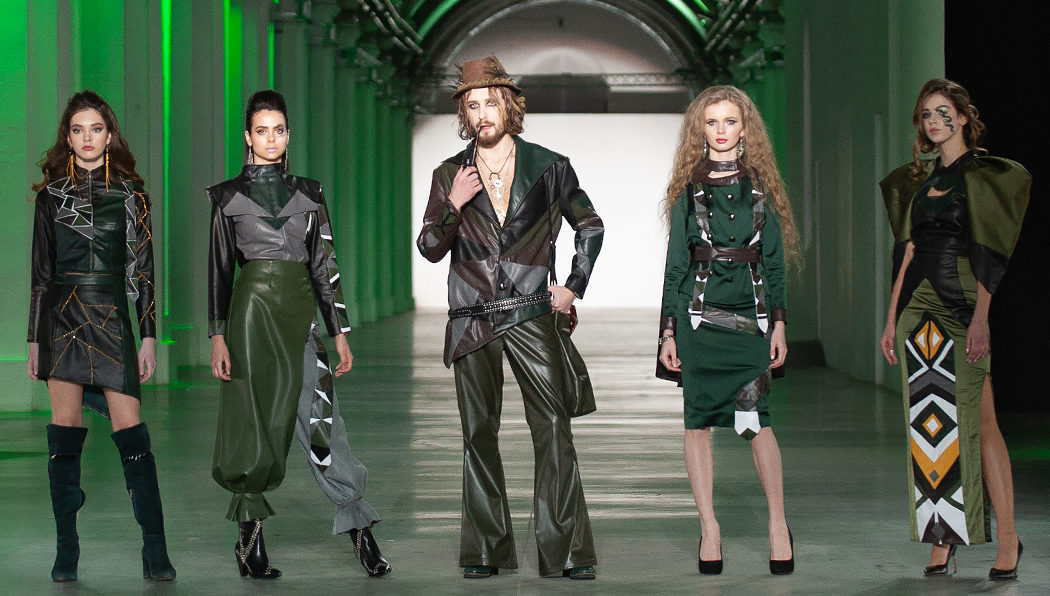 Lviv Fashion School
As always, a separate day of Ukrainian Fashion Week No Season 2021, dedicated to the "New Generation of Fashion" platform, which will feature young designers participating in Graduate Show from Lviv Fashion School.
Lviv Fashion School is a school of fashion design that offers professional education from recognized practitioners in the fashion industry. A founder and visionary of the school is Maria Kostelni, a fashion designer. The uniqueness of the school is that it is based on the culture of Galician (Western Ukrainian) fashion, which developed in harmony with European trends.
Four designers will present their collections: Sofia Kaluta (CENKRILLON), Iryna Luzhetska (LUZHETSKA), Marichka Lytvyn-Bednarska (MLB), Anastasiia Berlizeva (BERLIZEVA).
Iryna Luzhetska (LUZHETSKA)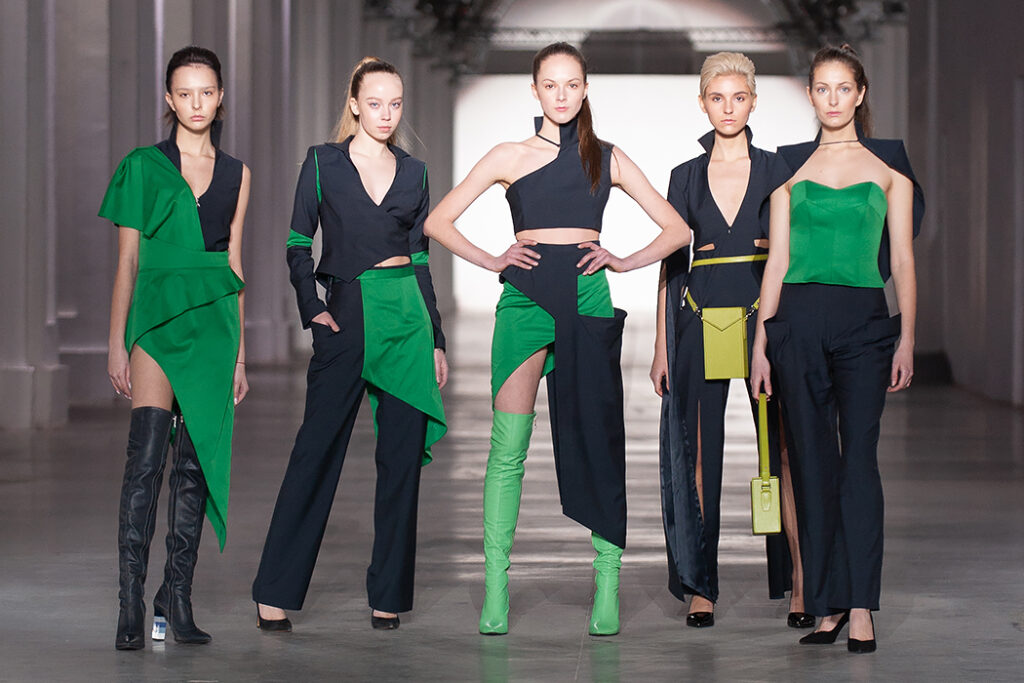 Anastasiia Berlizeva (BERLIZEVA)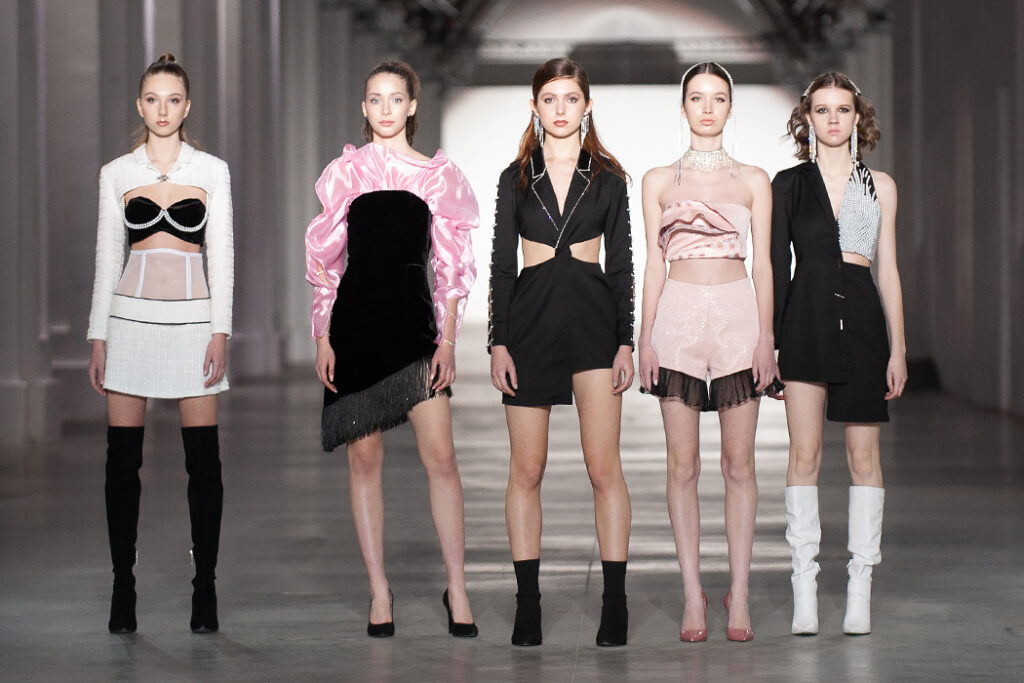 Marichka Lytvyn-Bednarska (MLB)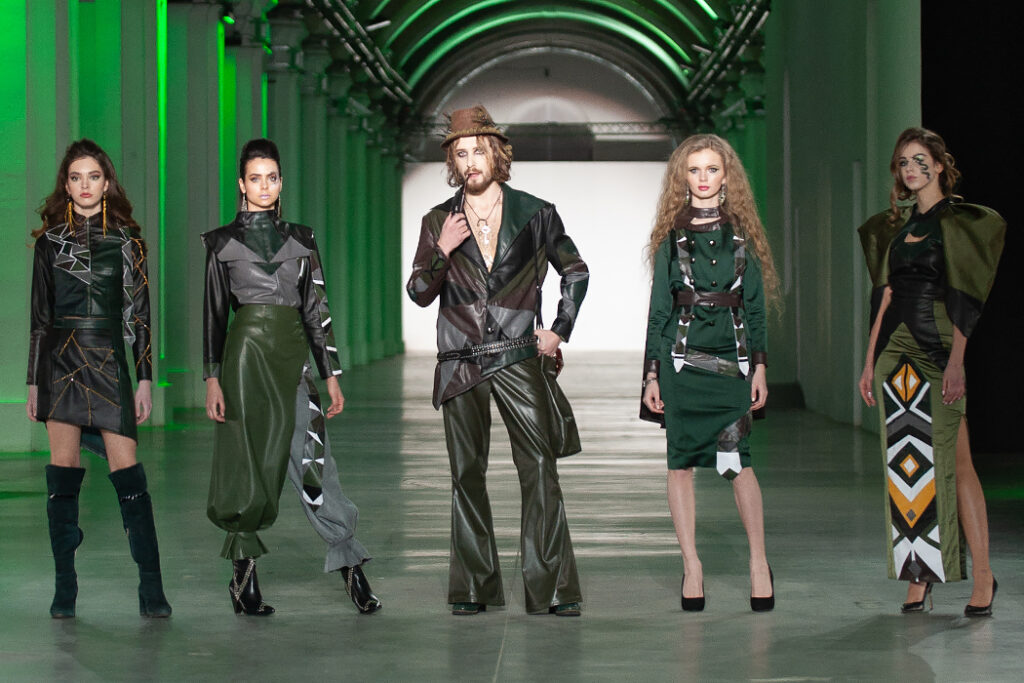 Sofia Kaluta (CENKRILLON)