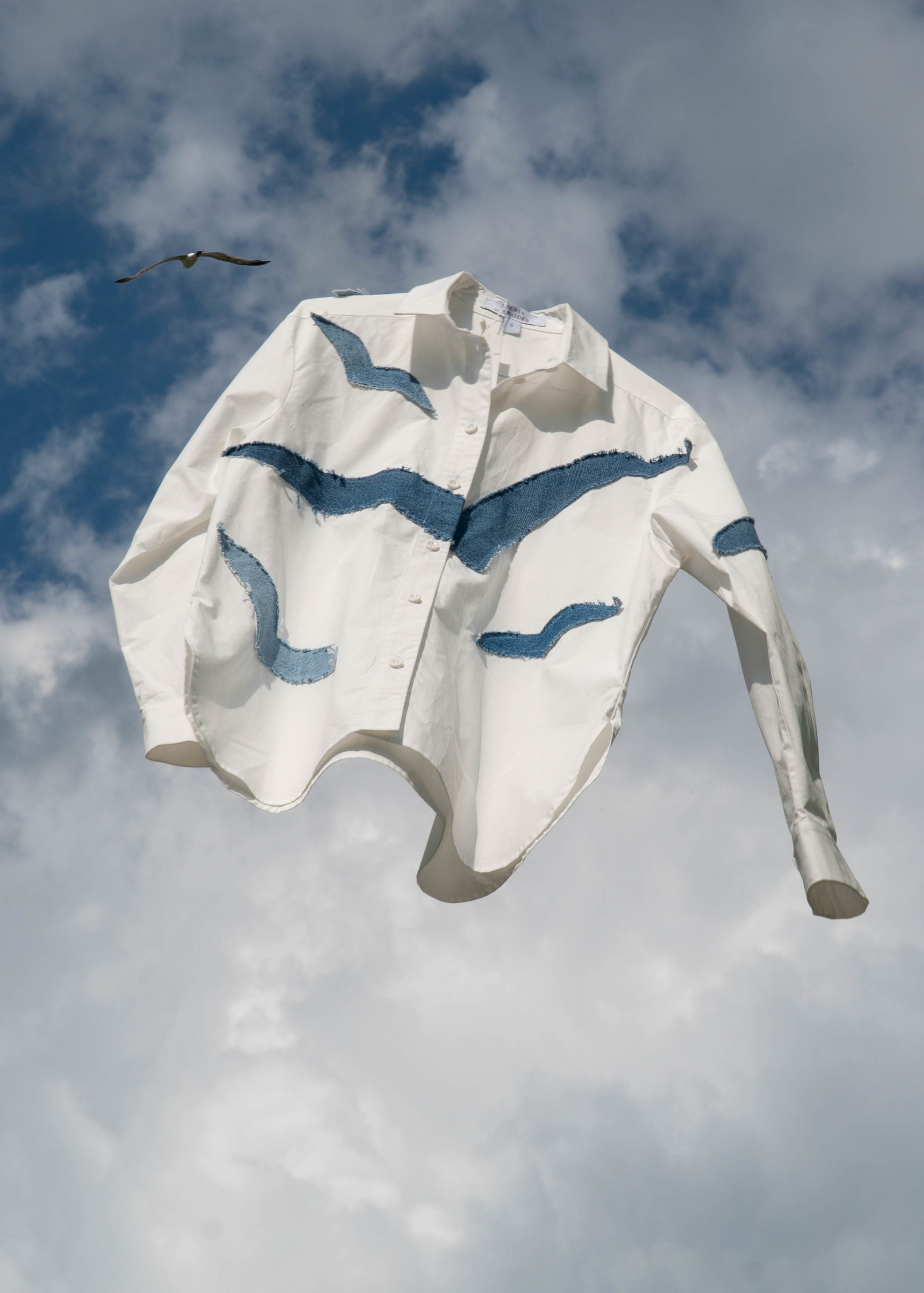 KSENIASCHNAIDER Pre-Spring 2022
Ukrainian brand KSENIASCHNAIDER presented a Pre-Spring 2022 lookbook.
In the collection, the designer turns to the universal language of sentiment. Collection KSENIASCHNAIDER Pre-Spring 2022 is a happy memory of elusive summer pleasures: sunrays filtering through the leaves on a tree, fast-moving clouds over your head, the scent of freshly cut grass, fruit picked straight from the tree, bike rides to the river, falling asleep with a book in the afternoon, tea and mosquito bites, sunburnt nose and scraped knees, simple unironed clothes, sun-dried hair, buttered slice of bread, TV-set talking in the next room and dinner with grandma, the same pair of shorts for a week, the same pair of jeans the whole summer, tomatoes have ripened, a seagull just flew over, the ice cream melted, zero notifications, inflatable bed, the car is full of sand and dust, the time is long and stretchy, endless summer and momentary bliss.
To translate these feelings to clothes Ksenia Schnaider has chosen linen and cotton, mixed simple whites with vivid motives, added recycled yarn knitwear and continued to explore upcycled denim.