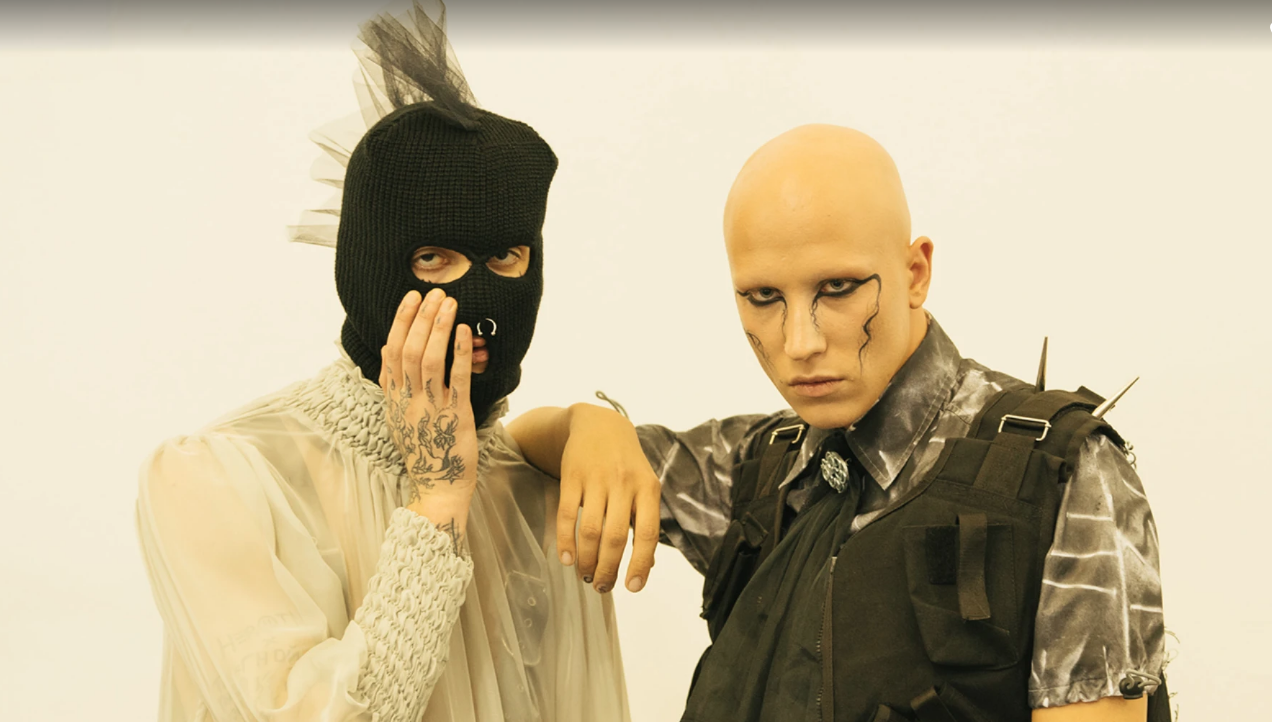 i-D about UFW noseason sept 2021
Italian media resource i-D published a material about Ukrainian Fashion Week noseason sept 2021.
Sebastian Felix and Alexander C. Luque have visited the 49th UFW and shared their impressions about Ukrainian designers.
"The event consisted of both young talents and well-known designers, their collections showed all shades of local fashion. Although they were very different from one another, the projects were united by a sense of novelty and relevance. To find naturalness of this kind is a rarity and mainly out of this sincere approach was formed the aesthetic vision of the new generation of Ukrainian talents", –Sebastian writes. In Alexander's camera is the backstage of GOD NAKED, UFEG, STARCHAK and YADVIGA NETYKSHA.
GOD NAKED
UFEG
STARCHAK
YADVIGA NETYKSHA
Більше фото за посиланням.