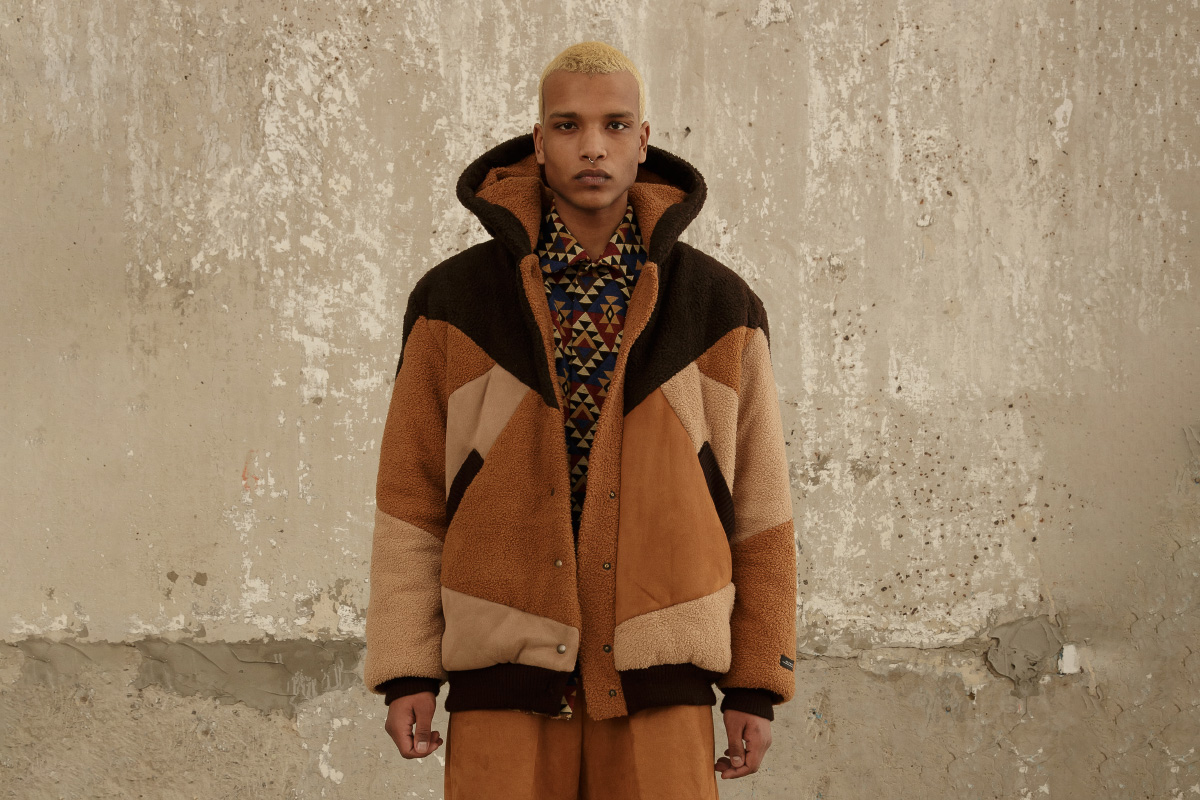 IRON THREAD «RISE FROM THE RUINS» No Season 2021
The designer Eno Enieokpon dedicated the collection "RISE FROM THE RUINS", presented at Ukrainian Fashion Week No Season 2021, to the people of Ukraine – strong and indestructible. You should have the courage to position your personality through IRON THREAD clothing. Just as it takes courage to continue a full life "after" – on ruins, tragedies and devastation, to see through pain, to dream about more.That's why the designer developed special clothing silhouettes in sharp lines, for a somewhat aggressive look of models. After all, in order to overcome difficulties you need fortitude.
"A country that has become native for many years – will return to its primeval state, and go beyond its former walls . Due to the richness of the monochrome colors of the collection and the sharpness of the shades, I conveyed the need for a sense of hope for the best that lives in each of us. In each of you." – said the designer.