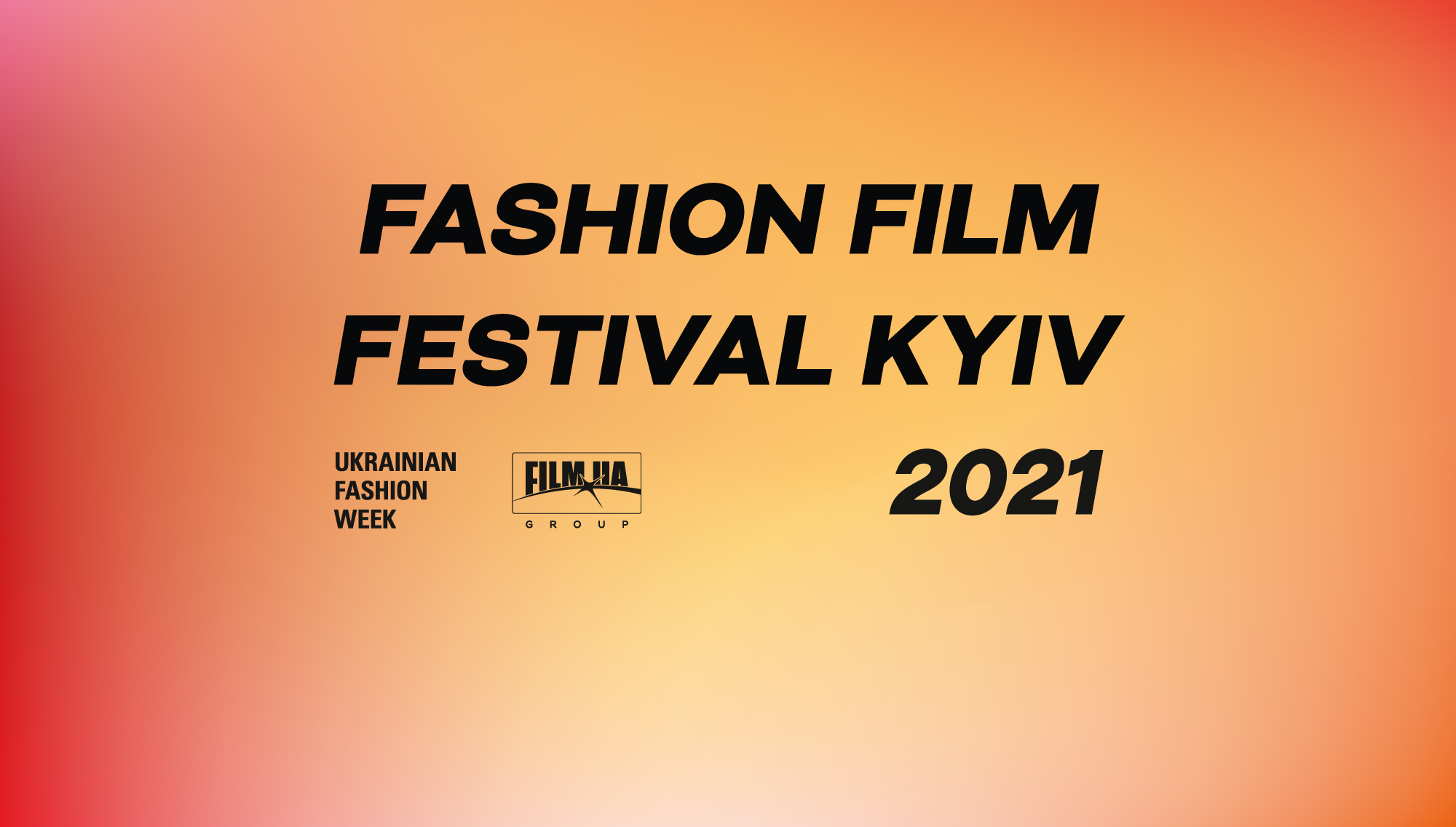 FFFK-2021: application is open
The fourth Fashion Film Festival Kyiv will take place in 2021 in Kyiv. The festival team announces the start of FFFK-2021 application procedure.
Fashion Film Festival Kyiv is the first fashion film contest in the country, which was founded in 2018 with the aim of popularizing the genre of fashion films and promoting cooperation/collaboration between directors, cinematographers, and other creative industry professionals and fashion designers. This year the festival is going to be held online, June 8 – September 5.
FFFK-2021 considers for participation teasers, trailers, and short fashion films about Ukrainian designers' collections and brands, created during 2020–2021, with a duration of up to 5 minutes.
You can apply for participation and learn more about the terms and conditions via: http://www.fffkyiv.com.  
Application deadline: July 21, 2021.
The organizers of the festival are FILM.UA Group and the Ukrainian Fashion Week.