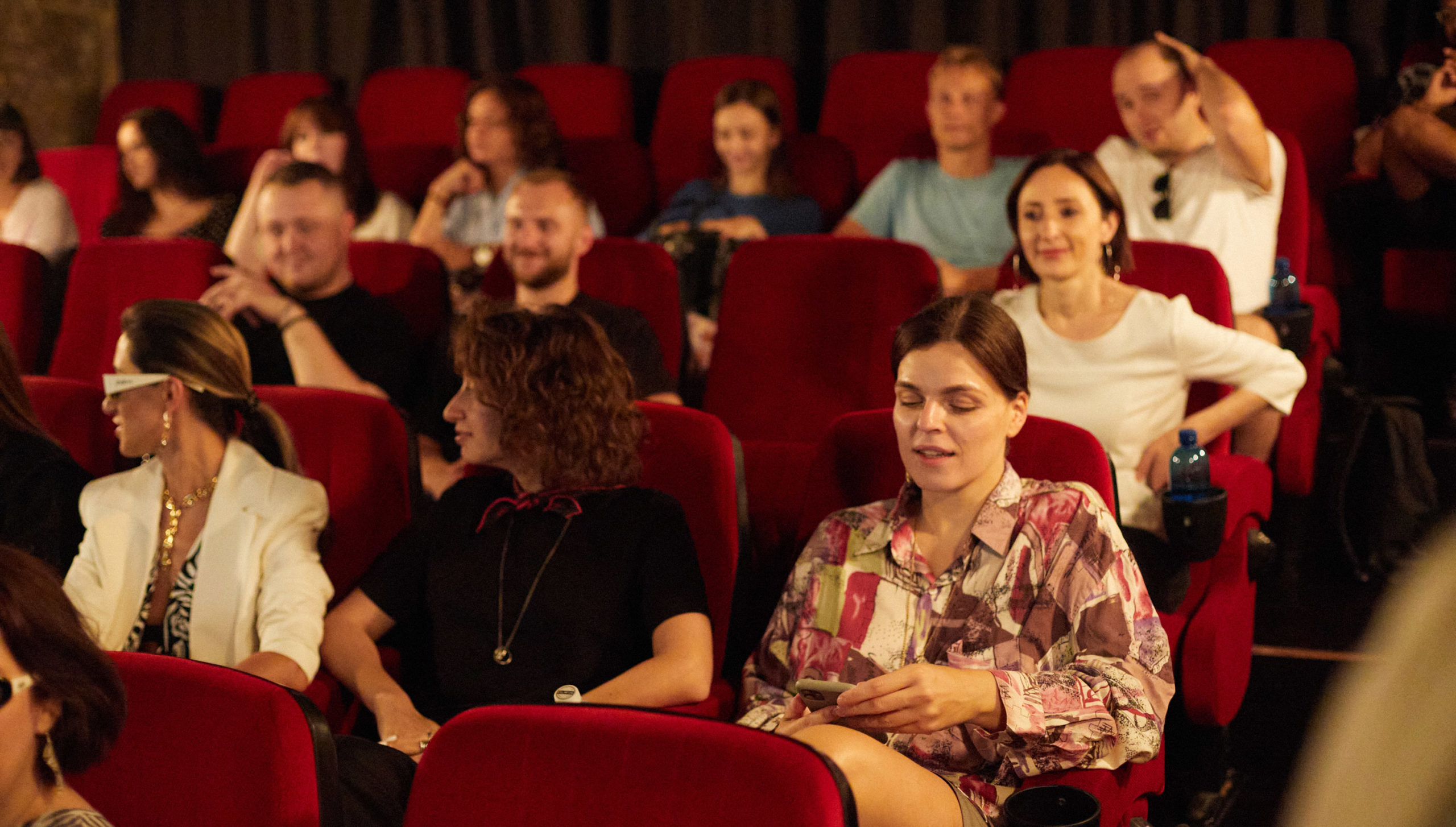 Fashion Film Festival Kyiv 2021 announces finalists
This year the Fashion Film Festival Kyiv is held for the first time as an international event.
2021 has become the year of festival records – 380 fashion films from 55 countries were applied for the competition. After a review of films-contestants by jury members, 29 films from 13 countries have been chosen for the FFFK 2021 shortlist.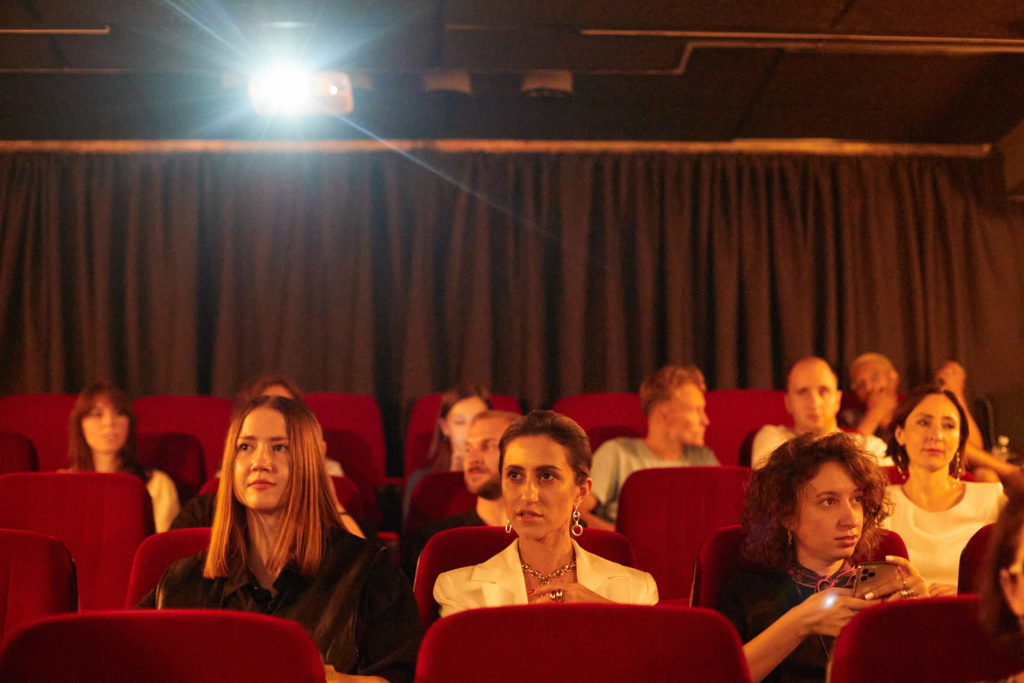 Anastasiia Poberezhna, Tina Sazonova, Maria Mokhova
On the 10th August in the cinema «KINO42» took place the presentation for press, where were presented fashion films from Fashion Film Festival 2021shortlist:
«The GG Marmont Book Club», Thales Banzai, Camila Cornelsen (Brazil)
«Nomad», Isabela Boschiero (Brazil)
«Lost Time», Anna Radchenko (Great Britain)
«HAUNTED BY LOVE», Imanol Ruiz de Lara Osácar (Spain)
«OUR FAVORITE PLACE», Mikel Cubillo (Spain)
«The sound of waves», Victor Claramunt San Millán (Spain)
«At dawn», Fany de la Chica (Spain)
«LINDE», Juan Diego Servat, Paz Acosta (Spain)
«Sting Like a Bee», Leone Balduzzi (Italy)
«Yoshi Funabashi», Mattia Ramberti (Italy)
«Asay Jurek», Valeriya Kim (Kazakhstan)
«MY VENUS», Julia Shuvchinskaya (Canada)
«SURRENDER», Hector Torres (Mexico)
«The pulse of the Spirit», Eicke Bettinga (Germany)
«SOLARIS», Vincent Sylvain (Germany)
«You Decide», Anja Giele (Germany)
«WHY ME, WHY ME», Pia Mozet, Jenny E. Kleine (Germany)
«Minso», Kang Shingyu (Republic of Korea)
«Veronica Now», Gabriel Juduc (Romania)
«Birth of A Muse», Michal Kar (USA)
«Performing The Poem», Uluç Talay, Emre Ünal (Turkey)
«Unpacking», Jorj Jorburj, Igor Darovskiy (Ukraine)
«Love Airlines», Yuriy Dvizhon (Ukraine)
«FROLOV Bridal», Yuriy Dvizhon (Ukraine)
«The secret garden», Anastasia Kovalchuk (Ukraine)
«YOU MAKE ME DIZZY», Tymur Postovyi (Ukraine)
«Terra Blue», Yaw Hinne (Ukraine)
«Summer Days Off», Kate Tiuri (Ukraine)
«TSUM 2020», Yegor Parker (Ukraine)
On the 13th August in the cinema «KINO42» will take place an open-presentation of the FFFK 2021 shortlist, during which the viewers will get a unique opportunity to watch films finalists, gathered from all over the world, on the big screen and to familiarize themselves with the development of the fashion-film segment in the world.
Also, the finalist films will be released in three parts on FILM.UA Group YouTube-channel.
Watch the first part of Shortlist Fashion Film Festival Kyiv 2021.
On the 20th August in the cinema «KINO42» will be presented an out-of-competition program of the festival.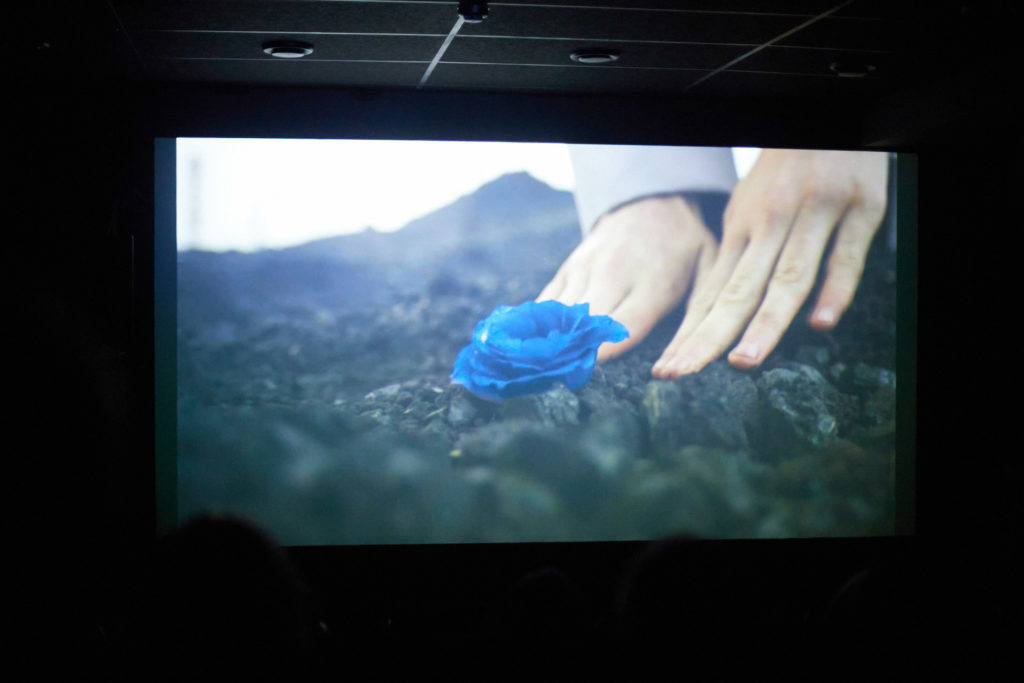 The organizers of the Festival are FILM.UA and Ukrainian Fashion Week.
Fashion Film Festival Kyiv 2021 is held with the support of the State agency of Ukraine on film issues.
Fashion Film Festival Kyiv has become a new dimension of cinema, fashion and design interaction.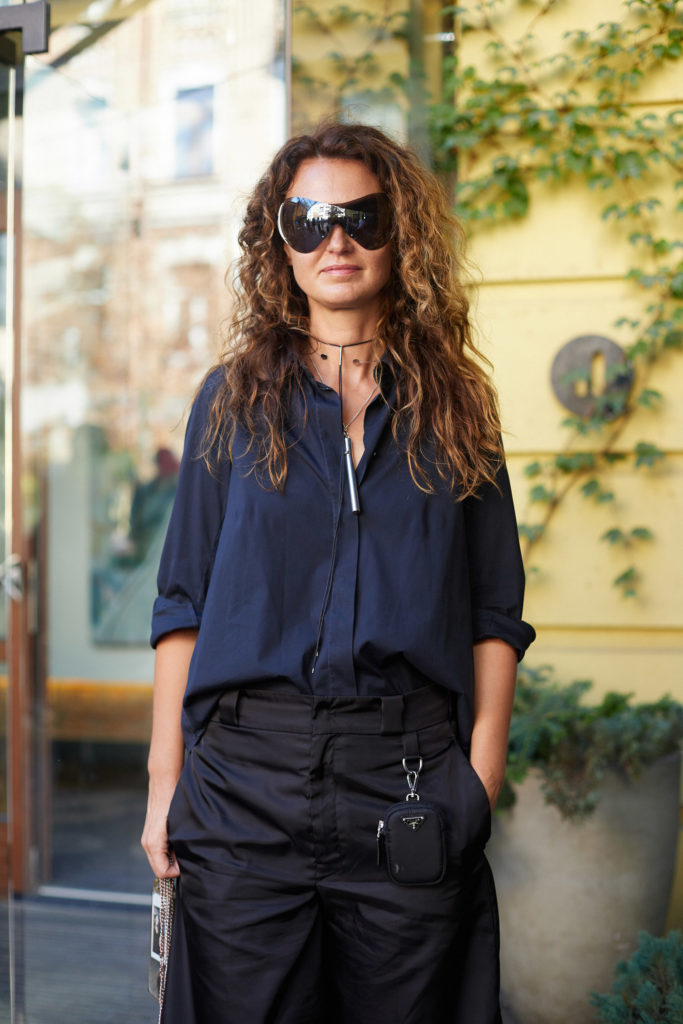 Iryna Kostyuk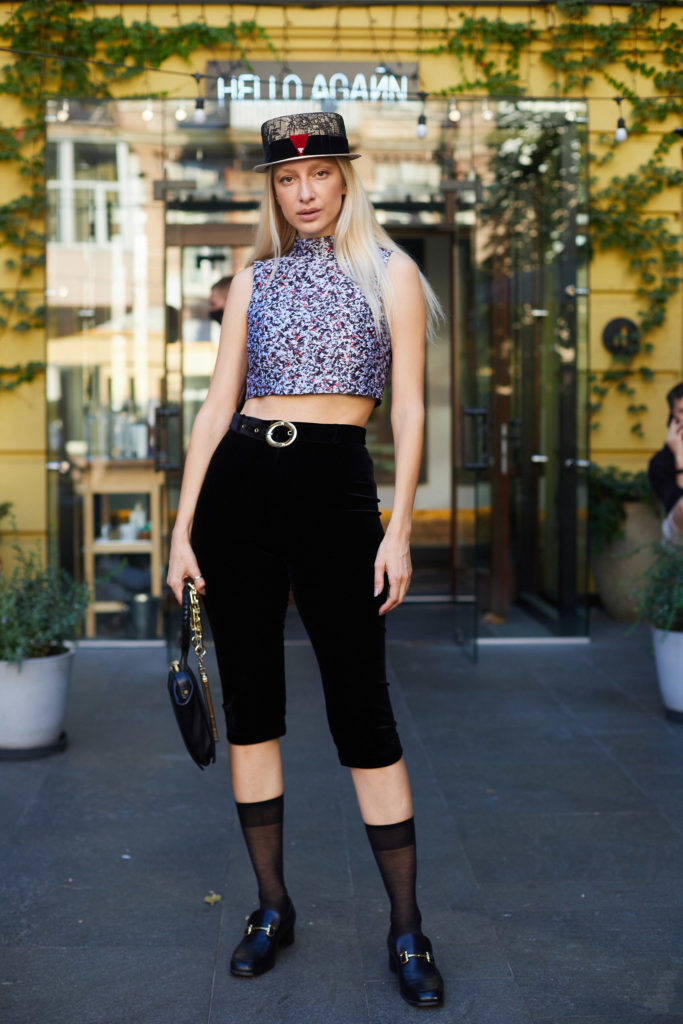 Olimpia Whitemustache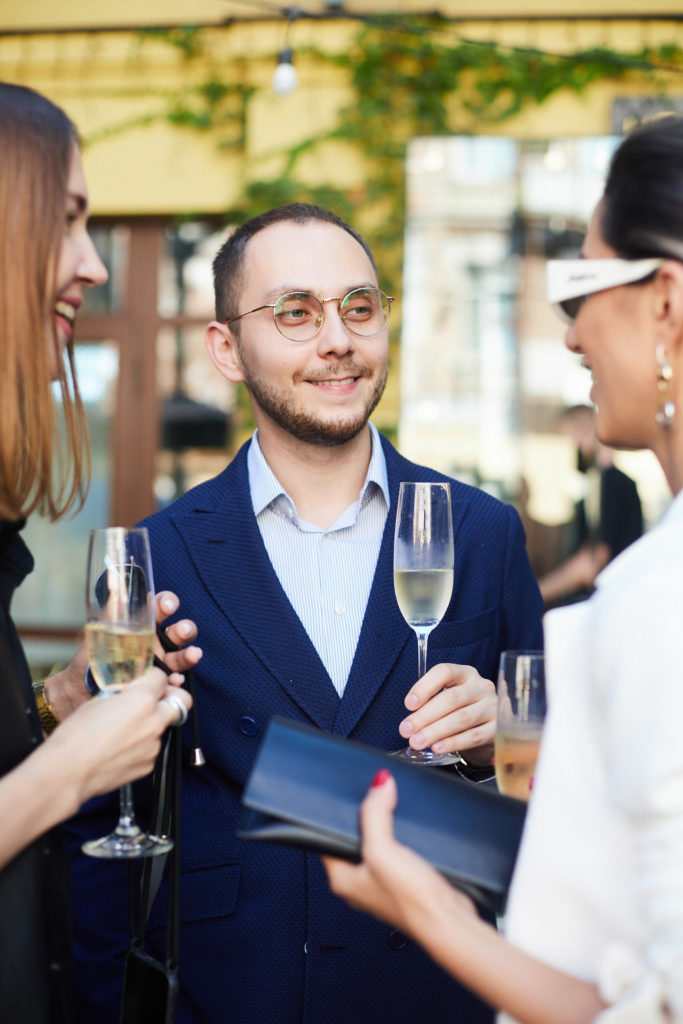 Oleg Vus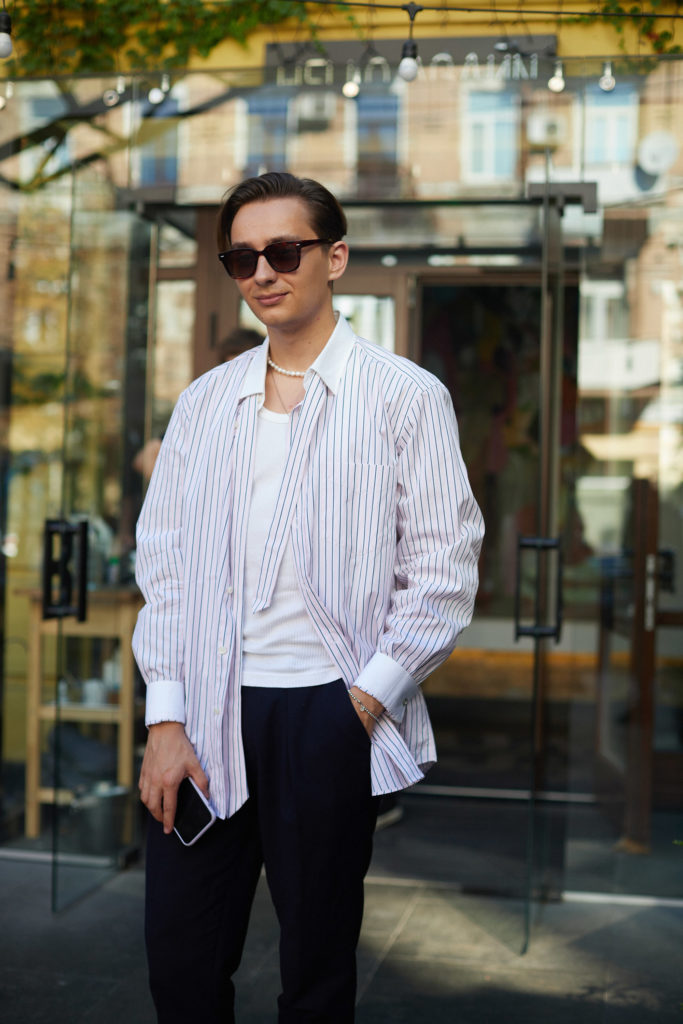 Roman Timofeiev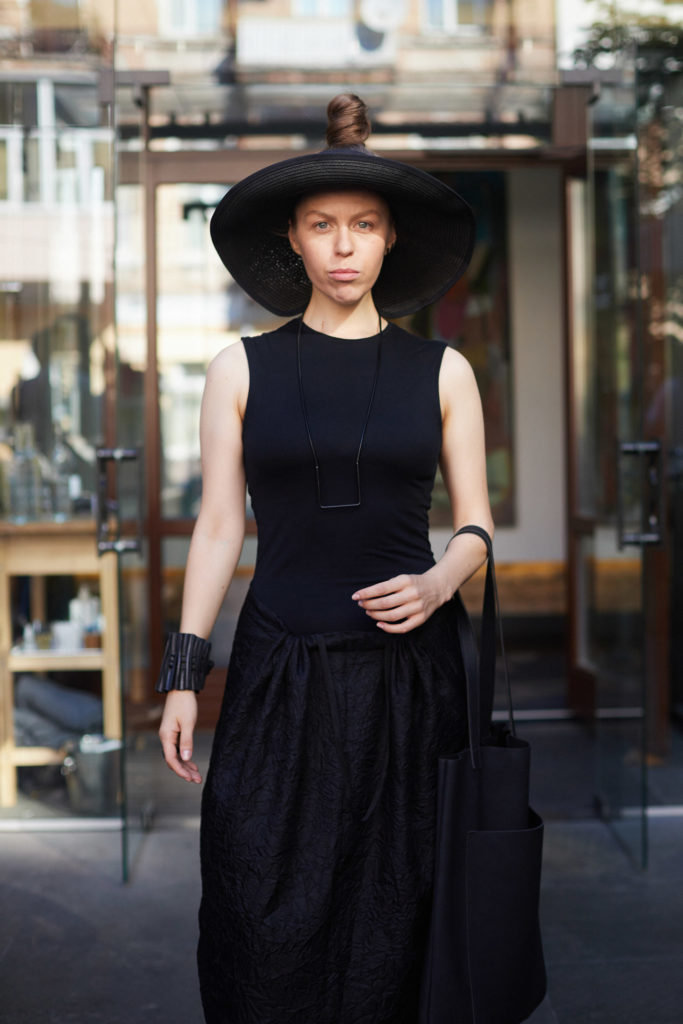 Irina Dzhus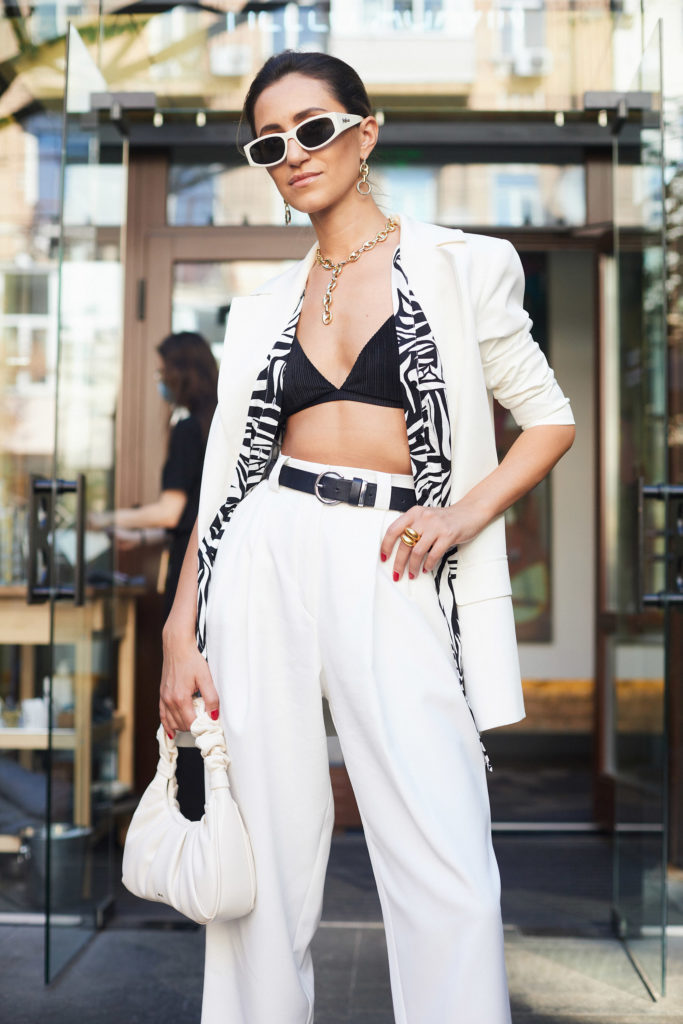 Tina Sazonova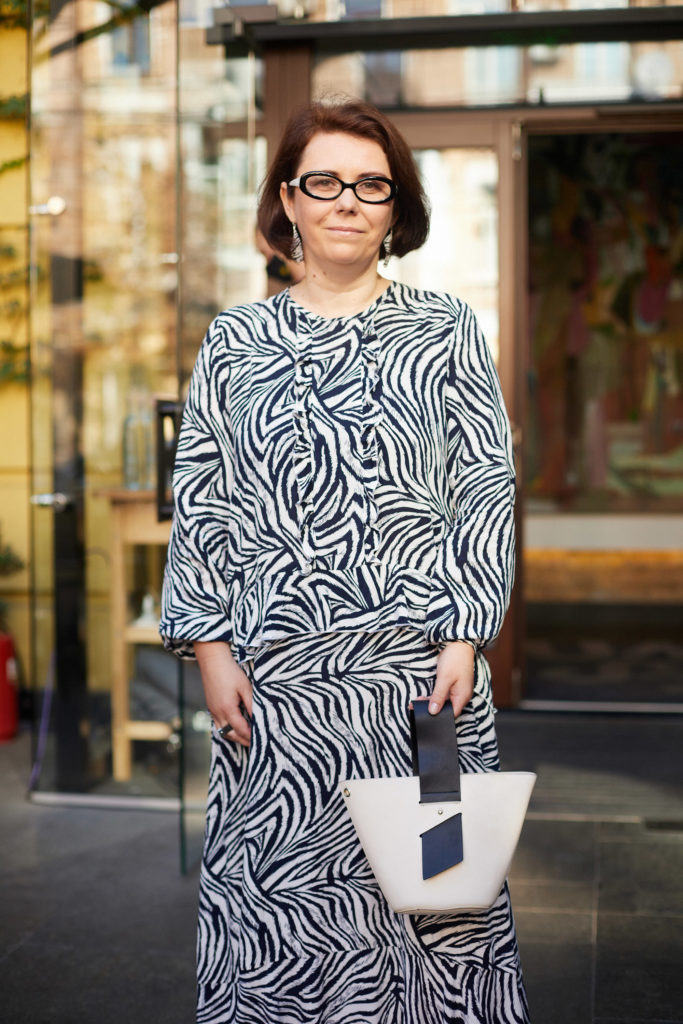 Natalya Lukyanets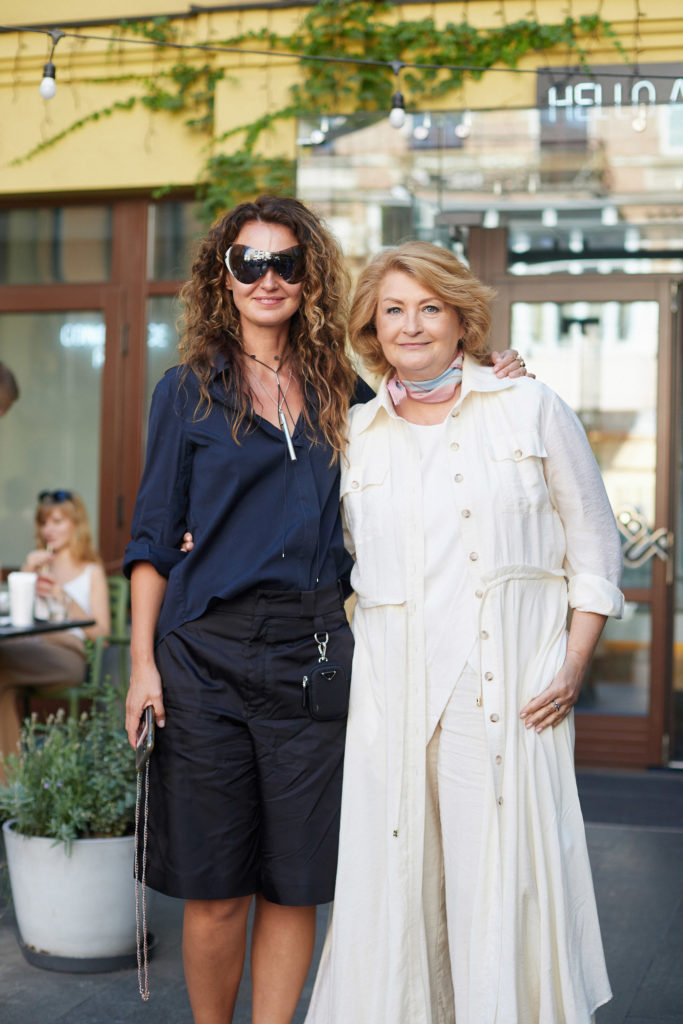 Iryna Kostyuk, Iryna Danylevska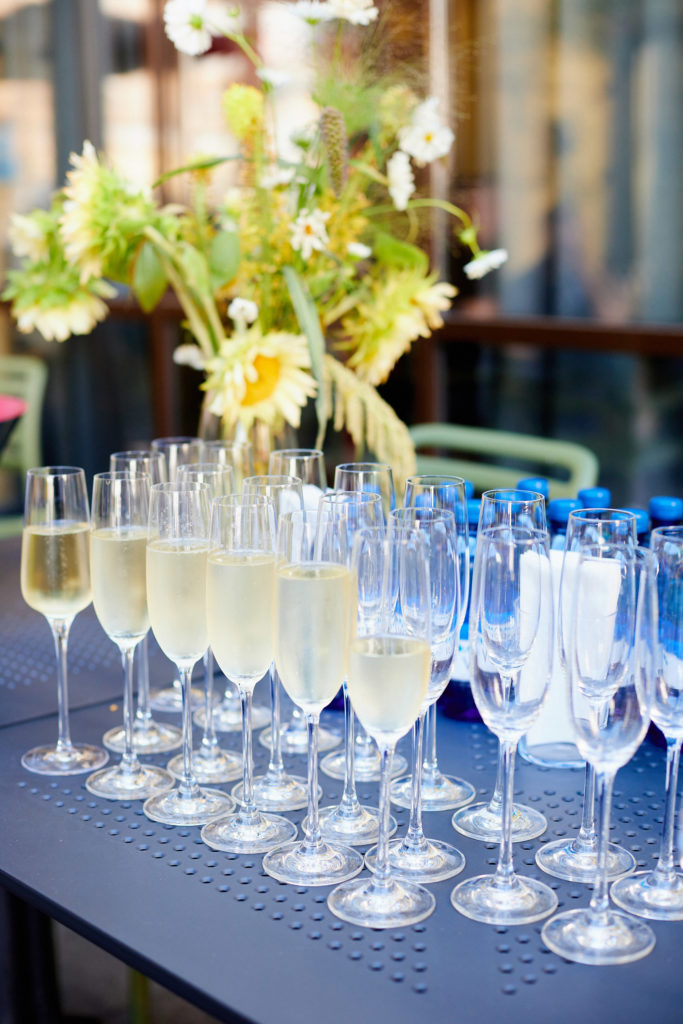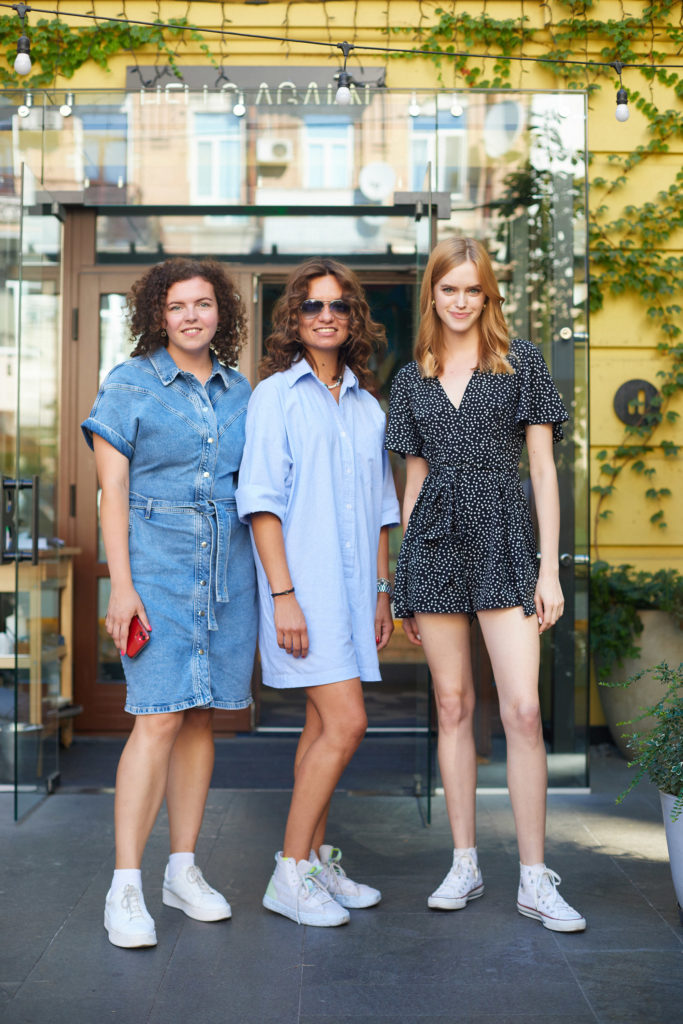 Oksana Shubina, Kateryna Kokhanovska, Mira Marchuk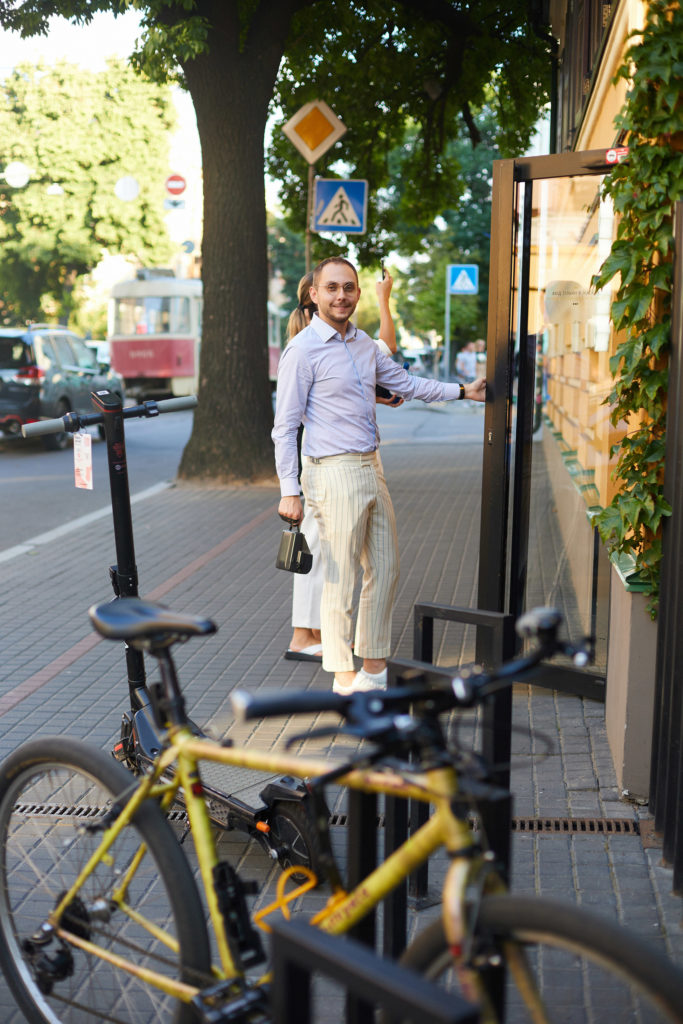 Oleg Vus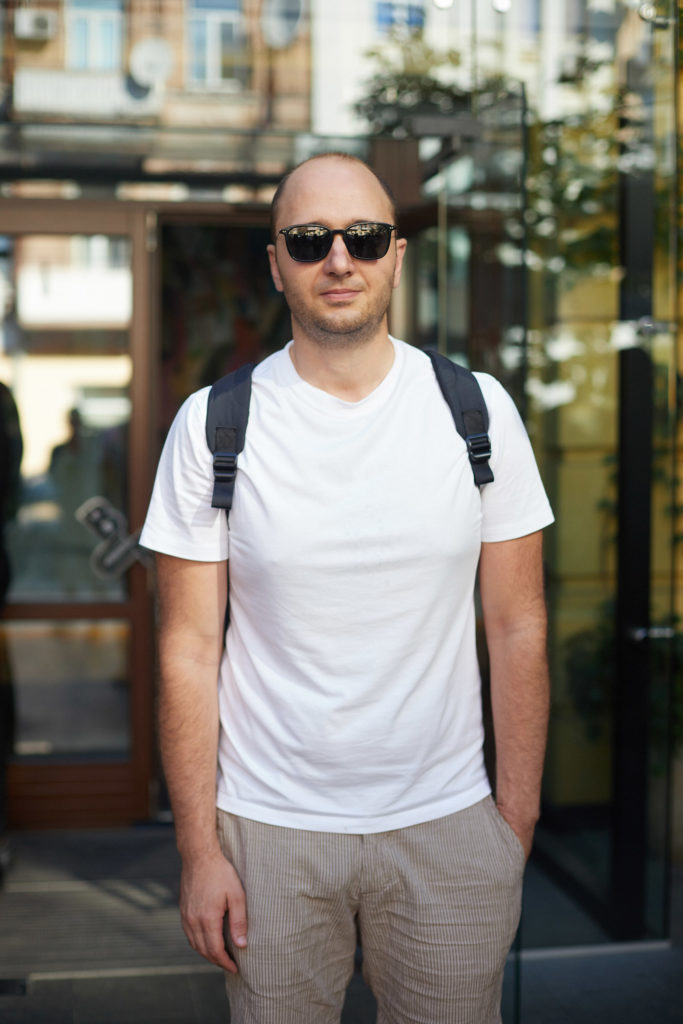 Oleksiy Tarasov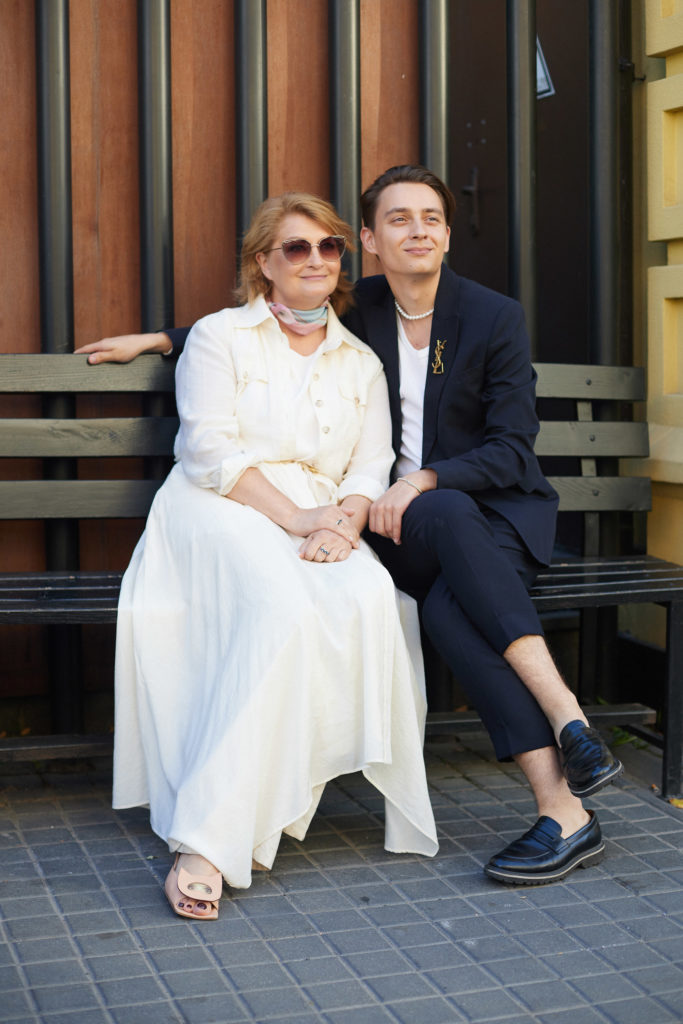 Iryna Danylevska, Roman Timofeiev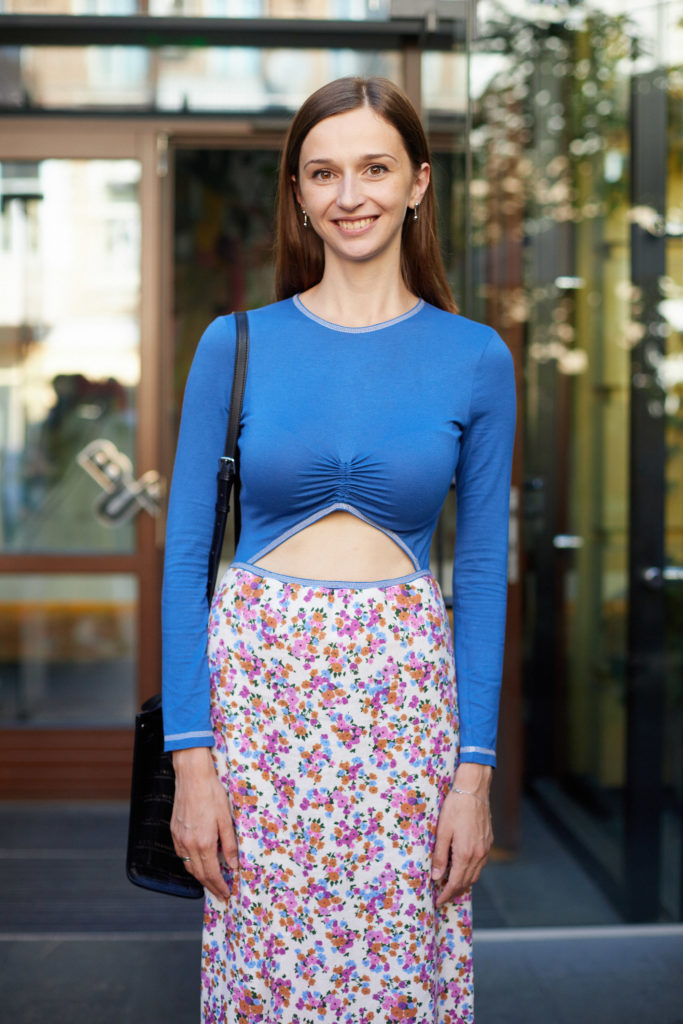 Anna Lodygina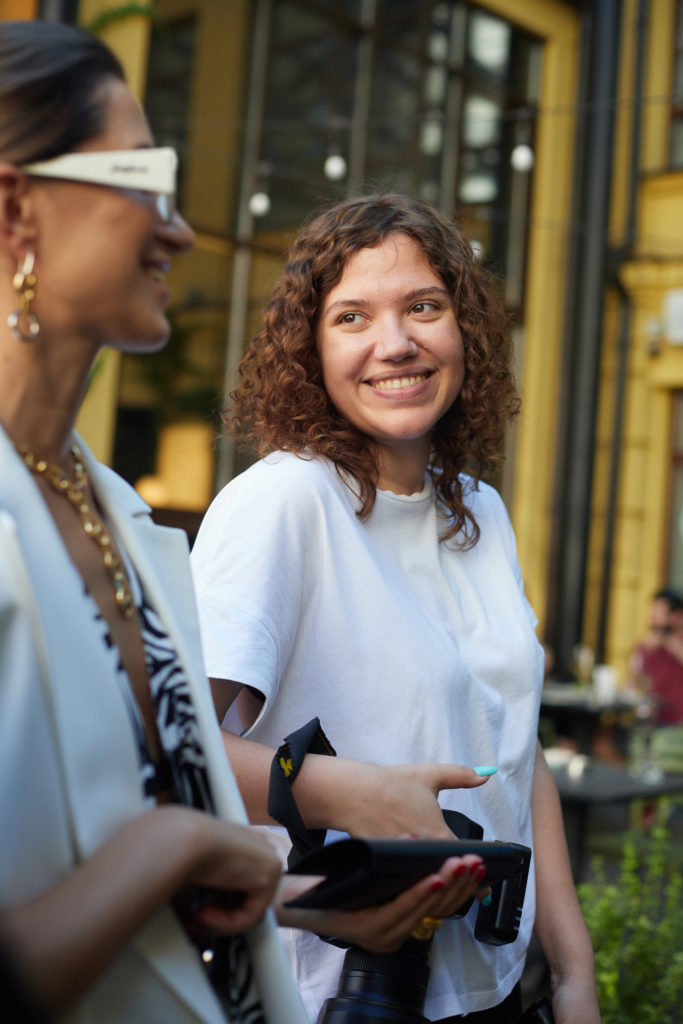 Tina Sazonova, Veronika Monakova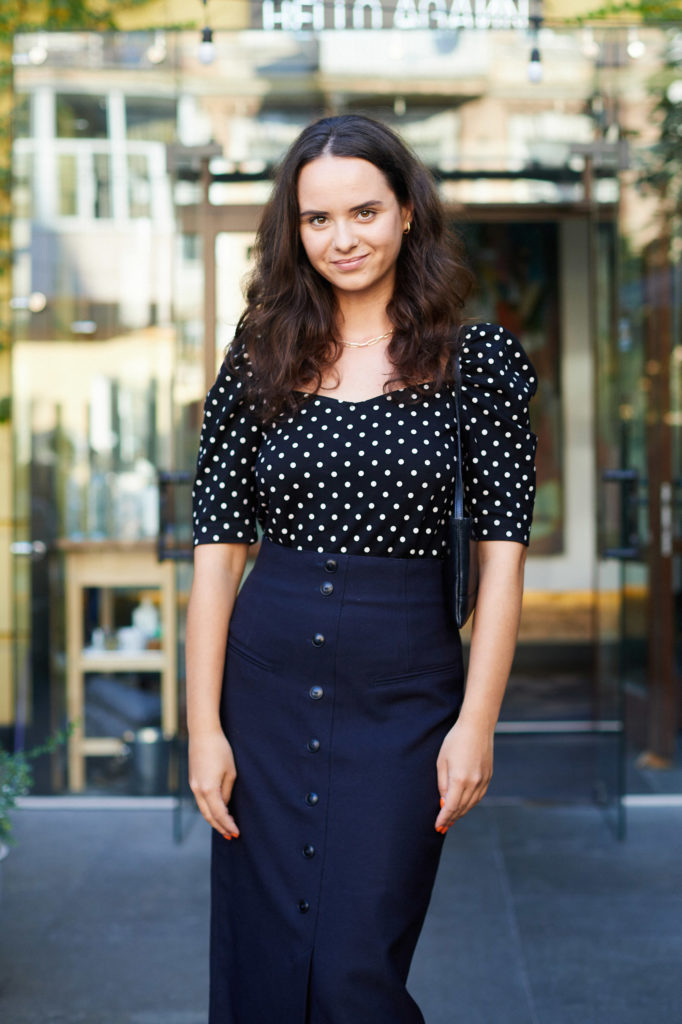 Ivanka Petrovych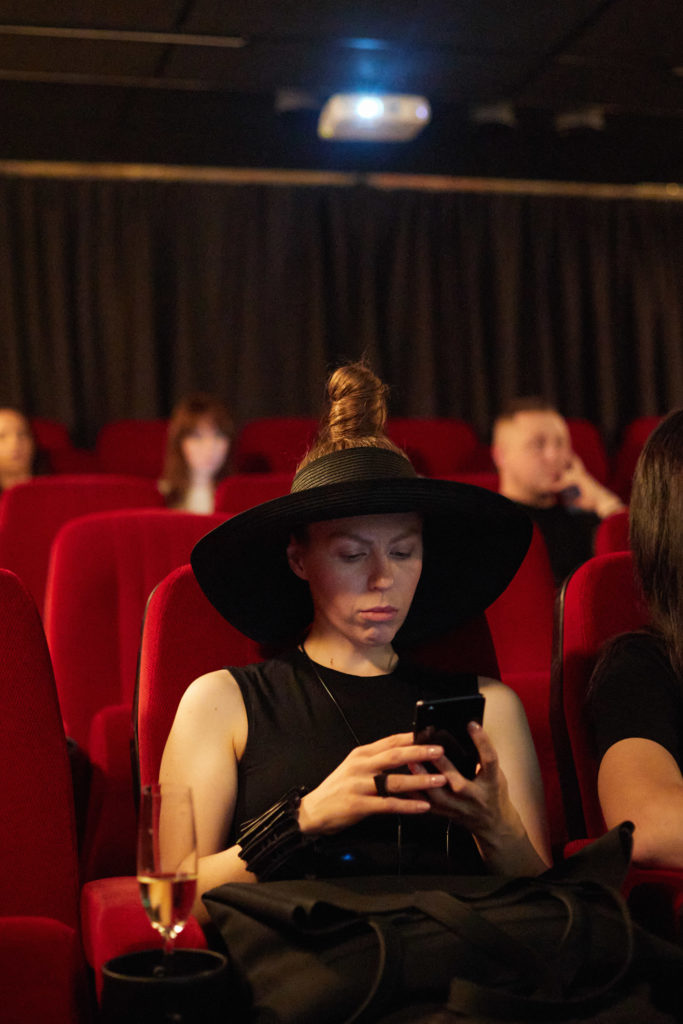 Irina Dzhus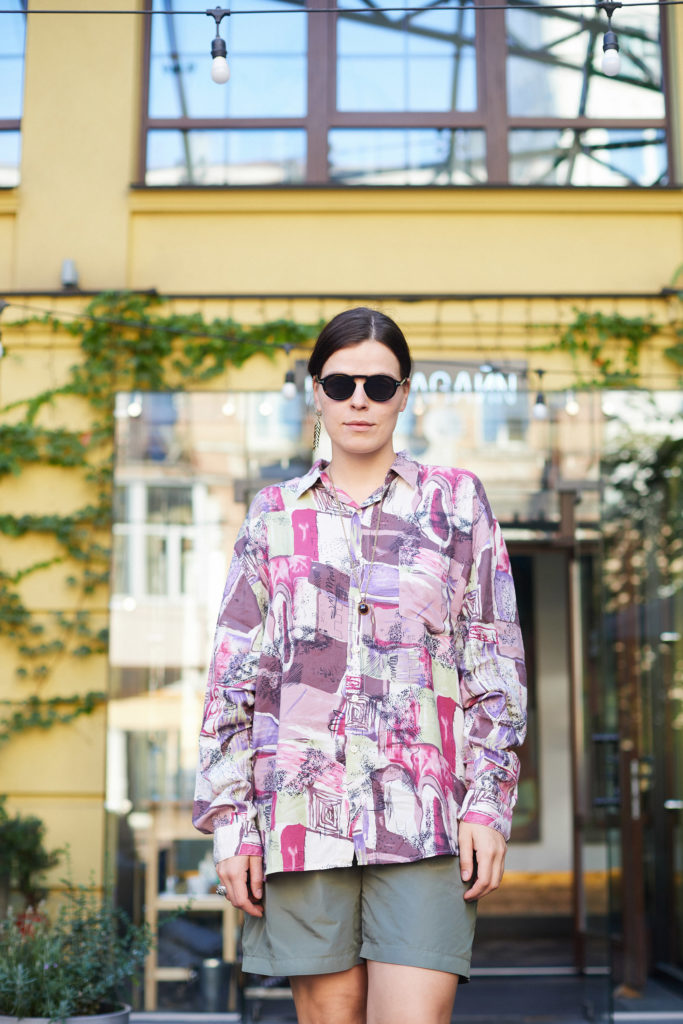 Maria Mygotina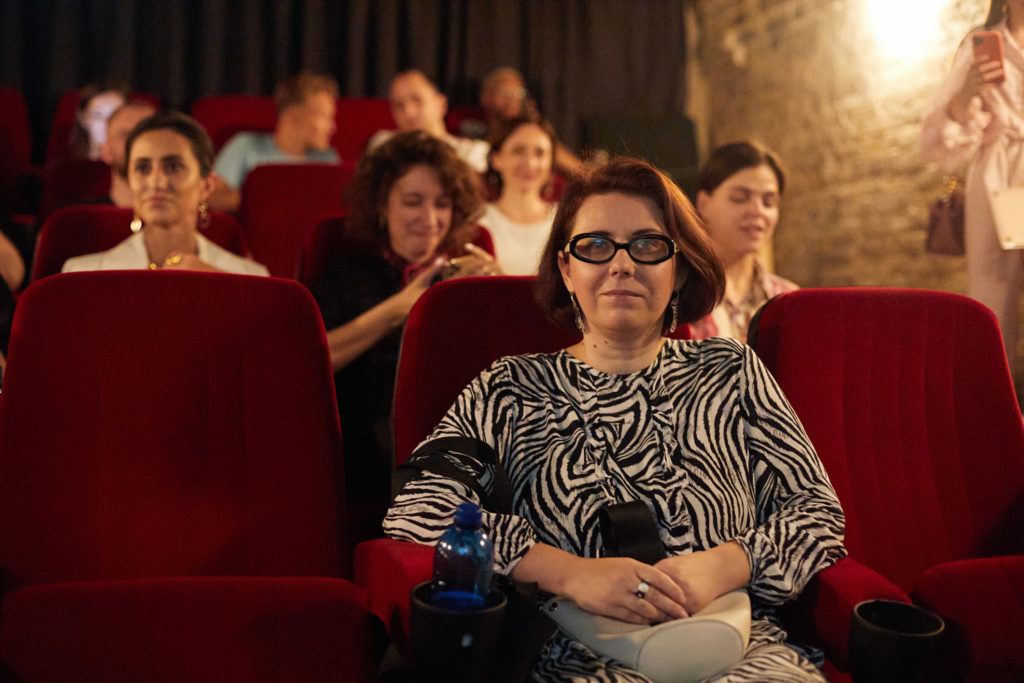 Natalya Lukyanets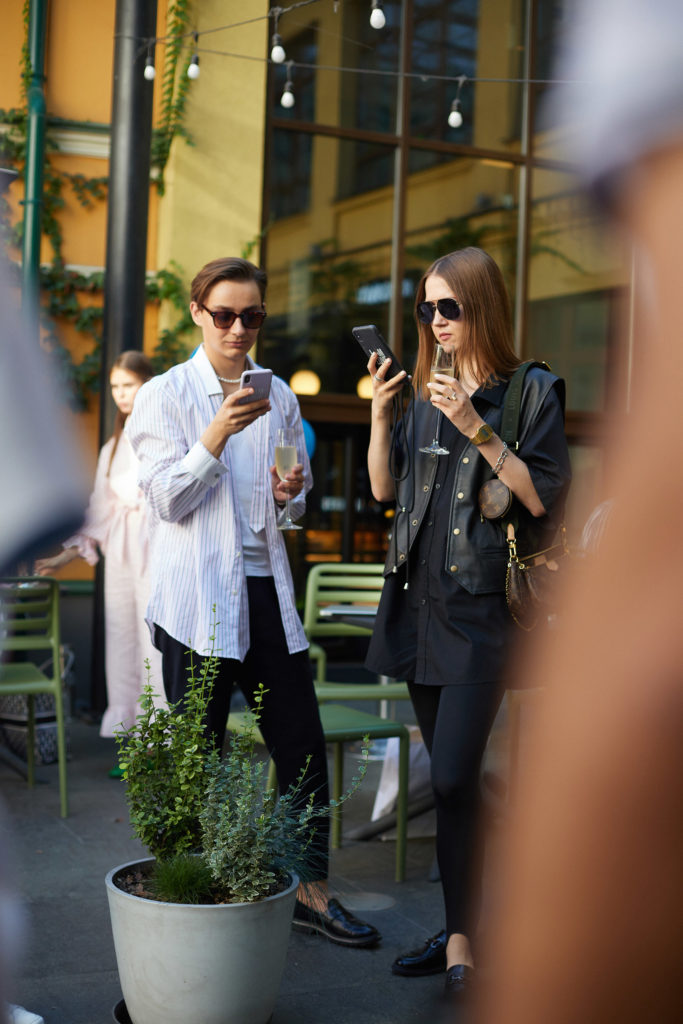 Roman Timofeiev, Anastasiia Poberezhna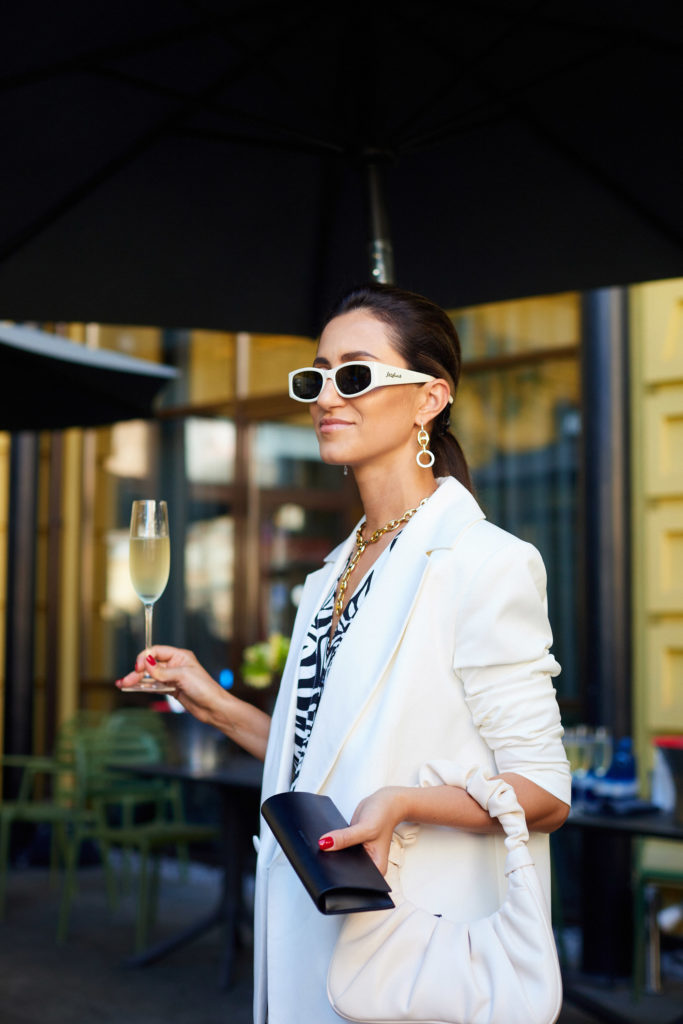 Tina Sazonova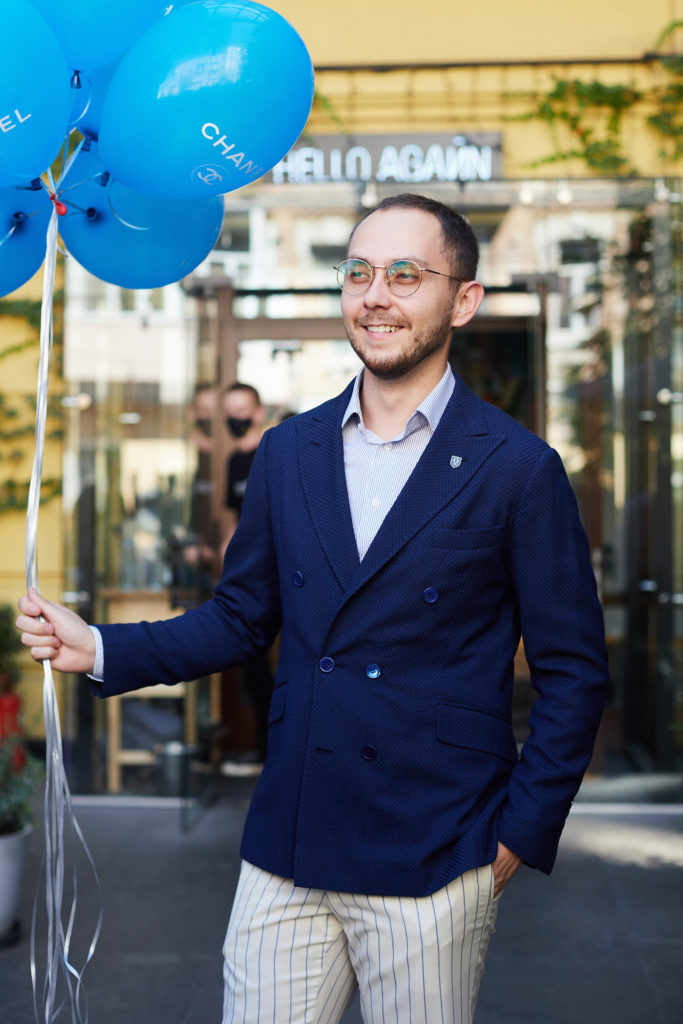 Oleg Vus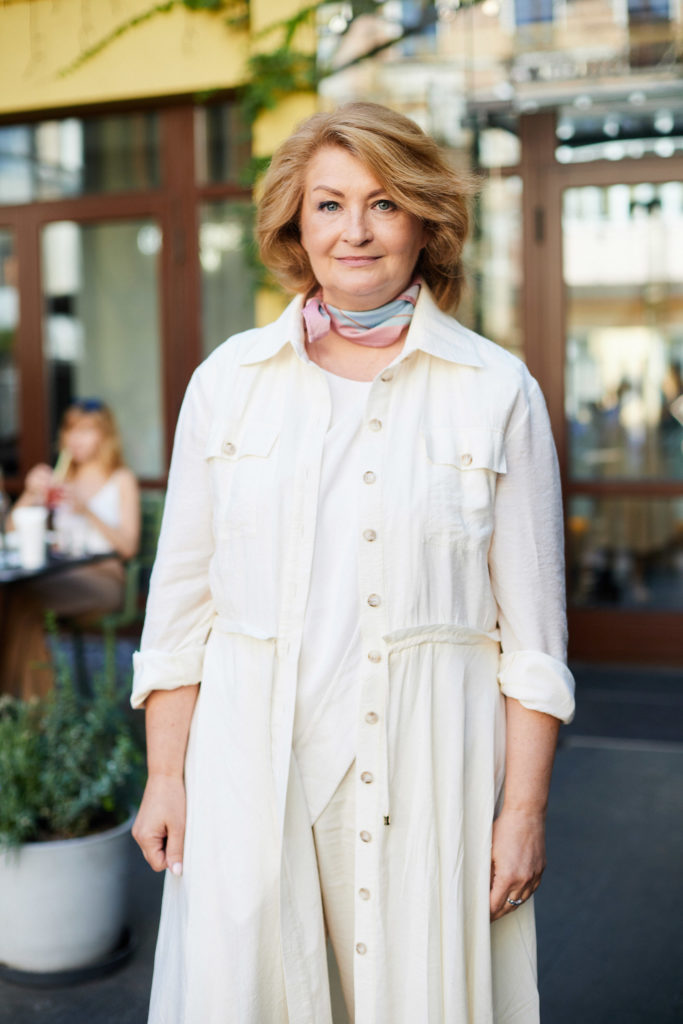 Iryna Danylevska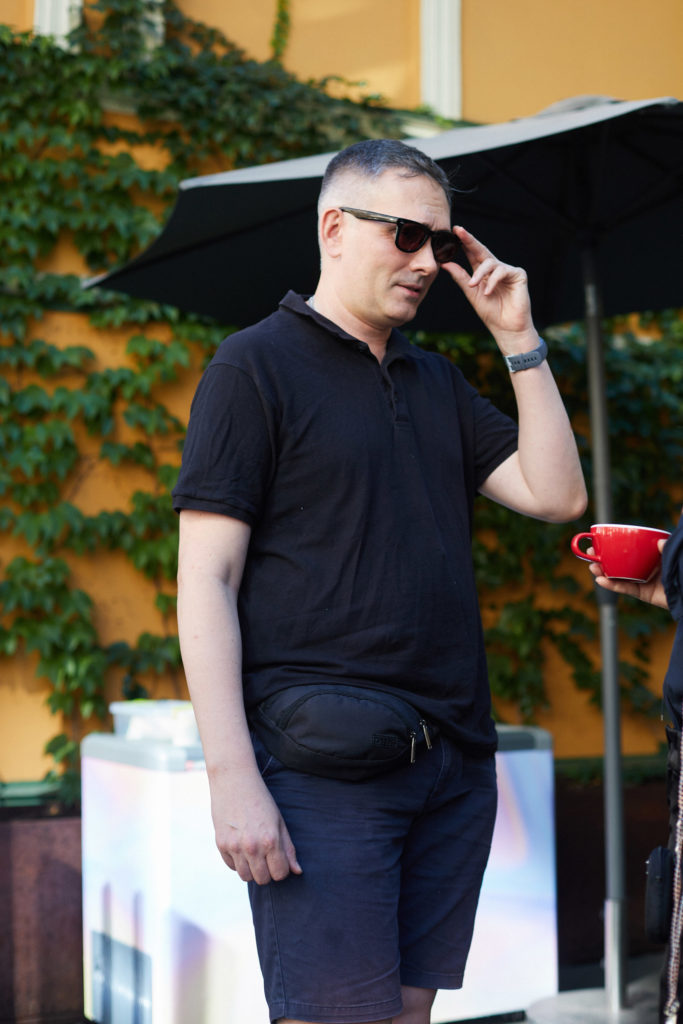 Petro Mamchych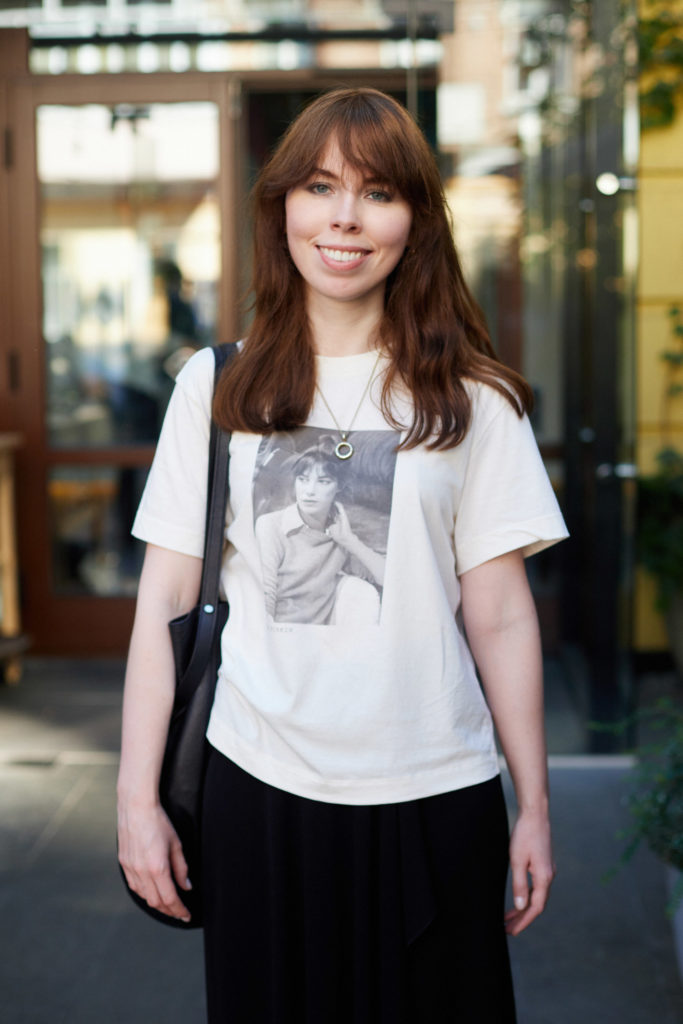 Kateryna Fedychyna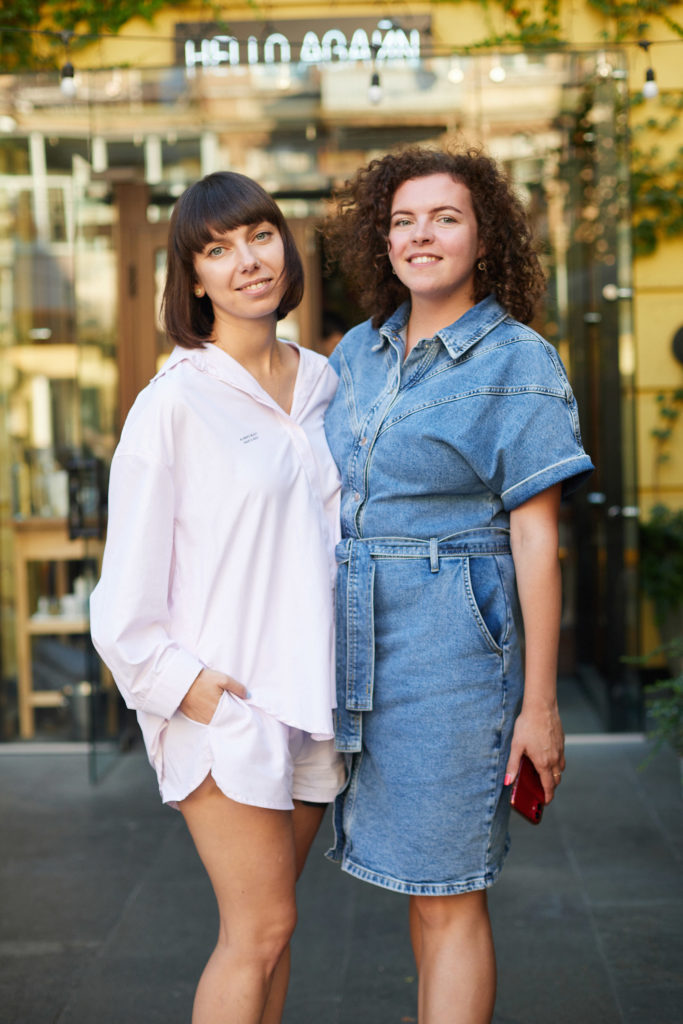 Daria Marusyk, Oksana Shubina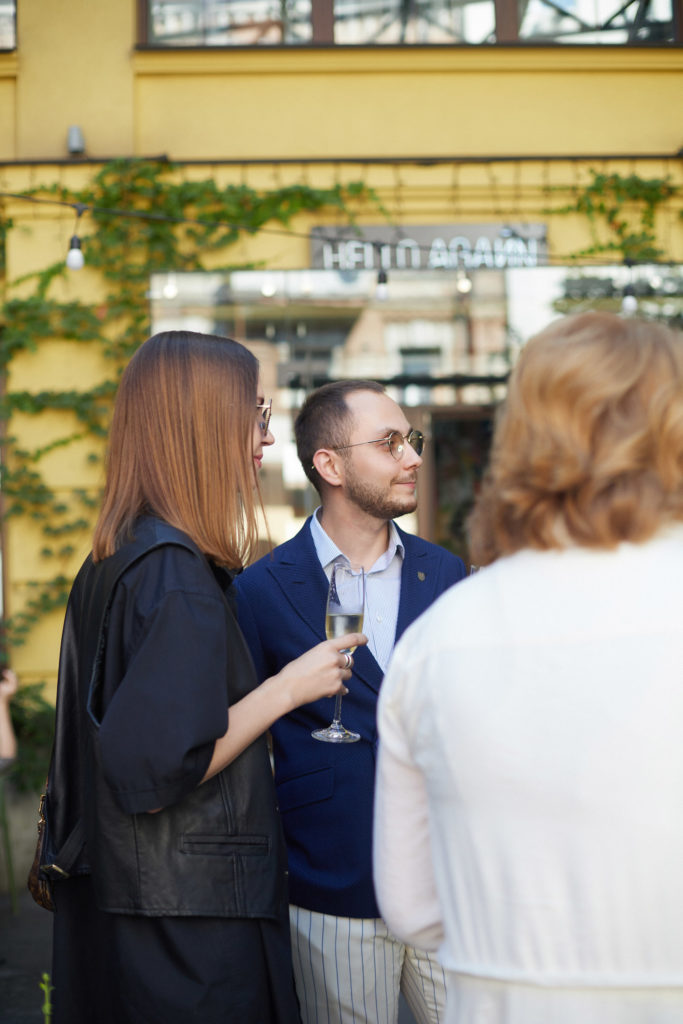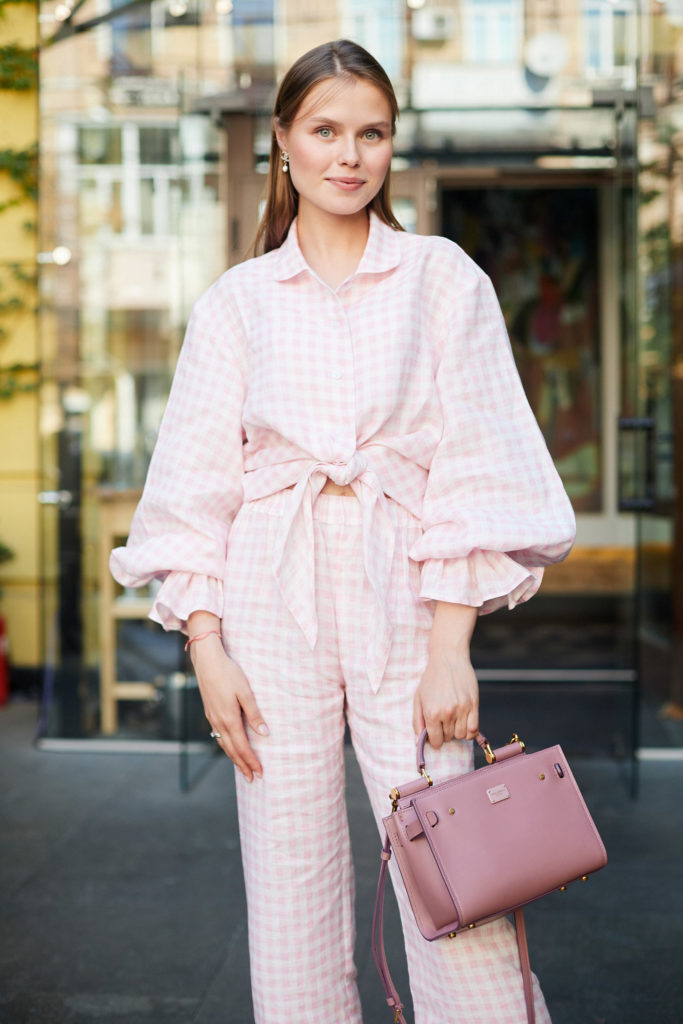 Yelyzaveta Ushcheka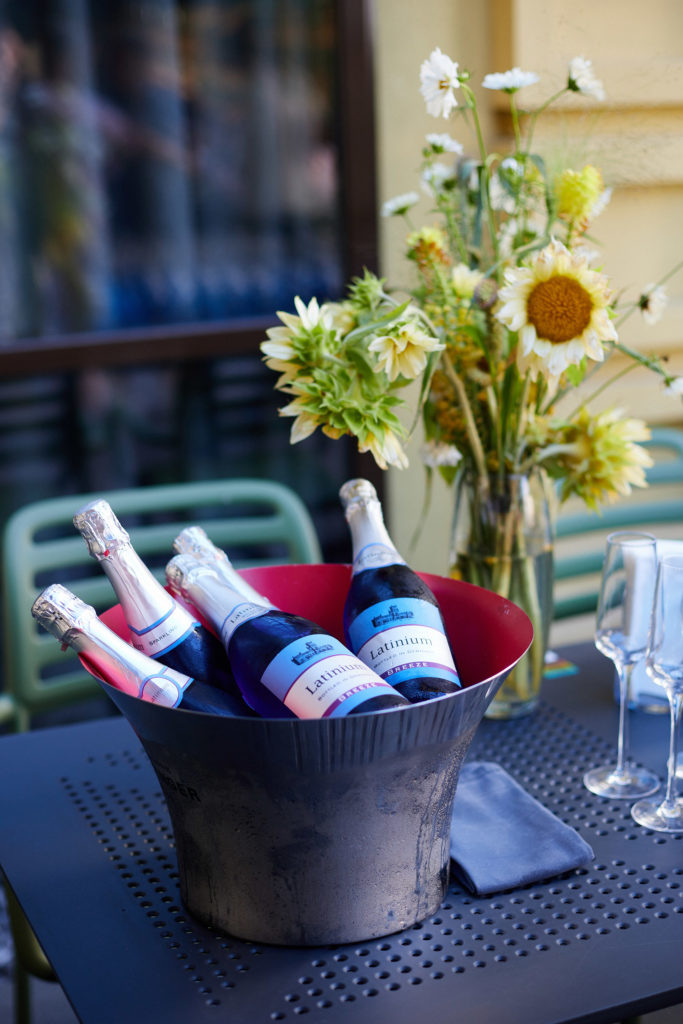 Photo: Oleksiy Ponomariov