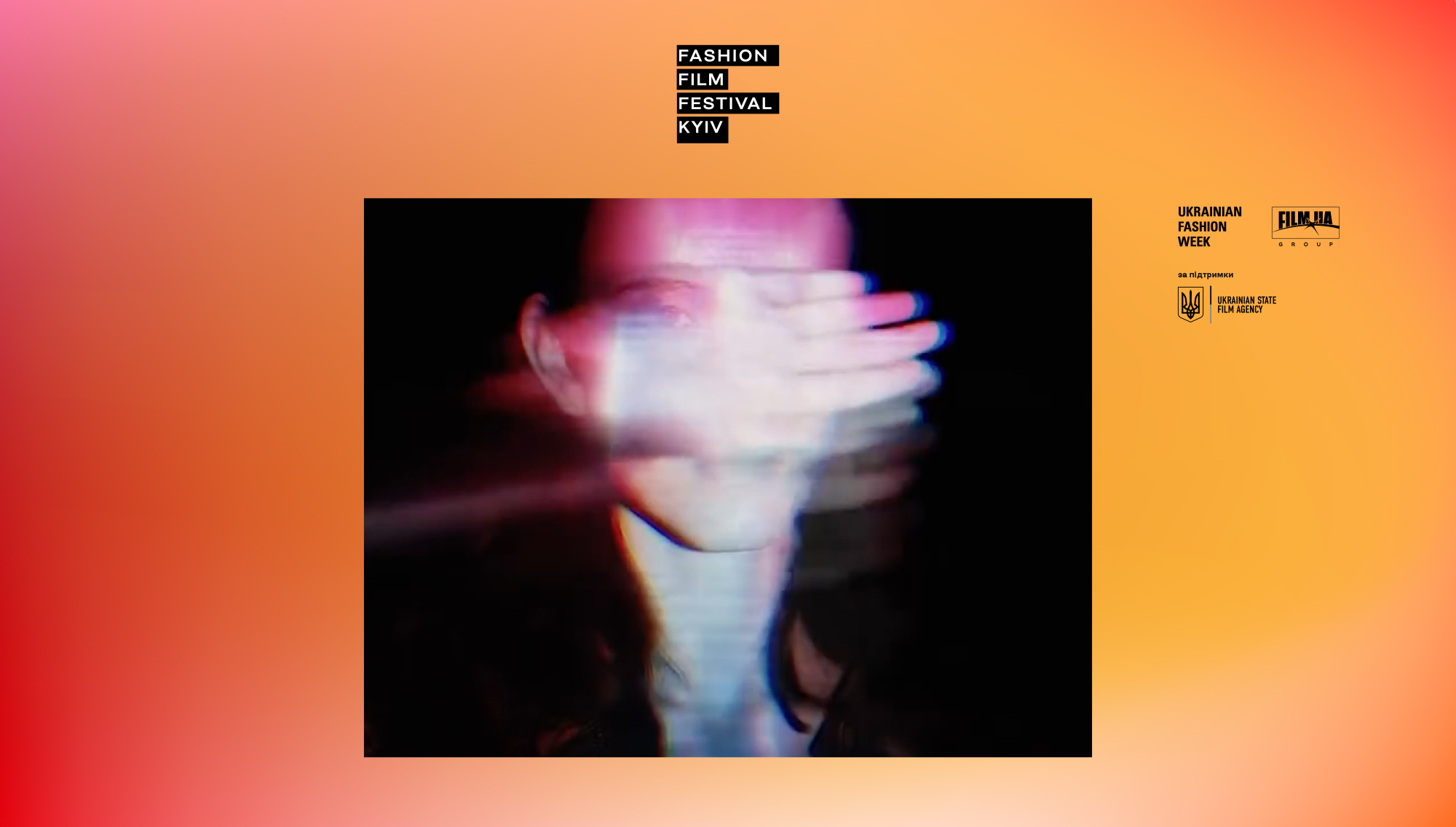 Fashion Film Festival Kyiv 2021 announces jury members
Fashion Film Festival Kyiv is held in Ukraine for the fourth time.
This year, already in a status of an international platform for fashion-film segment development, the festival accepts works from all over the world. For the moment, Fashion Film Festival Kyiv organizing committee has received 224 applications from 47 countries.
Submission of works for the festival contest program continues till 21st July. Apply for participation and learn more about the terms of the competition on the festival website: http://www.fffkyiv.com
Evaluate works of Fashion Film Festival Kyiv 2021contestants and define winners will experts:
Igor Stekolenko (Ukraine) – Ukrainian film director, co-founder BURO Creative Lab studio;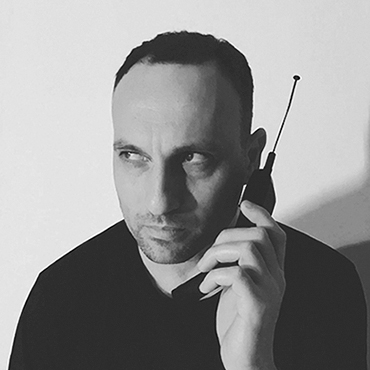 Nicolò Montanari (Great Britain) – Fashion film consultant, fashion and contemporary culture publicist, film festival strategist, co-founder of Berlin Fashion Film Festival;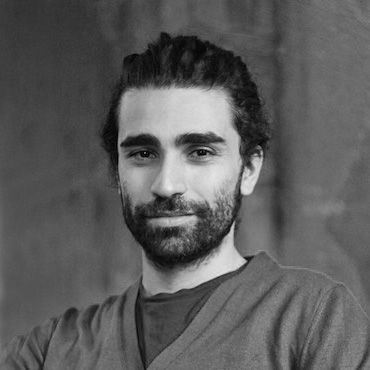 Oleksiy Tarasov (Ukraine) – chief editor and host of NV Radio, columnist, film critic;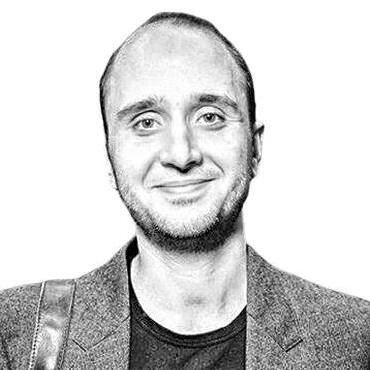 Pavlo Buryak (Ukraine) – film director, whose works were presented at international film festivals of France, Spain, Great Britain, Germany and Japan, creative producer, FFFK-2018 and FFFK-2019 winner;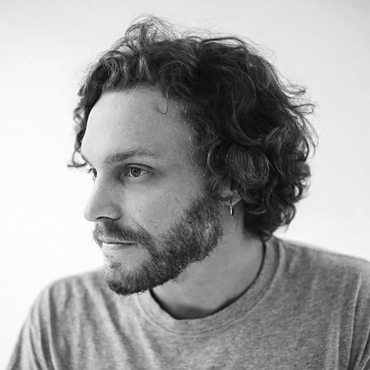 Oleg Borshchevsky (Ukraine) – film director, screenwriter, member of European Film Academy, Ukrainian Film Academy and National photo artists` of Ukraine.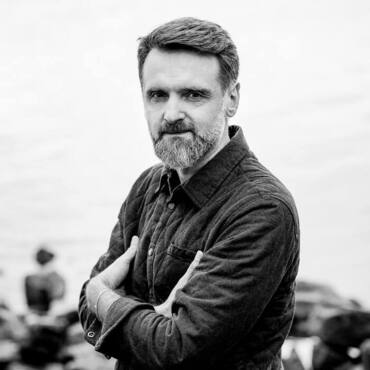 Organizers of the festival are FILM.UA and Ukrainian Fashion Week.
The festival is held with the support of the State agency of Ukraine on film issues.
The team of Fashion Film Festival Kyiv 2021:
Petro Mamchych – program director
Kateryna Kokhanovska – producer
Oksana Shubina – head of the press office
Mira Marchuk – project manager
Alina Sorokina – designer