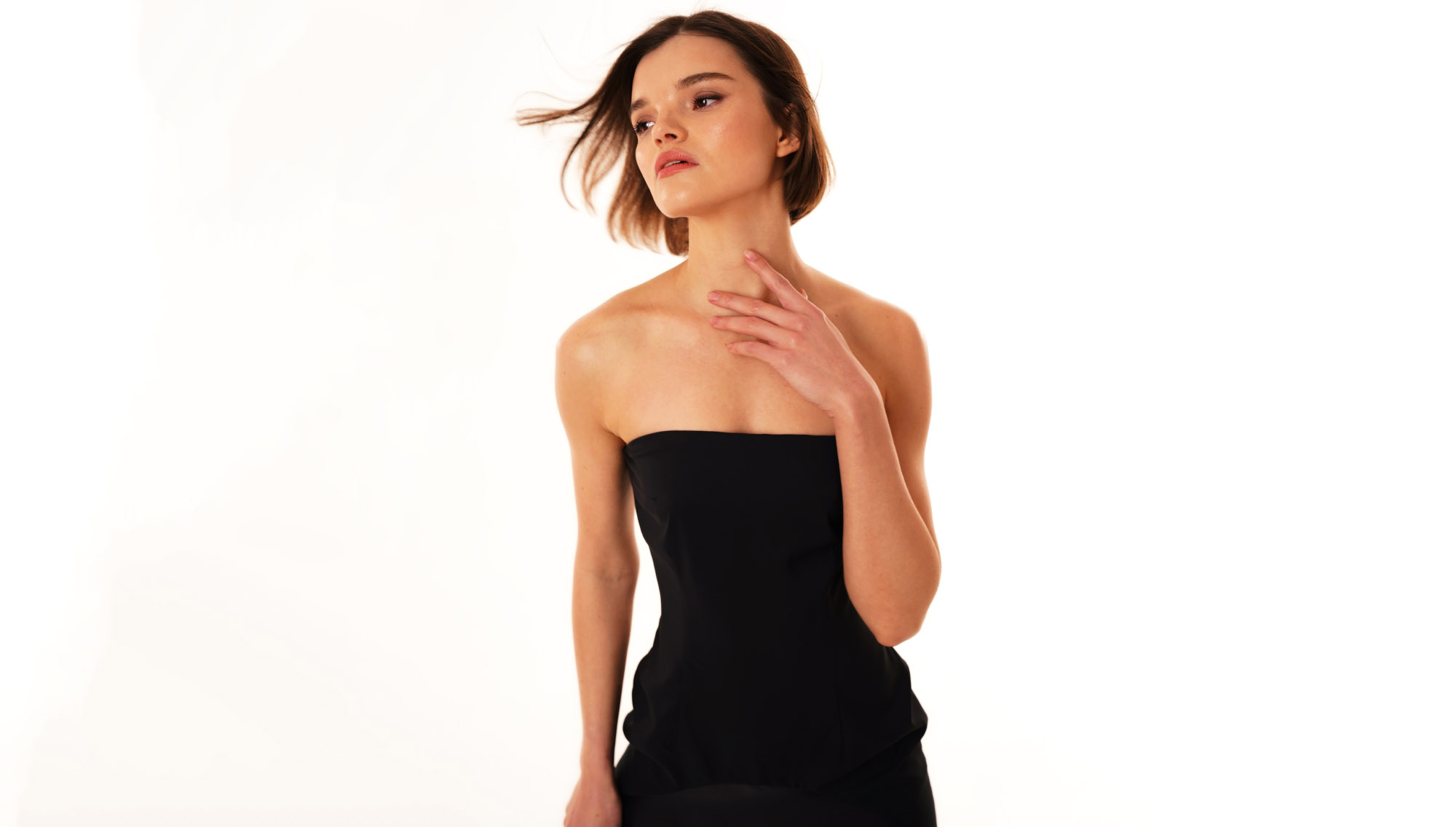 GASANOVA SS21
Changing social roles dictates the expressiveness of forms in fashion history and reflects a radical approach to traditional gender style. The new collection "MORE SILK – MORE FLAP" spring/summer 2021 by GASANOVA boldly embodies the spirit of the "Roaring Twenties" – one of the most revolutionary periods when there was a break with the values of the Victorian era, and life turned into a frivolous dance.
Designer Elvira Gasanova focuses on the importance of a woman in her striving to "be, not seem". This position drew a clear line in the creation of new styles of silk products – both simple and at the same time so complex. Free cut, voluminous folds, and bare areas are the daring language of emancipation when a woman is not part of the world of men, but first a bold and independent person.
In the 1920s, these girls were called "flappers". Their lifestyle and style have been romanticized by the American writers Francis Scott Key Fitzgerald and Anita Loos. A short haircut, a passion for jazz, and a "fluttering" fringe during the Charleston are a reflection of the desire to have fun. As in the GASANOVA collection, striking black fringe and long threads are not only a distinctive decorative feature but also a symbol of the freedom to enjoy the moment.
Photo: @dslav
Stylist: @angela_chygrin
MUA: @grinyuka_nastya
Model: @nastya.salenko
Stylist assistant: @lenaelena__