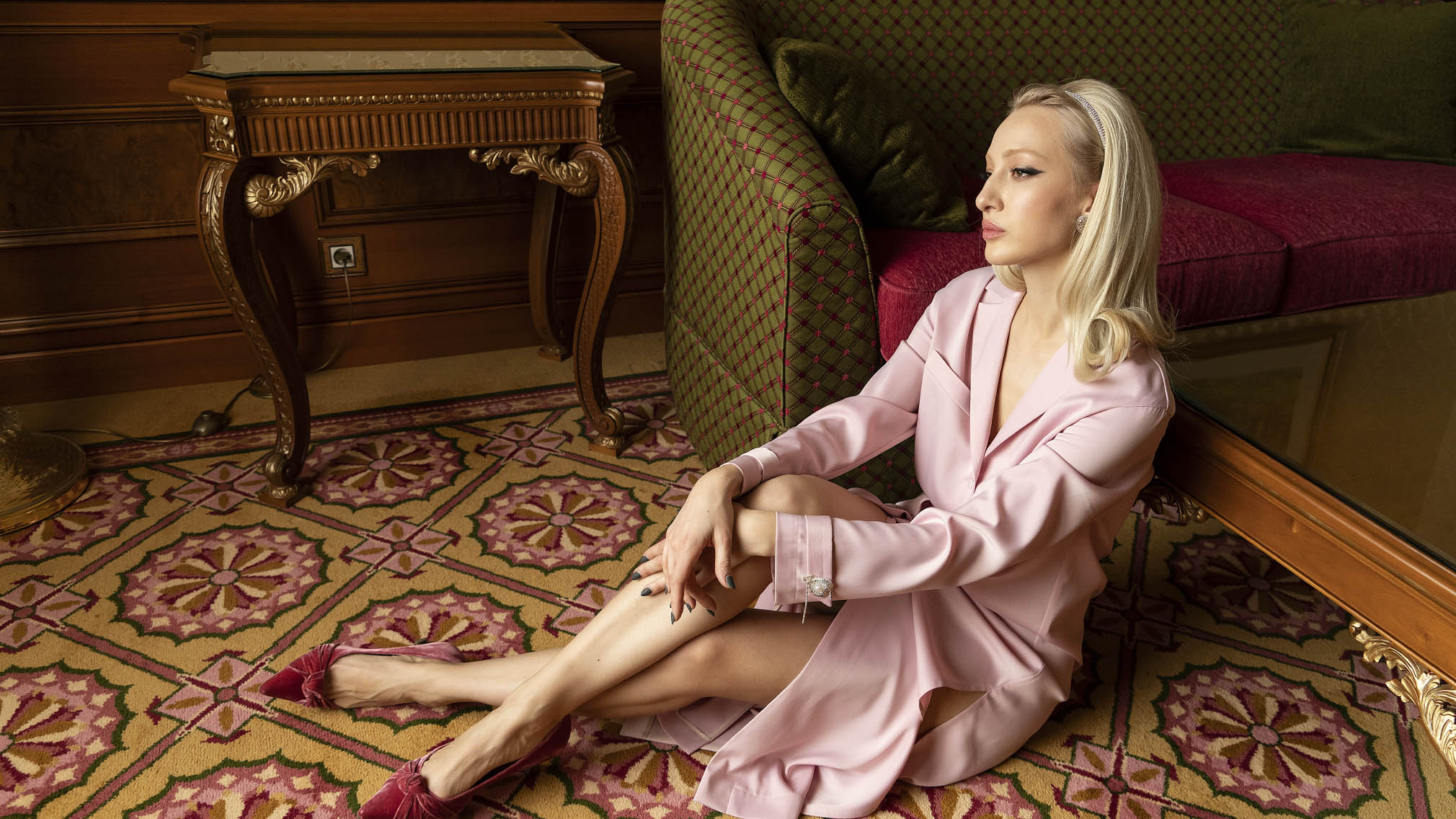 ELENA BURBA SS21
"Bond Girl" – Ukrainian brand ELENA BURBA presented the SS21 collection.
Elusive, mysterious, passionate, seductive, luxurious and self-confident – each of these epithets is absolutely appropriate to describe the image of a Bond girl. She excites men's fantasies and inspires millions of women for almost 50 years since the release of the first film about Agent 007. This character inspired designer Olena Burba to create the SS21 season collection, which also marks a new chapter in brand development.
"The ELENA BURBA brand has more than ten years of existance. During this time, the world has changed dramatically, I have changed and our clients have grown, – says Elena Burba. – I have long felt that changes are needed, but last year helped me to realize this transformation, which was already happening involuntarily. From season to season, our collections became more feminine and elegant, we moved away from excessively bright colors and learned to play in halftones, worked more carefully with prints and were not afraid to add provocative notes. The new collection became the quintessence of these changes and an ideal illustration of the renewed style of ELENA BURBA – sensual, adult, conscious. This is exactly what the Bond girl looks like for me – strong and seductive at the same time, she enjoys herself and knows what she wants. These feelings are very close to me now."
According to Elena Burba, the ideal wardrobe of a modern Bond girl consists of silk dresses with open backs and cotton shirts decorated with embroidery, trousers suits for evenings and translucent overalls, dresses with high slits and bold crop tops. Even the knitted block in the collection looks emphatically feminine and does not evoke associations with home comfort and relaxation.
"I want to remind women that you need to live here and now, without postponing the opportunity to wear a beautiful dress or feel seductive in a velvet suit," – sums up Elena Burba.
Photo: Olena Gromakova
Models: Olimpia Whitemustache, Olena Polyanychko, Volodymyr Poluyan
Style: Olimpia Whitemustache
Hair style: Natalya Khodos
Make up: Ber Rodyk
Location: Fairmont Grand Hotel Kyiv