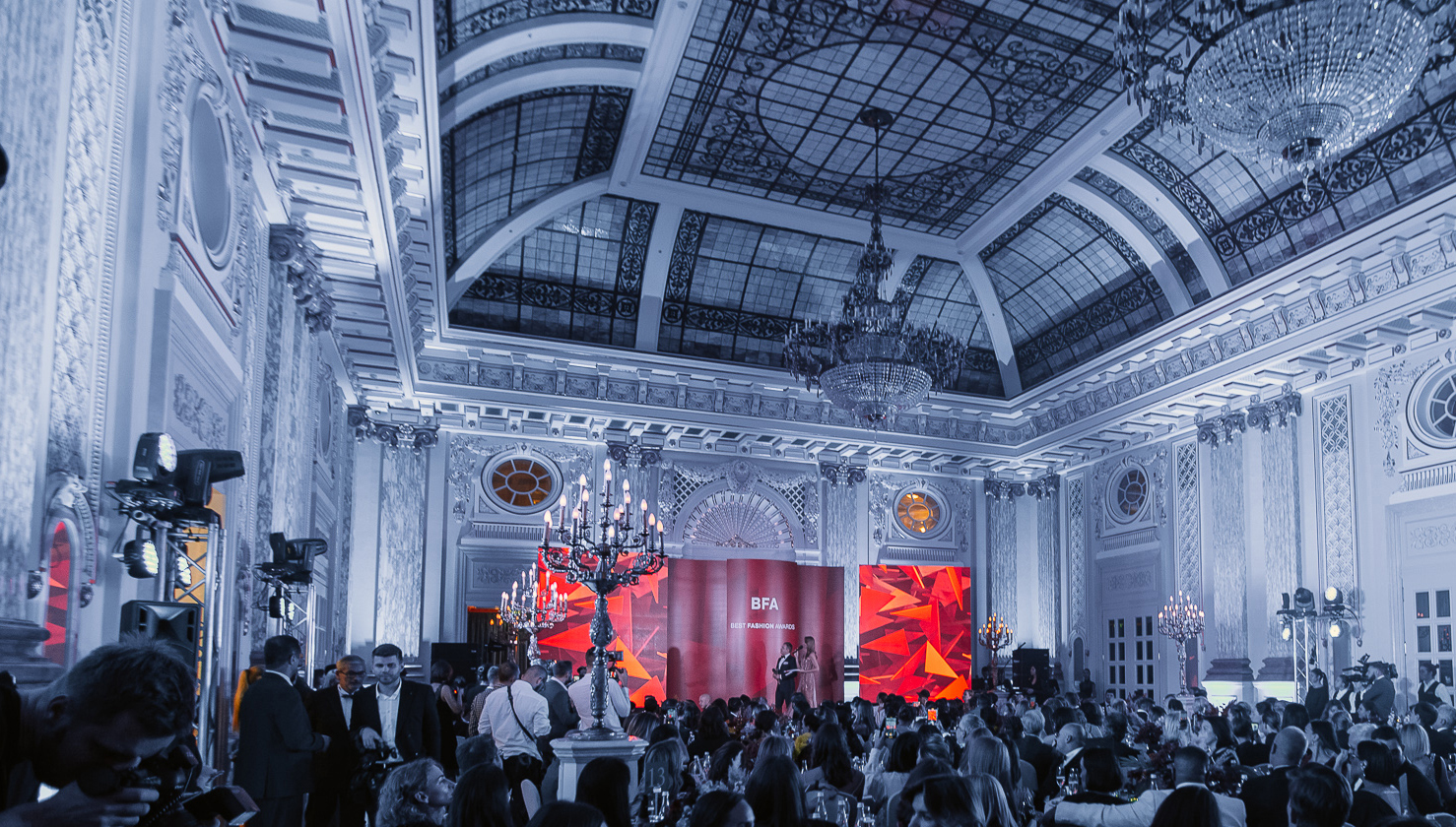 Experts of Best Fashion Awards 2021
In 2021, the twelfth Best Fashion Awards ceremony will take place.
BFA is the only professional award in the field of fashion in Ukraine, launched in 2010. Over the years, the BFA has become the main tool for objectively determining the leaders of the Ukrainian fashion industry.
Every year the Award updates the list of experts. Trust in their professionalism and objectivity is the main guarantee of the Award's authority. The expert group includes fashion editors, critics, journalists, fashion stylists.
BFA 2021 experts have already begun work on protocols for selection
the best designer collections of the season FW21-22.
We announce the full list of experts of the Best Fashion Awards 2021:
1. Burynska Oleksandra – Editor-in-chief at Cosmopolitan Ukraine
2. Vlasov Philip – Editor-in-Chief at Vogue Ukraine
3. Ganopolskaya Anna – project curator at Jetsetter.ua
4. Danylevska Iryna – the head of expert committee of Ukrainian Fashion Council
5. Dir Dmytro – editor-in-chief at Bestin.ua
6. Sonya Zabouga – Editor-in-Chief at Elle Ukraine
7. Zemskova Anna – Editor-in-Chief at Harper's Bazaar Ukraine
8. Koval Marusya – marketing director at TSUM
9. Lagutina Kateryna – head of the brand at Marie Claire Ukraine
10. Lerman Yaroslav – an independent expert
11. Medvedyev Vadym – an independent expert
12. Mygotina Maria – Editor-in-Chief at L`Officiel Online
13. Mokhova Maria – editor of the "Fashion" department at L`Officiel Ukraine
14. Nenia Polina – Project Manager at Bestin.ua
15. Oleksii Nilov – Editor-in-Chief at L'Officiel Hommes UA
16. Osadcha Natalya – director of the "Fashion" department at Elle Ukraine
17. Pashchenko Olena – Helen Marlen Group, Creative Director, Buyer
18. Popova Kateryna – Elle Ukraine, Site Editor-in-Chief
19. Prymachenko Yevhen– stylist
20. Pryshchepa Oleksii – an independent expert
21. Skvarska Yevgeniya – stylist
22. Solovey Tetyana – Editor-in-Chief at BURO Ukraine 24/7
23. Turbayevska Iryna – an independent expert
24. Fedorova Violetta – Vogue Ukraine, Editor-in-Chief of the site
25. Khromtsova Yulia – Editor-in-Chief at HDFASHION & LifeStyle
26. Yurusheva Yelizaveta – businesswoman, patron of projects to support young designers