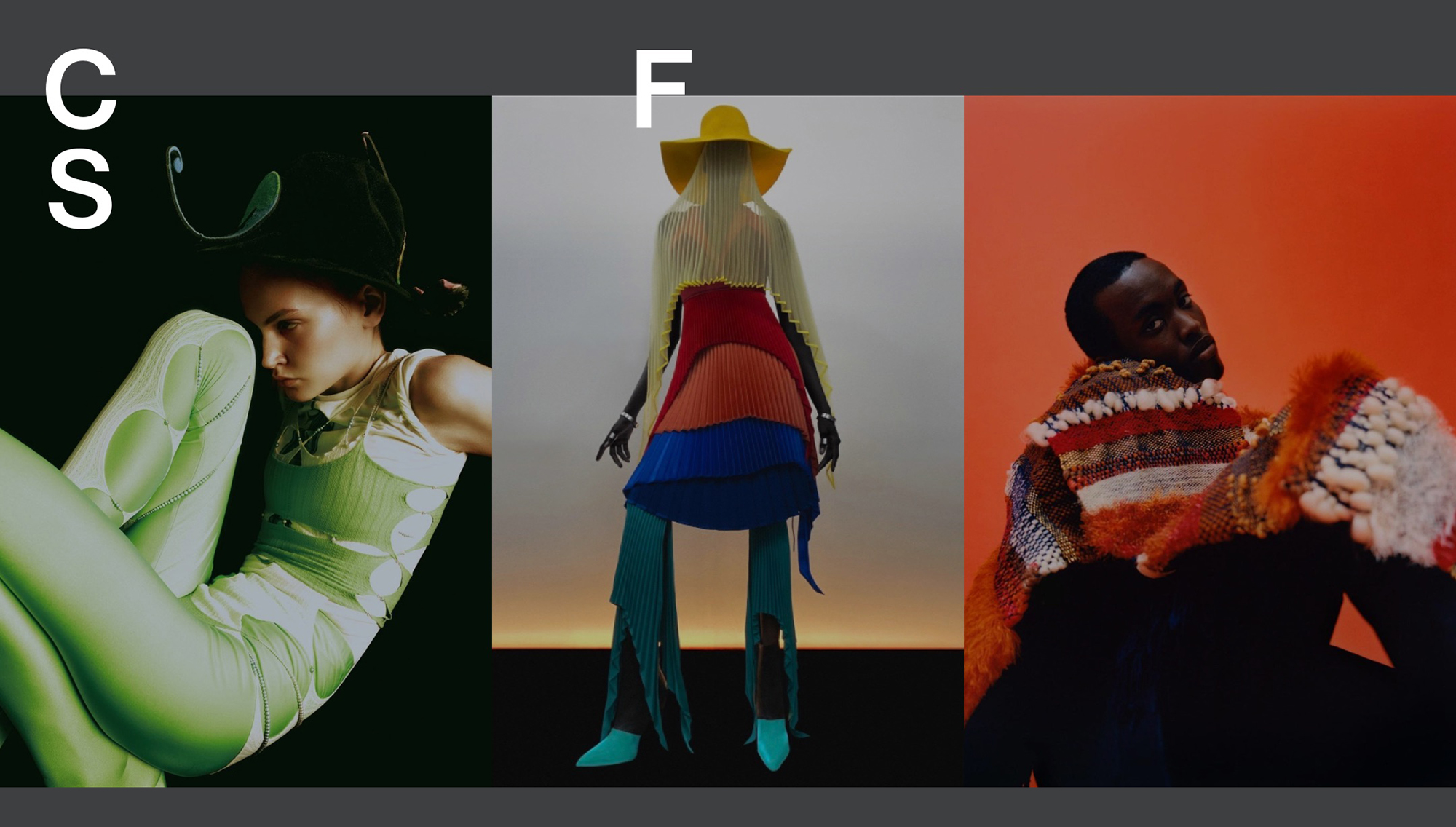 Circular Fashion Summit's 2021 Impact Design Hub
Circular Fashion Summit's 2021 Impact Design Hub Application is open now.
Join the Ranks of the Designers Who Are Redesigning Fashion.
There's no denying that creating a more sustainable future for the fashion industry means empowering innovative and emerging designers to build a collective circular fashion system. That's why lablaco's Circular Fashion Summit, the world's first-ever virtual-reality fashion summit, has opened applications for their third Impact Design Hub initiative, bringing together a curated selection of 10 international avant-garde designers.
The focus of this year's Impact Design Hub is 'Redesigning Society.' In line with efforts to redesign the fashion industry system, this includes accelerating digitization and shifting to circular business models collectively. It encompasses a range of solutions from upcycling, adaptive fashion, digital twins, and beyond, evolving the role of fashion as a force for good.
The Prize for Selected Designers
The one million euro program for the ten honorees, includes exhibiting at CFS 2021, taking place in October 2021 at the Grand Palais Éphémère in Virtual Reality for Paris Fashion Week. The Impact Design Hub honorees will receive €100,000 each in materials, consultancy, and mentorship from a global family of cross-industry partners (including an Oculus Quest2 headset (woohoo!), a subscription to 3D fashion software CLO, and 12 months premium subscription to lablaco's LPLUS).
To enter, designers must have their own independent, registered brand that has launched at least one collection. Applicants must also fall under one or more of the following Impact Design Criteria: materials, process, planet, or people.
Applications close 21 June 2021, 18:00 Paris.
Check the full information and apply!
Written by Laura Pitcher for CFS