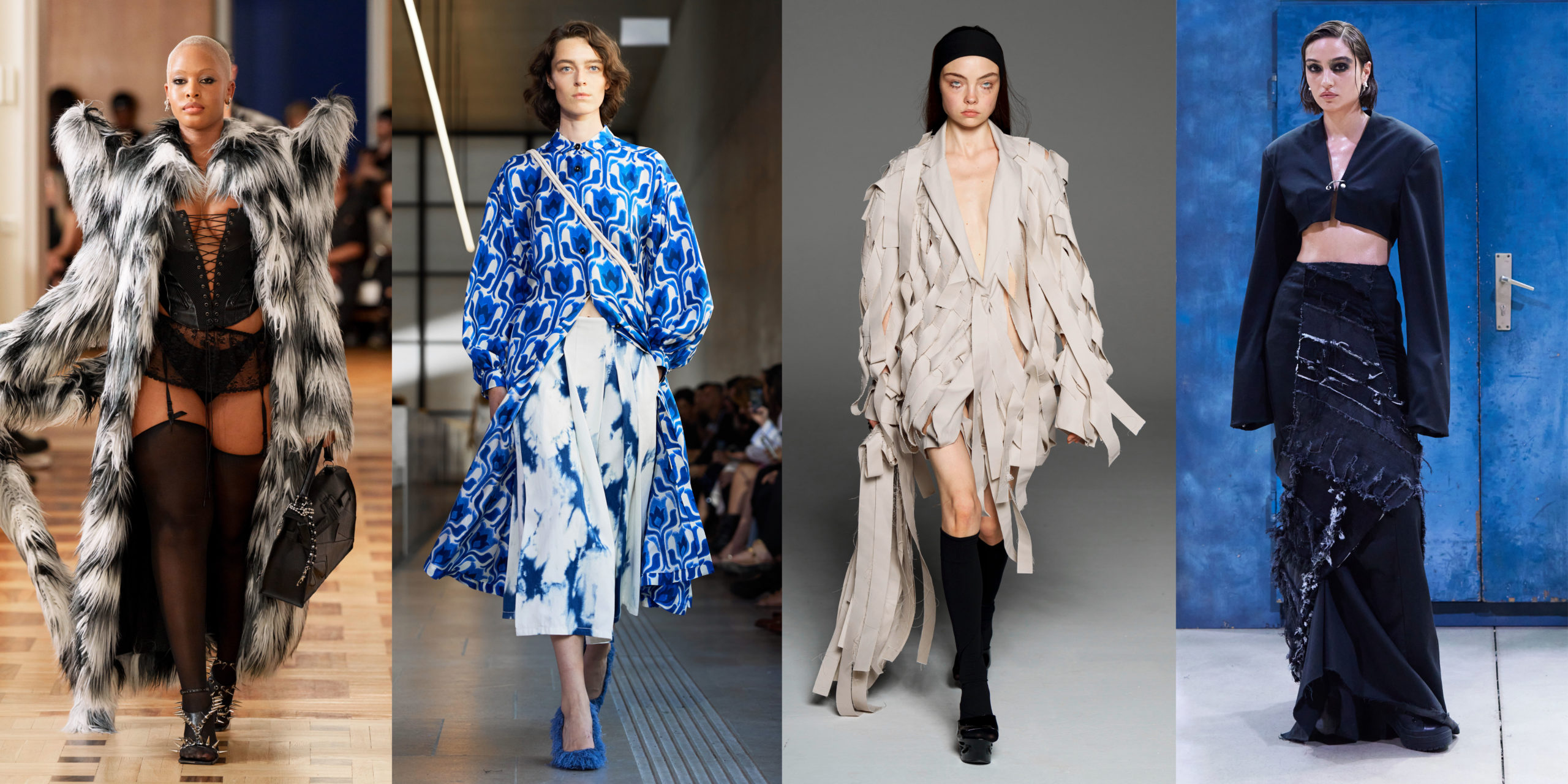 Berlin Fashion Week Concept competition
Berlin Fashion Week is going into the next round: the following edition will take place from 4th to 8th of February 2024. The Berlin Senate Department for Economic Affairs, Energy and Public Enterprises, in cooperation with Fashion Council Germany, is once again launching a concept competition in which innovative presentation formats and events will be sought and awarded with prize money of EUR 25,000. The aim is to promote exceptional design talents and their ideas and to further stimulate their growth potential.
In July 2023, Berlin Fashion Week was able to build on the change initiated last season and set a strong example with the diversity, inclusion and sustainability of its formats, events and shows. The summer edition impressed with its creative freedom and showed a new qualitative claim. The designers presented outstanding collections in breathtaking locations all over Berlin.

Four Ukrainian fashion brands: BOBKOVA, DZHUS, LITKOVSKA, PODYH, who were winners of the previous Concept Competition, have presented their SS24 collections at Berlin Fashion Week.
BOBKOVA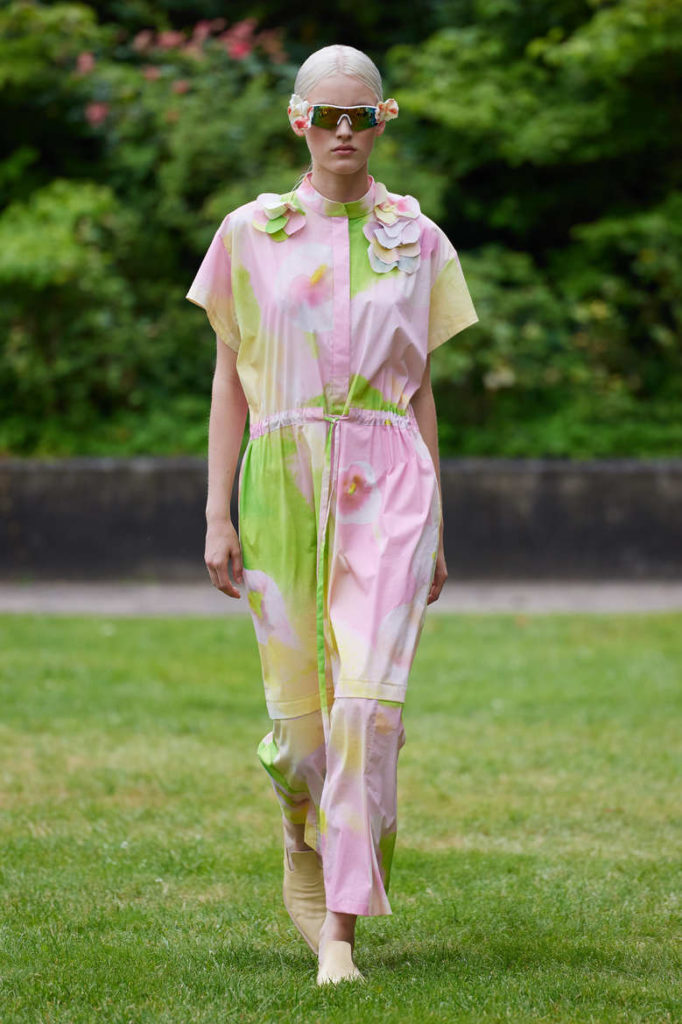 DZHUS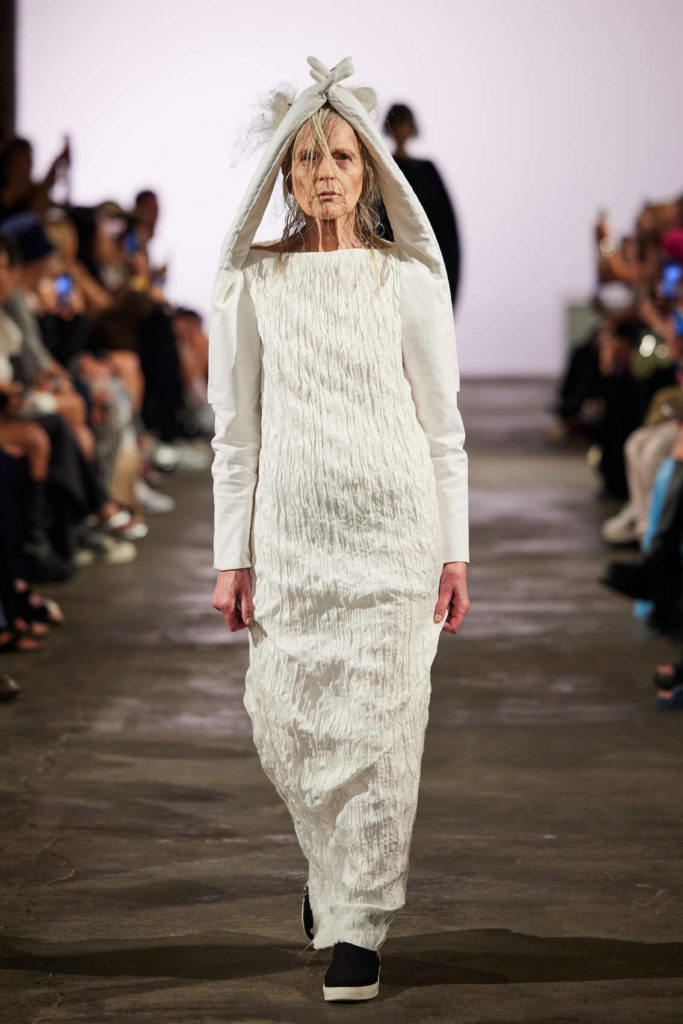 LITKOVSKA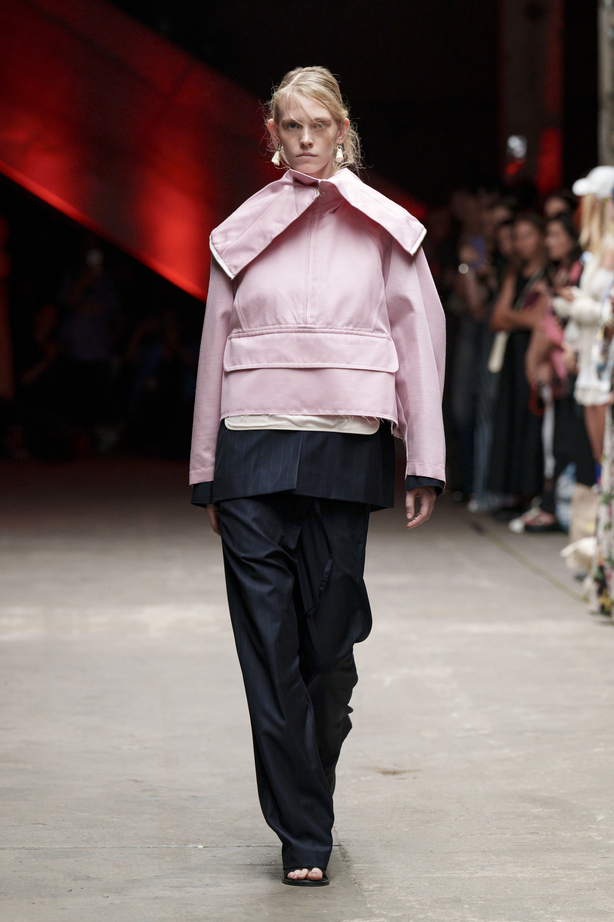 PODYH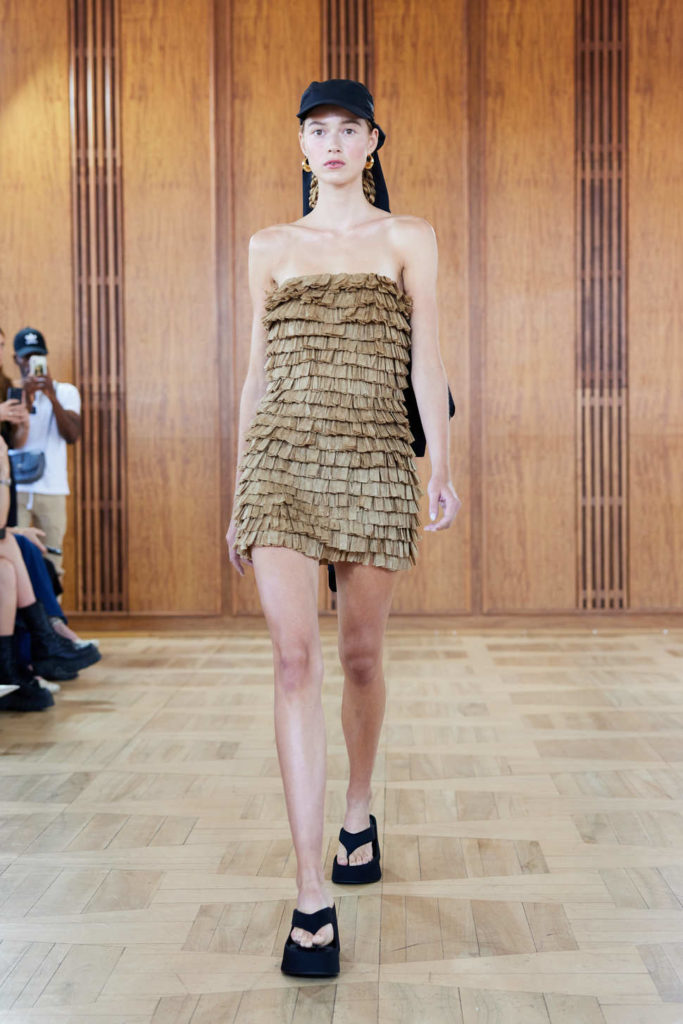 In order to build on the successful edition and to continue to promote creative talents and their ideas, the Berlin Senate Department for Economic Affairs, Energy and Public Enterprises is once again initiating a concept competition in cooperation with Fashion Council Germany. From 11th of September 2023, concepts can be submitted in two categories:
STUDIO2RETAIL aims to support formats of the stationary retail trade, creative events and designers from Germany in Berlin. Outstanding innovative and sustainable event concepts that are aimed towards end consumers and focus on the key themes of sustainability, inclusion, education and community will be awarded prizes. This season, the five most convincing concepts will each receive up to 5,000 euros.
BERLIN CONTEMPORARY is aimed at outstanding fashion designers who pursue sustainable and innovative approaches with their labels and would like to present their collections to a professional audience at the next Berlin Fashion Week. In addition to established designers, new, exciting and up-and-coming talents are also addressed and promoted. In the past seasons, the presentation concepts of the winners were particularly convincing with their creativity, sophisticated design, high quality craftsmanship and innovative shows in iconic locations.
This season BERLIN CONTEMPORARY will once again award fourteen German labels and, as a sign of solidarity, four Ukrainian labels with prize money amounting to 25,000 EUR. The aim is to continue the support of the Ukrainian Fashion Week and its creatives.
The competition concepts can be submitted until 3rd of October 2023. Details on the conditions of participation by the link.
The winners, who will be selected by a jury of industry experts, will be announced at the end of October 2023.