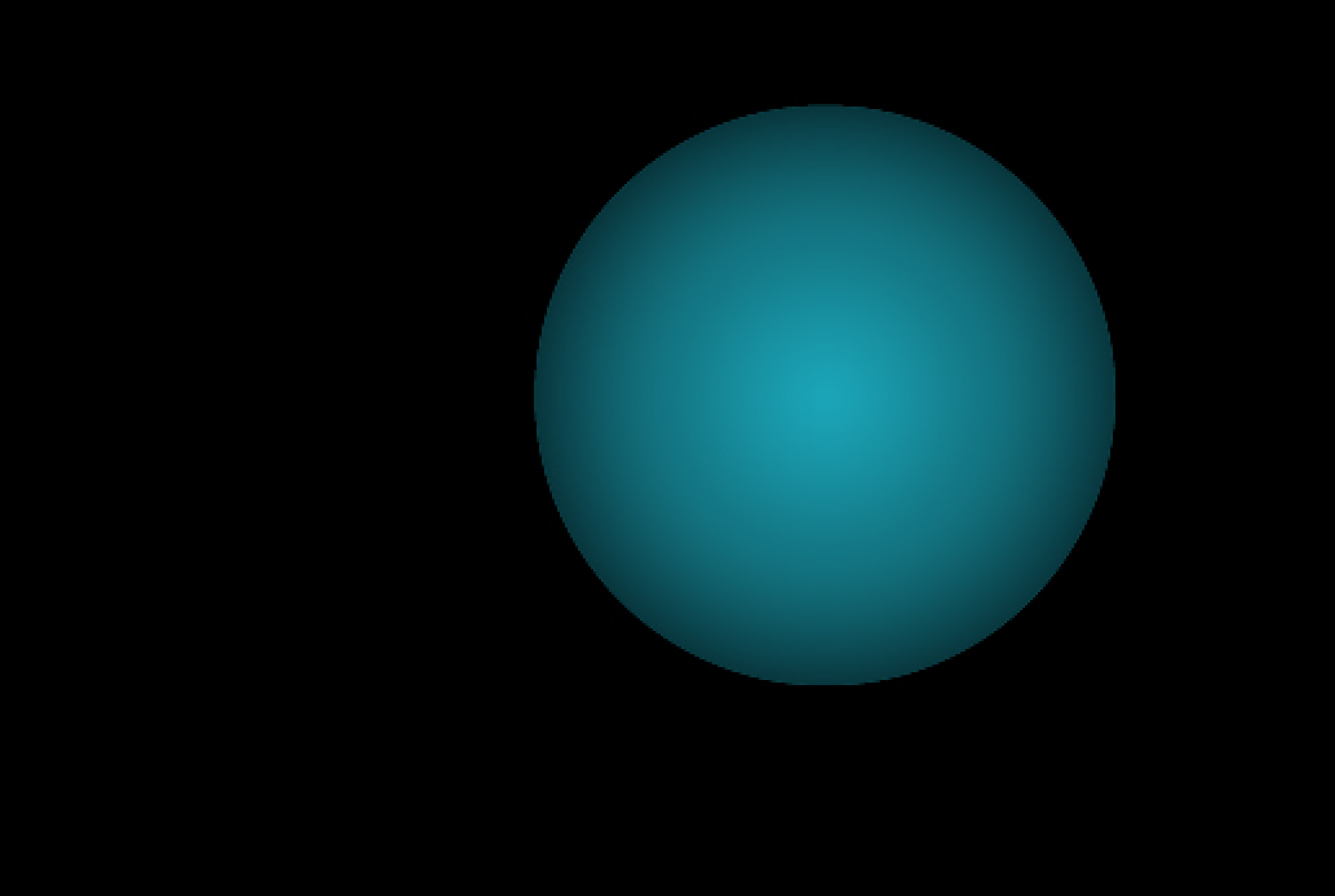 BE SUSTAINABLE! Fashion Summit takes place for the third time
BE SUSTAINABLE! Fashion Summit, the largest event dedicated to the development of sustainable fashion in Ukraine, will take place online on February 7, 2021, during Ukrainian Fashion Week No Season 2021.
BE SUSTAINABLE! Fashion Summit is a professional international event aimed at increasing the level of expertise of Ukrainian professionals working in the field of design and production of clothing.
This year, BE SUSTAINABLE! Fashion Summit was supported by the U.S. Government Public Diplomacy Small Grants Program – Education, Culture, and Youth 2020-2021.

BE SUSTAINABLE! Fashion Summit is organized by Ukrainian Fashion Council within the official program of Ukrainian Fashion Week.

The topic of the third BE SUSTAINABLE! Fashion Summit is "Digital Innovations and Sustainability."

Based on the experience of previous events and the unprecedented challenges caused by COVID-19, the project sets a new development agenda based on three main messages:
Sustainability in fashion is not a competition.
Today we need to collaborate for an innovative and responsible future!
Digital innovations in fashion is a driving force of sustainability.
Today we need to share our experience for positive impact tomorrow!
Digital innovations in sustainability are effective means of communication.
Today we need to be heard for a better tomorrow!
In the new season, the project will comprise video presentations of collections by sustainable designers and an international conference on Ukrainian Fashion Week's media platforms. The new media format was created to strengthen the project's missions: discovery and support of sustainable designers; exchange of international experience and knowledge; innovative development of the industry.

DHL Express Ukraine in collaboration with POSTUSHNA brand, designer Yuliya Postushna, has proposed a creative idea for upcycling uniforms of large companies, that could become a solution for addressing this global problem. In the frame of UFW, a special capsule collection, developed by the designer from the being in use DHL uniforms, will be presented. This collaboration is not only a model of workwear re-work and re-usage, but also it sets up an impressive example for collaborations between the creative sector and other industries.

A new format of the fashion show will be presented during the summit. Teams of BE SUSTAINABLE! Fashion Summit, FFFACE.me, and set-designer Love Curly created a unique AR fashion show for sustainable Ukrainian brand CHERESHNIVSKA.

"For the first time in Ukraine, the show will demonstrate the power of digital design for fashion events. This is the case when the use of technology will not only enhance the brand image but also help optimize the cost of stage design without affecting the entertainment component," noted Dmitry Kornilov, CEO of FFFACE.me, a studio developing Instagram-filters.

In addition, on February 7, BE SUSTAINABLE! Fashion Summit will host the premiere of the film "Action: Sustainable Fashion: Artisanal by LITKOVSKAYA," a special episode dedicated to a sustainable demi-couture line that pays homage to Ukrainian textile traditions.
The second part of the project is educational, a one-day online conference on the key aspects of sustainable development. The main purpose of the summit is to find solutions for the effective development of a responsible, ethical, and environmentally friendly fashion industry in Ukraine.

Despite the pandemic and difficulties in organizing large-scale events, BE SUSTAINABLE! Fashion Summit expands its formats and level of international expertise. The team launches two summit panels at once: Ukrainian and international.

Among the invited speakers are Patrick Duffy, founder of Global Fashion Exchange and co-founder of The Swapchain and Circular Fashion Summit, Orsola de Castro, founder and creative director of Fashion Revolution, Julia Weems, Fashion School Director at IED Barcelona Escola Superior de Dissen, Sabrina Gildehaus, CEO of GILDEHAUS, Dmitry Kornilov, CEO of FFFACE.me, Maria Ortynska, trademark & patent attorney, CEO of Patent Law Company IPStyle, Paula Vega Tagle, founding partner and global partnerships manager at Circular Fashion Summit, Alexia Planas Lee, founding partner and head of impact design and innovation hub at Circular Fashion Summit, Kateryna Byakova and Maxim Golub, founders of FINCH brand, Vadym Sydoruk, general manager of DHL Express Ukraine. The summit will also include a panel discussion of tech-startups by Sector X.

The speakers will focus on the current topics of digital fashion transformation and implementation of digital solutions to create a responsible industry of the future.

The streaming of BE SUSTAINABLE! Fashion Summit is free. To register for the event, please fill in the form at https://forms.gle/wPzr3CiqRtGTT3qQA and follow the detailed announcements of the summit program on our social networks:
Facebook: https://www.facebook.com/besustainable.official
Instagram: @besustainable_official
DHL Express Ukraine, the pioneer in "green logistics," is the official partner of BE SUSTAINABLE! Fashion Summit. Demonstrating an active corporate and social position, DHL supports young designers in their desire to create new responsible fashion. DHL has set a goal to eliminate completely harmful emissions from logistics by 2050.

Conference partners:

Global Fashion Exchange is a sustainable fashion platform that transforms people's perceptions of sustainable development and promotes positive change.

Circular Fashion Summit by lablaco is a global Collective Action Summit, supporting the United Nations Sustainable Development Goals 2030.

The Swapchain is the first digital clothing exchange community, where each product journey and history can be traced on Blockchain, as well as the ownership and fashion environmental footprint.

Global Association for Sustainable Societies e.V. (GASS) is a NGO headquartered in Berlin, Germany founded to connect creative, business, NGO and Academic change-makers through Inclusive Education, Employment, Events & Media Programs. GASS partners with other NGOs, Corporates and startups on a mission to align individuals with sustainability organizations in order to build up society and the environment by reducing poverty, hunger, pollution, climate change and inequalities. We help cultivate well-being, justice and peace in order maintain and build sustainable societies.
Official media partners of BE SUSTAINABLE! Fashion Summit:
Luxiders Magazine (luxiders.com) is a must-read media for everyone interested in sustainable culture. Written in English, German and Spanish, the magazine represents an enhanced global resource for sustainable brands, creative professionals and consumers who want to improve and increase their knowledge about sustainability and connect with other sustainable creators.
MMR – Marketing Media Review (mmr.ua) is an online periodical featuring top news from the world of marketing, media, communications and creativity, exclusive interviews, columns, and cases of international and Ukrainian brands.

Preparatory organizational work on BE SUSTAINABLE! Fashion Summit was done with the institutional support of the Ukrainian Cultural Foundation.
Watch the teaser:
https://youtu.be/HeSTeCtjFCo
Save the program:
https://drive.google.com/drive/u/1/folders/1gJ2JXRo5kC52vPoKFTKs5bRh4A4JH47w
Campaign materials:
https://drive.google.com/drive/u/1/folders/1TYaZDkm4d9AKB_WQ6fPs3ljM2r0Kgg5k
#Partners of UFW No Season 2021
BMW, the official car of Ukraine Fashion Week
GILDEHAUS, the official partner of Ukrainian Fashion Week
MEGOGO, the official partner of Ukrainian Fashion Week
IQOS, the official partner of Ukrainian Fashion Week
DHL Express Ukraine, the official partner of BE SUSTAINABLE! Fashion Summit
ABSOLUT yachts in Ukraine, the official partner of Ukrainian Fashion Week
Buro Creative Lab, the creative partner of broadcast 
RIVIERA HOUSE, the official hotel Fashion Week of Ukraine
Nova Poshta Global, eth logistics partner of Ukrainian Fashion Week
Latinium, partner of Ukrainian Fashion Week
LoraShen, partner of Ukrainian Fashion Week
HEALTH AND FOOD Kyiv, partner of Ukrainian Fashion Week
Zinteco, technical partner of Ukrainian Fashion Week