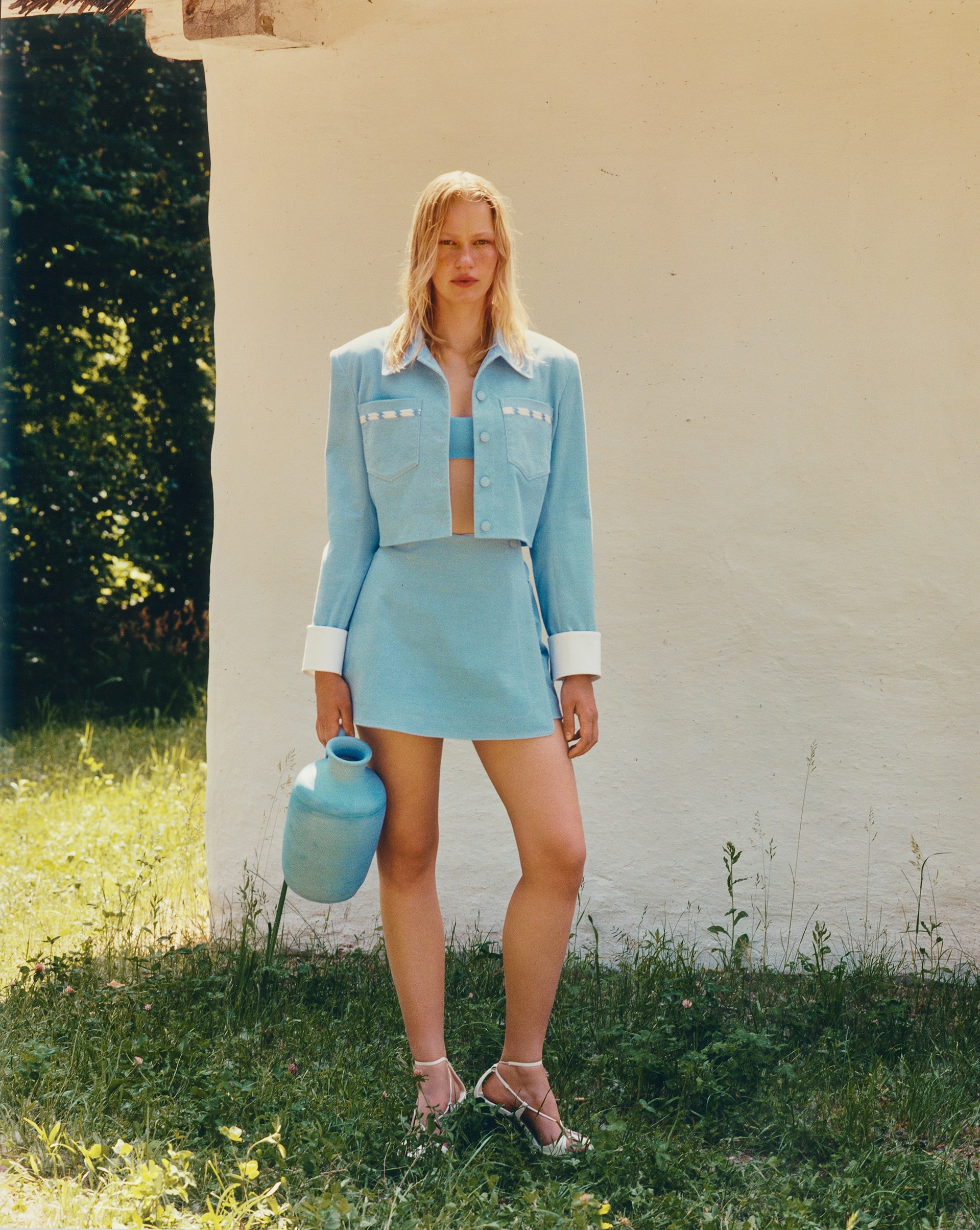 CPHFWxUFW: the COAT digital show
On the 10th of August took place the second event of UFW International Season SS23 – Ukrainian brand the COAT presented a digital fashion film within the official event and presentation schedule of Copenhagen Fashion Week.
Copenhagen Fashion Week and Ukrainian Fashion Week have announced the partnership focused on uplifting a fellow fashion organisation in times of war.
As the invasion of Ukraine enters day 169, the Ukrainian fashion industry is fighting to not only survive and mobilize but also to continue creating collections to tell the world about Ukrainian resilience as well as to show Ukrainian national identity through fashion.
Within the partnership between Fashion weeks Ukrainian brand the COAT has presented a new SS23 collection created under the missiles. This collection is packed into the COAT's colour codes and reflected in silhouettes, prints and embroidery that is historically accepted to be associated with Ukrainian traditions.
SS23 conveys the sense of originality and uniqueness of Ukrainian culture. Location – Pyrohiv – an open-air National Museum of Folk Architecture and Life of the country with all historical and ethnographic regions of Ukraine, about 300 monuments and 100,000 various exhibits.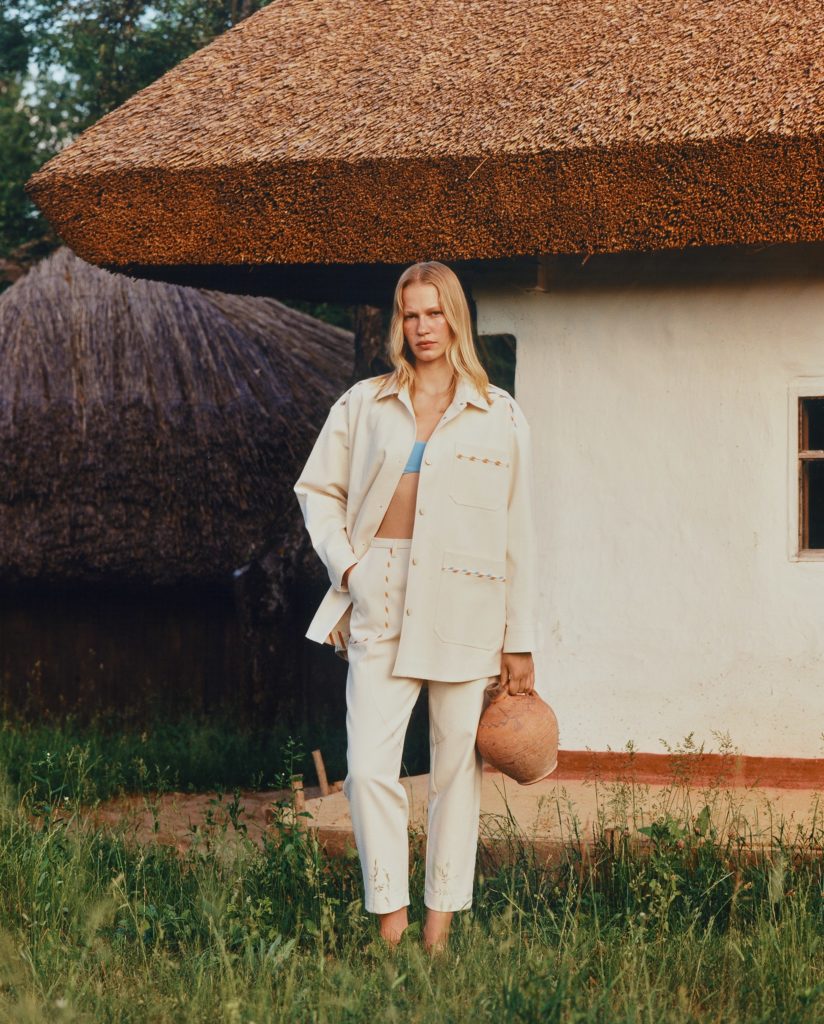 "This collection is my loud statement to draw the attention of the global fashion world to Ukrainian culture. It's a responsible mission to worthy present my country," Creative director Katya Silchenko.
What will be remembered most? The sight of a sophisticated embroidered bustier top and midi-skirt with an ethnic decoration on the neck.
The main colours are sky blue, pale yellow, passionate orange and delicate pink. Prints remind of the traditional craft and the field flowers across Ukraine, saving the air of being easy to wear, but then again, bringing it up to the level of elegance.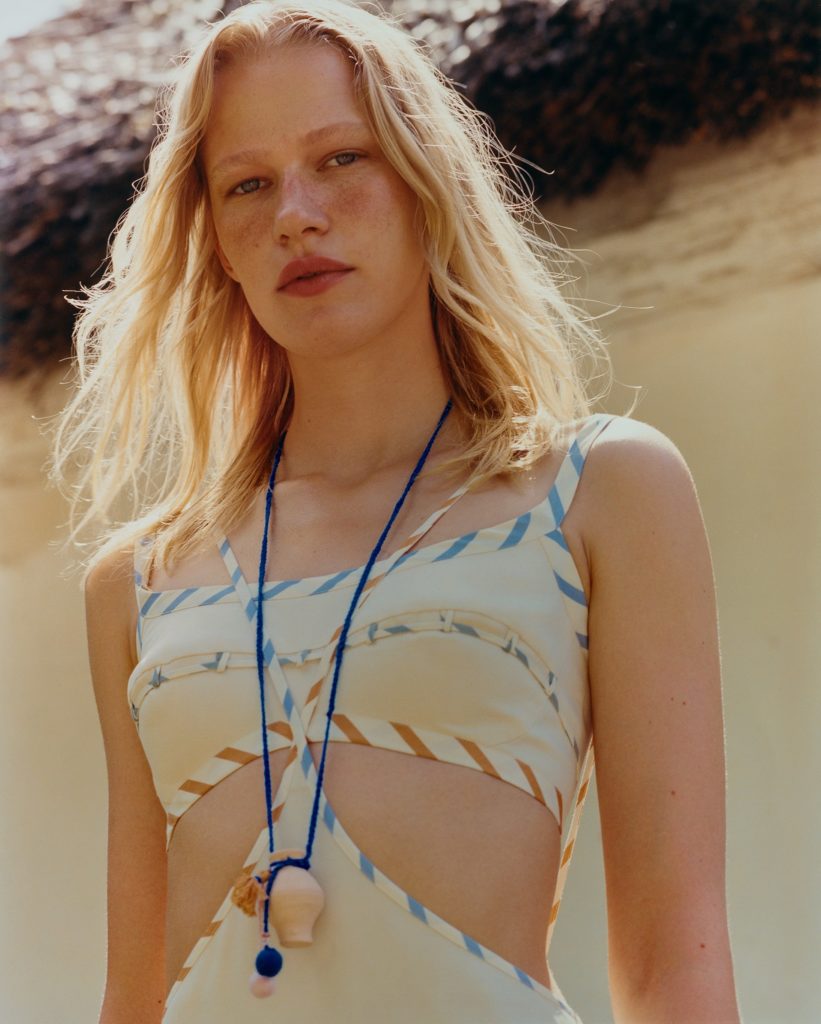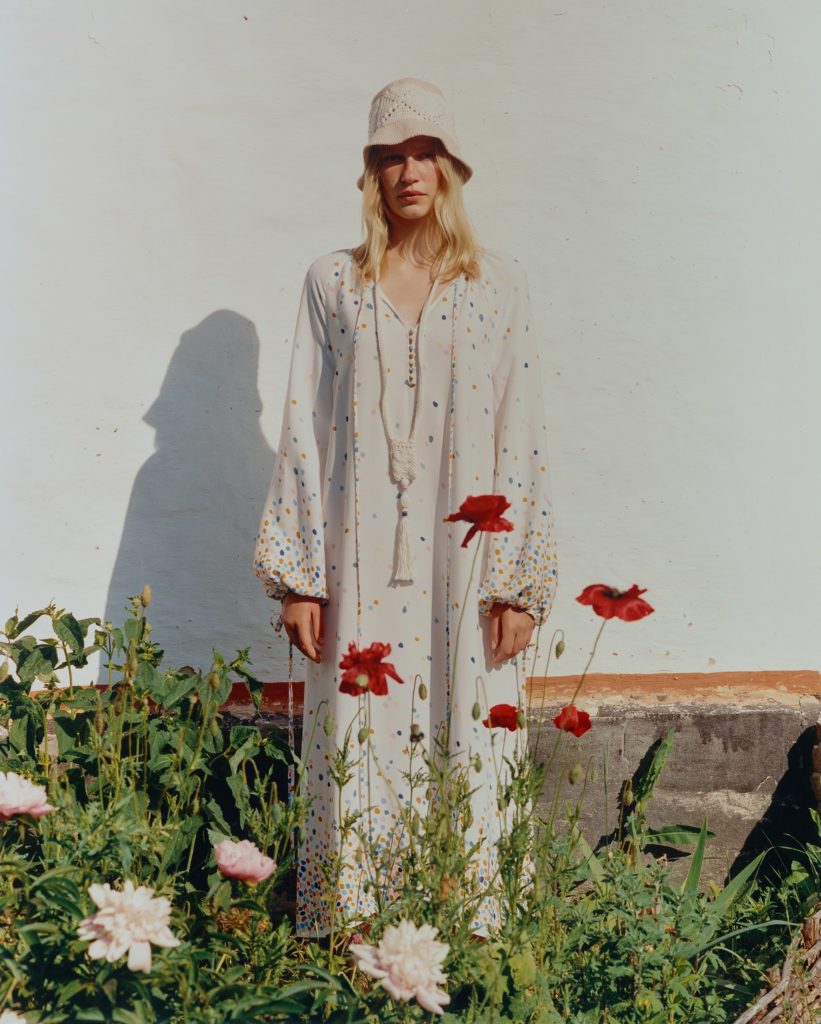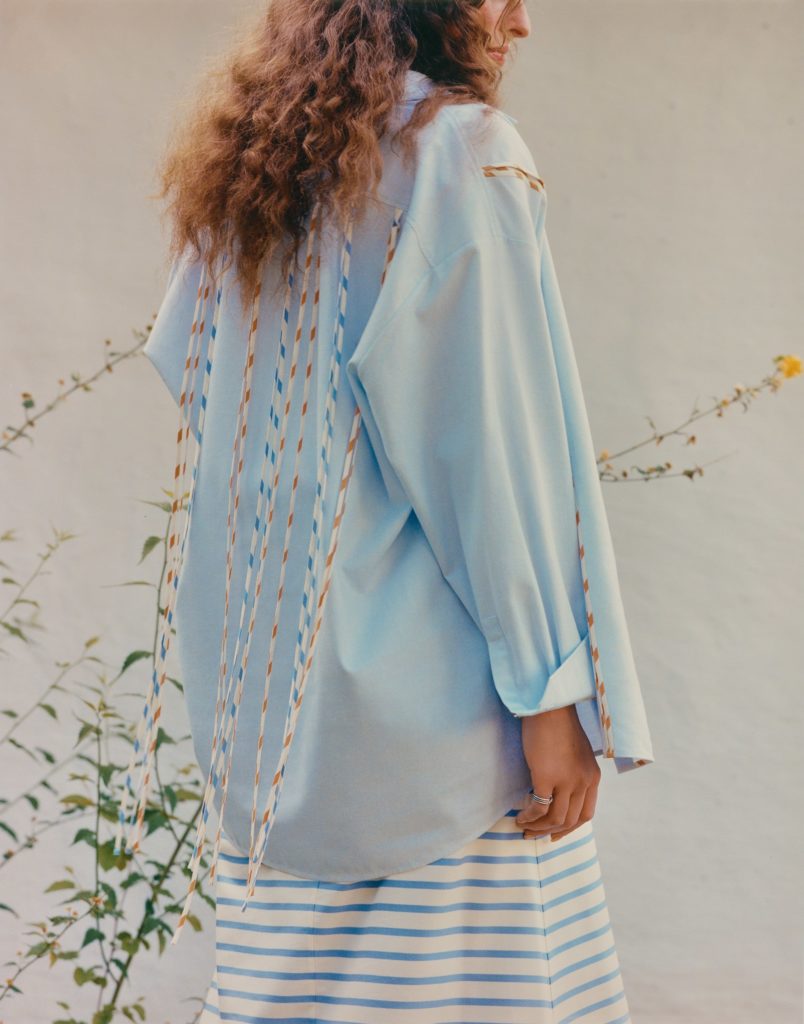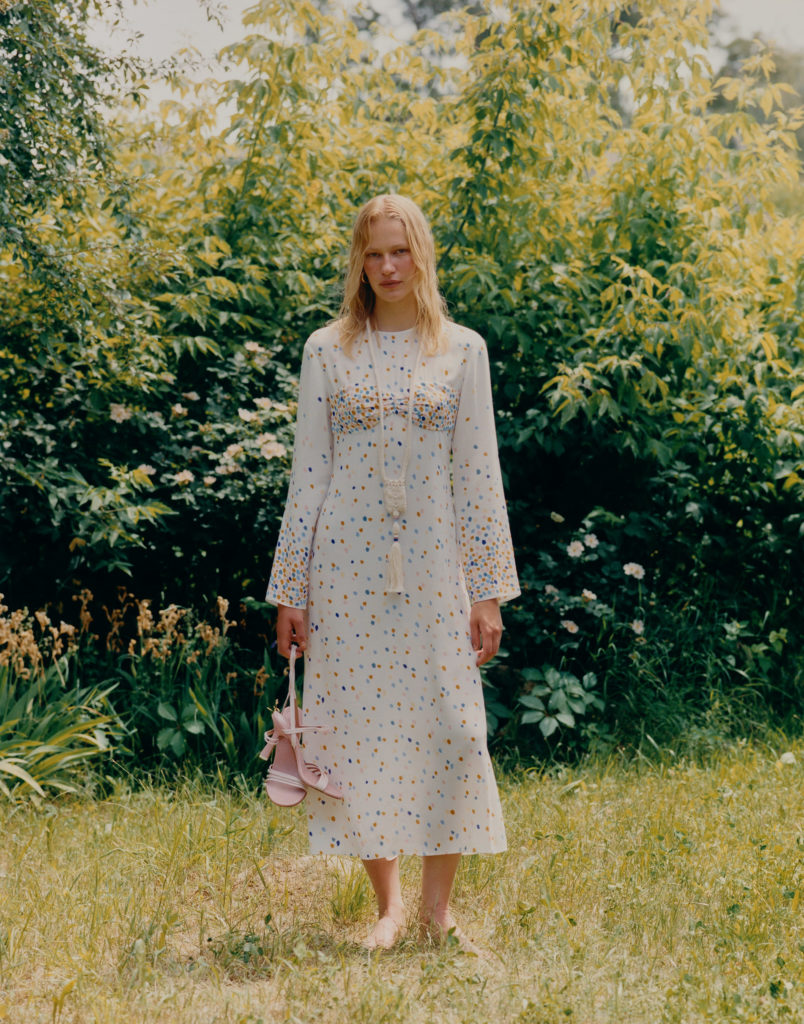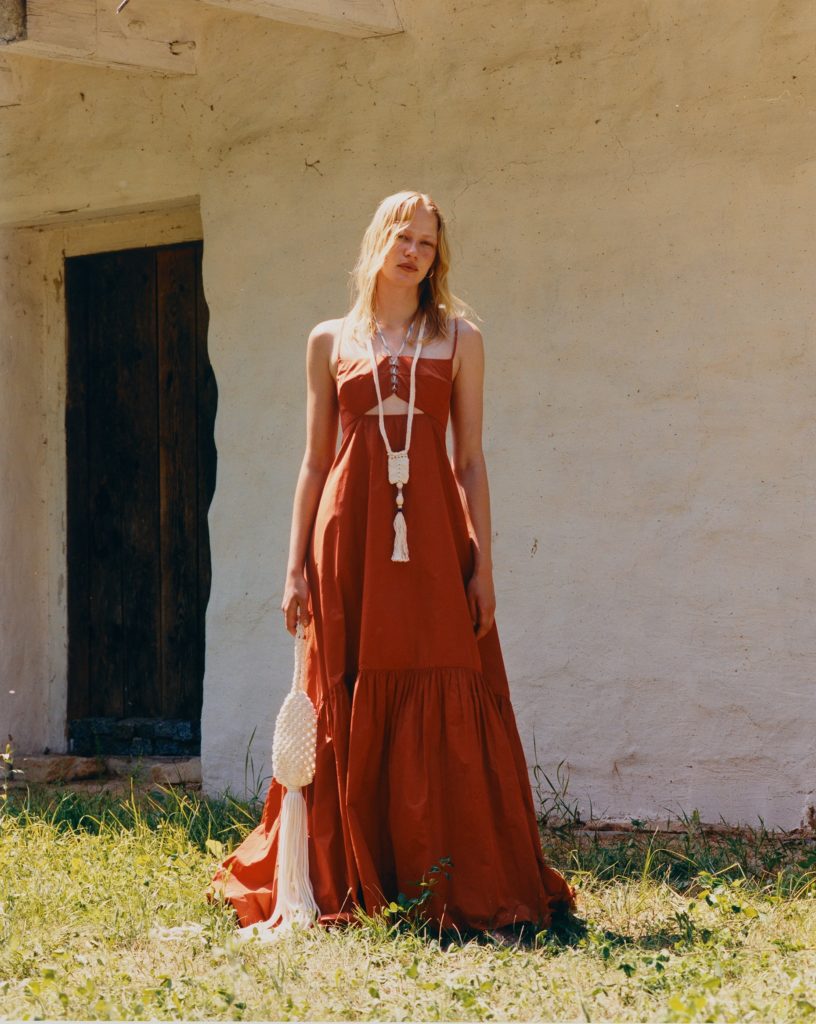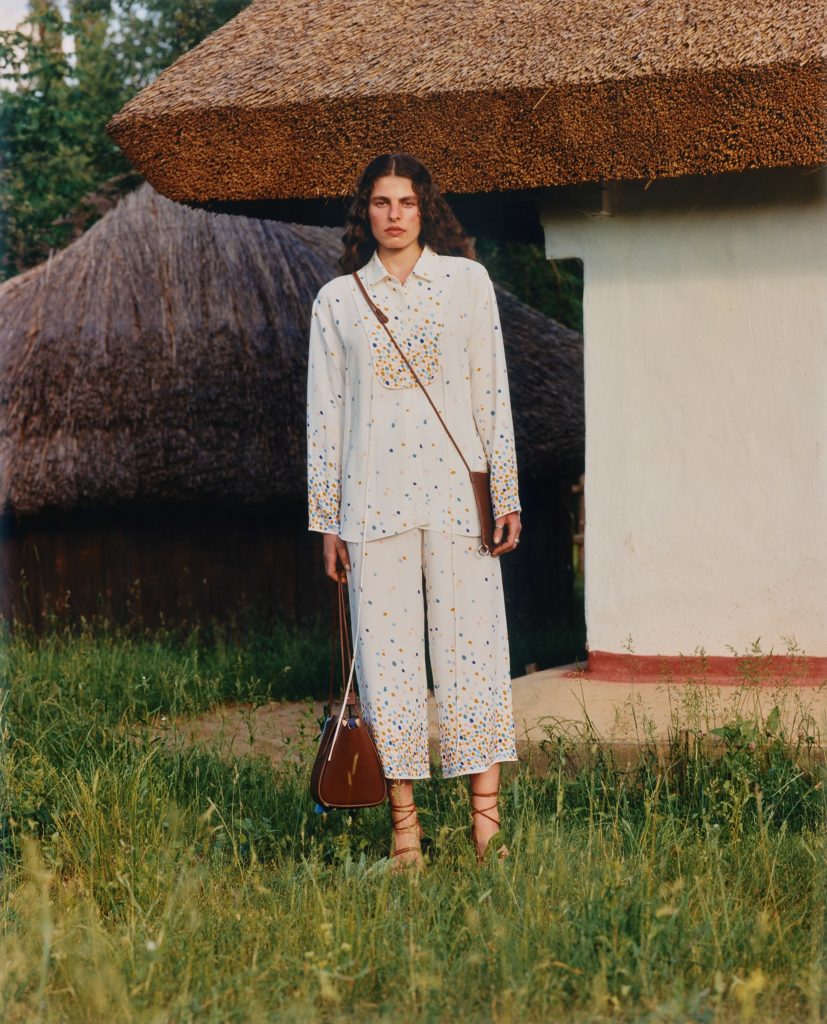 Through the partnership with Ukrainian Fashion Week, Copenhagen Fashion Week will be showcasing the COAT and TG Botanical as part of the official Event & Presentation Schedule. The COAT has released a digital fashion film and TG Botanical will have a physical presentation on August 11.
Spalt PR will be the official PR supporter for both brands.
Credits:
Location – Pyrohiv Museum
Photo – Denis Manokha
Style – Eugenia Skvarska
Models – Valeriia Merzlikina, Katya Zuieva, Maria Yermakova
Make Up – Svetlana Rymakova
Hair – Julia Stets