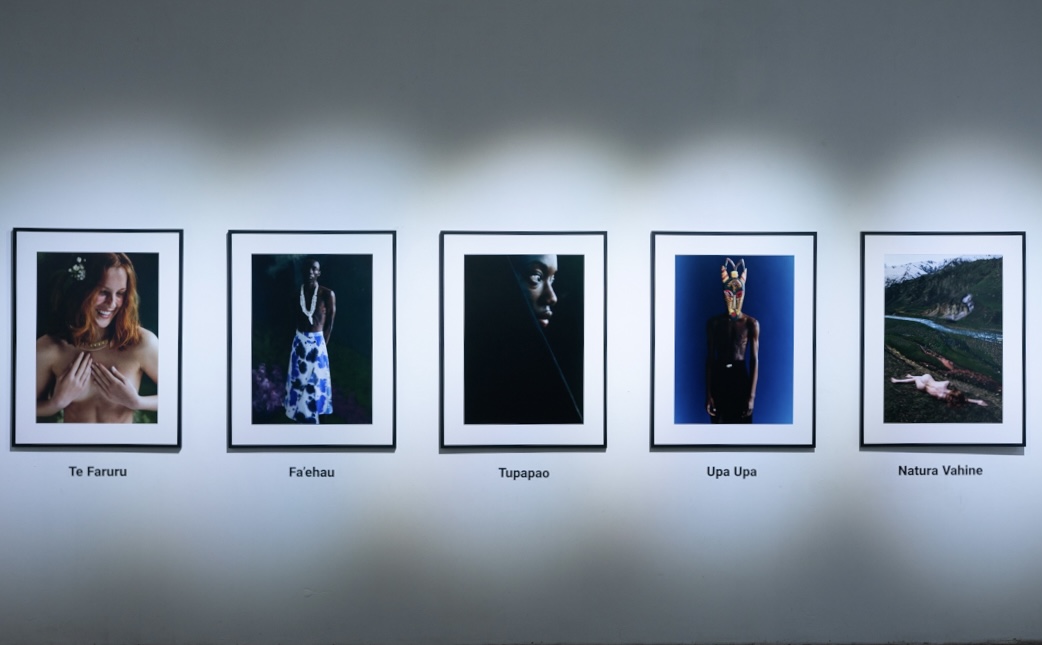 Reset / Renewal. Photo project by Vova Klever
On 3rd September, in the space of Ukrainian Fashion Week noseason sept 2021, took place a presentation of the photo project Reset / Renewal. The author is Vova Klever, a fashion photographer, director and art director from Kyiv, who recently has won the British Vogue competition.
The photo project consists of two parts: the first is inspired by the work of Paul Gauguin, the second – one April morning, when Vova and a girl were walking in an empty field without clothes. «It was 2 degrees outside. We did not feel cold. We felt free» – Vova recalls. Both parts later merged into one, correspond to the theme of the competition: Reset / Renewal.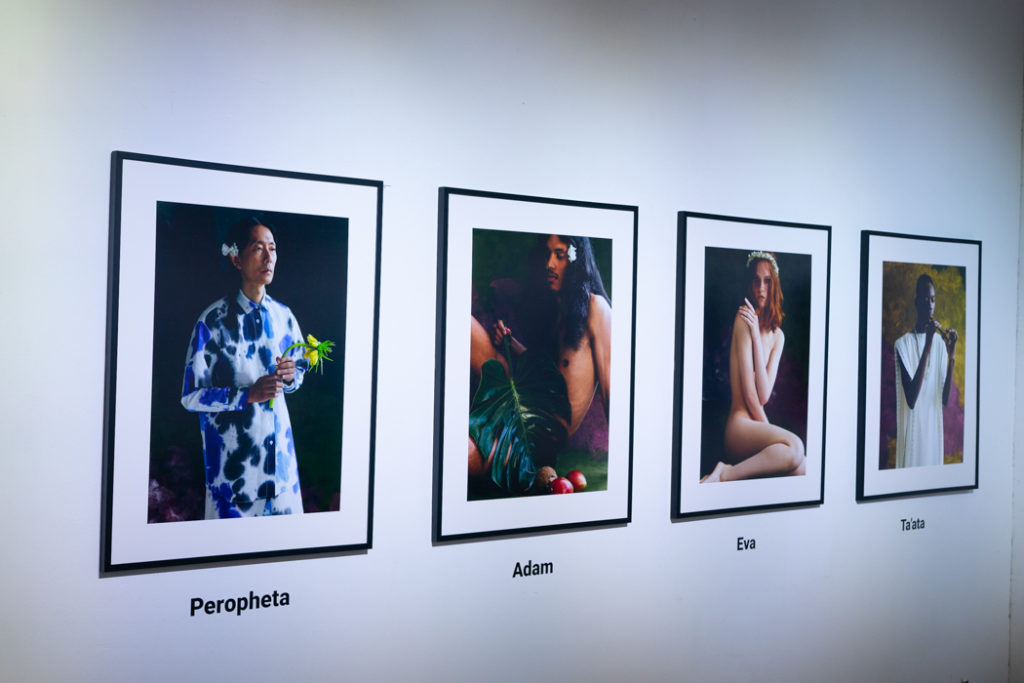 «I dedicated myself to this competition and to this shooting.  As Tarkovsky said, if you want to make a movie that will make viewers think, you have to give yourself completely.  Cinema should control you, not vice versa.  That's how it turned out for me» – the photographer mentioned.  Before starting work on the project, Vova studied the work and life of Paul Gauguin for a month.  The photo project was taken three days before the deadline.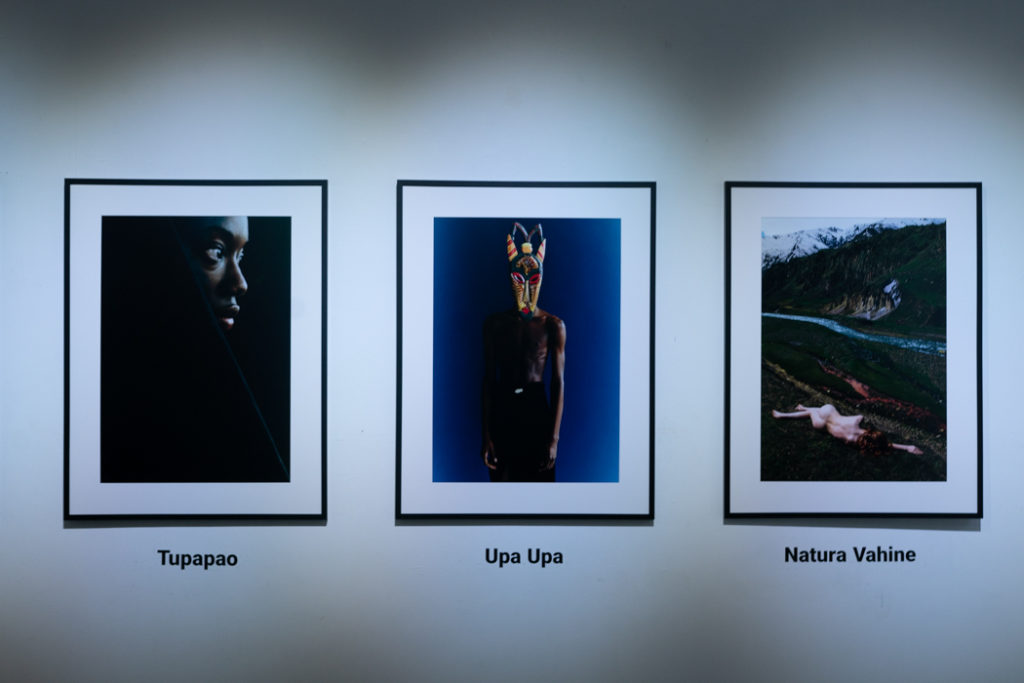 Now Vova plans to get a visa to London and meet the team of British Vogue. He will receive mentorship from the visual director during the year with three portfolio reviews, as well as the opportunity to get twice on the backstage of the magazine's editorial.
Guests of Ukrainian Fashion Week noseason sept 2021 will be able to get acquainted with Vova Klever's Reset / Renewal photo project until 5th September.