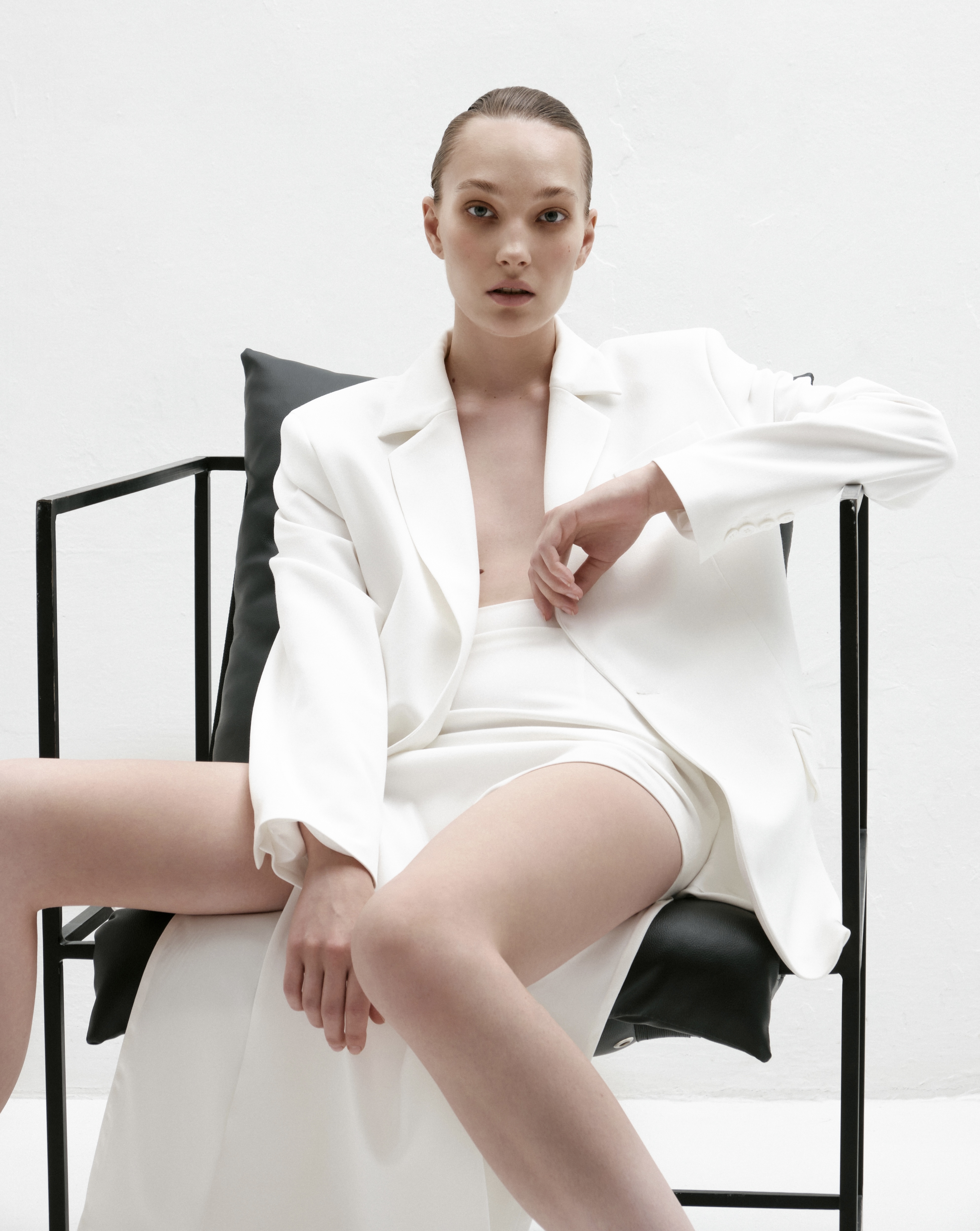 NATALIYA NOVITSKA white drop
At this difficult time, the Ukrainian brand NATALIYA NOVITSKA released a symbolic drop in white colour.
The brand's team continues to work, partly in Paris and partly in Ukraine, supporting the army and victims of hostilities. The photo shooting of the new drop took place in Lviv, online with the founder of the brand Nataliya.
The new drop is made in white, which has always been an integral part of the brand's concept.
Now, this colour reflects light, hope for a better future, rebirth and purification.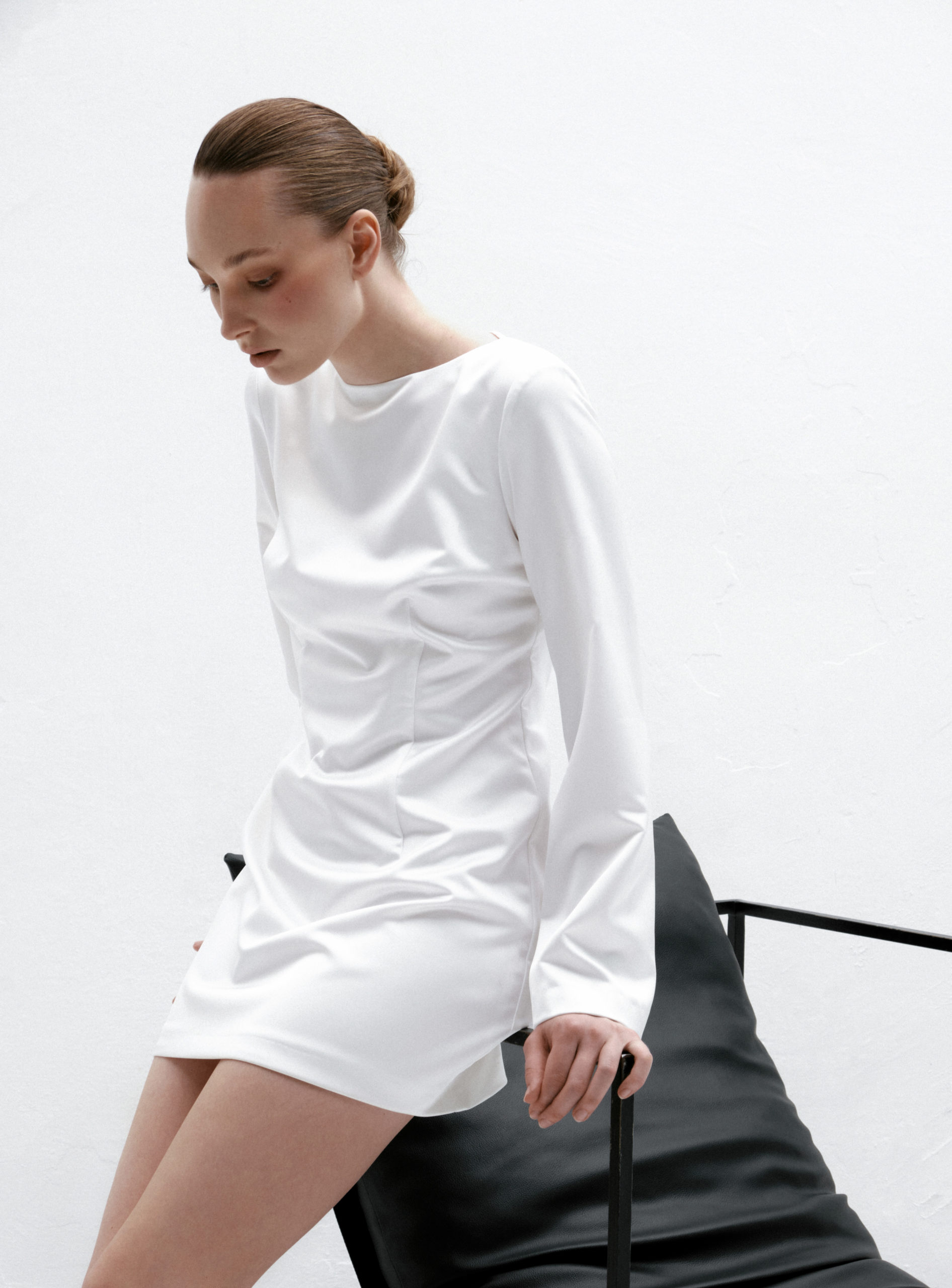 Photo: Mykola Maichyk   
Style: Nataliya Novitska
Model: Kateryna Teslyuk