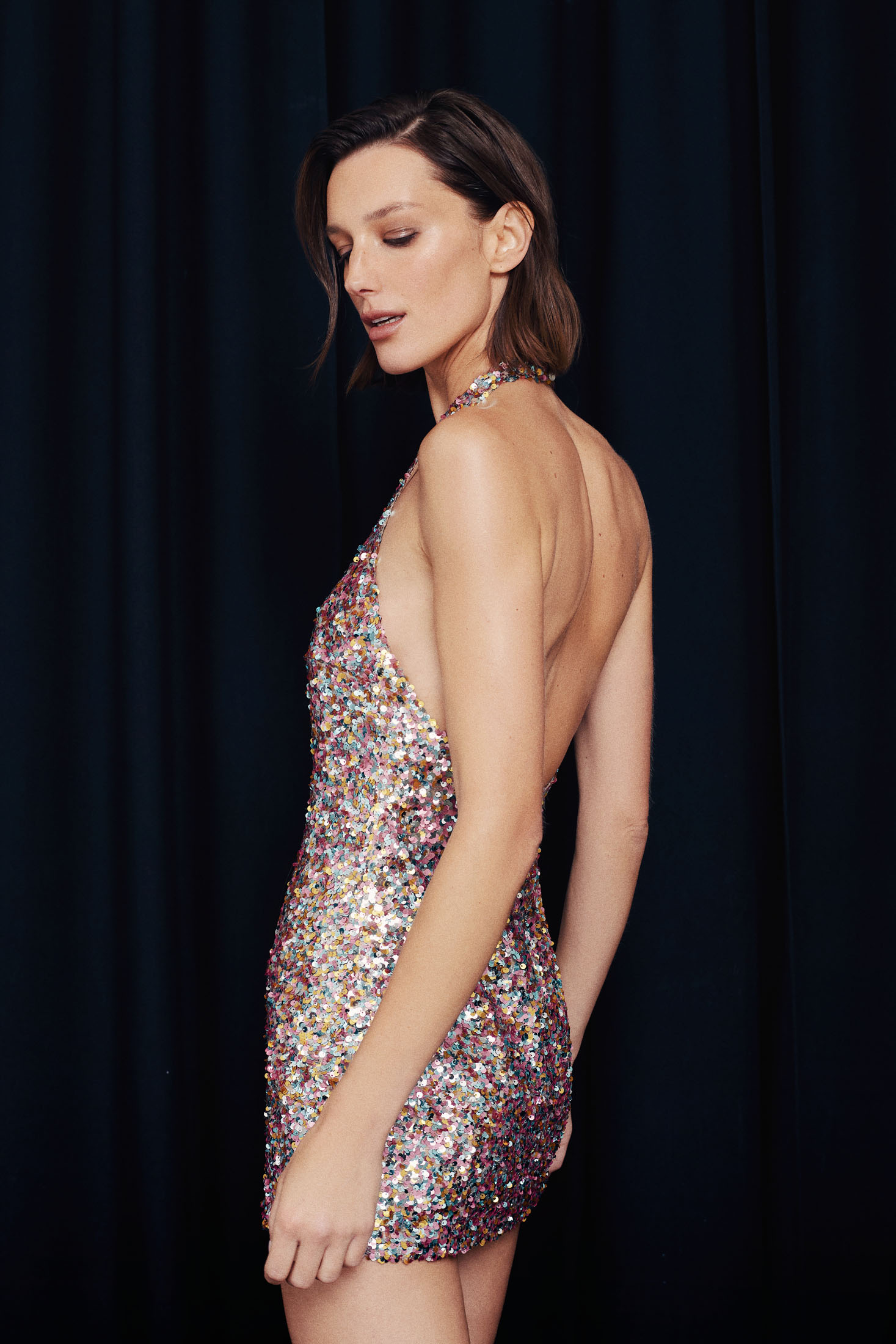 NATALIYA NOVITSKA SS23
Ukrainian brand NATALIYA NOVITSKA presented the SS23 collection at the Paris Showroom during Paris Fashion Week.
The brand's new collection was created in Ukraine and is inspired by Ukrainians who, during the war, continue to create, love, fight and work. The collection, which traditionally consists of dresses and suits, with an emphasis on cut, is imbued with the spirit of resilience, freedom and belief in victory.
The blue colour of the suit symbolises a clear peaceful sky, and dresses with sequins as a desire to celebrate life and appreciate every moment – these are all things that all Ukrainians scattered all over the world feel so strongly about now. Production and shooting of the collection took place in Ukraine.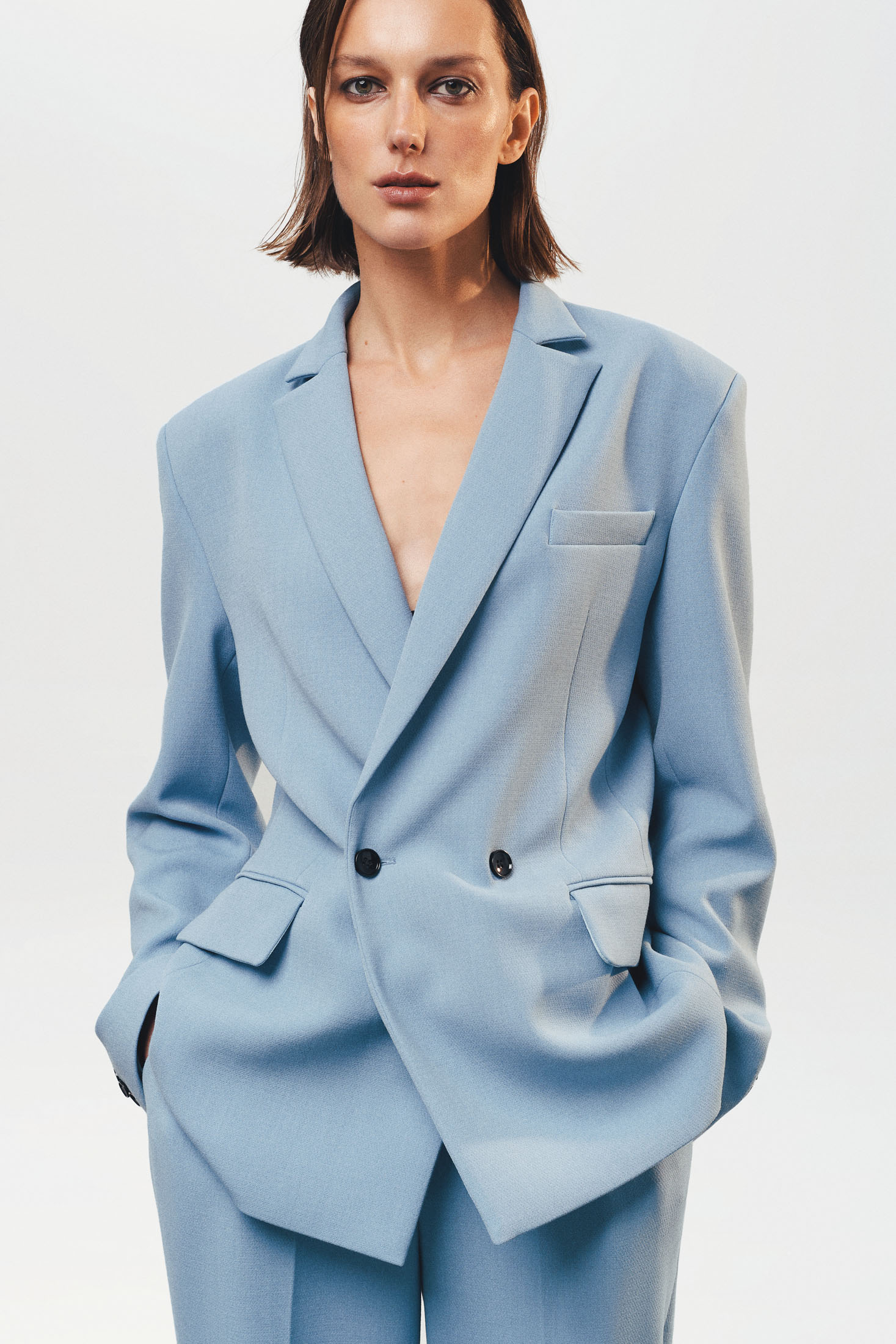 Photo: Andriy Grey
Style: Nataliya Novitska
Model: Solomiya Girls Girls Management
Makeup: Kateryna Tokareva
Hair: Vika Mary.Me