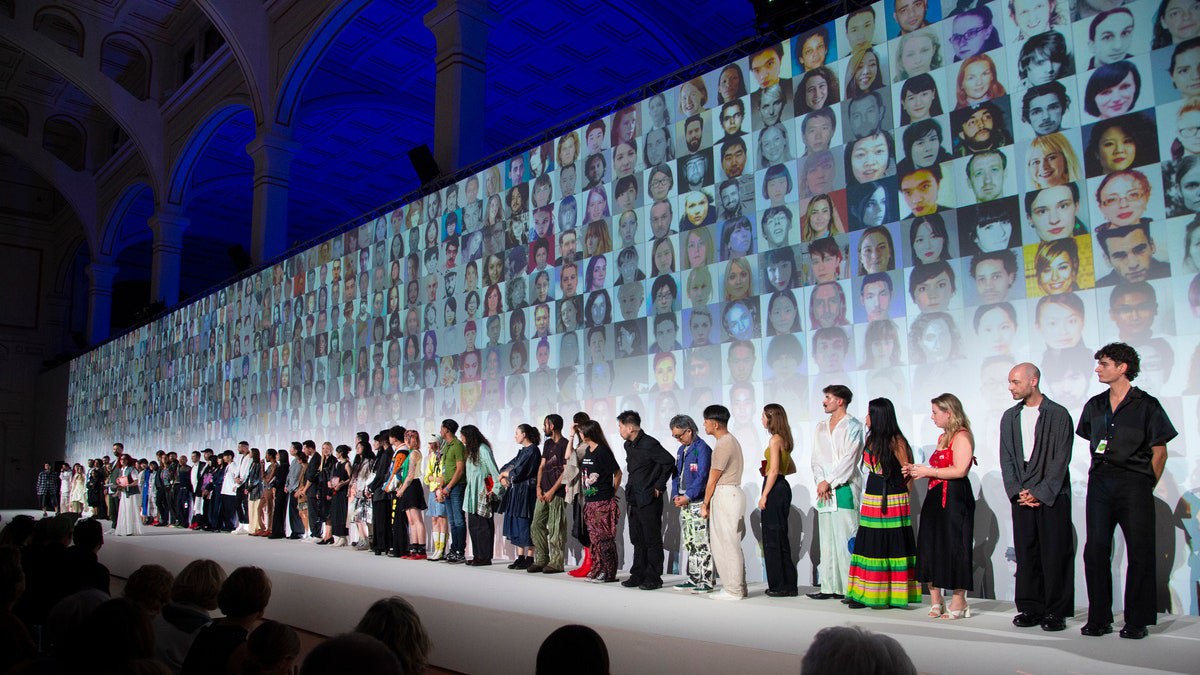 Dmytro Hontarenko – winner of ITS Footwear Award
Dmytro Hontarenko, the designer of the Ukrainian footwear brand PALINGENESY, has won the International Talents Support (ITS) contest in the Footwear Award nomination supported by Fondazione Ferragamo. The award ceremony took place at the ITS Arcademy Museum of Contemporary Art in Trieste, Italy.
"This is not only my merit but the entire PALINGENESY team! I am especially honoured to be the first Ukrainian in the ITS family. It is a great motivation to work further, no matter what, as this award is one of the most influential in the area. I also want to say thank the UFW team and Oleksandra Kakurina personally for their comprehensive support and help," comments Dmytro Gontarenko.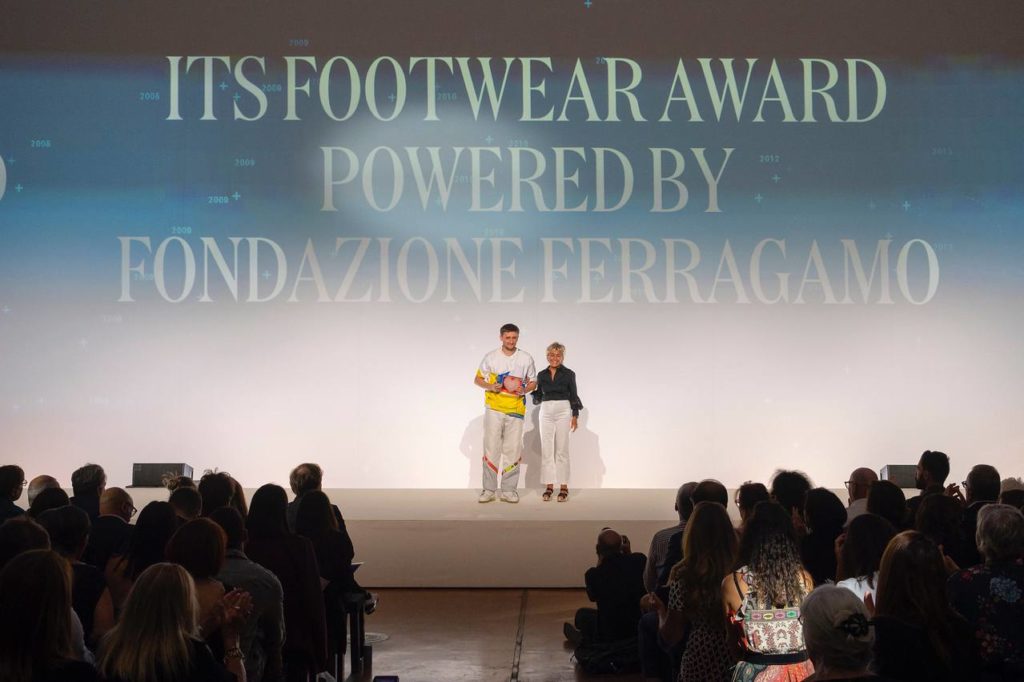 In 2022, the International Talents Support celebrates its 20th anniversary. Over the years, the contest has dedicatedly discovered new talents from all over the world, which increases the ITS family year after year.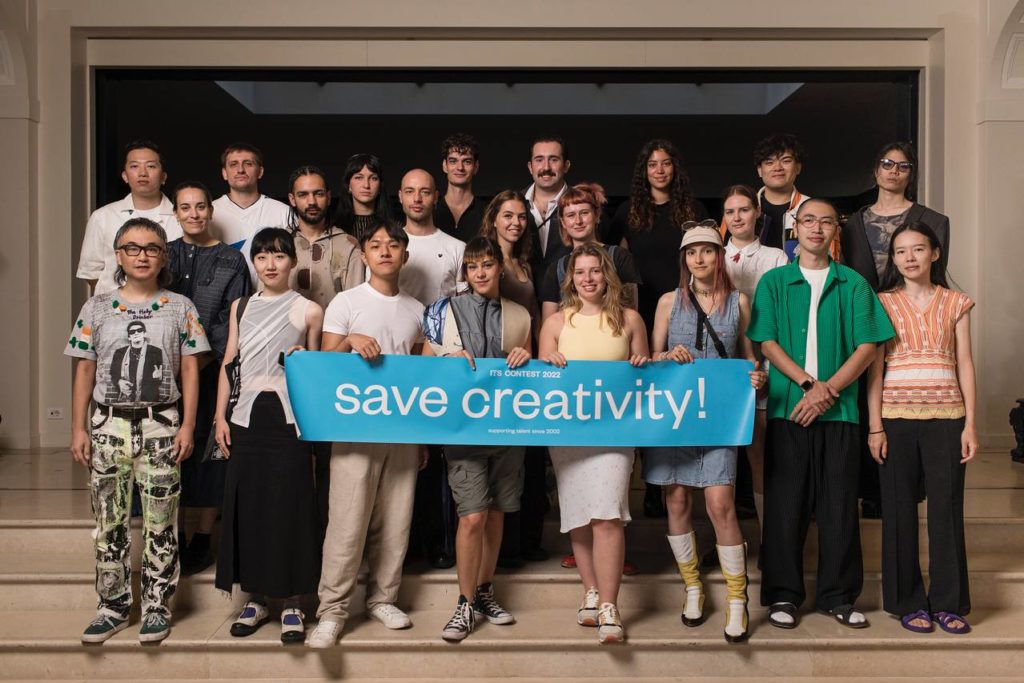 The Ukrainian designer will perform an internship in the creative department of the Italian brand Salvatore Ferragamo. Dmytro Hontarenko, together with Stefania Ricci, director of the Salvatore Ferragamo Foundation, and the brand team already have a vision of how to integrate the style and philosophy of the Ukrainian brand PALINGENESY into the strategy of Salvatore Ferragamo.
"From the moment I found out that I was going to the award, I realized that I should draw attention to those who are currently fighting for our freedom in Ukraine. I have friends who are now in captivity after Mariupol, some are missing, some are dead… "Free Mariupol Defenders" is written on the flag that was with me that evening. We must not forget, thanks to whom we are able to create and live a civilian life", – emphasizes Dmytro Hontarenko.