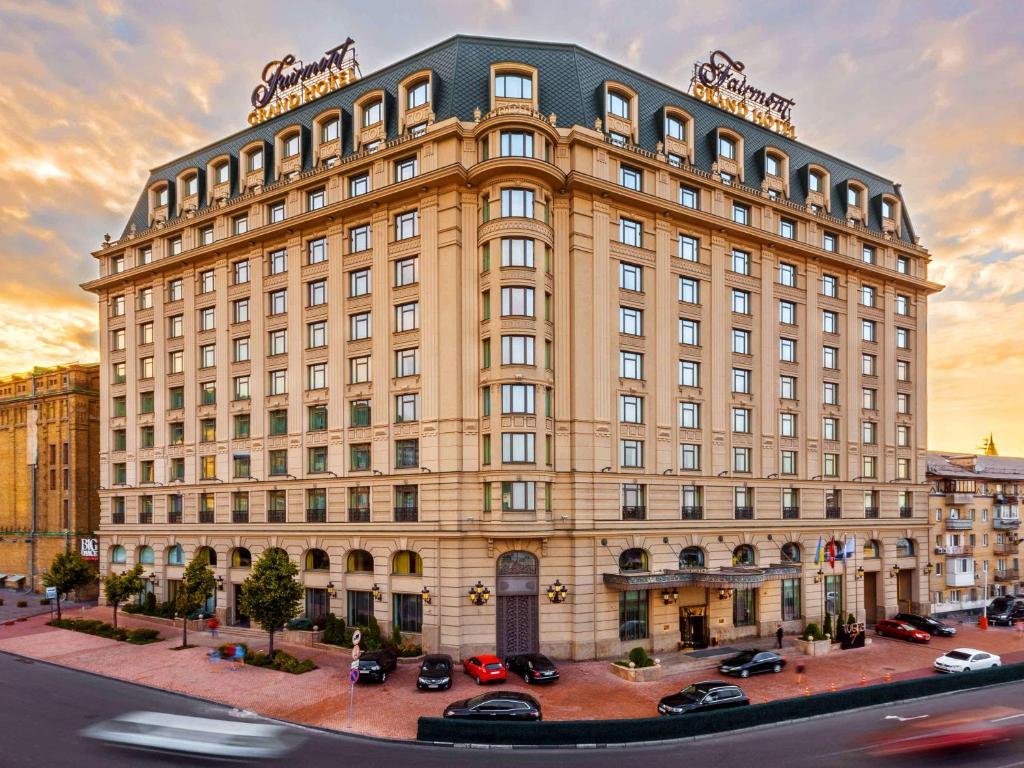 Charity Garage sale at Fairmont Grand Hotel Kyiv
On August 13, a charity sale of Ukrainian fashion brands was held in the parking of Fairmont Grand Hotel Kyiv.
About 20 representatives of the domestic fashion industry took part in the Charity Garage Sale: ANDRE TAN, DAMN JEWELRY, FLO OUTFITS, GASANOVA, GUDU, IVNVA, J'AMEMME, KACHOROVSKA, KOHAI, KSENIASCHNAIDER, MONDAY ATELIER, NESAMOVYTO, OLIMPIA W, OLIZ, OVERTHESEA, SUPPORT BY POUSTOVIT, THE COAT BY KATYA SILCHENKO, VOROZHBYT& ZEMSKOVA, WOMAN JEWELRY.
The event was a logical continuation of the series of charitable cultural and artistic events of the Fairmont Grand Hotel Kyiv, the purpose of which is to raise funds for the needs of Ukrainians who suffered during the war.
This time, the organizers donated all proceeds to support the "Mobile evacuation of the wounded" project of the "KOLO" charitable foundation.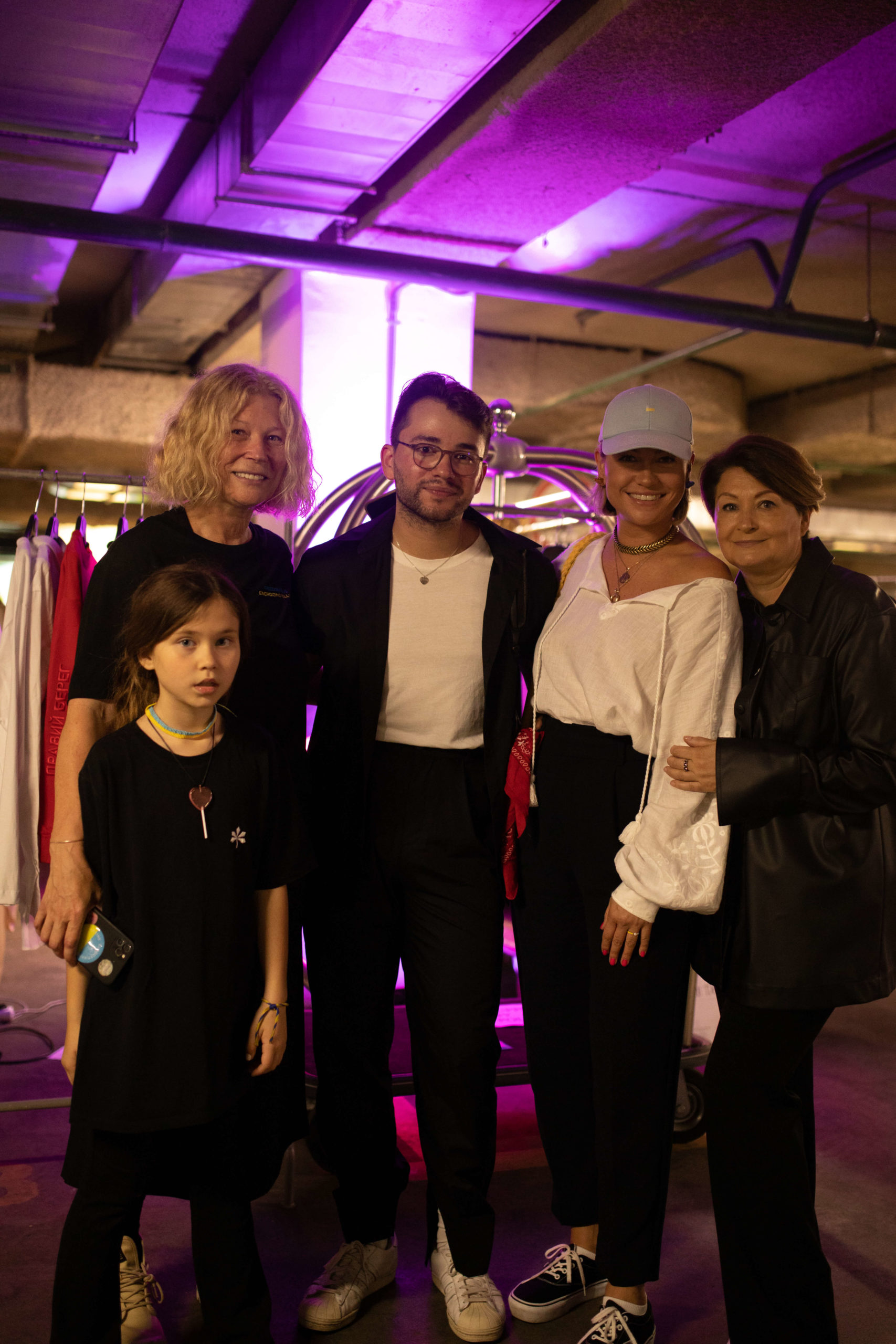 Photo: Daria Chikanovska