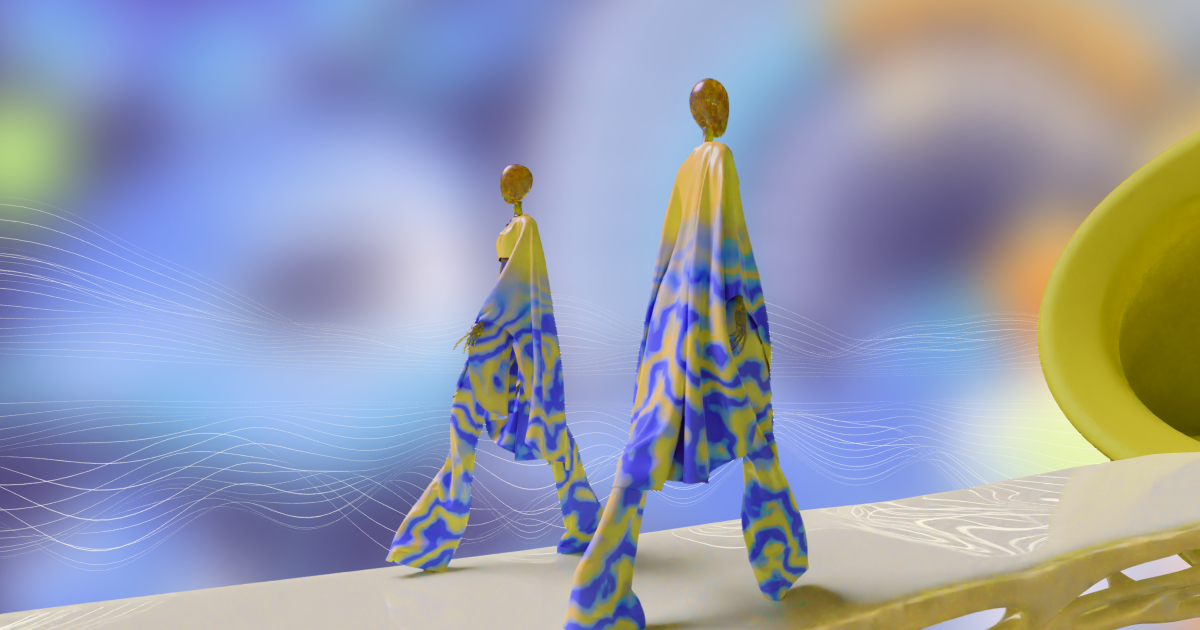 UFEG at Digital Fashion Week New York 
The Ukrainian Fashion Education Group team is taking part in the significant Metaverse event with the world's leading digital fashion creators. 
Already in September, the biggest Ukrainian educational institution for fashion experts is showing the new Cybercrafted Soul virtual collection, created by UFEG teachers and students, to introduce hand-made Ukrainian spirituality to the world.
UFEG honours creativity, innovation and enrichment of the national cultural heritage. Having created more than 90 courses, lectures, workshops and webinars since 2016, the edu-fashion platform promotes the development of Ukrainian and global digital fashion. For three years in a row, UFEG students have demonstrated virtual collections at Ukrainian Fashion Week, and this fall they will make their debut on the international digital stage, Digital Fashion Week New York.