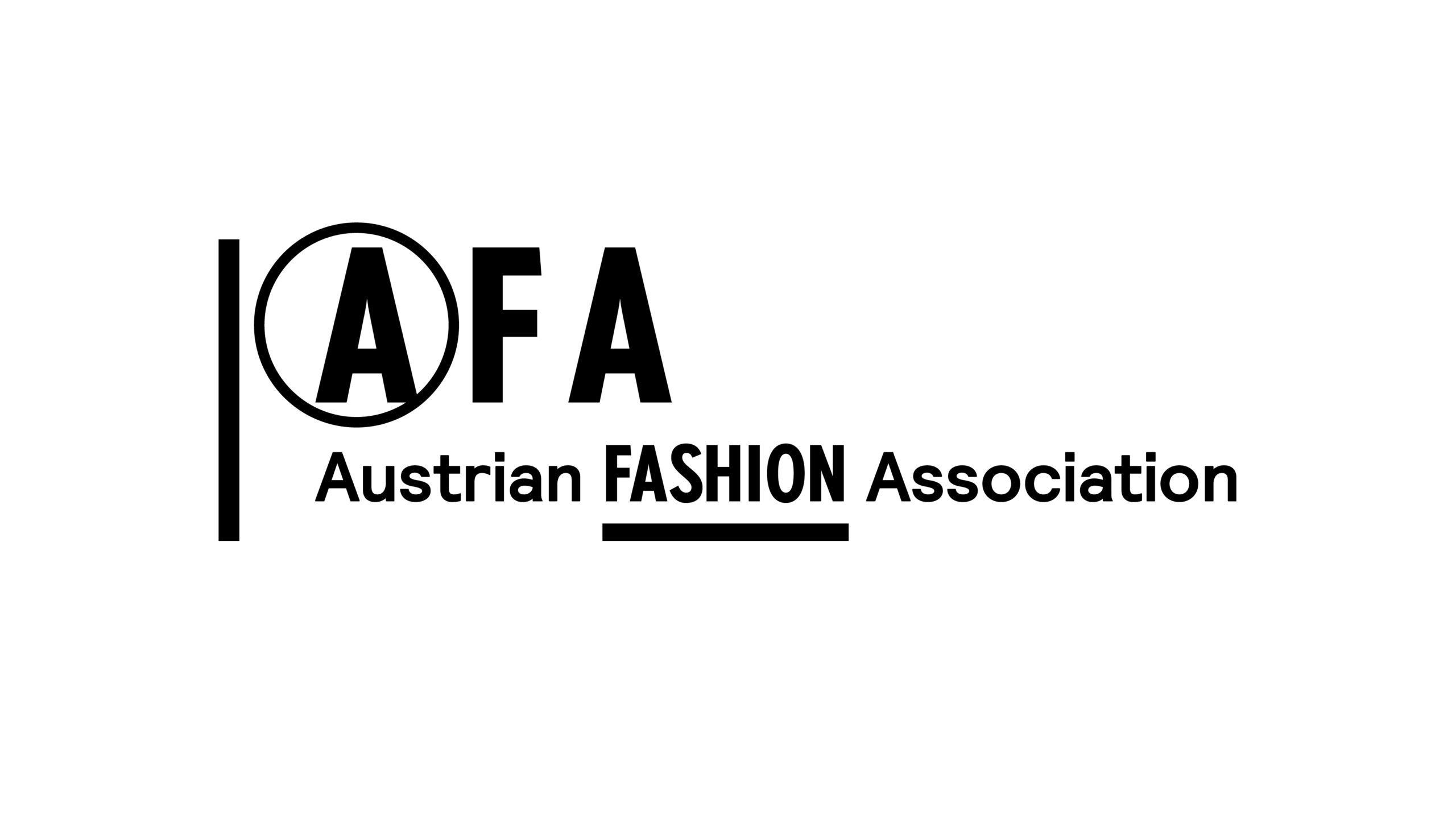 Connecting the Ukrainian and Austrian fashion scenes
The Vienna based Austrian Fashion Association (AFA) provides information, coordination, and services at the intersection between fashion designers, business and culture. Established in 2013, it is a non-profit institution funded by the Arts, Culture, Civil Service and Sport Division of the Ministry of Austria and the City of Vienna.
Encouraging and supporting networking between designers, retailers, culture and creative people is one of AFA's main focuses. In this spirit, we now hope to offer space to Ukrainian fashion designers and other creatives working in the field of fashion, to make their stories heard and connect with the Austrian fashion industry via our channels.
During these horrific times the Austrian Fashion Association offers to act as a point of contact for Ukrainian fashion designers, stylists, fashion photographers, hair and makeup artists and any other creatives in this industry, who find themselves displaced or affected in any other way by the war and hope to connect to the Austrian fashion scene.
All are encouraged to reach out to the Austrian Fashion Association shall they need consulting regarding the Austrian fashion landscape or wish to share what would really help them/their label in the current situation with the AFA Community via AFA's Instagram page and newsletter.
The Austrian Fashion Association is also glad to act as a matchmaker between Austrian and Ukrainian creatives in the field of fashion and would like to connect Ukrainians looking for a job/freelance work in Austria with individuals/companies here who are offering jobs in the respective fields (fashion design, styling, photography, hair & makeup, etc.).
Individuals who want to address the AFA community may e-mail press@afa.co.at and include who they are, where they are currently located, images or videos of their work/themselves (with credits) and what would really help them/their label right now.
The Ukrainian Fashion Week team is extremely grateful to Camille Boyer and members of the Austrian Fashion Association for their willingness to help Ukrainian fashion designers and other creatives working in the fashion area.